Nimra Mehra is an aspiring young singer who sings on various television shows. The singer is beautiful and talented and is loved by her fans. Nimra Mehra has sung for many television shows and she has significant followers on Facebook and Instagram.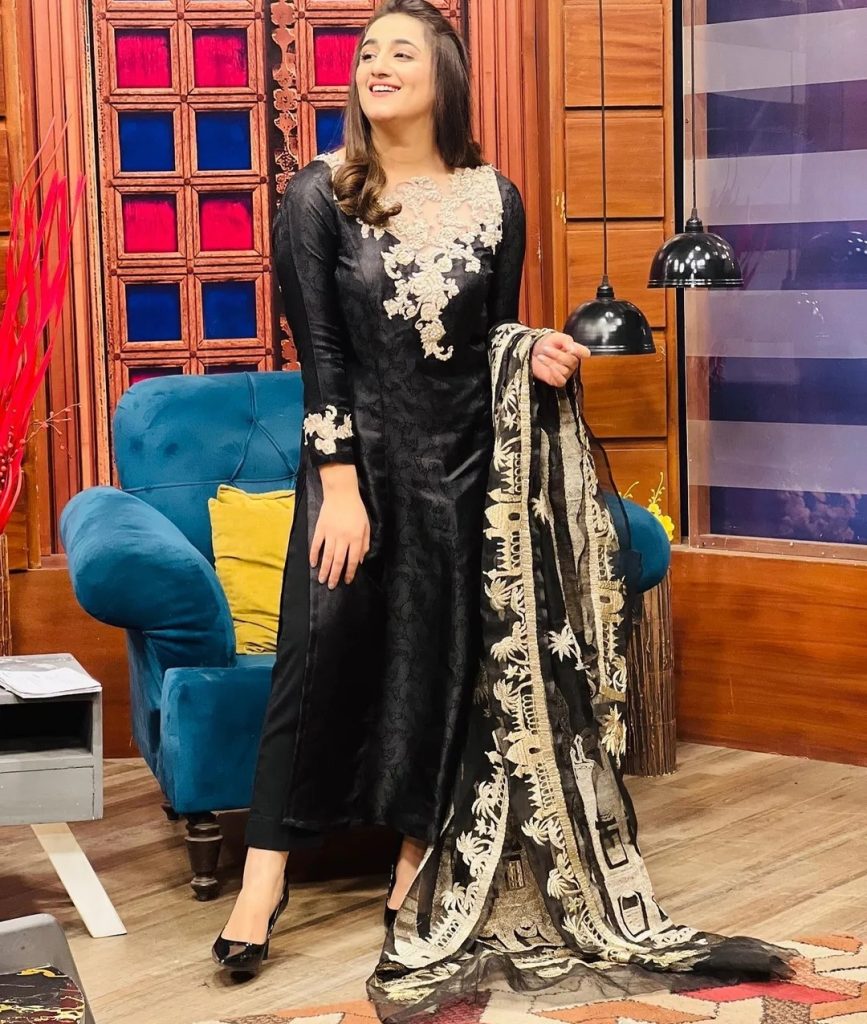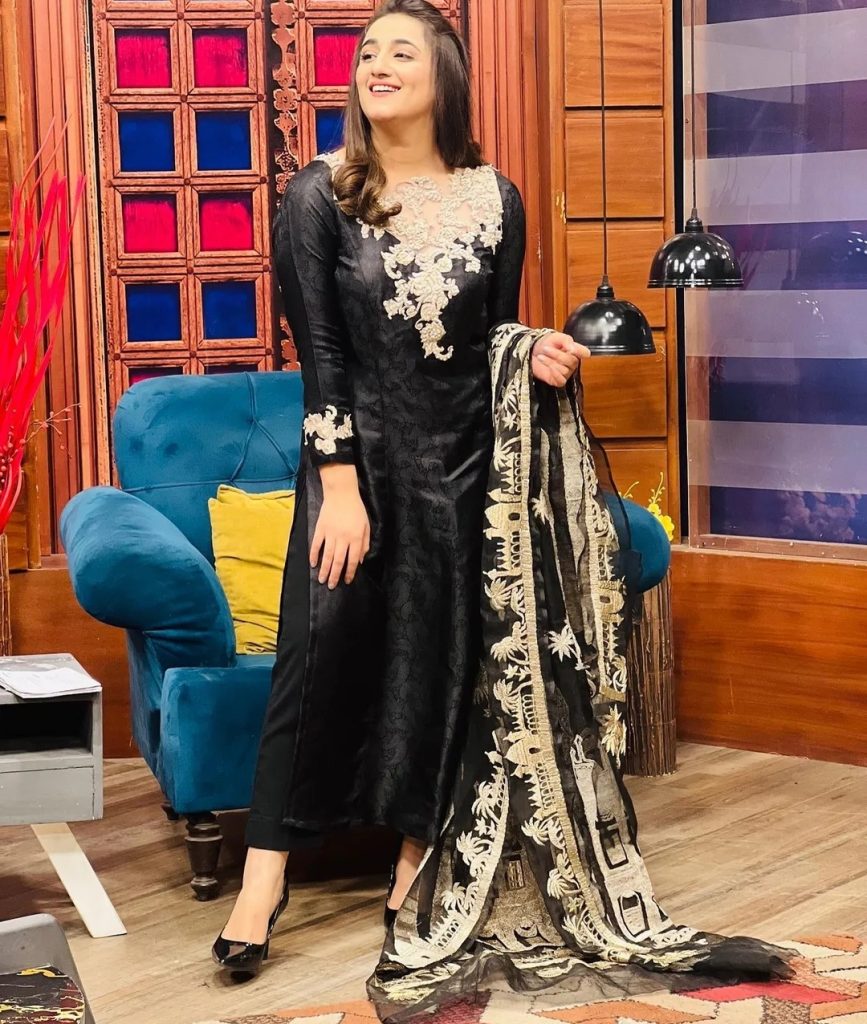 Recently, the singer has invited public criticism for disrespecting Manqabat. The singer Nimra is reciting Manqabat without covering her head and her style is more of like a concert's singing. The crowd is also cheering with her but the girls sitting with her are covering their heads. Have a look at the video.
Public strongly disapproved her disrespectful way of reciting Manqabat. They said that she's looking like a model while reciting and her style isn't respectful at all. One user said, "it seems that she has been conducting a concert". One Instagram follower said that Pemra should take action against them. Another user said that it has become a culture to organize such theaters on TV during every sacred month of Islam. Have a look at comments.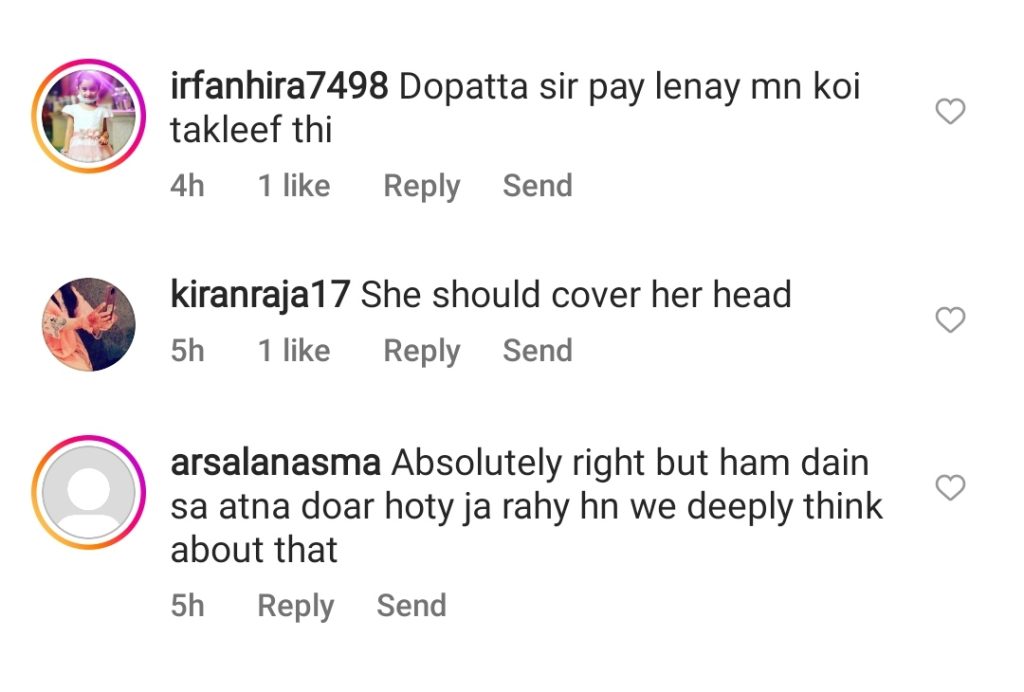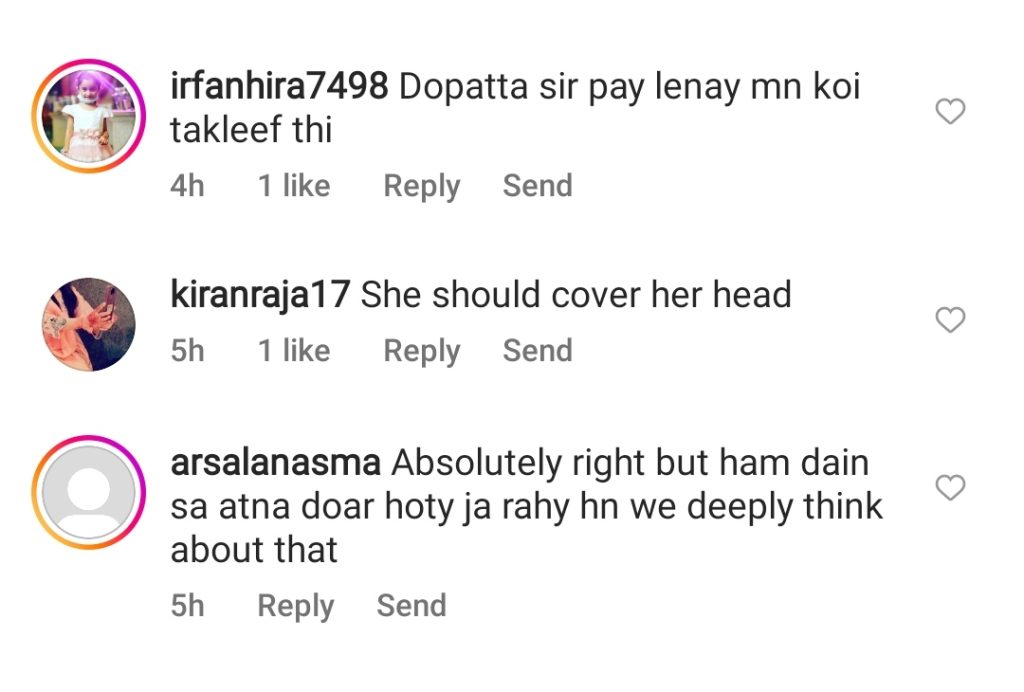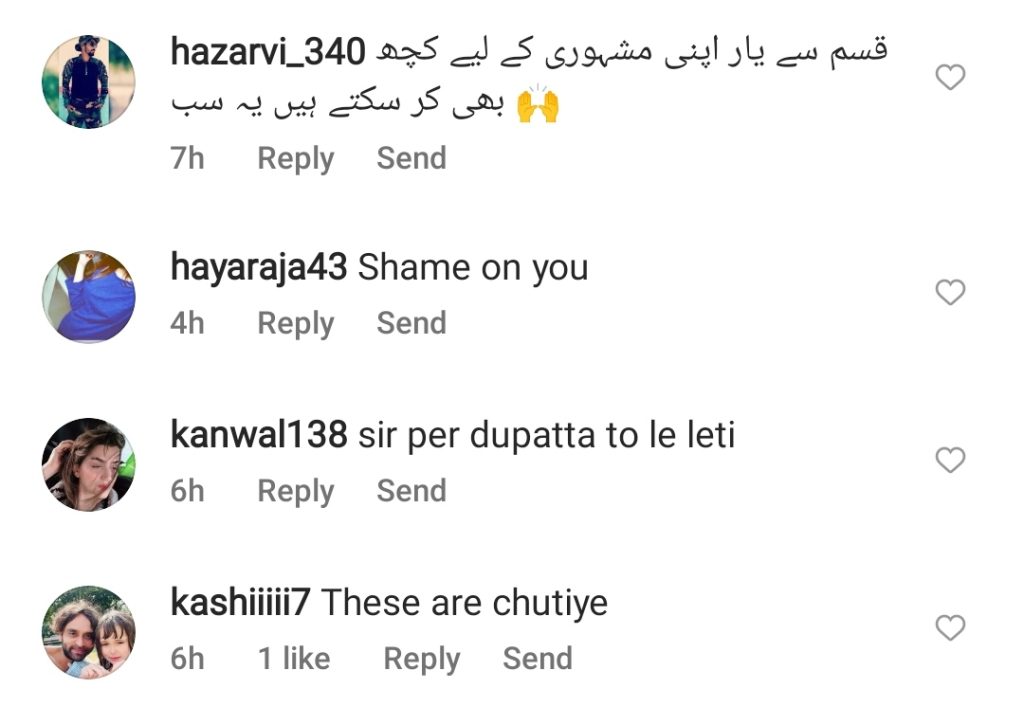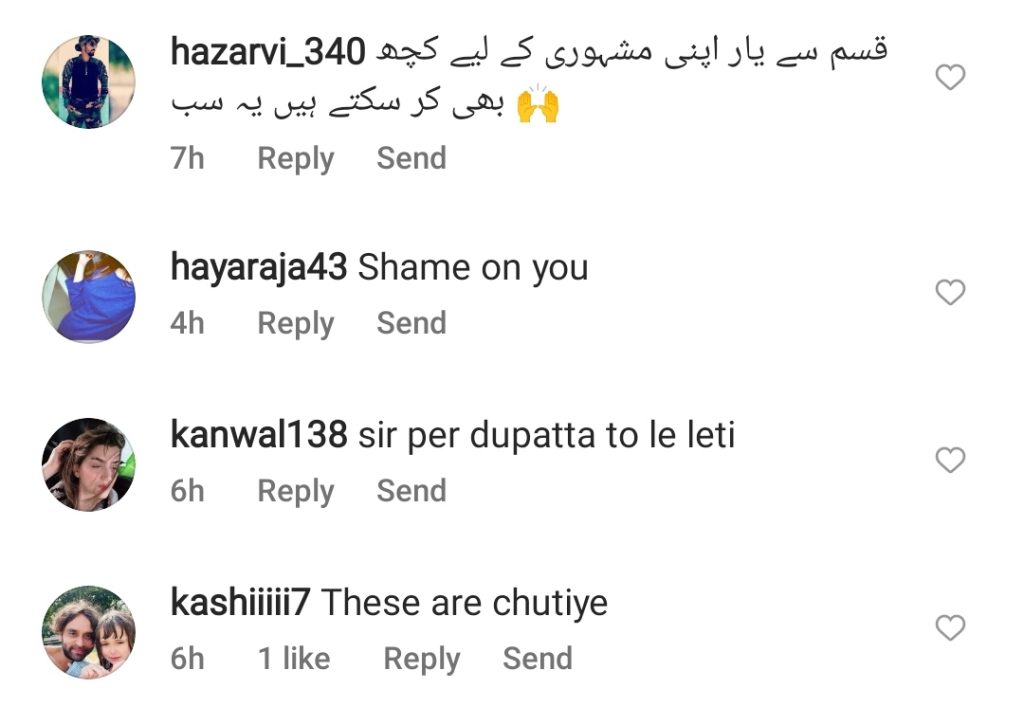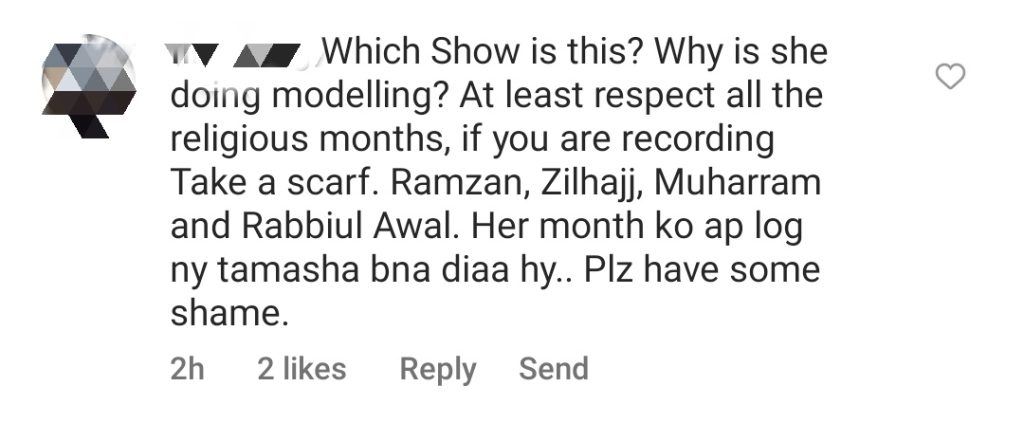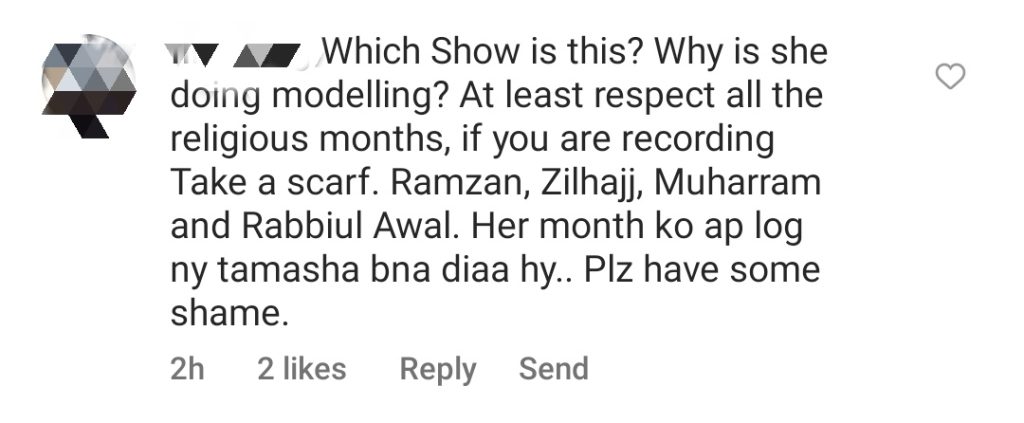 Have a look at a few screenshots of the video.