Salman Ahmad is a famous Pakistani born-American musician, professor and activist. In 1990 as an engineer of band 'Vital Signs' he made 'Junoon' with Brian O'Connell, an American Bass player and pioneered Sufi rock in Pakistan. Not only he became a famous musician but also a known social activist. Recently, Salman Ahmad along with his younger son Imran was spotted at GMP "Shan-e-Suhoor".
Salman Ahmad while revealing about his upcoming album, mentioned that "It will be Pakistan's 75th anniversary on 14th August 2022. On the 75th anniversary of Pakistan I've decided to release a album for Pakistan with my sons Imran and ShairJan."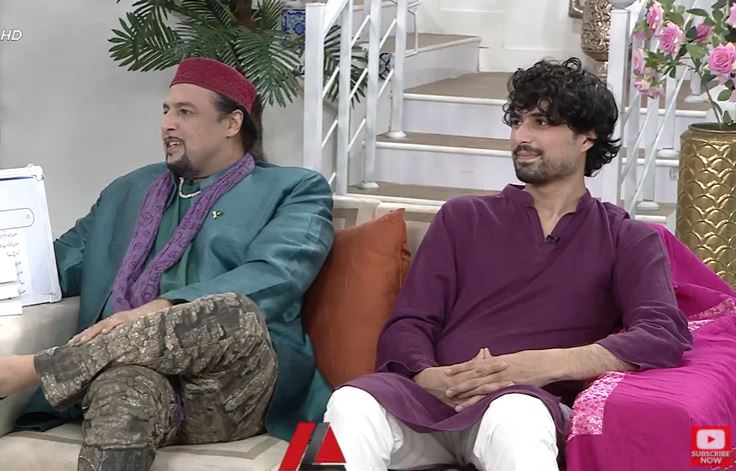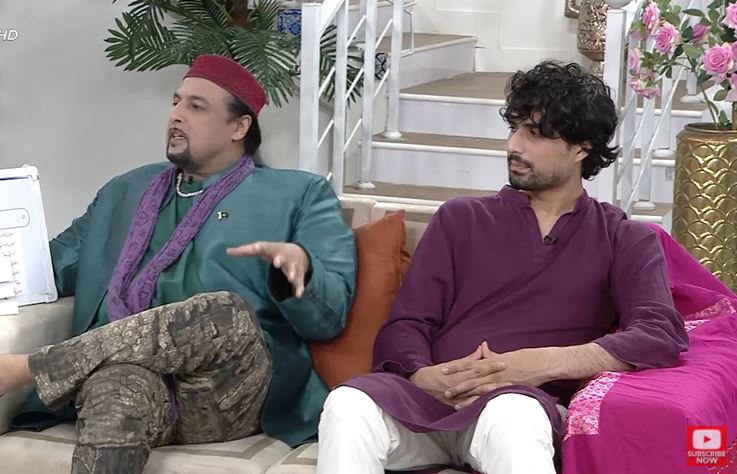 "We need to come together as a generation and that's why I have decided to release a album with my sons. My sons have already been in music since a long time", added Salman Ahmad.