Beena Chaudhary is a popular Pakistani television actress who started her career 15 years ago from Radio. Her first television serial Chunri was for PTV. Now a days, her drama Siyani for Geo Television Network is getting a lot of views and praise. Beena Chaudhary's character Nusrat Aaraa is driving the drama and she is the vital part of the show. Public is loving her acting in the drama.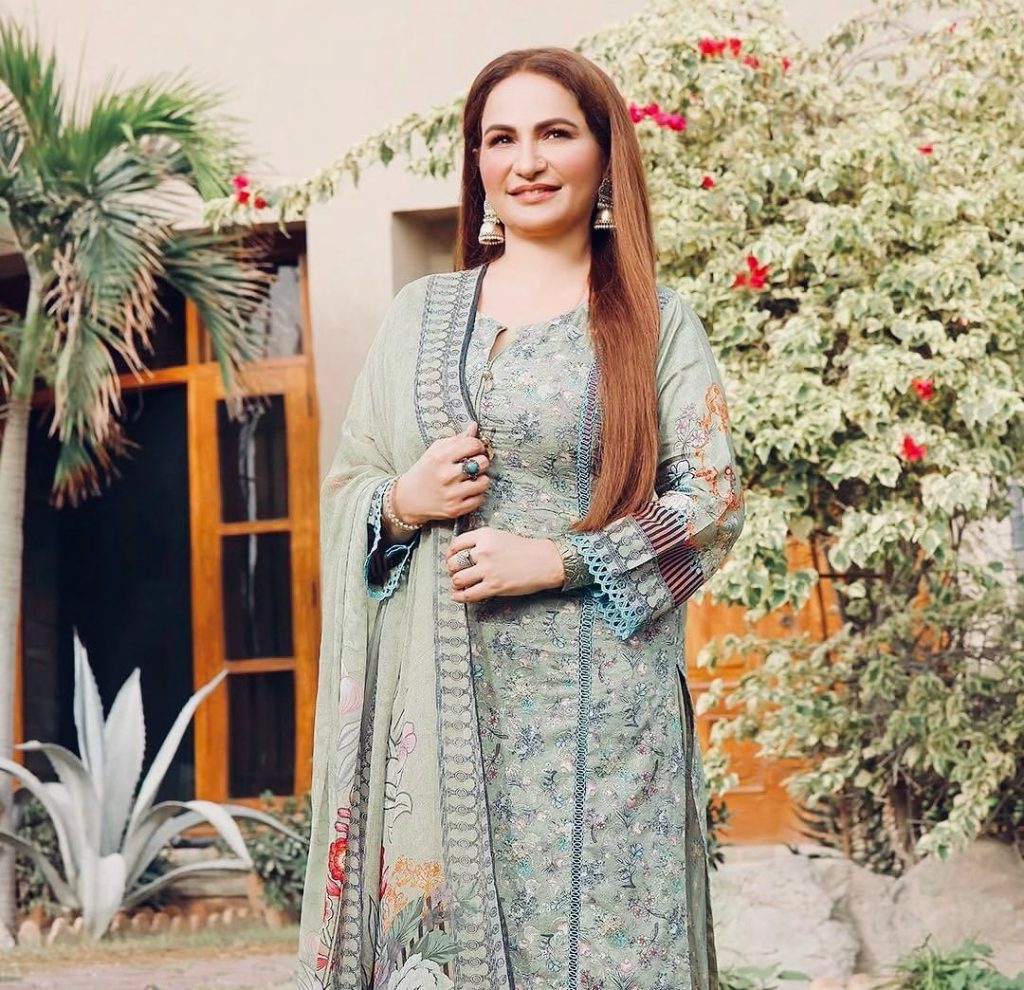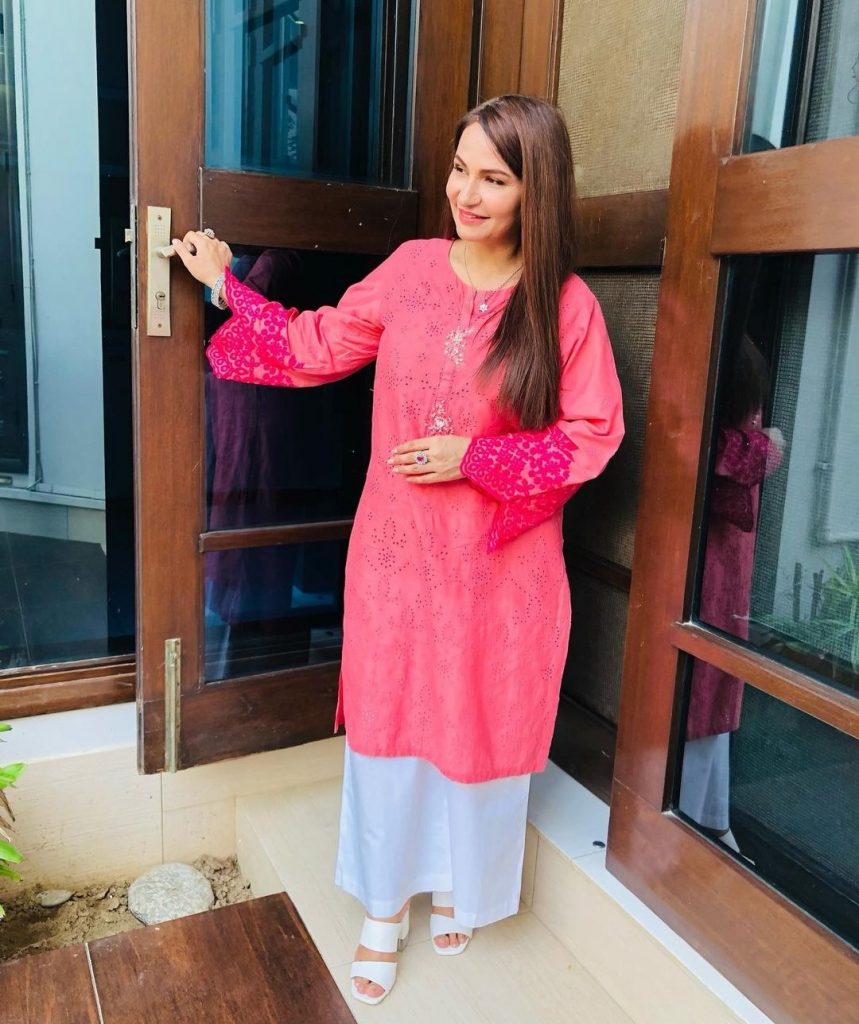 The actress's daughter has also stepped up into acting and she is also garnering fame. Her daughter said, "I was inspired by my mother and that's why I started working in industry".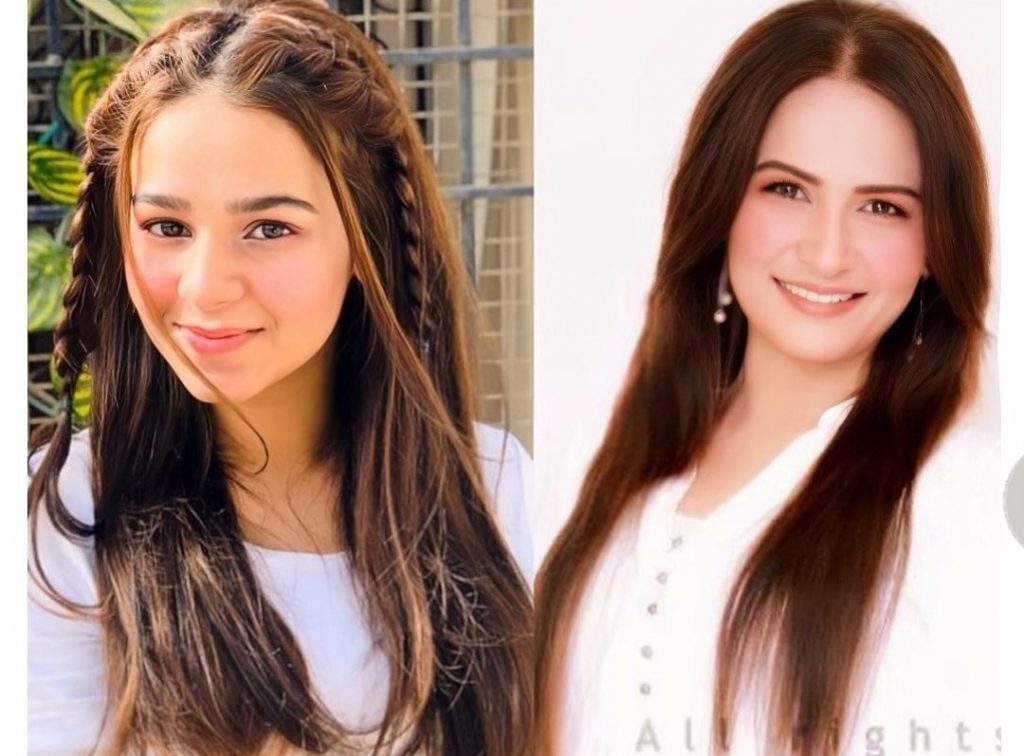 The beautiful mother and daughter duo came into Nida Yasir's morning show 'Good Morning Pakistan'. The two actresses often pose for the beautiful family pictures. Have a look at the pictures of Beena Chaudhry and Hareem.