It is a common practice in the world that films are generally released on Fridays. But when the film is great they generally open up on Thursdays for preview shows. A great movie generally performs okay during preview shows but when the film is as huge as The Legend of Maula Jatt, expectation do increase. The film has been ready for release for a few years now while it had been in making for several more.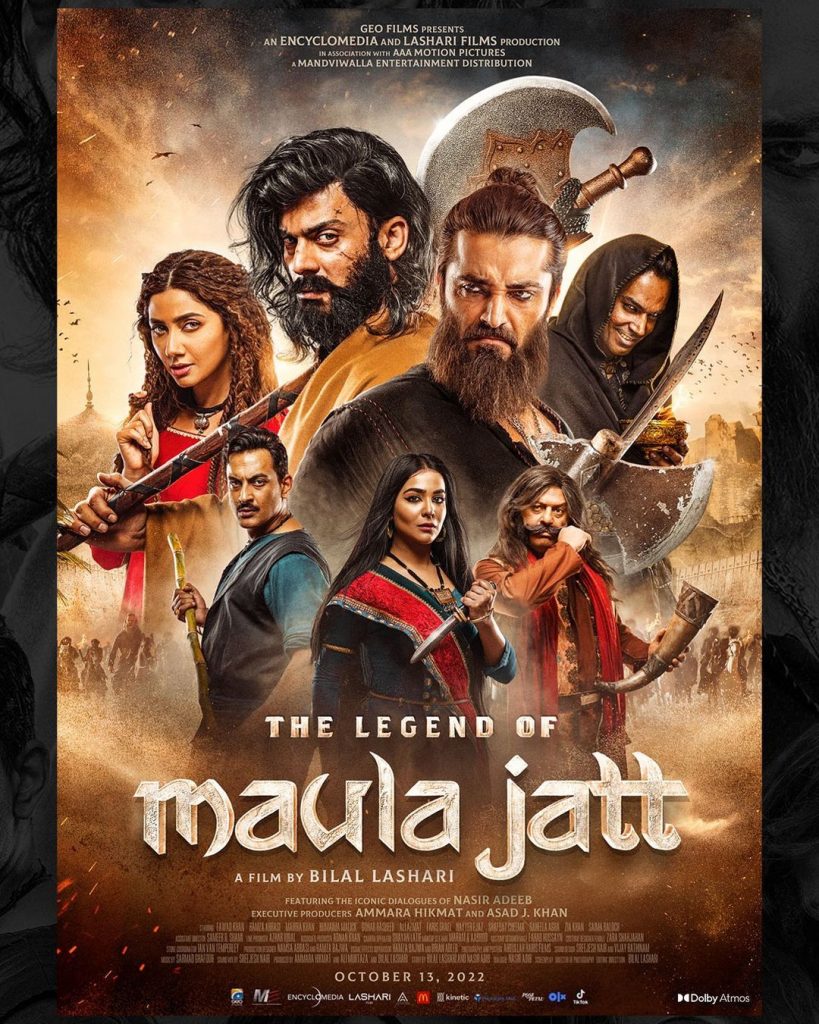 A film which was bringing back the hit Humsafar pair Fawad Khan and Mahira Khan also ended up becoming the comeback for many stars including Fawad Khan, Hamza Ali Abbasi and Humaima Malick. The film has also been said to have the biggest budget ever for any Pakistani film and people were speculating whether it will perform on box office or not.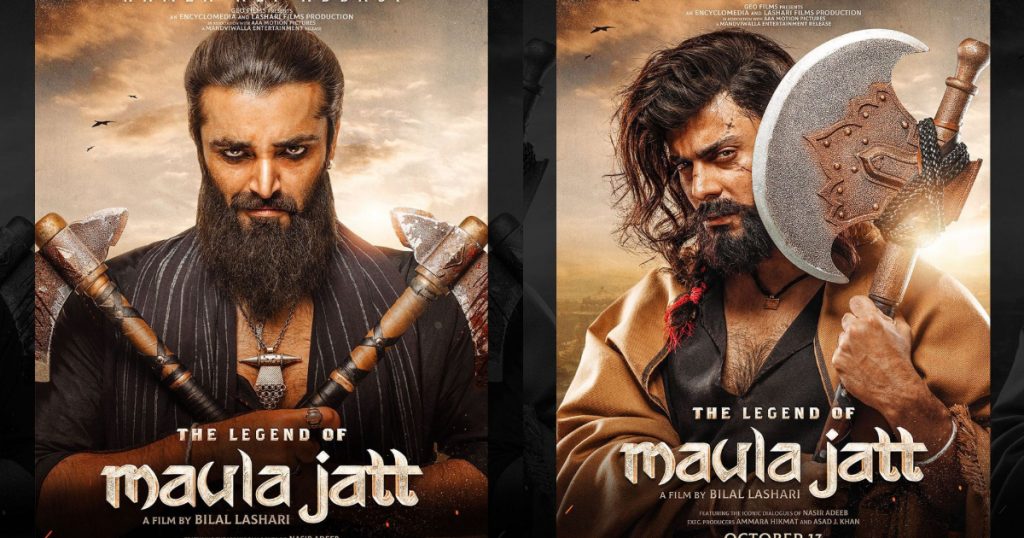 Even though The Legend of Maula Jatt is not showing in all cinemas domestically, it is surely the biggest Pakistani release overseas and it has done smashing business on a Thursday which is a working day. The film definitely has the potential to break all the records of Pakistani cinema as it has ended up making nearly 10 crores domestic and overseas combined on the first day.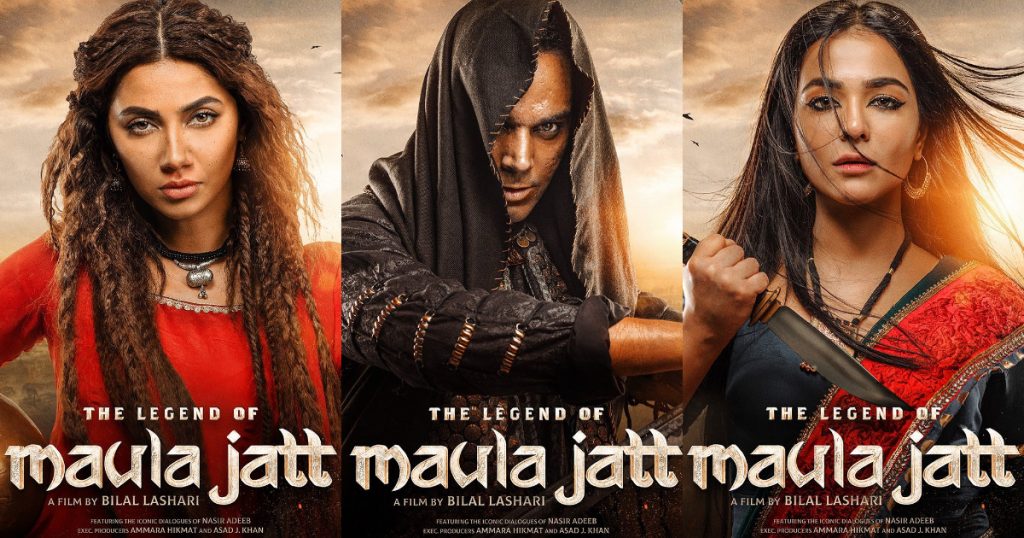 The Legend of Maula Jatt has made 4.4 crores domestically and 4.9 crores overseas making a total of 9.3 crores in just one day. This is a record breaking number for the preview shows of any Pakistani film and it is more than the life time collections of many Pakistani cinema releases. With the weekend starting today, The Legend of Maula Jatt is expected to break more records.