Sizzling Photo Shoot of Sonya Hussain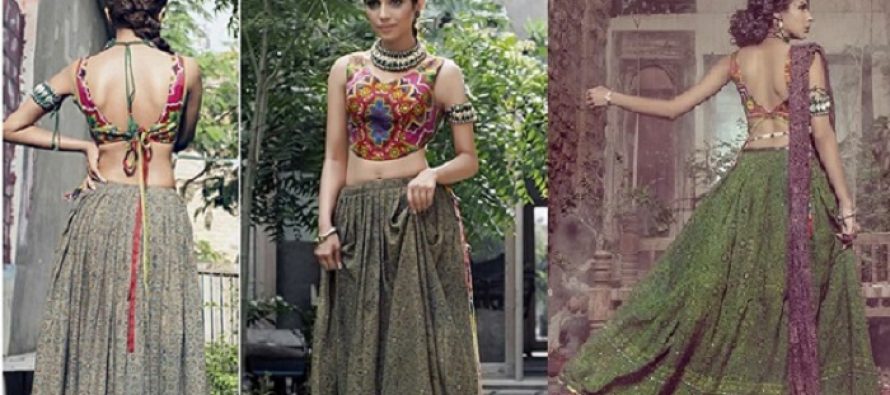 The famous actress Sonya Hussain who has acted in several dramas has lately done photo shoot for Yosuf Bashir Qureshi. Sonya has played roles of very simple and innocent girl in her dramas. She has not been seen in modern roles much. But this photo shoot of Sonya is quite different from her previous work.
The photo shoot is done to capture the latest launch by YBQ which is available at Koel for limited time under the title of Kaansa. The concept of the shoot is by YBQ (Yousuf Bashir Qureshi), where as Photography is done by Qasim Badshah and Styling is done by Wazhma Awan. The live BTS from the sets of the Commune Artist Colony.
Here are the shots from the photo shoot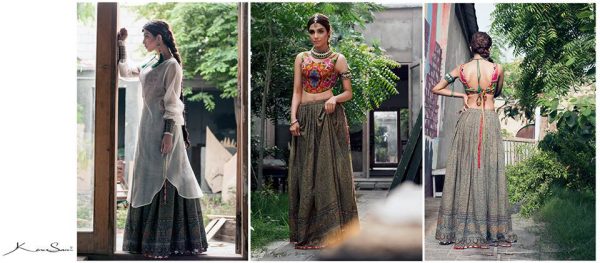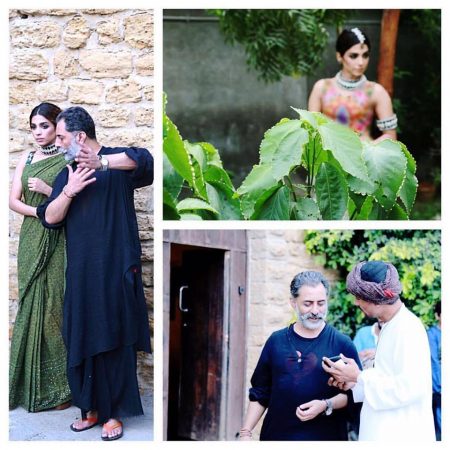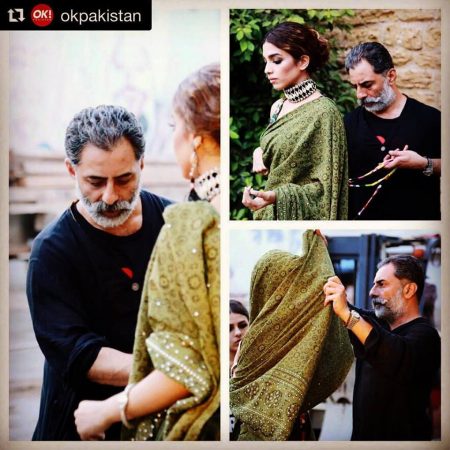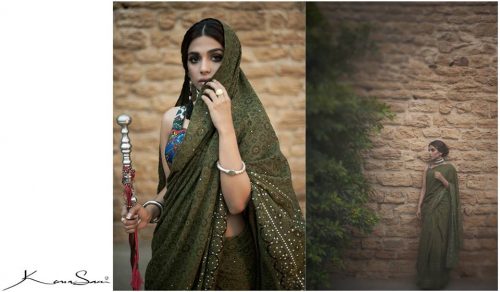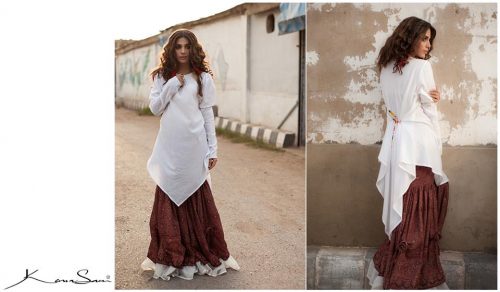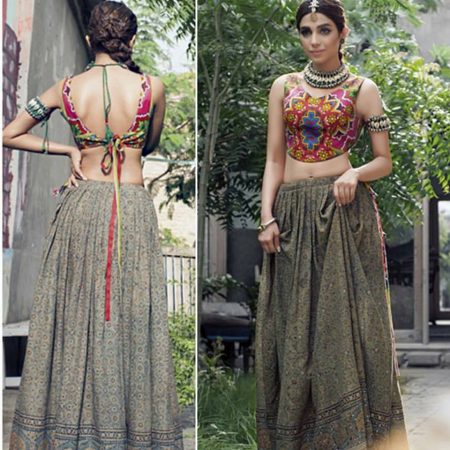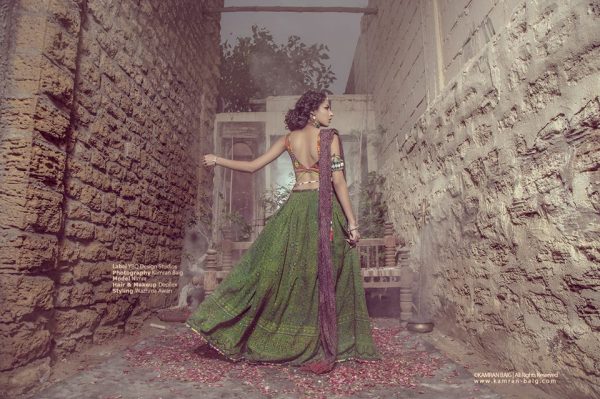 ---