Seems like Pakistani channels have run out of new ideas and topics for dramas and perhaps that's why they either take inspiration from Bollywood movies or dig out old scripts to make new dramas. We say this because we have seen another one of a recently released Pakistani drama to be a complete rip off of an old drama that aired on Hum TV back in 2013, some 7 years ago.
Here's we're talking about the recently started Pakistani drama Kasak that stars Iqra Aziz ad Junaid Khan in the lead. The drama, after four episodes has come across as a complete copy of Hum TV's drama Tanhai that aired in 2013 and starred Gohar Mumtaz, Ayesha Omar, Azfar Rehma ad Sohai Ali Aro in the lead.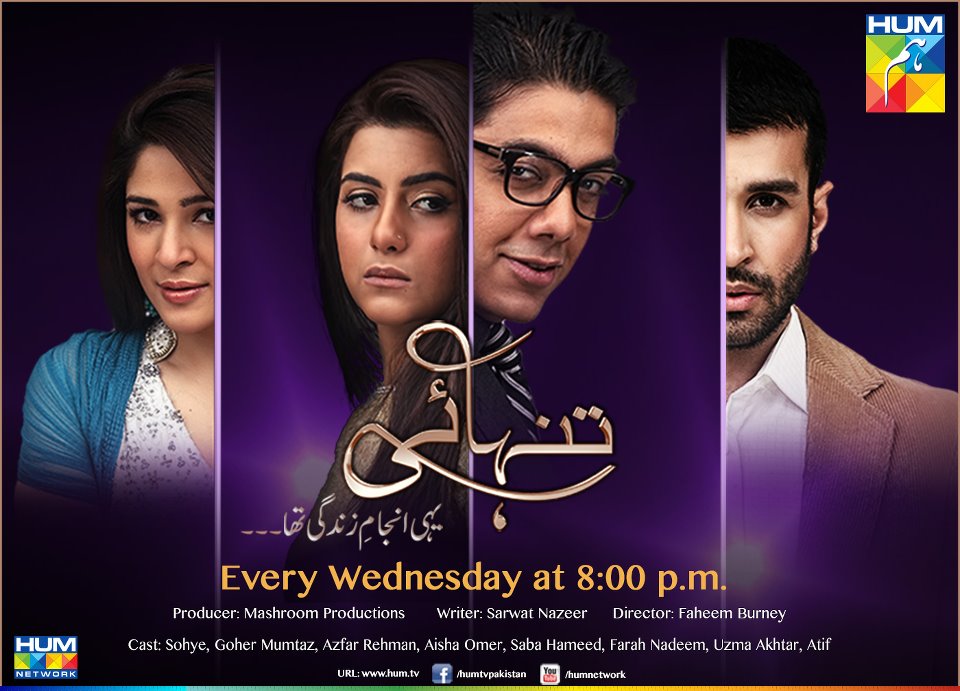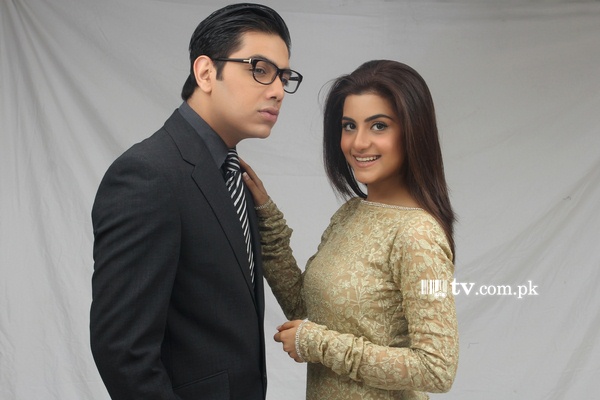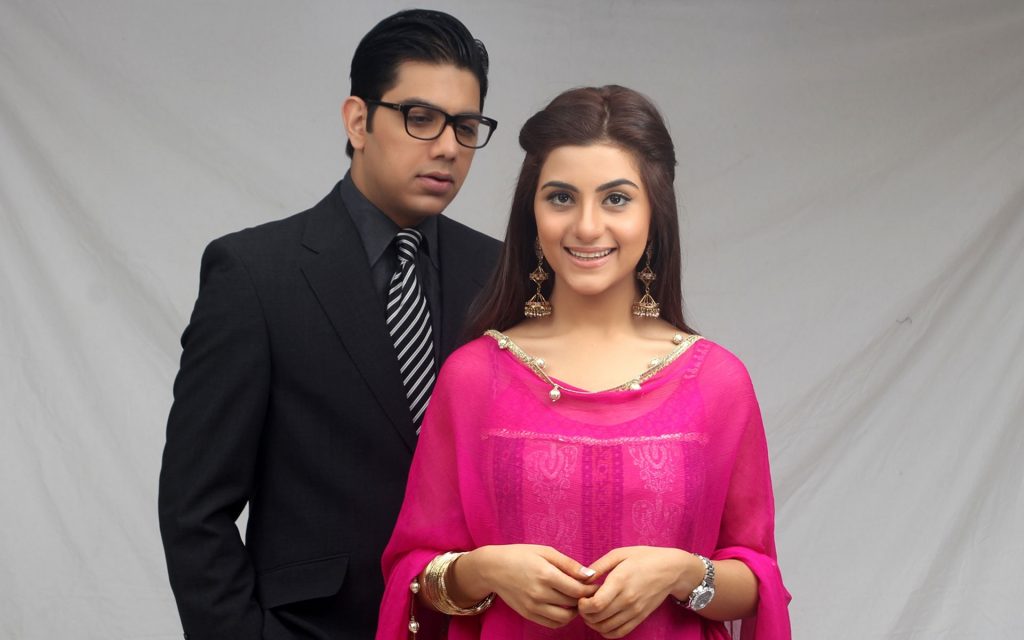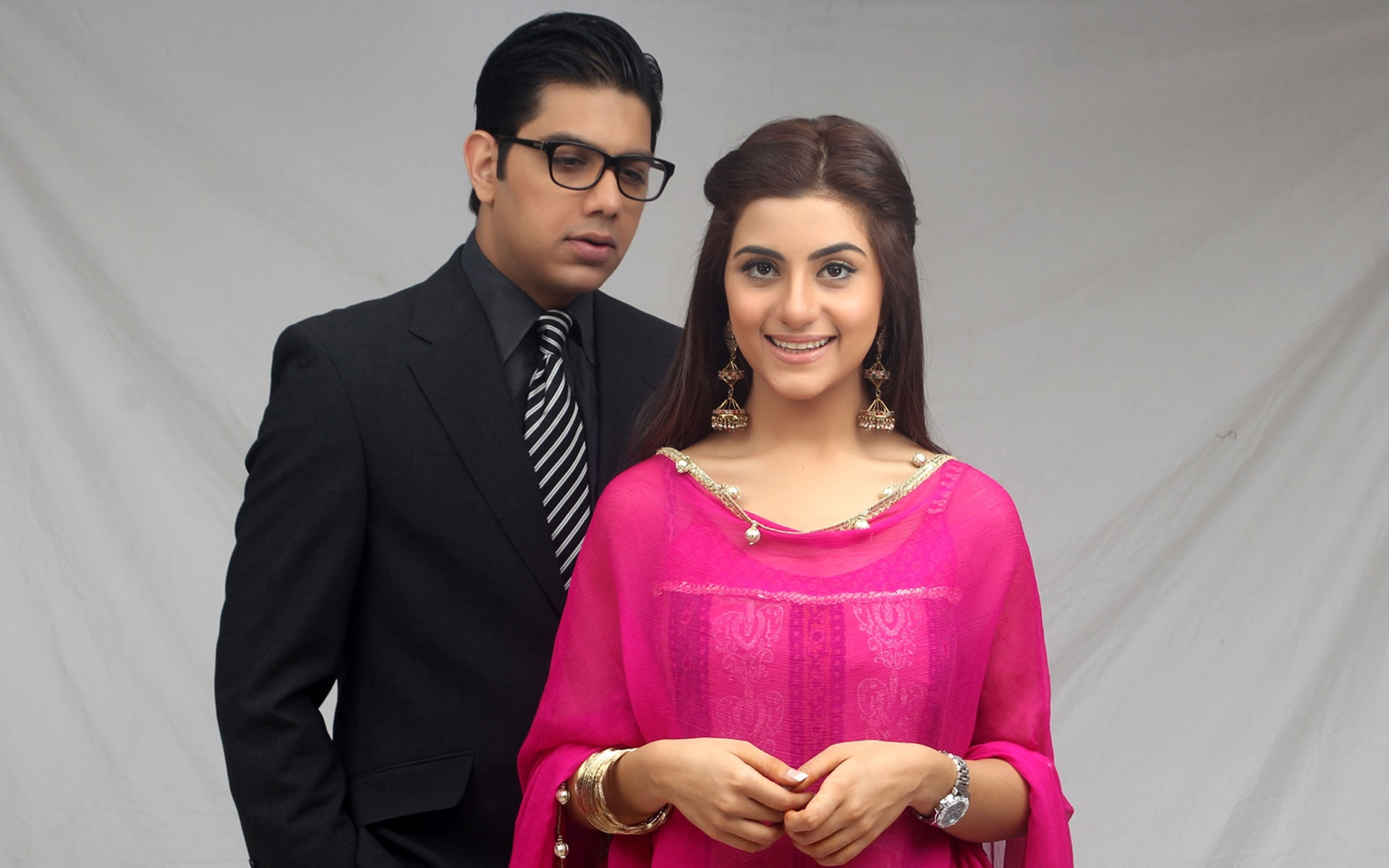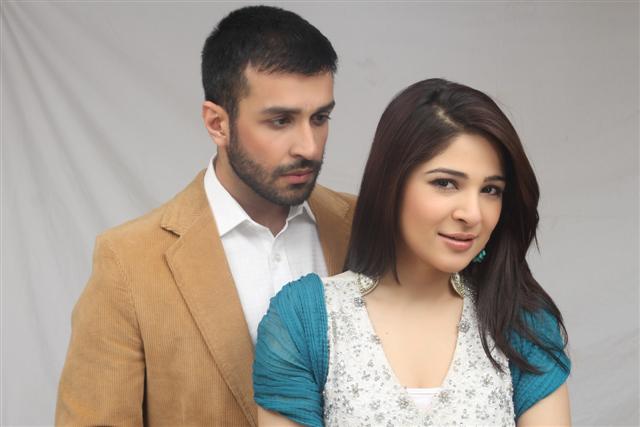 Not only the plot but scene after scene appears to be a blatant copy, right to the point where Iqra Aziz is seen rejecting Junaid Khan's offer to marry him because she is interested in someone else.
Ad not only us, ut the entire social media has been saying the same thing because as it seems, Kasak is actually a copy of Tanhai from Hum TV with Junaid Khan playing the role essayed by Gohar Mumtaz and Iqra Aziz playing the role that was essayed by Sohai Ali Abro. Amir Saeed has taken up the character of Azfar Rehman.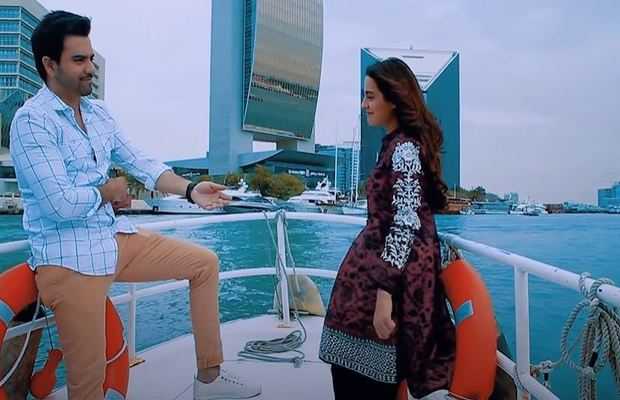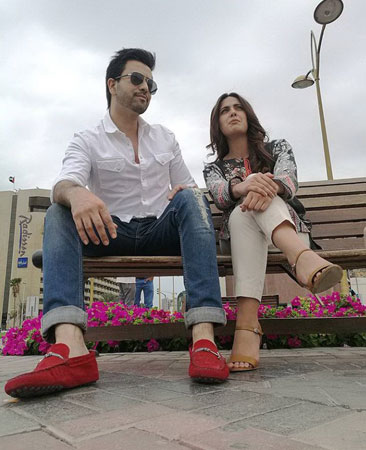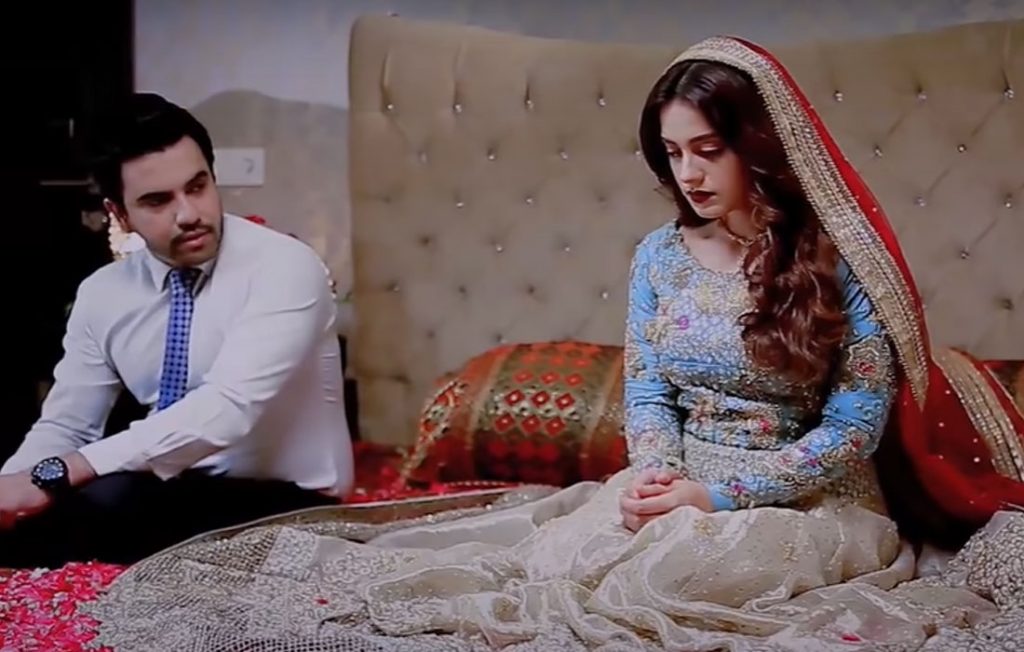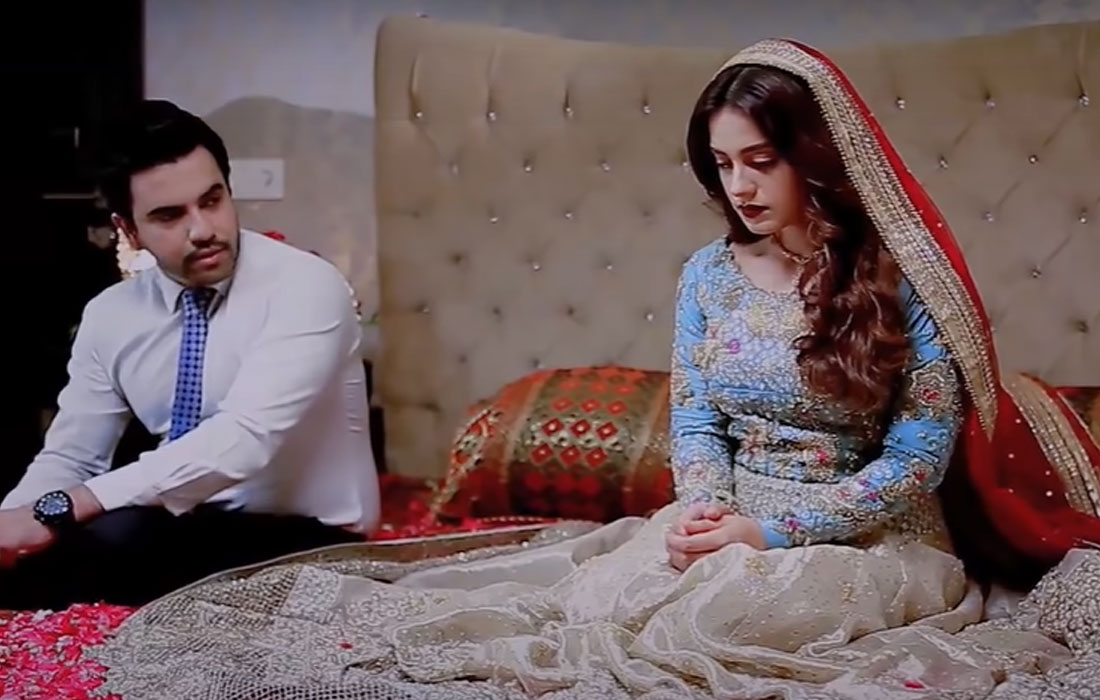 Here's what the social media has been saying;