Last week showed the entry of Hira Mani in Meray Pass Tum Ho. Considering she is Roomi's teacher who now knows how his mother abandoned him and is Mateen Sahab's daughter, we know for sure, she'll have a place in Danish's life like no other.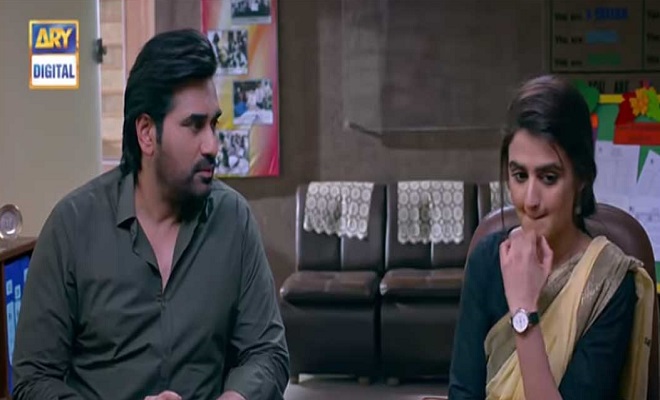 The only person Danish was close to happened to be Mateen Sahab who is no longer alive and now, with Hania, his daughter, all alone and upset, it seems Danish will give her his support while she might need it.
While we did like Hira's short introduction in the drama, we want to know more about her character in Meray Pass Tum Ho and how she'll be affecting the lives of those involved. Hira's entry was to the point, without any glamour or hype and it seems, not a lot of people have taken well to it.
There are all sorts of reactions to Hira Mani as Hania in Meray Pass Tum Ho circulating on social media. Check them out here;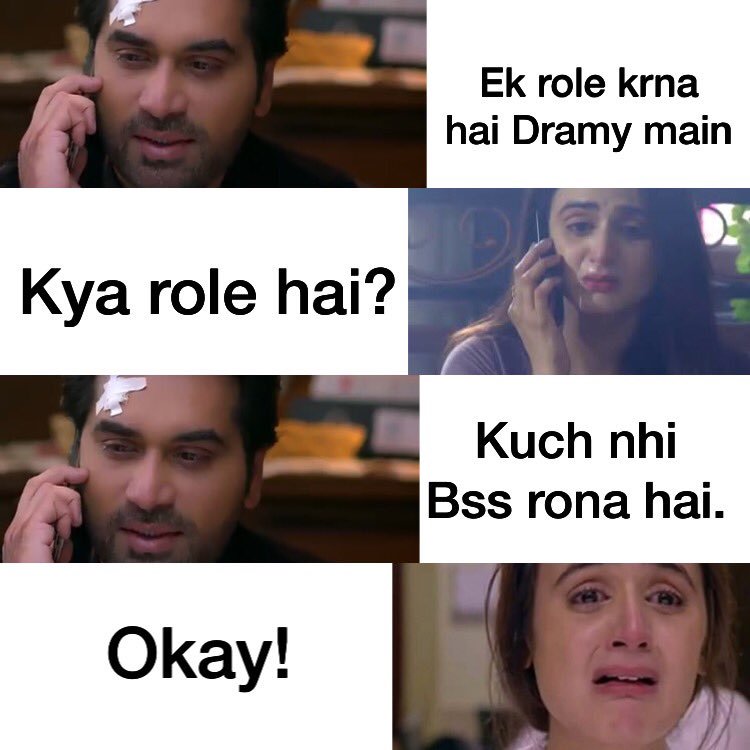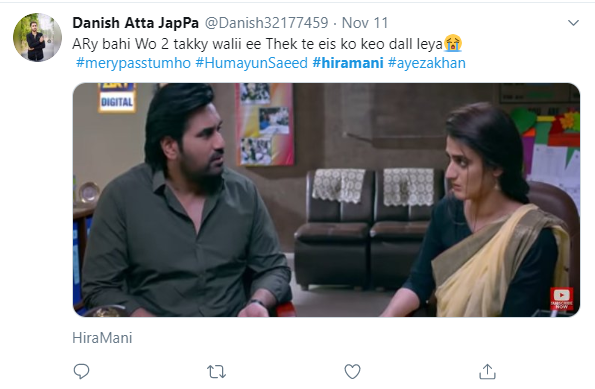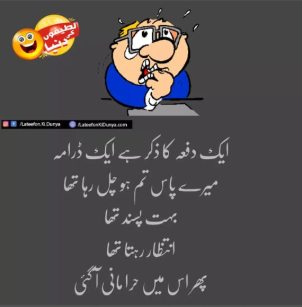 Some people also thought Hira Mani looked absolutely gorgeous in that saree. Well we thought too!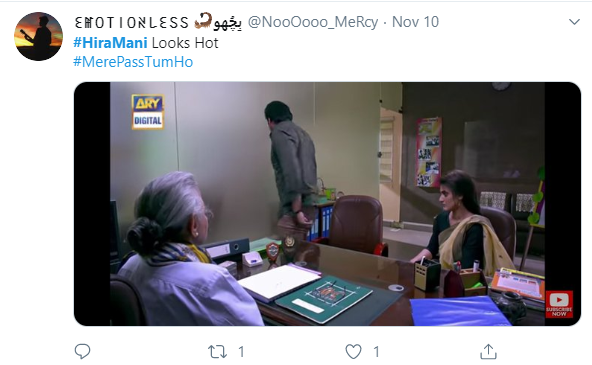 So the 13th episode of Meray Pass Tum Ho ended with Hira Mani's entry as Mateen Sahab's daughter and Roomi's teacher. The upcoming episode's promo shows she'll be meeting Mehwish to know how does a mother who abandon her child looks like and telling the same to Danish. Will Hira Mani as Hania, will the void in Danish's life and make him believe in love and loyalty again?
We're hooked to Meray Pass Tum Ho, trying to guess what will become of poor Danish and yes the very cunning Mehwish in the drama. Do tell us what you think too.