Rabi Pirzada's pictures and videos were Viral. The pictures and videos took internet by storm and it was top-trending on Twitter.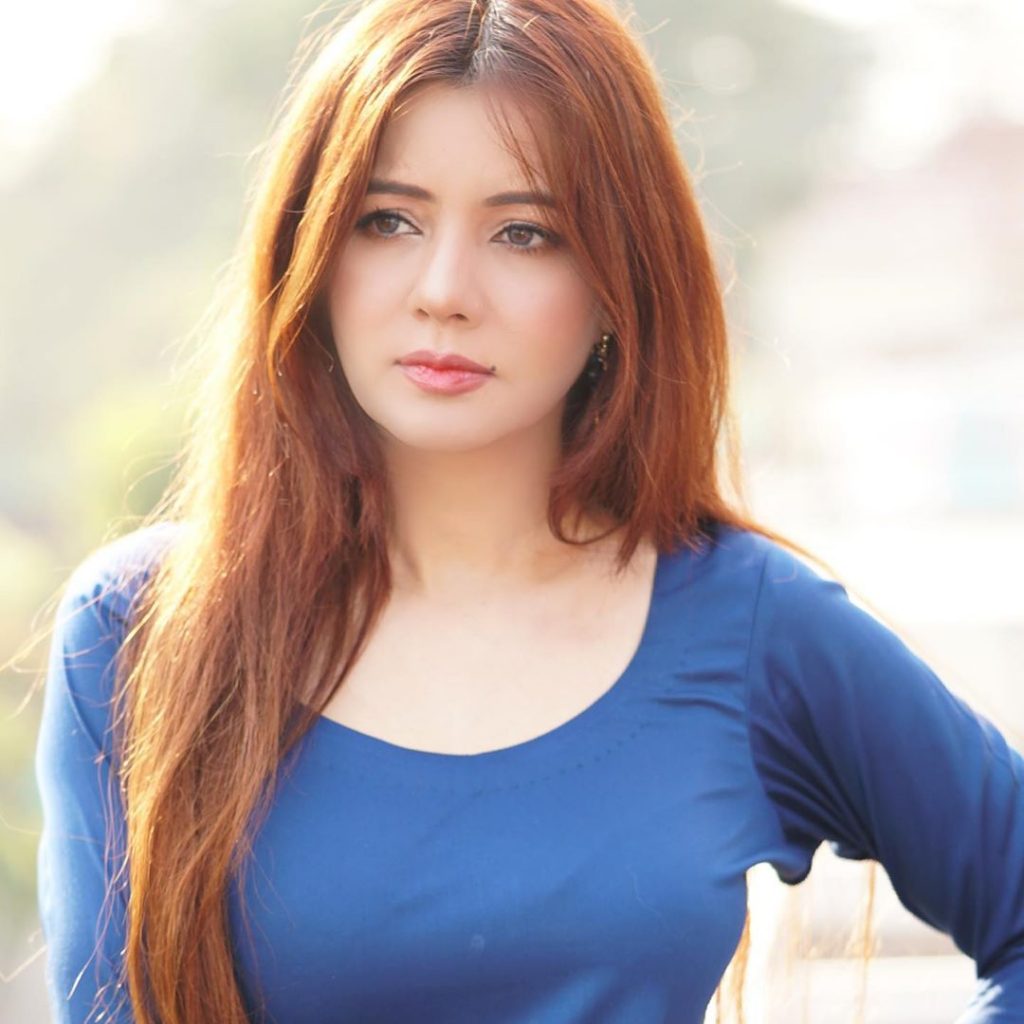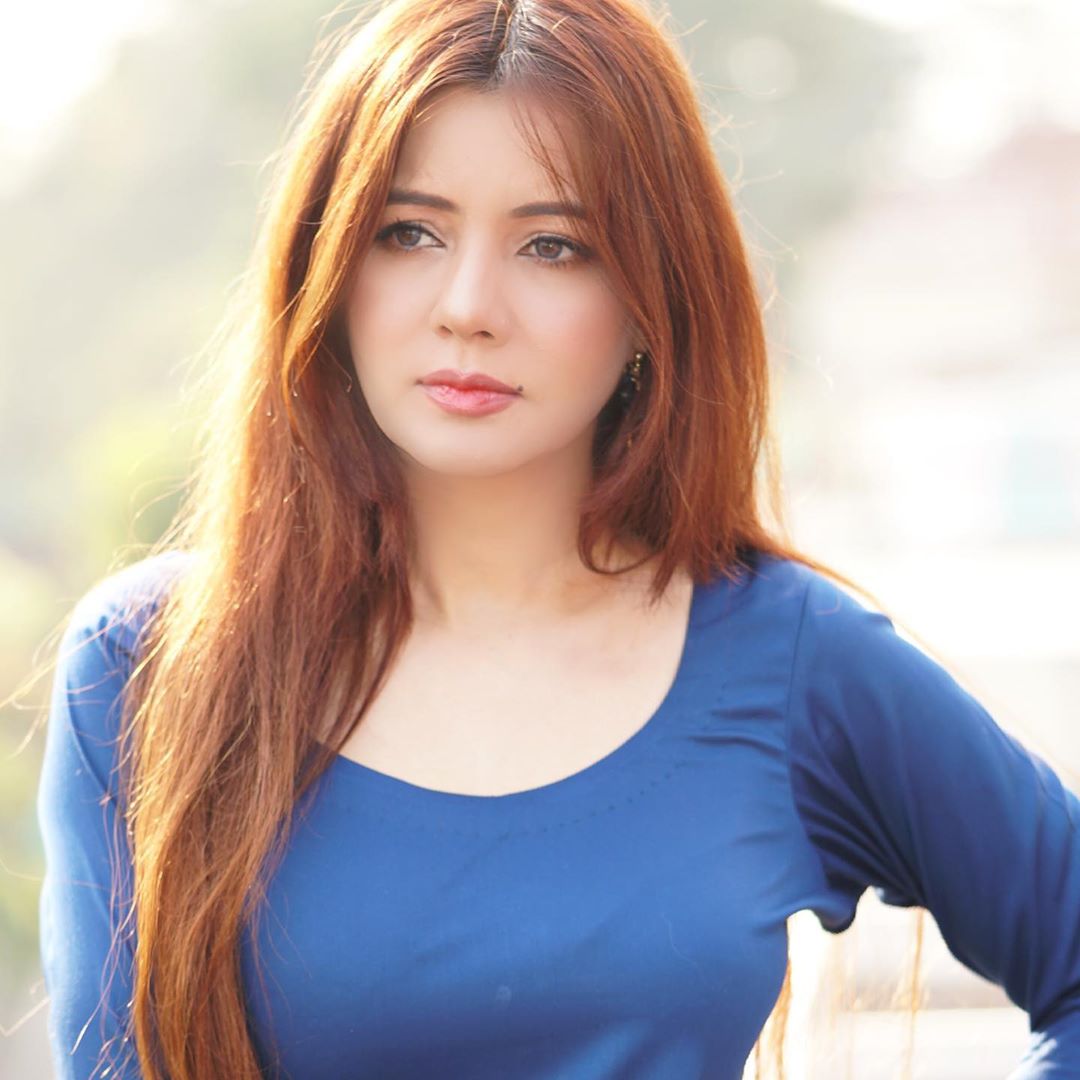 Many people bashed her for recording her private pictures and video but a massive number of social media users also came forward to extend their support to Rabi Pirzada, condemning the individuals who have been part of the breach of privacy.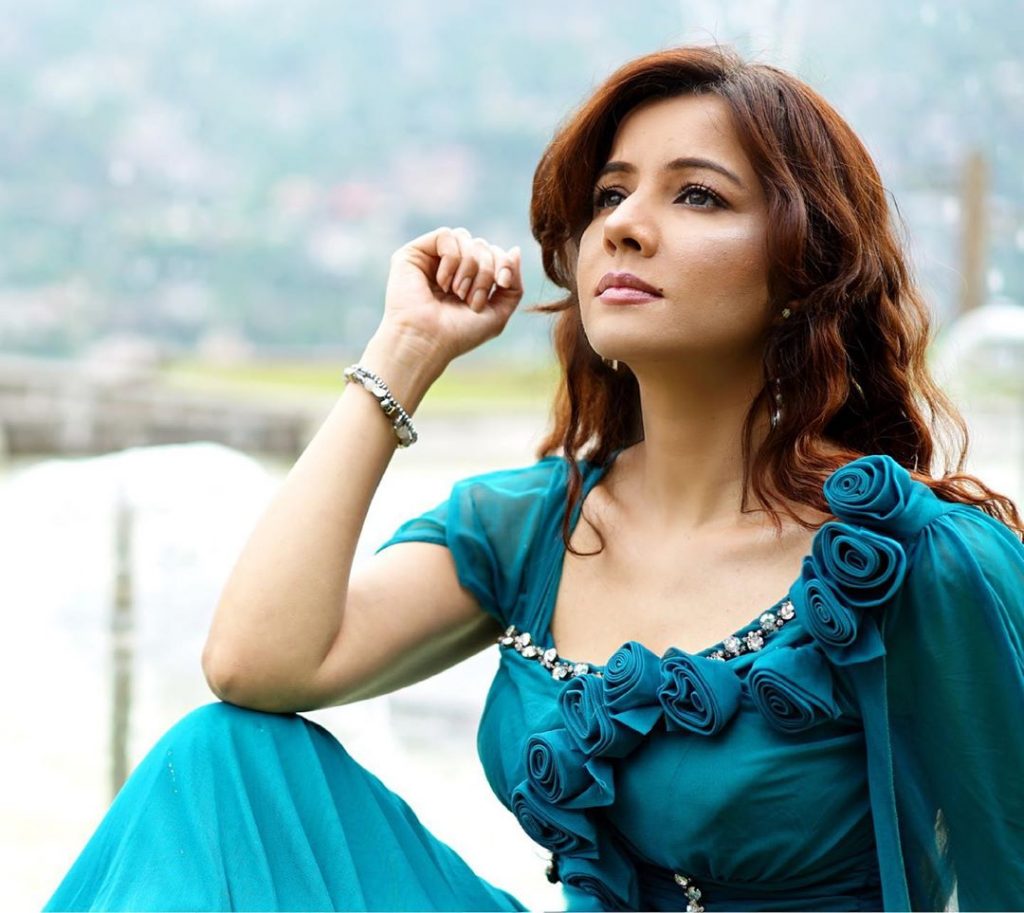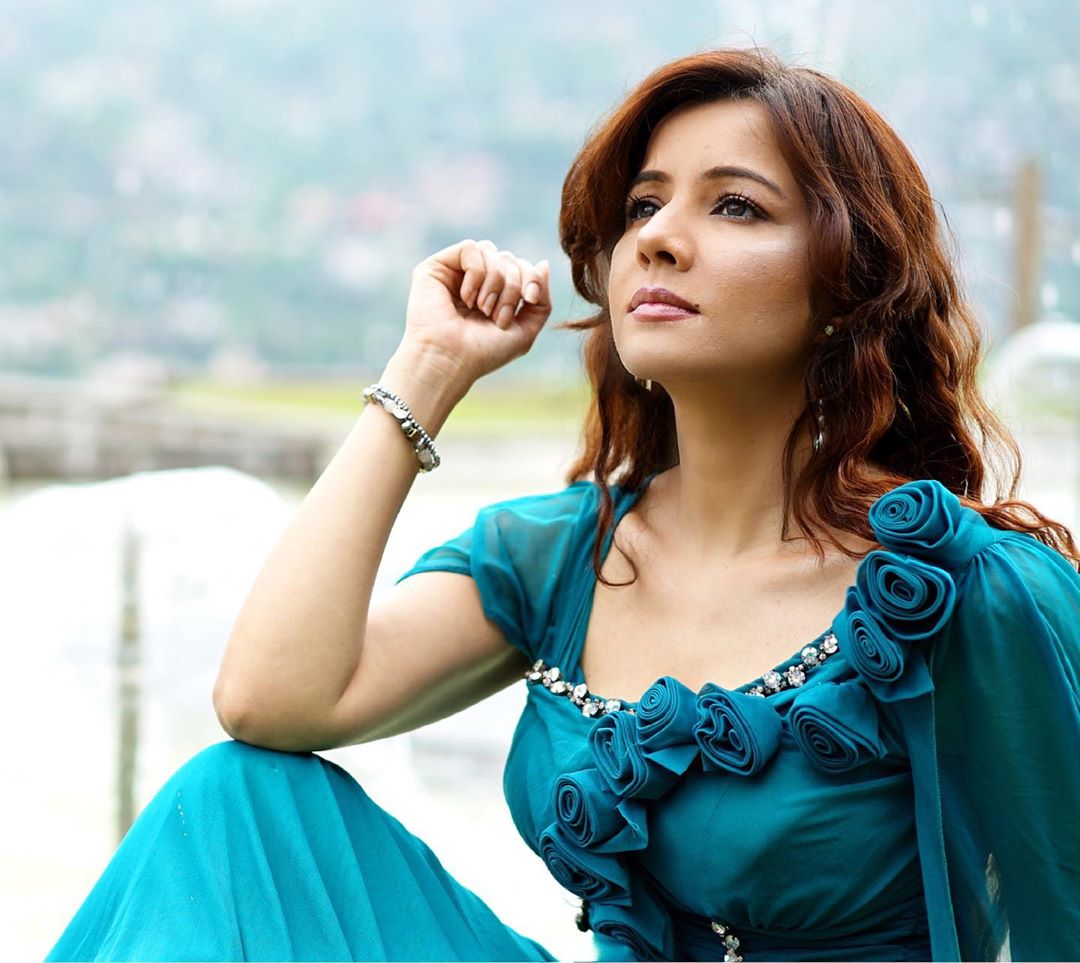 Later on, Rabi announced to leave the world of glitz and glamour. By taking it to social media, Rabi made the announced in a tweet saying, "I, Rabi Pirzada am quitting showbiz. May Allah forgive my sins. And soften the hearts of people in my favour."
Here is Rabi Pirzada's complete video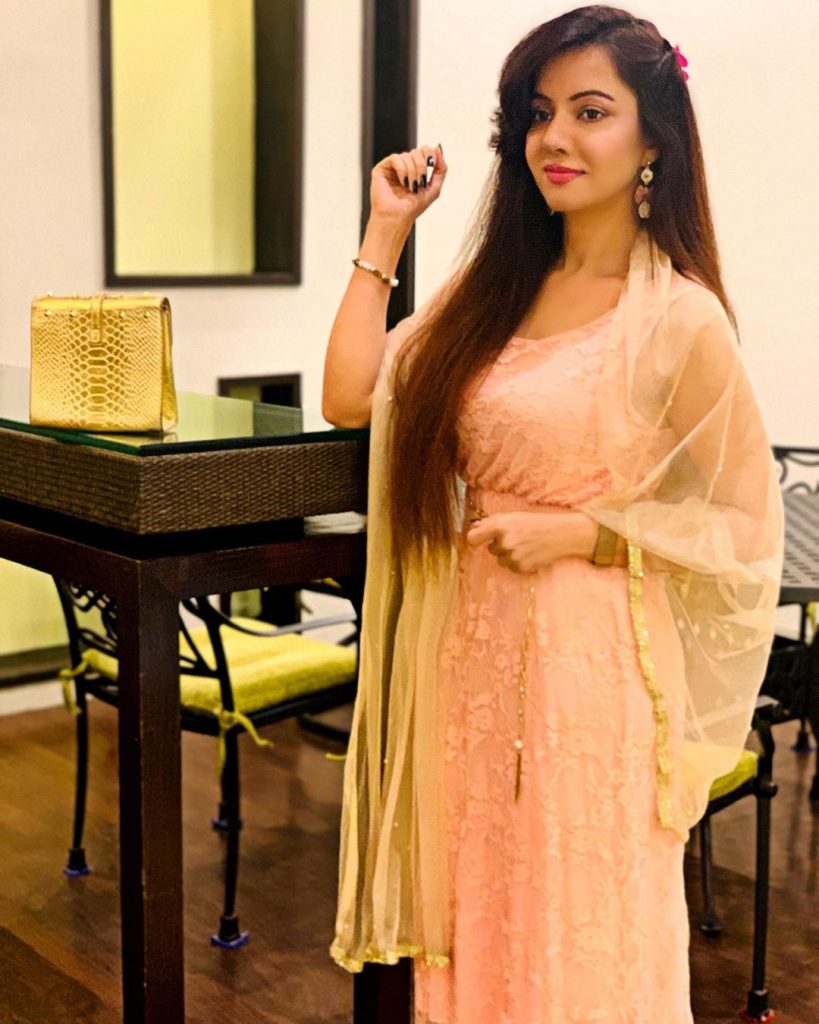 After this controversy, Rabi Pirzada for the first time came live on social media and gave her statement. In the video, she announced that she will no more be working in showbiz. She is going to devote her life to Allah's path.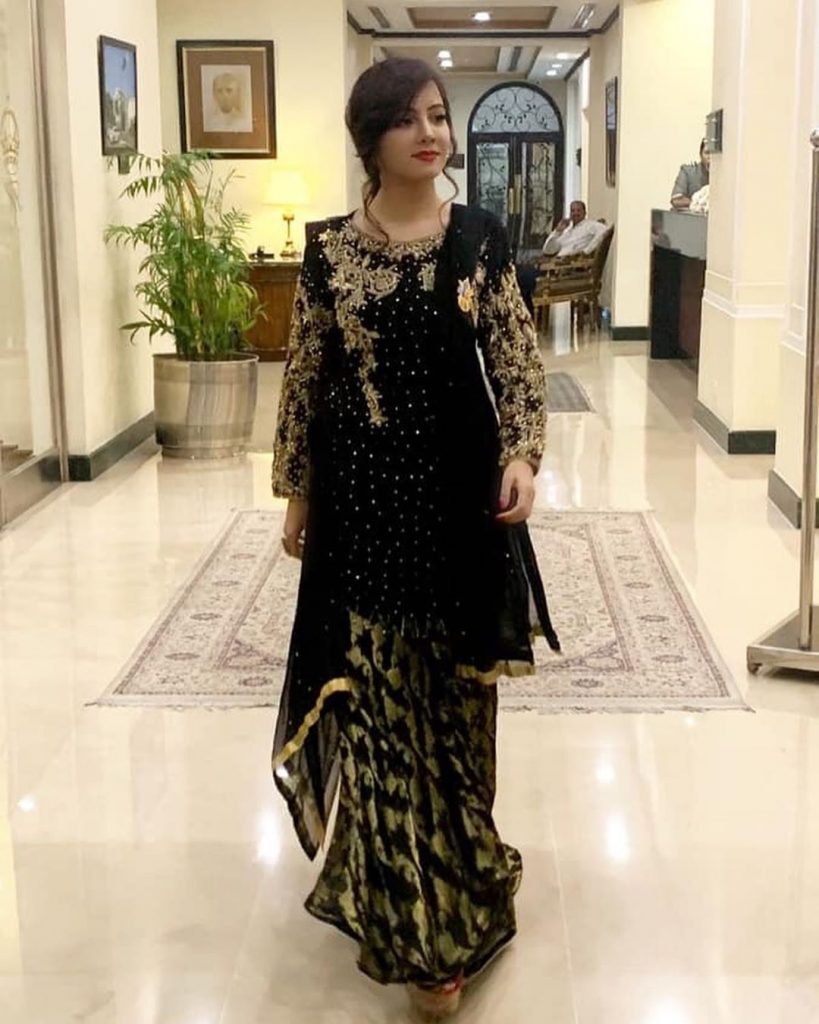 She believes it's a trial from Allah because she is coming closer to Allah. She said, "Whatever I made, it was private, it's between me and my Allah. I am guilty of Allah."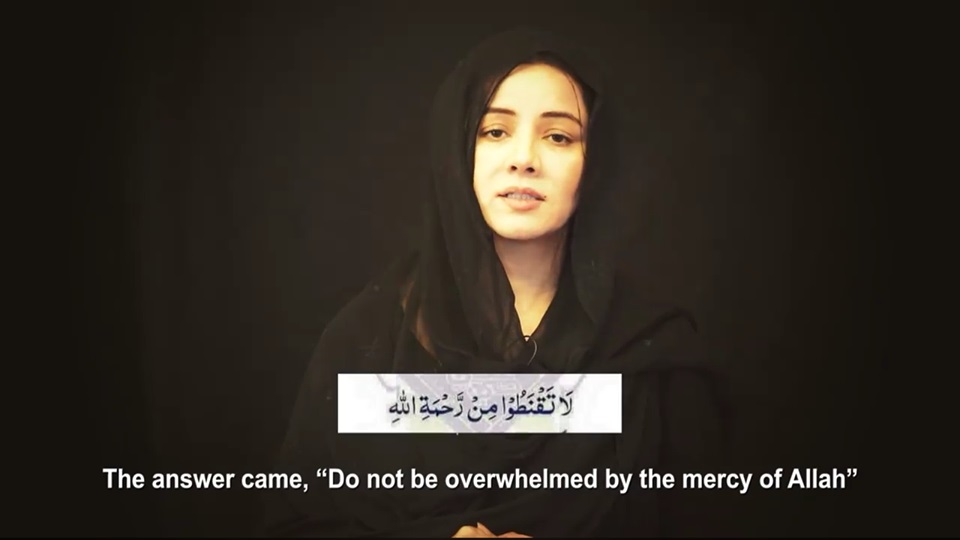 "So many people offered me jobs, TV commercials, films, TV programs, and concerts. Like I always said, the kind of response that we get on the negative viral content," Rabi shared.
Rabi believes her body belongs to one and only Allah and said, "Many women offered me support. We will protest for you. No one will dare to talk against you, those like #MeToo #MeraJismMeriMarzi. But no, my being belongs to Allah or my body is Allah's will. I have disobeyed Allah in my privacy."
What are your views on this? Let us know in the comments section.