Sohai Ali Abro has been brilliant in all her performances and made a name for herself as one of the boldest actresses of this time.
After her success through Jawani Phir Nahi Aani, she is all set to appear in Faheem Burni's Love,London,Sialkot.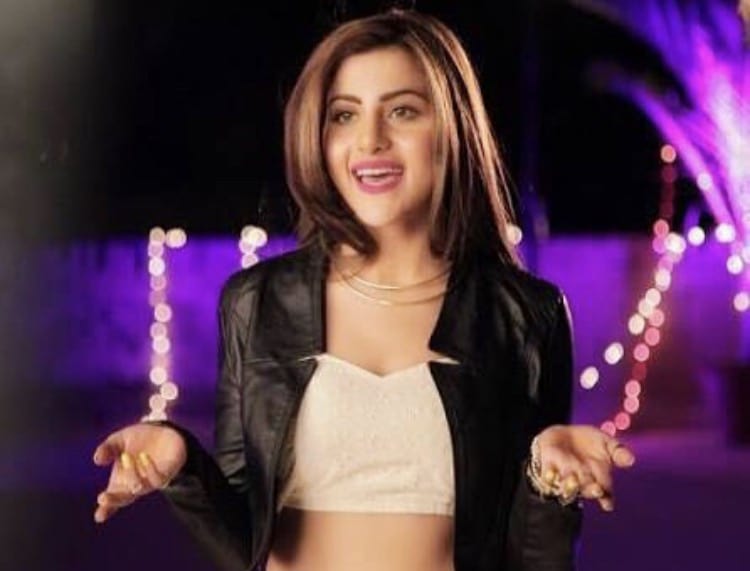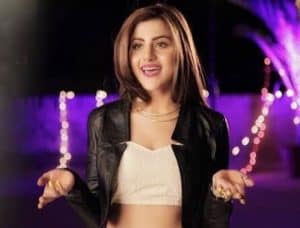 Sohai And Faheem Burni have a history together with tumhari Natasha, Khoya Khoya Chand and more recently, Aadhi Gawahi and the directors had nothing but praises for the talented damsel. He said that he and Sohai have an understanding which makes working together pleasurable for both of them. He said that she is made to act in films, so she was a natural choice during casting and he had decided on her being the female lead of his movie long before casting began. He appreciated her dedication that she puts her whole heart and soul into her projects.
Talking about the movie, Fahim Burni explained that it is a family comedy and portrays cultural shock in a very light hearted way. He wanted to venture away from terrorism and seriousness of Pakistani movies and show our nation as cultured and well mannered. So, the movie will focus on two people from totally different cultures falling in love and navigating their way through their cultural differences along with their families.