Leading Pakistani personality Sahir Lodhi and his sister Dr. Shaista Lodhi participated in a program of PSL 6 yesterday. Both the siblings answered the host's questions enthusiastically.
Asked by the host who is the elder of the two of you, Sahir Lodhi replied that I am older in age but he is the eldest for everyone in the house because everyone in the house obeys him. ۔ On this, his sister Shaista Lodhi said that Sahir is also loved by his mother while his family members do not like him so much.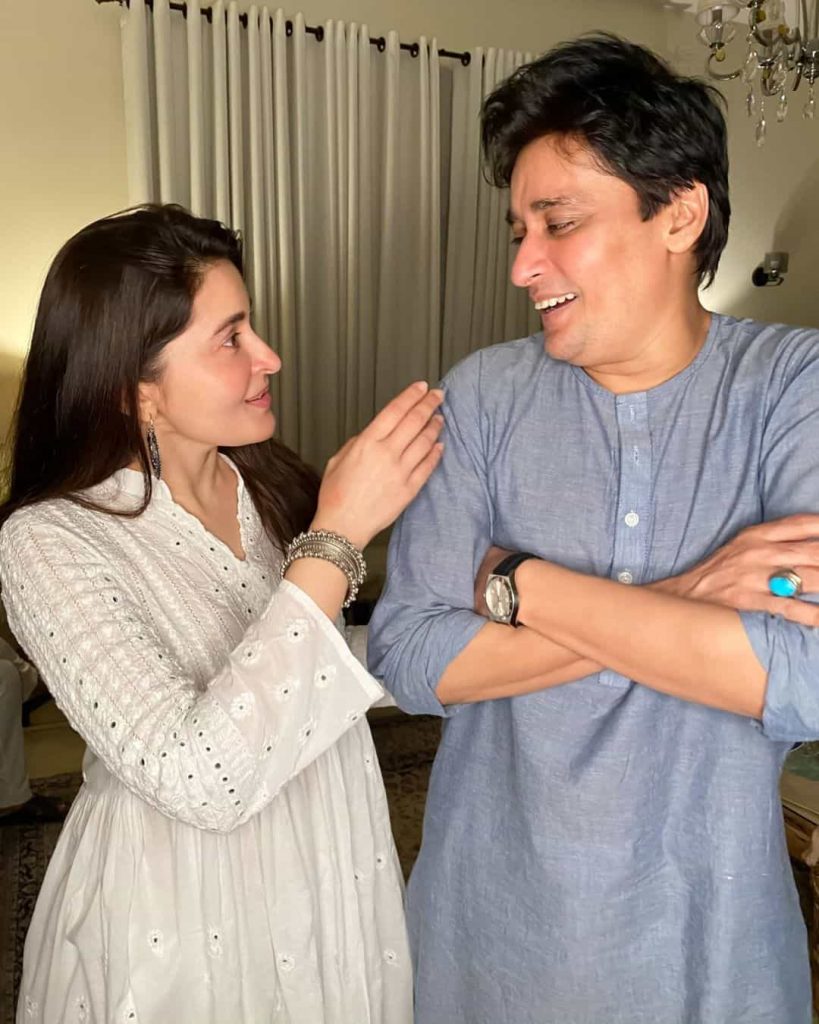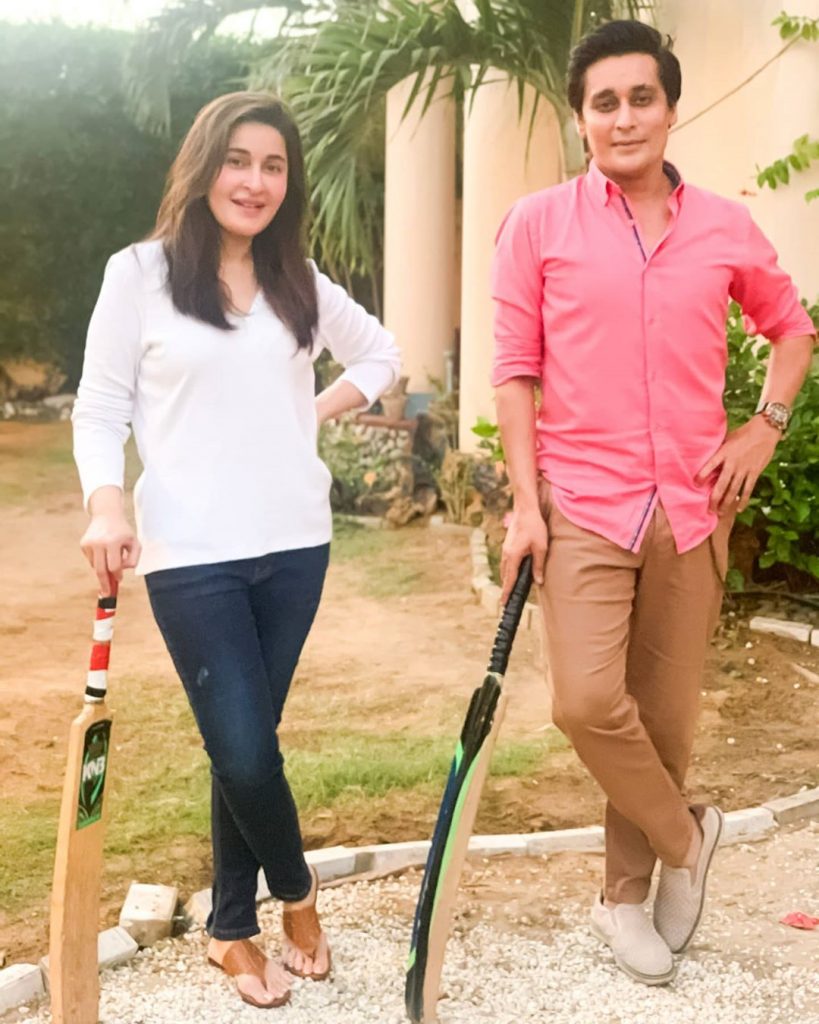 The host of the program asked Sahir that how many years older you are than Shaista, to which he replied that I am five years older. Further they were asked that who brought them in the media industry to which Sahir Lodhi replied that Shaista has introduced me in the media.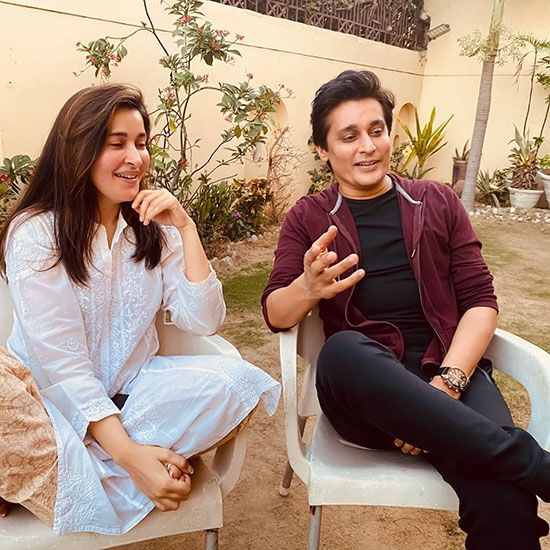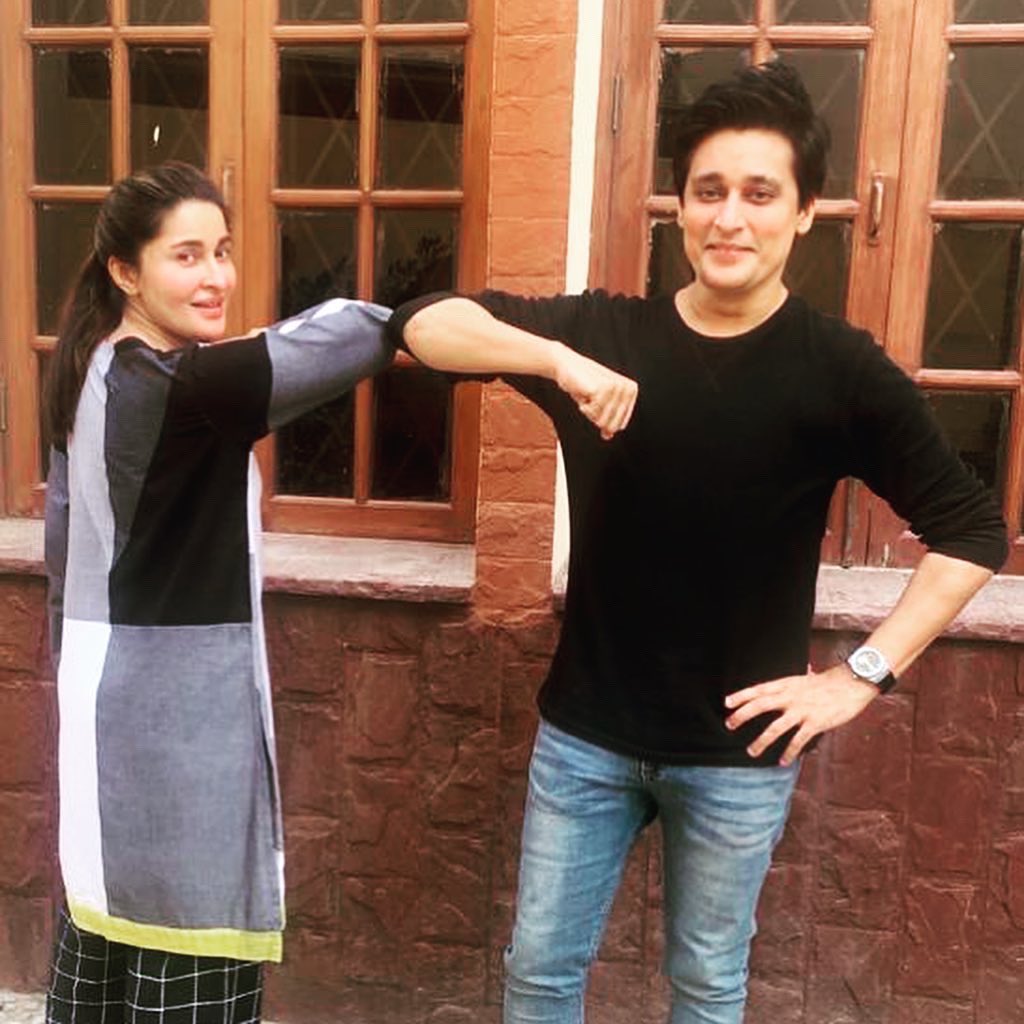 Answering a question, Shaista Lodhi said that she has yet to study more and she wants to do a morning show on her own terms. Shaista Lodhi described her brother as more sincere than herself in terms of work.