We have talked about dramas a lot but now let's talk about the usual things that we observe in our dramas.
We have indeed noticed many clichés in our dramas and as Areeba had mentioned due to clichés the dramas become predictable and boring but have we ever paid attention towards some common things in almost every drama? If not then how about paying attention towards some of those things that I observe in almost every drama.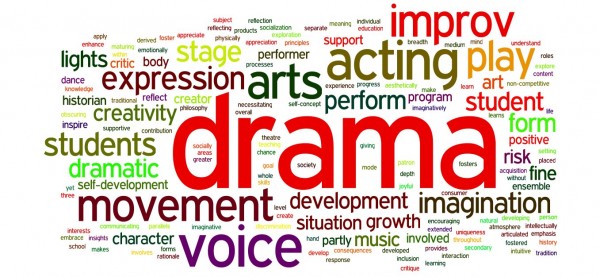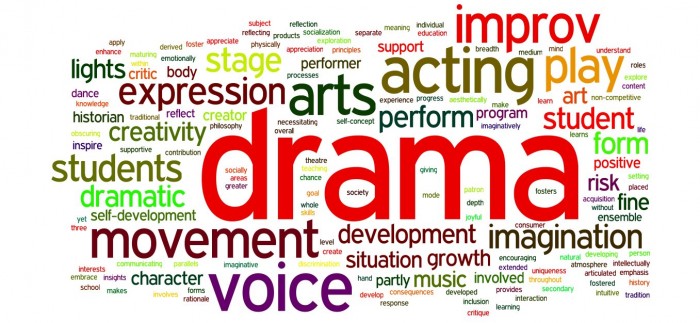 Tea vs Coffee: "aap chai leinge ya Coffee", "Jee coffee manga lein" the battle between Tea and Coffee continues and most of the time coffee wins. Sometimes I think that coffee and tea is setting some sort of standard in our dramas and perhaps the perfect example of showing clear difference between rich and poor. The trend in dramas nowadays is to show highly rich family and poor family there is hardly any middle class and the coffee is preferred choice for the rich ones while poor can only afford tea.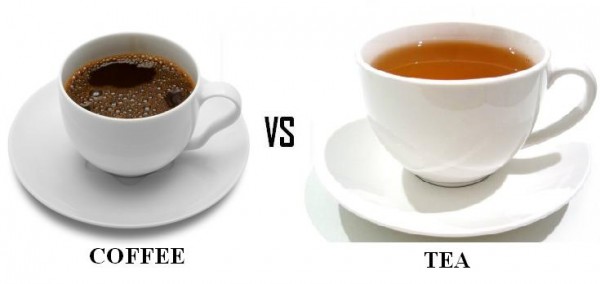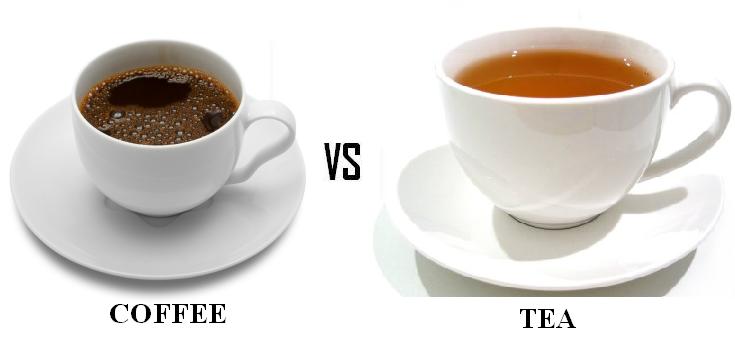 Lavish Breakfast: "Bibi jee nashta lag gaya hai table per", "Acha Sahab ko bhi bulalo". Scratching my head ahh! Cannot remember in which drama I saw "Anda Paratha" or "Kebab Paratha" in breakfast. The breakfast table is usually covered with Omlette and Half fry eggs, Bread, butter or jam, apples, juice and tea (yes this time no coffee but tea). Now make sure that bread is there for buttering and it will not go with the eggs instead you will eat eggs by fork and knife. In Shanakht episode 9 Hashim's father was eating half fry egg with fork and knife and I said to myself how he will eat the egg yolk then with a fork in his hands?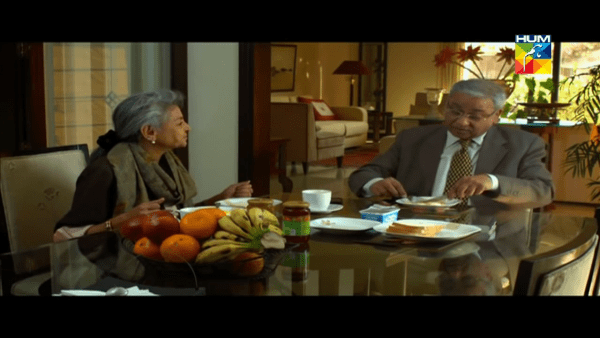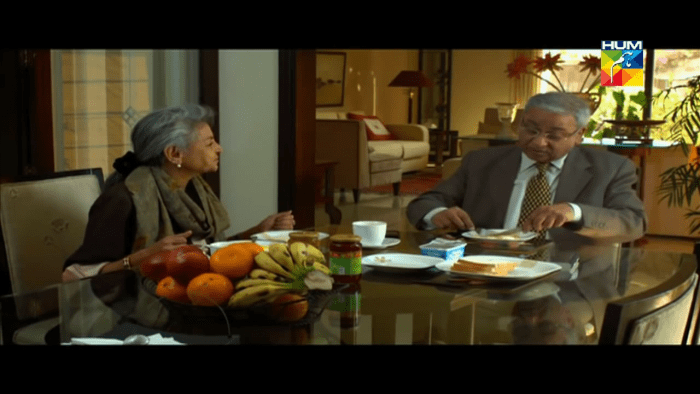 Raat ko jaldi ghar ajaiyega: "Jee aap office ja rhe hain", "Nahi channe bechne ja raha hun", "Acha raat ko jaldi ghar ajiyega salma ne khaane per bulaya hai" "Acha aajonga".These wives never told their husbands about dinner one day before, not even on breakfast table but just on lastminute.com when person is about to leave the house with the briefcase in his hand.
One suitcase is enough to leave the house: "Mein aapke saath aur nahi rehsakti mein jaa rhi hun" and with this dialogue the lady step towards her wardrobe pick three designers' dress of her choice and put it in a suitcase. O Hello! Who will pick up those makeup kits? And what about the remaining dresses? So this lady who demands for new dresses every day from her husband can leave his house with three dresses only. This is the same case in "bhaag ke shadi karlete hain" where girl picks her few dresses, put it in a hand carry or bag and run with her boyfriend, leaving at once all the lavishness that was provided by her father. The most recent example is Aik pal where Bareera tries to run away with few dresses in her rucksack. On the other side when a boy decides to leave the house, he prefers to use a bag instead of a suitcase. Perhaps the most usual thing in almost every drama.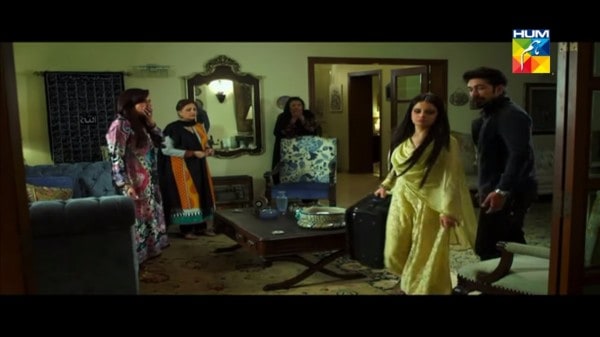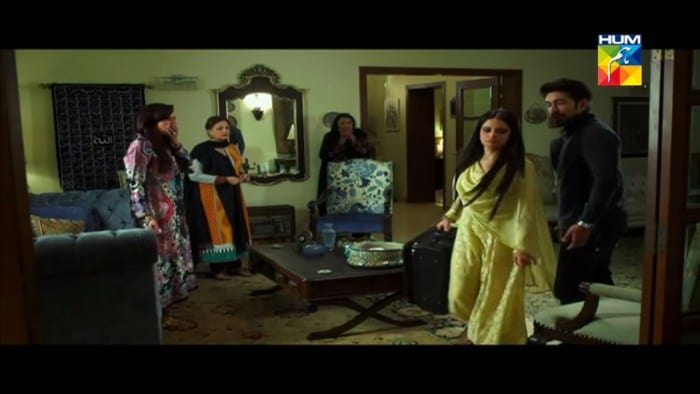 Everyone is working on a Project: "Yeh buhat bara project hai hamare haath se nahi jaana chaiye", "Jee sir". This is the latest obsession from our drama writers and directors where everyone is working on some kind of project and no one is performing their everyday operational activities. The recent examples are Shukk and Shanakht. Rung was the most recent drama where the wife is a doctor and husband is a bureaucrat. I was actually annoyed with Hum as they telecast such beauty on Hum Sitaray instead of Hum Tv, anyways that's not our topic. I hope that writers do come up with stories where the well offs belong from some other field rather than running a group of industries.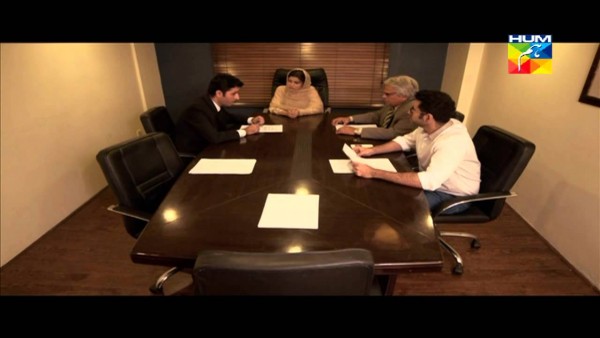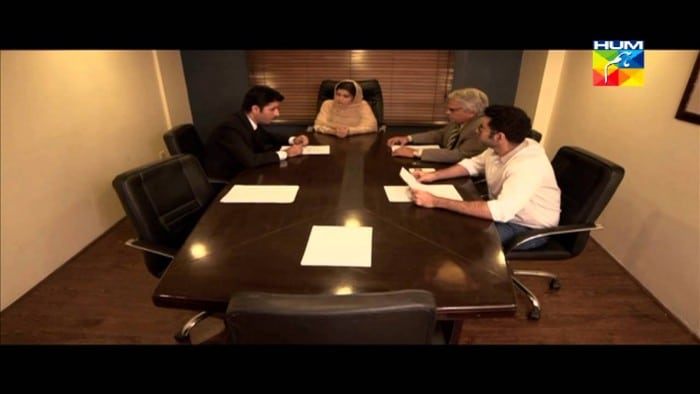 Men reading books while going to bed: Last but not the least every men in dramas prefer to read some books while going to bed, probably you guys have noticed this habit as well. This seems to be a popular scene where husband is reading some random book under a lamplight while going for bed, her wife sitting in front of a dressing table apply some lotion on her hand. She then turn around and started talking about current happenings thereby interrupting her husband from reading and meanwhile all of a sudden during the conversation they come up with some decision or if there is an argument it ends up with no agreement at all.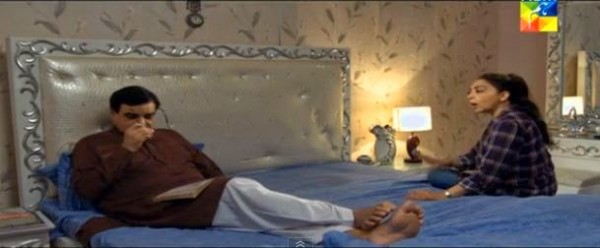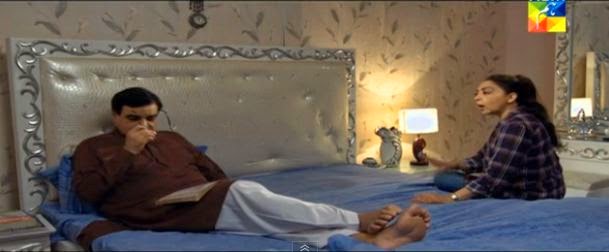 Any more things that you guys can add if yes then please do share your thoughts?