Every girl dreams about her wedding. She wants that day to be perfect with the love of her life. She get prettiest dress, choose the best makeup artist, perfect decorations and all her love once there to attend her wedding and bless the couple. But at the same time every girl feel sad and emotional for leaving their parents. She had to leave her house where she had number of beautiful memories to start her new life. It doesn't matter how strong a girl is, she will always get emotional during her rukhsati. 
Some of the actress who shared their Rukhsati photos on social media are here. 
AIMAN KHAN
Young and talented Aima Khan recently got married to Muneeb Butt in 2018. She had so many events to celebrate her happiness before her Big day. She cried while hugging her parents and her twin sister Minal Khan during and even after signing her Nikkah papers.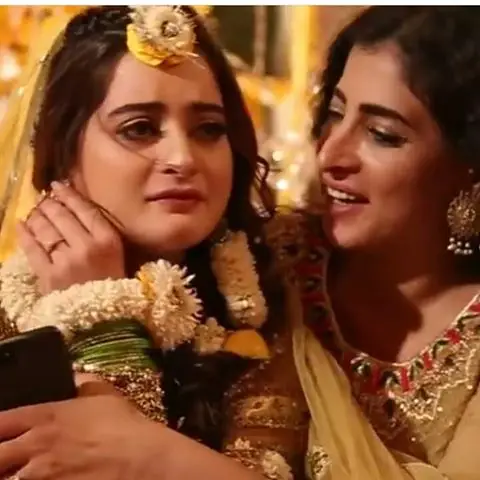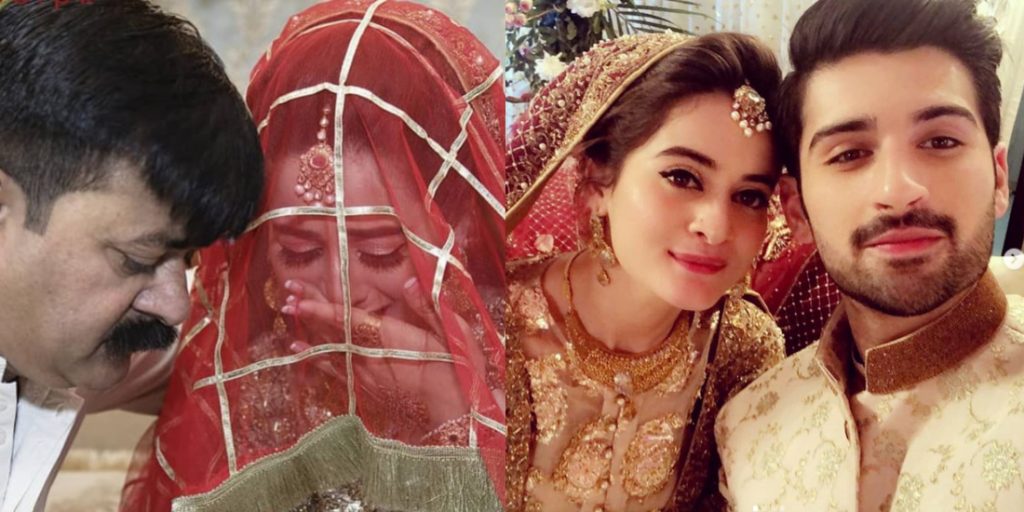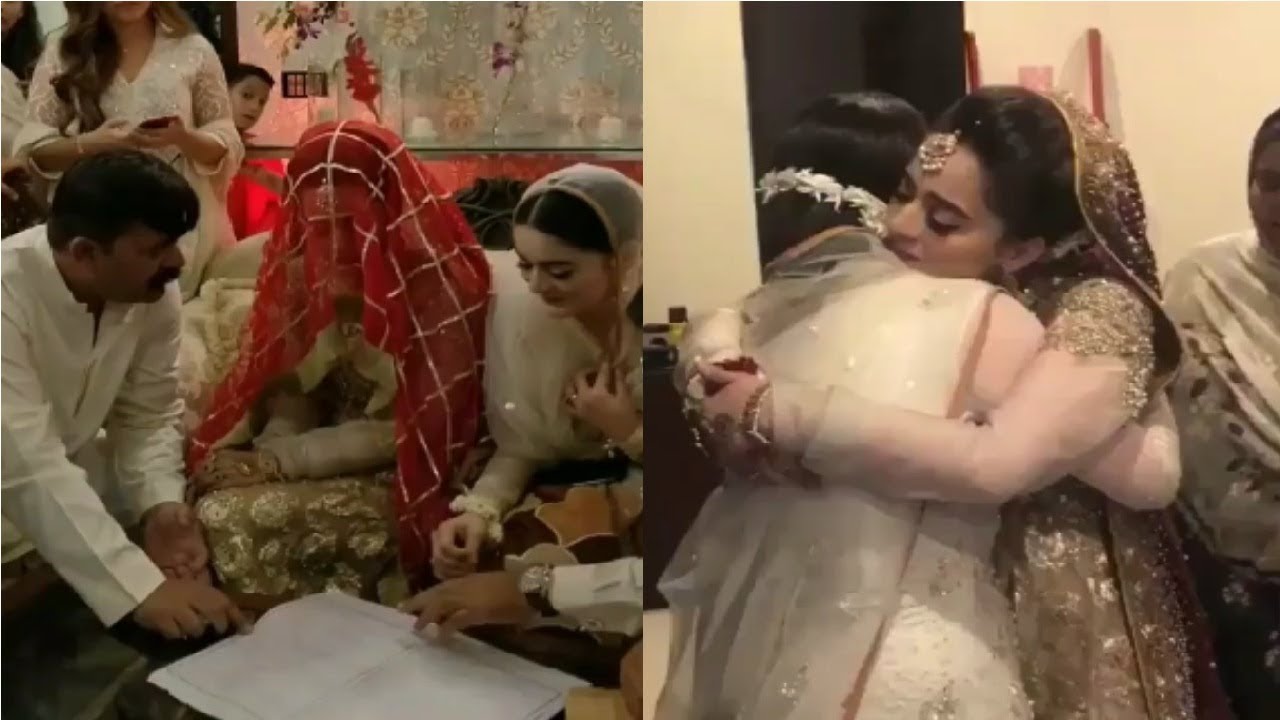 SARAH RAZI KHAN
Sarah Razi Khan, sister of famous Arisha Razi, got married in 2018. Her sister managed all the arrangements to be perfect. She never let her sister to be alone or worrying about anything. Sarah and Arisha are really close to each other and therefore cried a lot while hugging tightly during Sarah's rukhsati.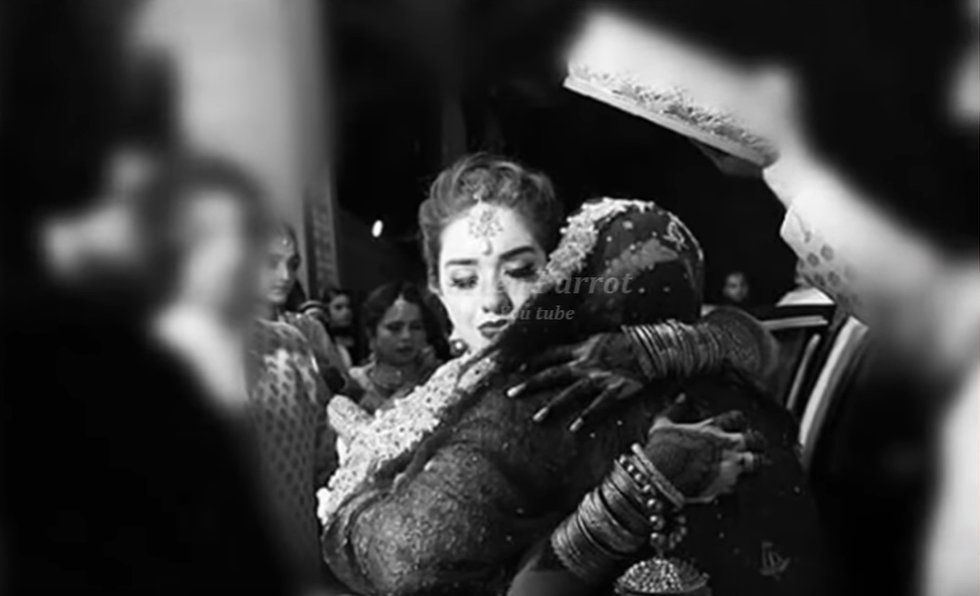 AYEZA KHAN
The best on-screen couple Ayzah khan and Danish Taimoor got married in 2014. They may have spent a lot of time together before marriage but when it was time to say goodbye to her parents and start a new life with him, she couldn't stop her tears.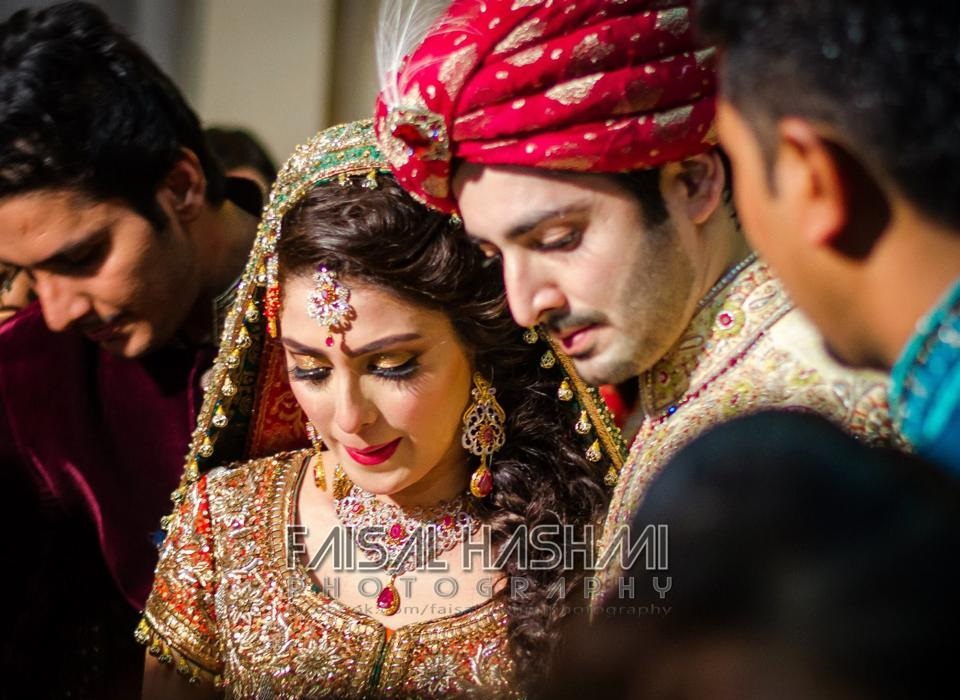 HIRA MANI
Hira was just a 19 year old young girl when he got married to Salman in 2008. They are the most loved couple of showbiz. Hira got emotional during her Rukhsati but Mani proved that he was always going to be there for her by wiping off her tears and promising her that he won't let her cry again.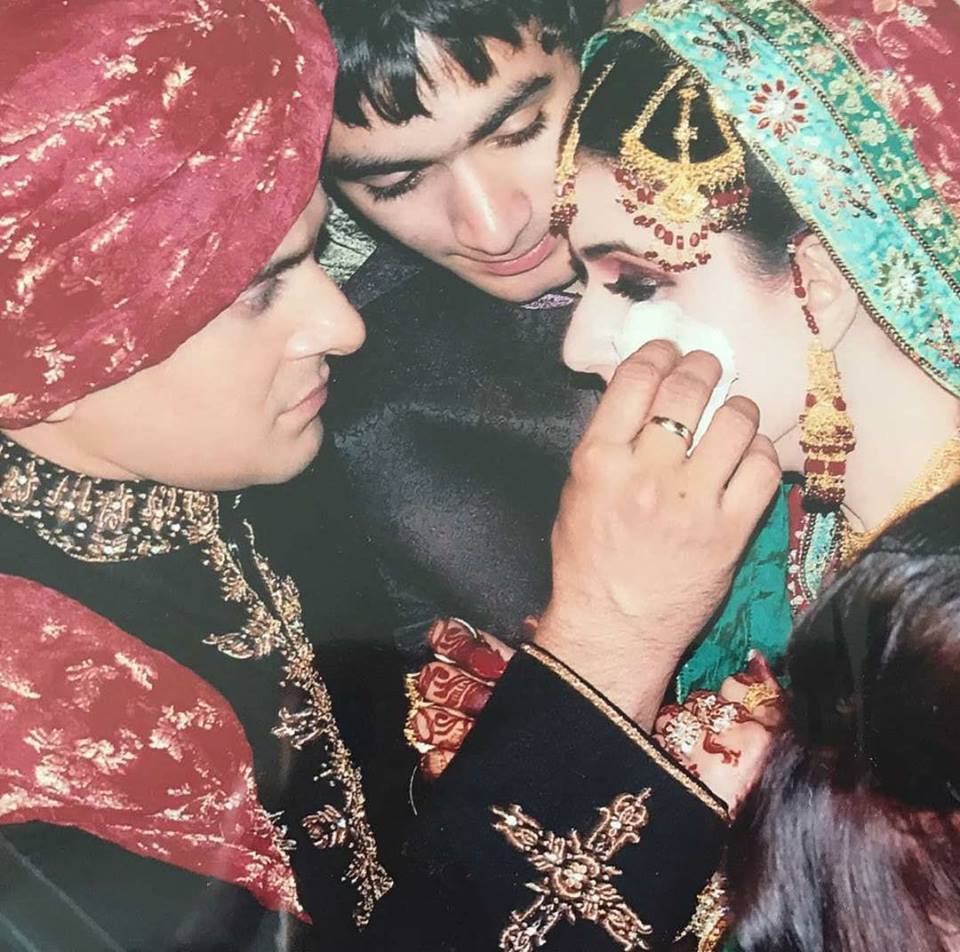 SANIYA SHAMSHAD
Saniya Shamshad recently got married a few days ago. Nobody knew about his husband before. Saniya looked stunning in all her events but most beautiful on her Big day. She got emotional and failed to stop herself from crying. It's impossible for any girl not to get sad during her Rukhsati whether she is an actress or a common girl.