Sajal Aly is a very talented actress who has done many significant Dramas including Angan, Noor-ul-ain, Gul-e-rana, Alif, Yeh dil Mera many more. Sajal has recently got DIAFA award in Dubai .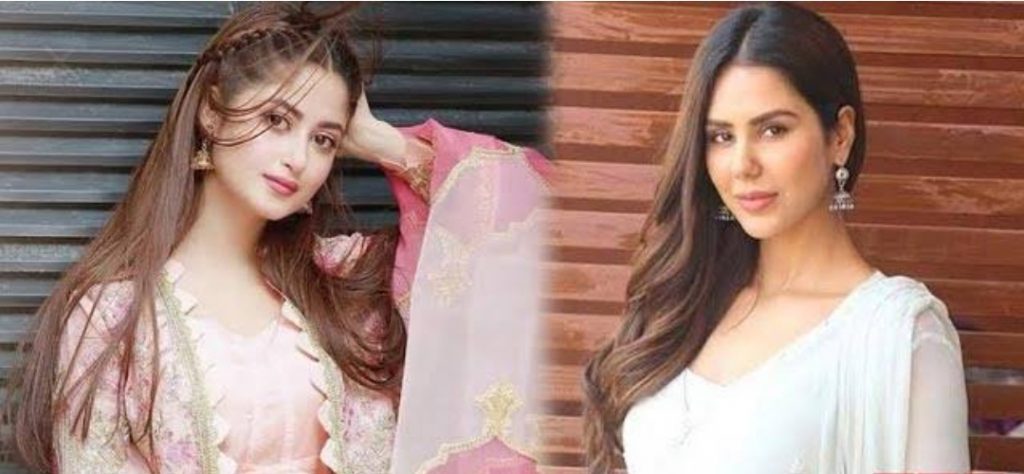 Her acting skills are praised by most of the actors. Many Pakistani actors love the acting of Sajal Aly but now the actors across the border also praise the actress after seeing her phenomenal performances.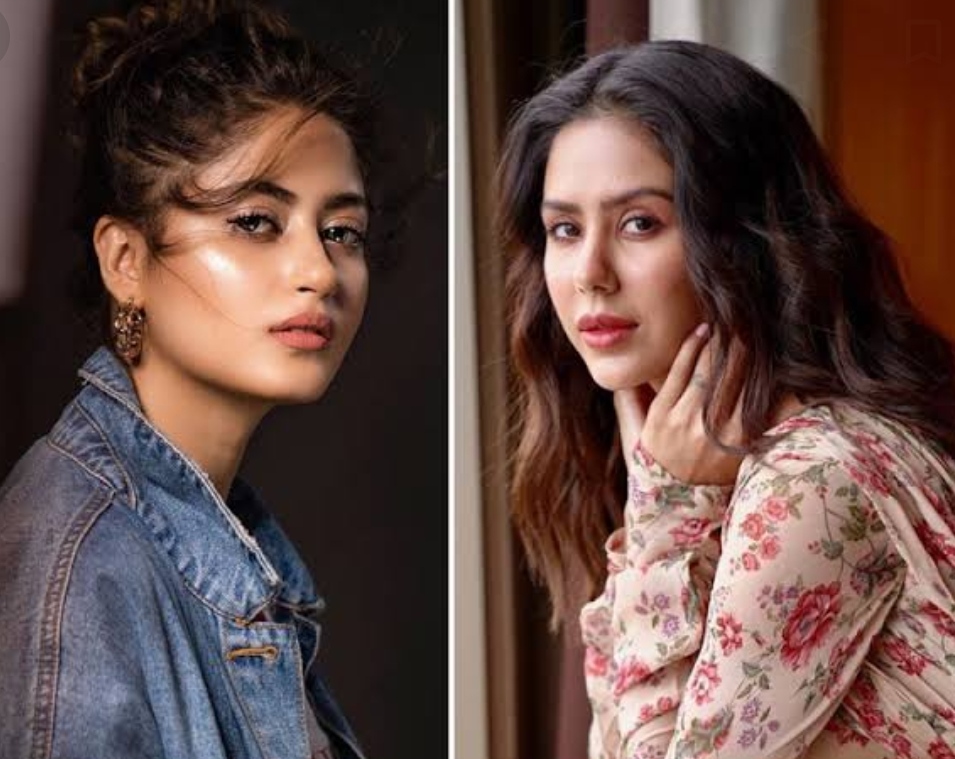 Indian model and actress Sonam Bajwa also praised Sajal Aly.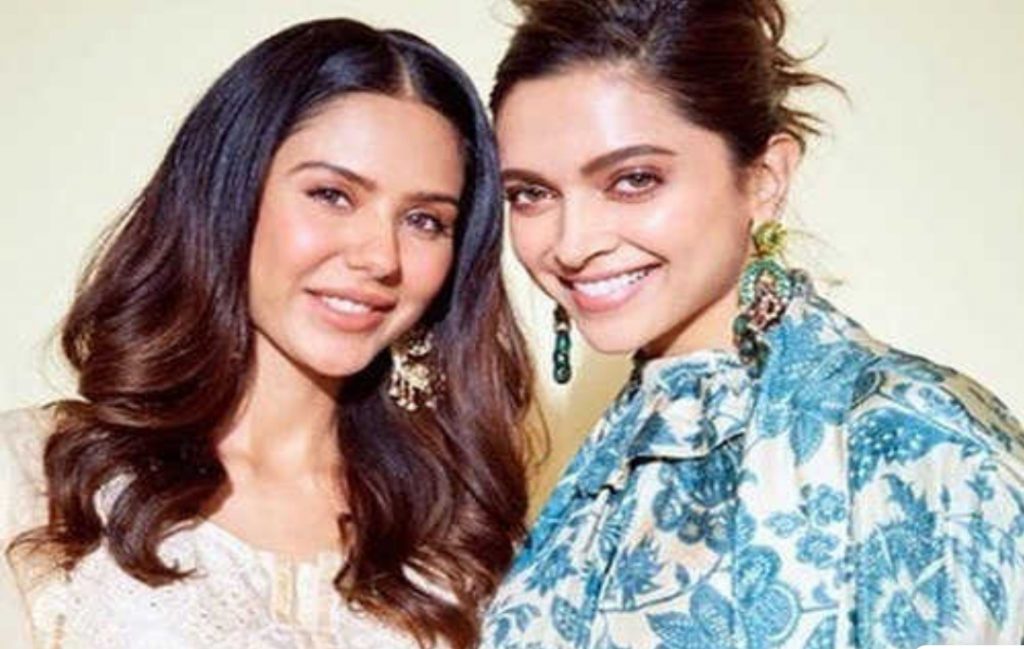 In her interview on BBC Radio with Haroon Rashid, Haroon asked to Sonam Bajwa "You comment under every Sajal Ali photo I see."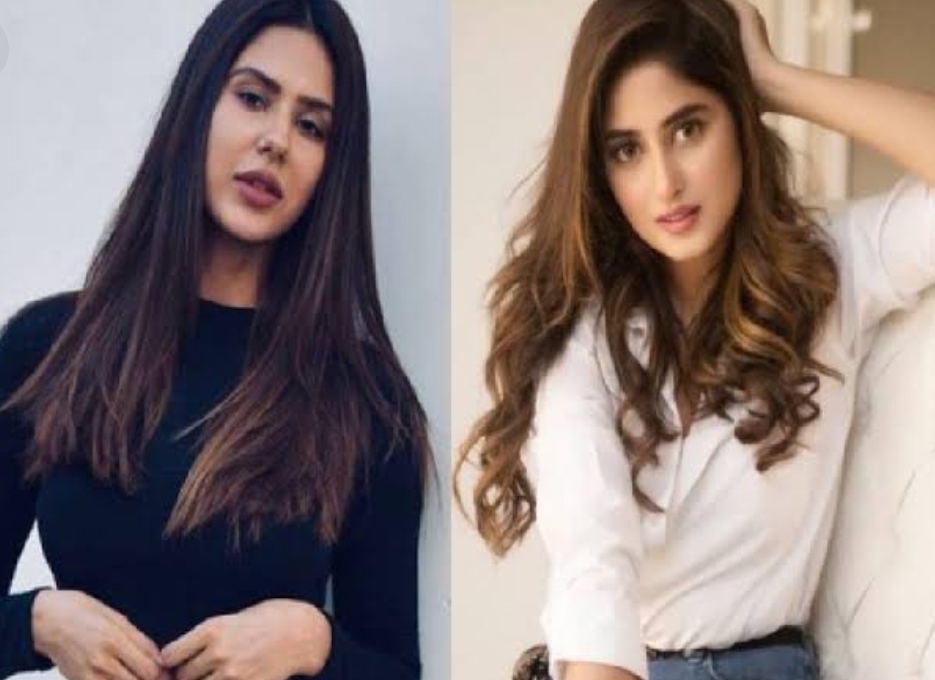 Sonam Bajwa got emotional to the question and instantly replied , "Cause I'm the biggest, biggest fan of Sajal Aly and she is phenomenal.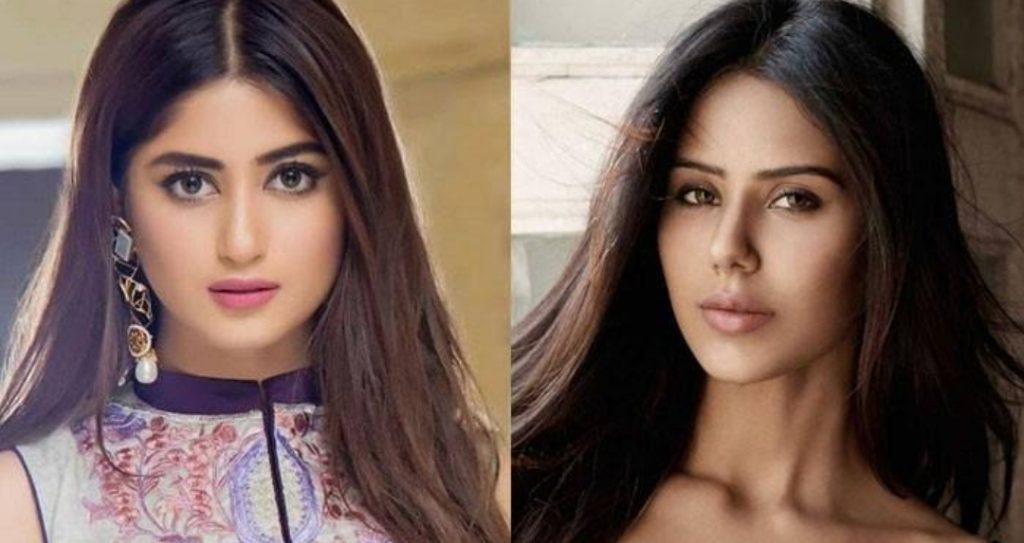 She further said that she feels so happy to share this. Sonam said that she learns so much from her, she is extraordinary and I think you would agree to that.
She expressed a lot about Sajal and kept on saying, " She is the best actress, the finest actress of our time."
She further said, "She is so amazing and when I watch Sajal's show I'm looking at her literally like that's acting session happening for me right there. I really look up to her, she's phenomenal.