Bollywood's iconic villain Amrish Puri has a son named Rajiv Amrish Puri. Apparently, Rajeev was never interested in making a career in Bollywood. Let's check out more about Rajiv Puri, his personal life, and other interesting facts about him.
Rajiv Amrish Puri is the son of Amrish Puri and Urmila Diveker. Apart from the fact that he is the son of Amrish Puri who is remembered nationally and internationally for playing iconic villainous roles in Hindi cinema as well as other Indian and international film industries, Rajiv Puri never showed any interest in pursuing his professional career in acting in the Bollywood movies and considered himself an entirely change personality from his father though he believes in the motto of his father that one should work hard instead of looking for shortcuts. Rajiv Amrish Puri is an Indian film Producer, who has worked predominantly in Bollywood. Rajiv Puri has a beautiful sister Namrata Puri, one of the most unheard and unseen star-kids. He also has famous personalities as his cousins including Ramesh Puri and Parvesh Puri as well as Kamlesh Puri. Rajiv puri also has some well-known people of the Bollywood industry as his paternal relatives including Chaman Puri and  Madan Puri and also the famous Harish Singh Puri.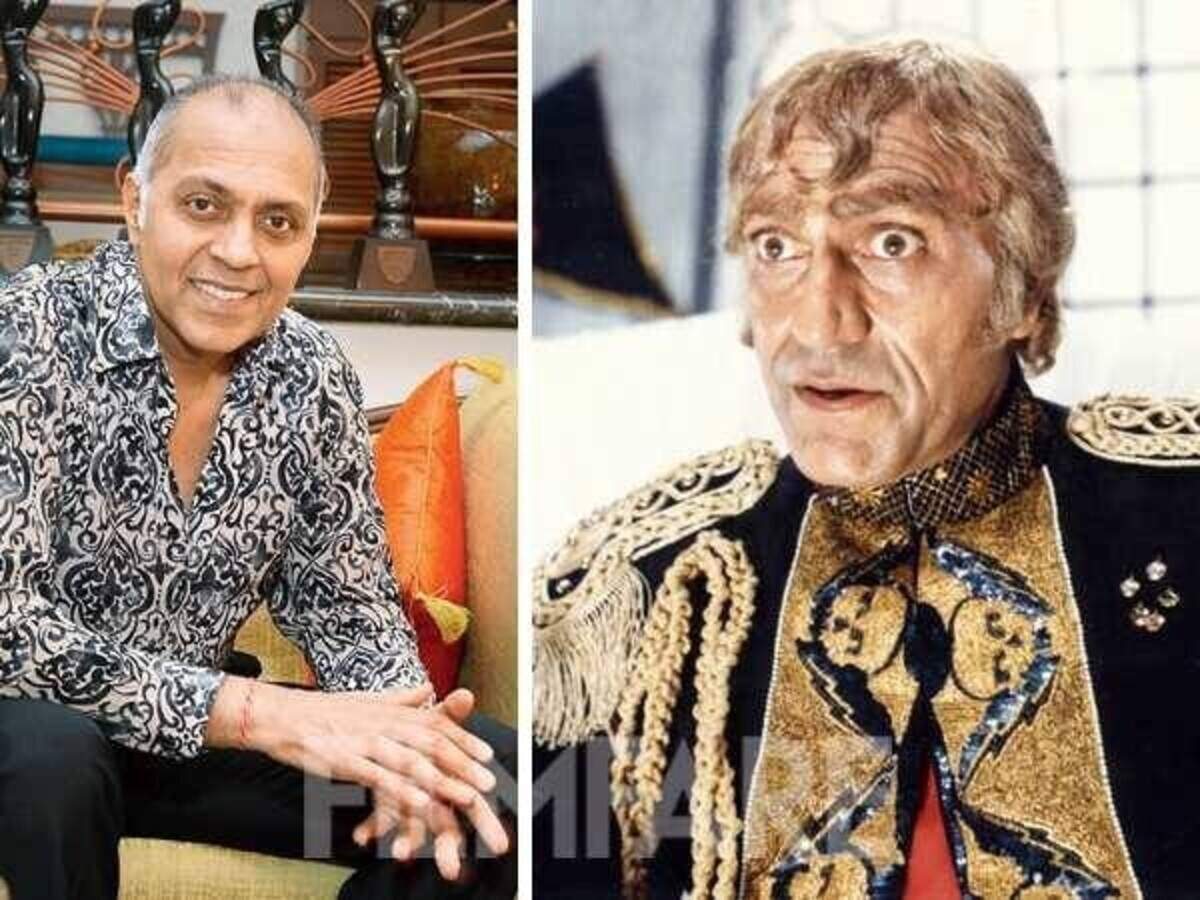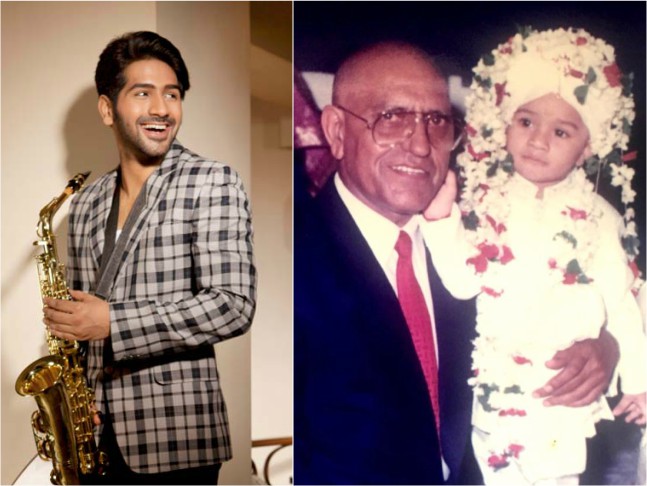 Rajiv Amrish Puri has two children Harshvardhan Puri and Sachi Puri. His children were very much attached to their granddad Amrish Puri. Rajiv told that although Amrish Puri was very close to his grandchildren still he never allowed them to accompany him to the sets of movies and this is because he wanted them to live a normal life like other ordinary children and not get popular like this. He also mentioned an incident when the young children of Amrish puri followed him to the set of the movie Chupke Chupke where all the people started taking photographs of them and started creating news about them which Amrish Puri did not like at all and he asked everyone to stop making a highlight about his grandchildren and let them lead a normal life until they come of there age. later, Amrish puri warned his wife the Dadi of the children to never send them again to the set of any of his movies.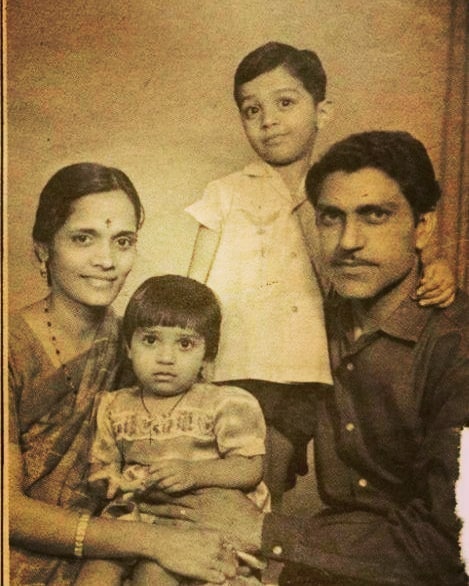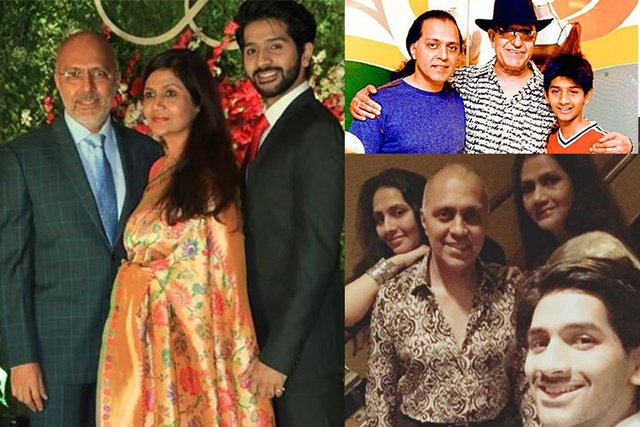 Rajiv Puri rather than being an actor showed interest in producing movies and started his professional career in producing Bollywood movies. Rajiv Amrish's previous film to hit the theatres was Yeh Saali Aashiqui in the year 2019.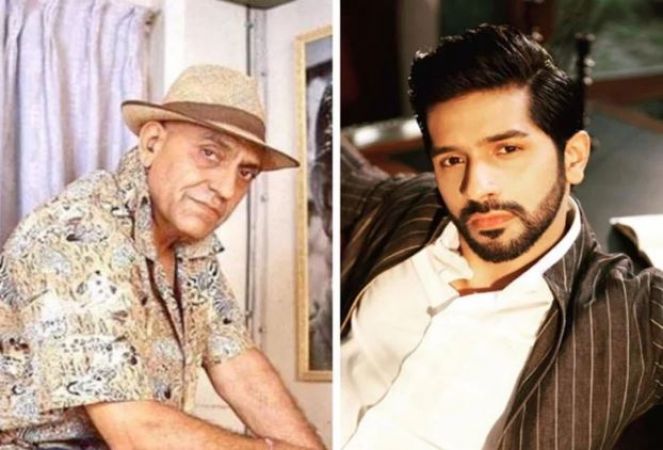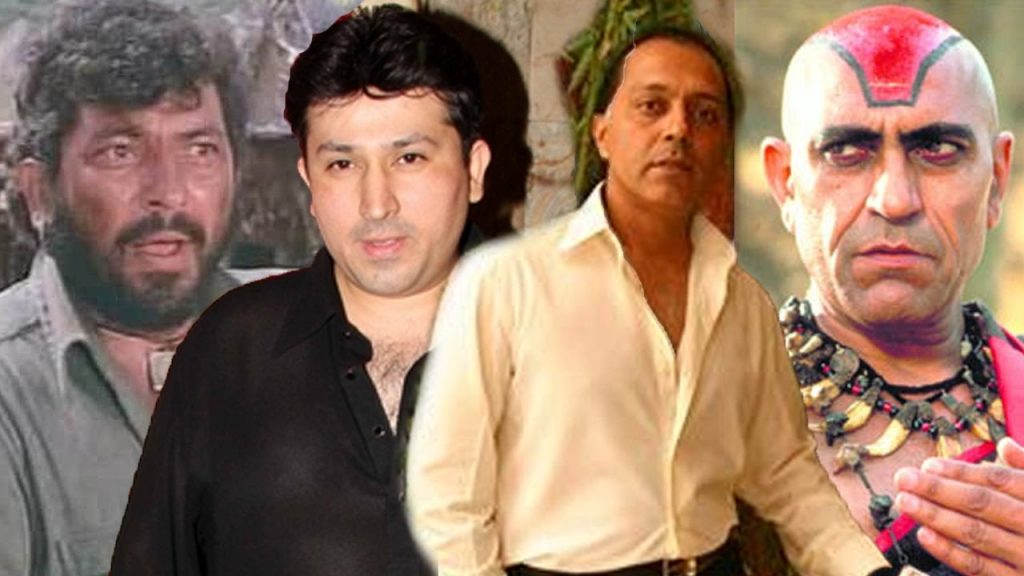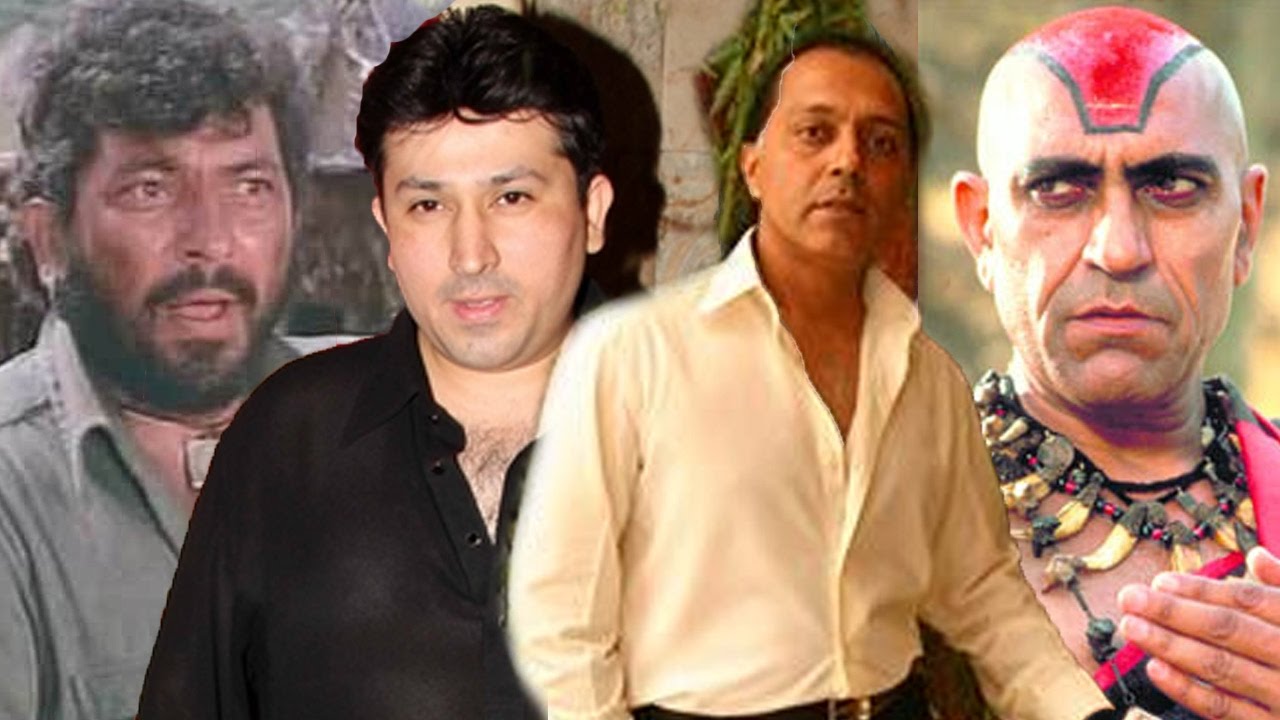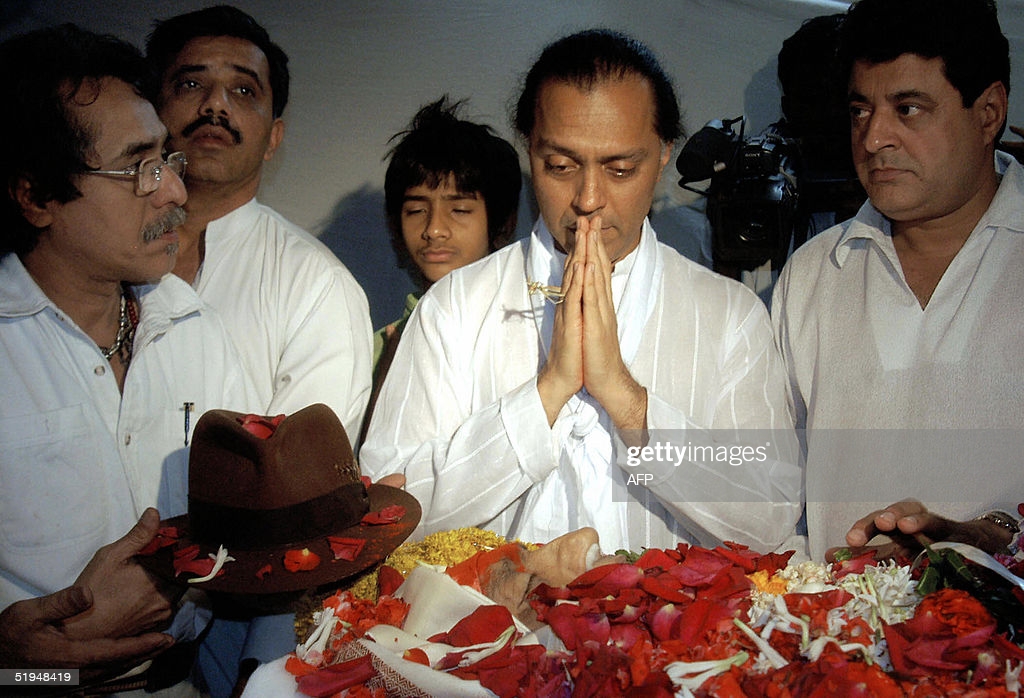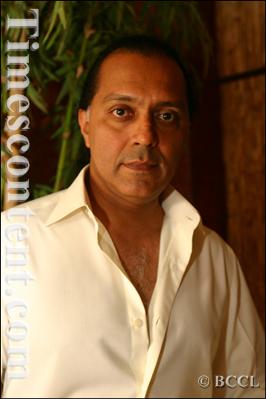 Rajiv Amrish Puri felt very honored when his father Amrish puri was acclaimed by Google Doodle on 22 June 2019. Commemorating his 87th birthday, Google carried his picture and the accompanying text read as, "If at first, you don't succeed, try, try again—and you might end up like Indian film actor Amrish Puri, who overcame an early setback on the way to fulfilling his big-screen dreams."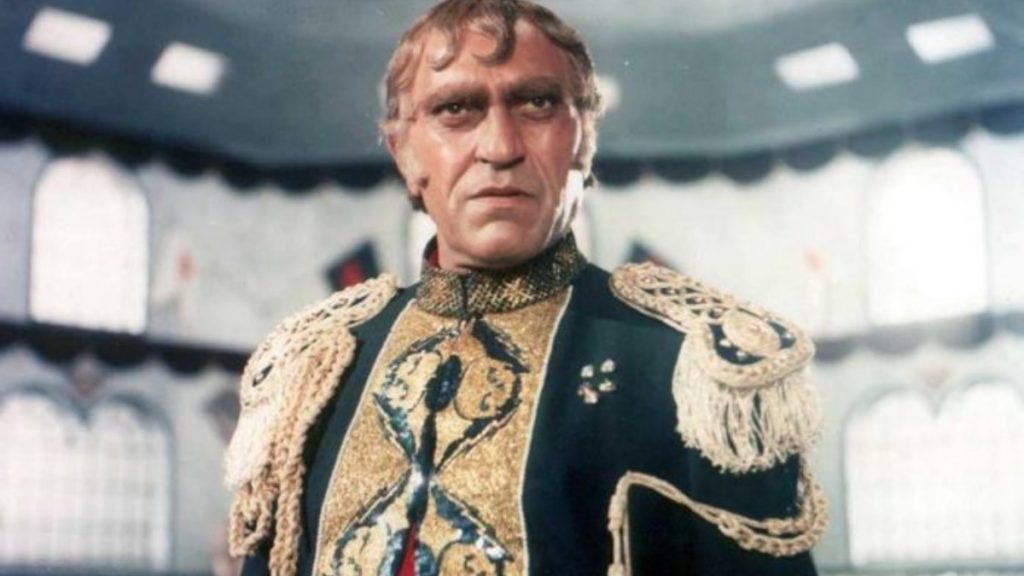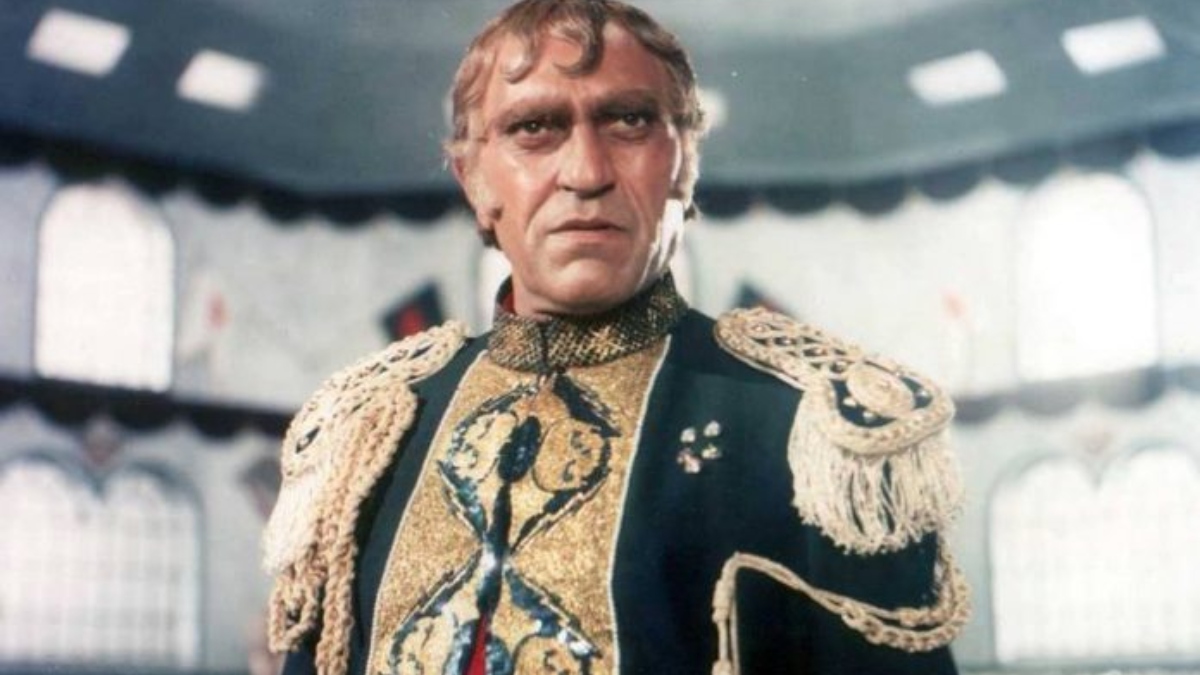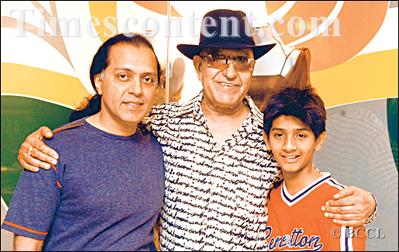 Have you guys read our article to get a sneak peek into the life of Arhaan Khan? Hope you guys enjoy it. Share your views with us.