More and more Pakistani actors have been catching the attention of Indian directors and producers. Many of the Pakistani actors who worked in India have been appreciated by the viewers there and after watching Pakistani drama many Indian viewers have their favorites who they want to see in Indian films.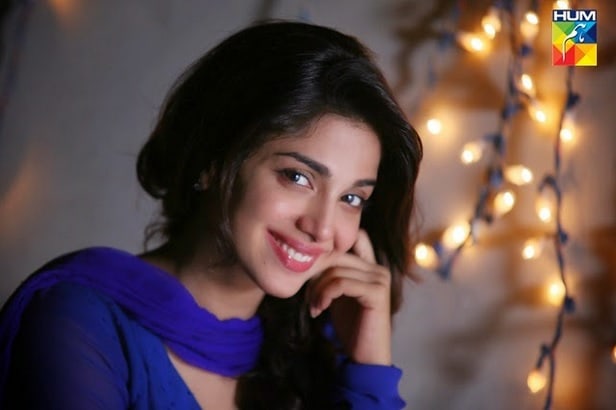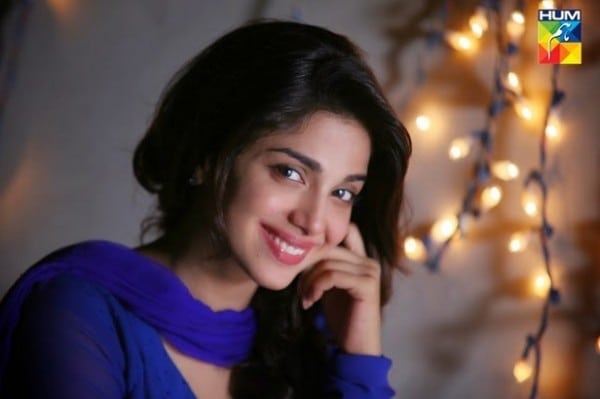 The latest news is that after Mahira Khan and Mawra Hocane recently the famous and talented Pakistani actress Sonia Hussain has been approached by the very popular Indian director, producer and writer Raj Kumar Santoshi for a Bollywood film. Talking to Hip in Pakistan Sonia Hussain said, "Santoshi sb. has sent me a one liner. The story looks fascinating to me and I am quite interested to do the project."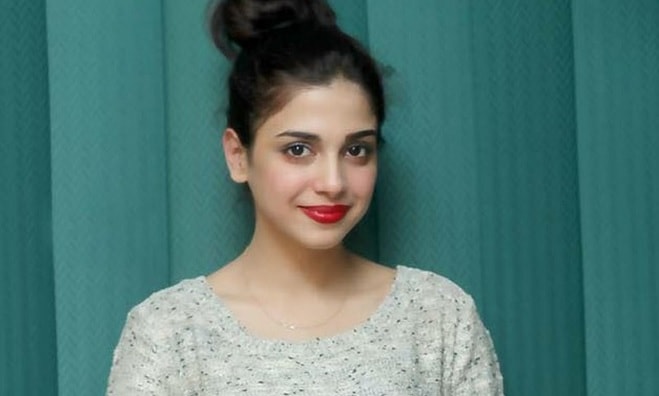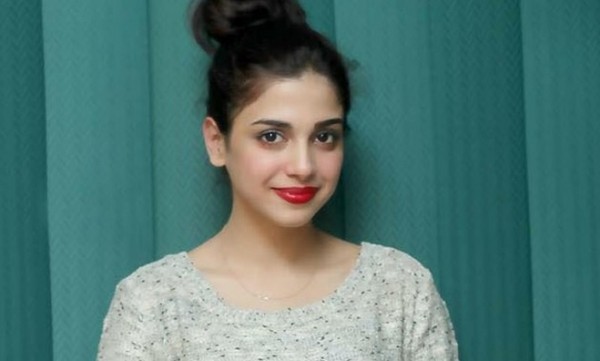 Soniya Hussain has always given preference to quality over quantity while working in Pakistan. Talking about her priorities while choosing a project from across the border she said, "If I ever do a role in Indian films I'll make sure that the script should be subjective – item numbers and demeaning roles can never be my priorities."
Sonia Hussain is also playing a very powerful role in Pakistani film Moor which is not a commercial film. We wish the actress all the best.