Pakistani women have proved their mettle in every field of life from showing their talents on television screen to holding important positions in public offices and now they are even showing that they can also work for the defence of their country by holding good positions in the army. Although politics has nothing to do with beauty but there are some female politicians of Pakistan who are not just pretty but they are also style icons. They make sure that they keep themselves trendy and fashionable that is why they are known not just because of their political struggles and positions but also because of their unique style.
Here is the list of top 10 most stylish Pakistani politicians:
Shazia Marri
Shazia Marri is known for her confident speeches in the parliament. She is a very active political worker who does not compromise on her principles. She has a elegant and tasteful personality.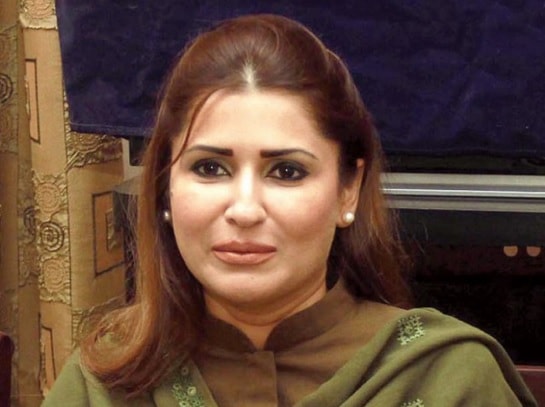 Sumaira Malik
Sumaira Malik always looks refined and charming. No one can deny the fact that she is not just a confident and active political worker but also a very up-to-the-minute lady.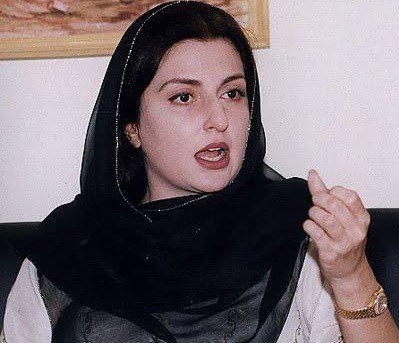 Sharmila Farooqui
Sharmila Farooqui is very well known by everyone not only because she has held some very prominent positions in government in her career but also because she is known for her stylish looks. She is not only seen in the parliament and in politics related talk shows but we also see her in Morning Shows and fashion shows which makes her a lot more than just a politician!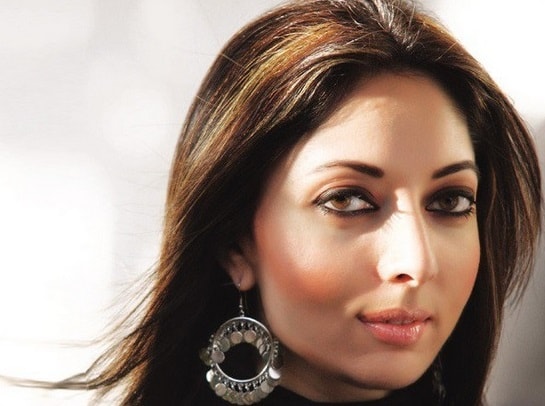 Ayla Malik
Ayla Malik like some of the other stylish ladies on this list is also a beauty with brains. She hails from a political family and has done some very active work in politics. Ayla Malik always looks beautiful and stylish.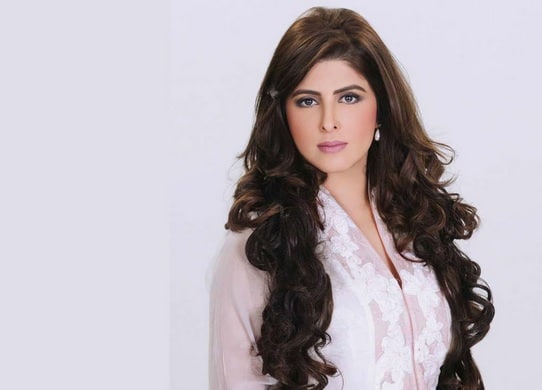 Hina Rabbani Khar
Hina Rabbani Khar is another Pakistani politician who has done her country proud by representing Pakistan on different forums. Even internationally she is known for her style and beauty apart from her intellect.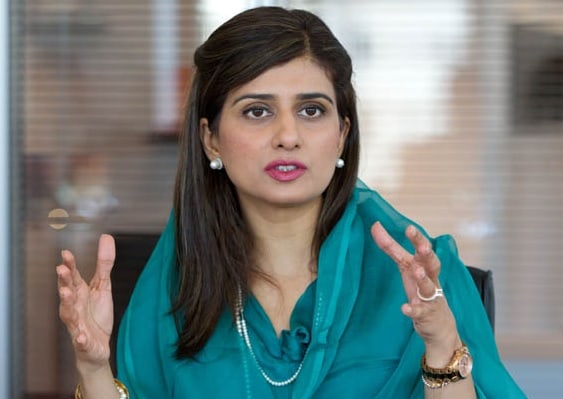 Maryam Nawaz
Maryam Nawaz has always played a very active role in politics in different ways. She is always seen clad in duppatta but that doesn't take away the style from her. Her good looks and the way she carries herself give her a style different from others.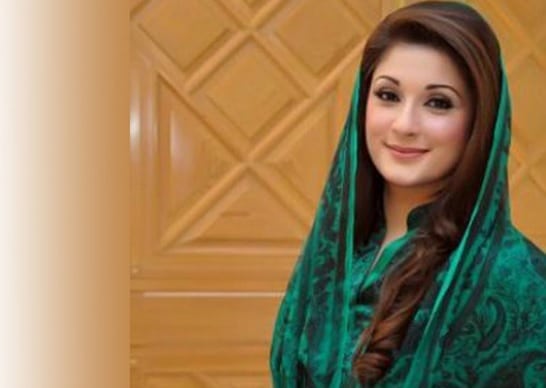 Marvi Memom
No one argues her case better than Marvi Memon and no one else can pull off intelligent and stylish better than her. She always looks great and is well prepared for the shows she is invited to for debate.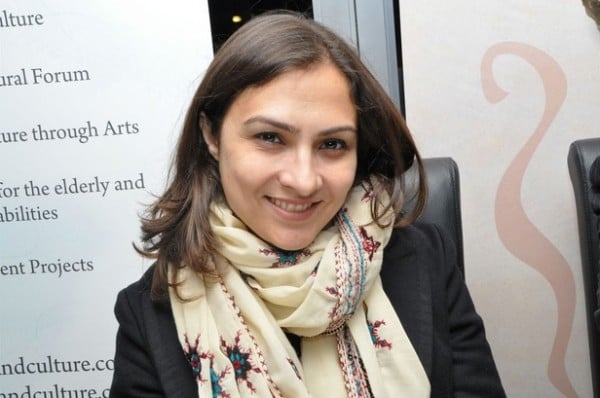 Hina Pervaiz Butt
Some people believe in making the most of their capabilities and Hina Pervaiz Butt is most certainly one such person who has done it all. She is a Fashion designer, entrepreneur and a politician. And while she does all that she never forgets to look her best! Hina Pervaiz believes that being beautiful does not help you achieve success, she thinks hard work is the key to success.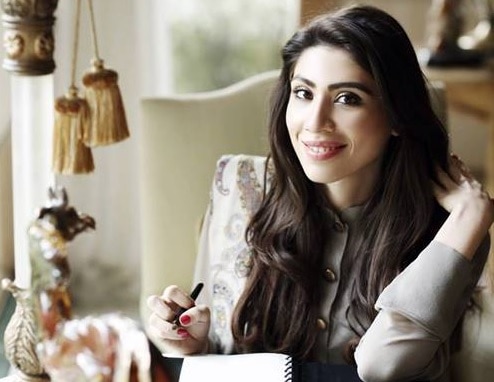 Kashmala Tariq
She is pretty and graceful. She is well-known for her bold political stance. It is not easy to convince this lady because she is a go-getter. Just like any other female who is popular Kashmala has been part of some controversies too but she has always faced everything fearlessly.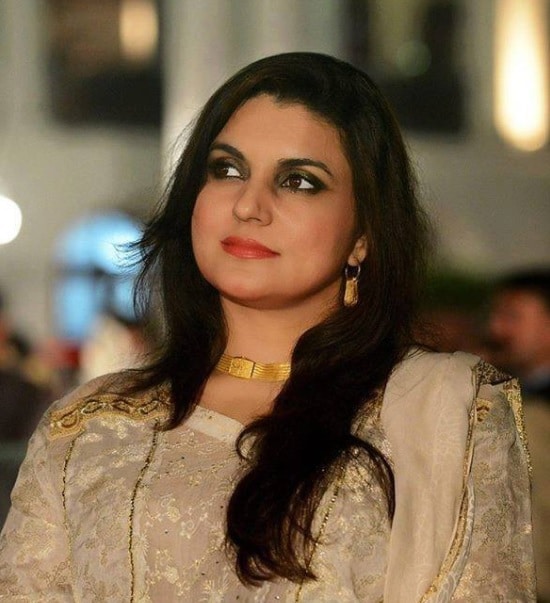 Reham Khan
Reham Khan does not hold seats in any of the assemblies but to say that she has nothing to do with the politics of Pakistan would be wrong. She has supported her party in many ways so she is also a politician in an indirect way and very soon we might see her playing a direct role too. Reham Khan always looks both stylish and graceful. She chooses the best outfits and her smile adds to her beauty.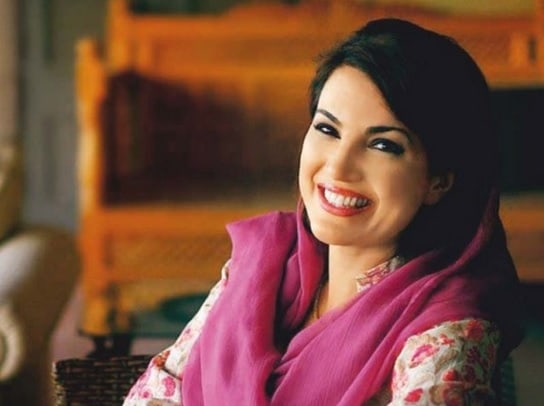 What is your opinion about the list? Leave a comment in the comment section to share your views.
Saud