Famous Indian actress Sonum Kapoor's husband has just collaborated locally for the shoot of his brand bhaane's latest collection. The brand bhaane is known to create contemporary, wearable clothing for men and women that celebrates simplicity and the spirit of individuality.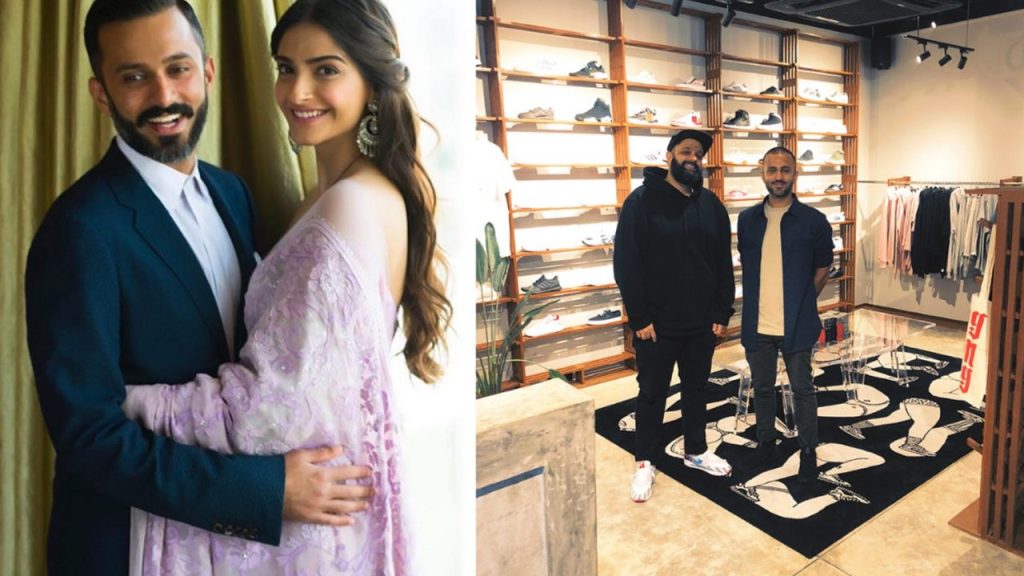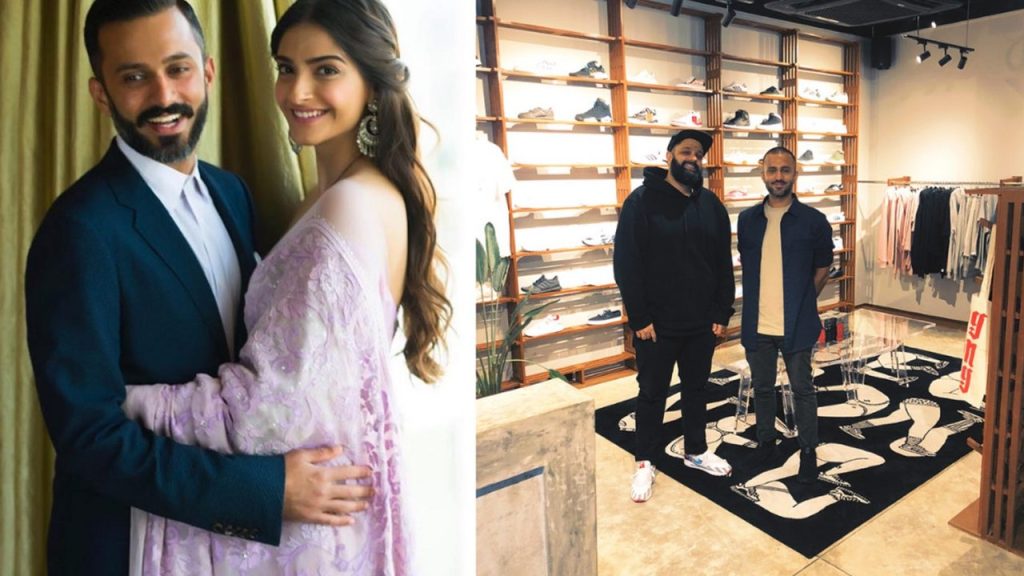 With the arrival of the new collection the brand took its shoot to Pakistan. The models are posing in the streets of Lahore in front of various houses and shops. They are wearing the simple clothes with simpler backgrounds. One Pakistani user asked about the place too, to his query, he was told that the shoot is done in Lahore Pakistan. Fans loved the photo shoot, however, it was criticized by some Indians who urged the local people to boycott bhaane on taking Pakistani models on board.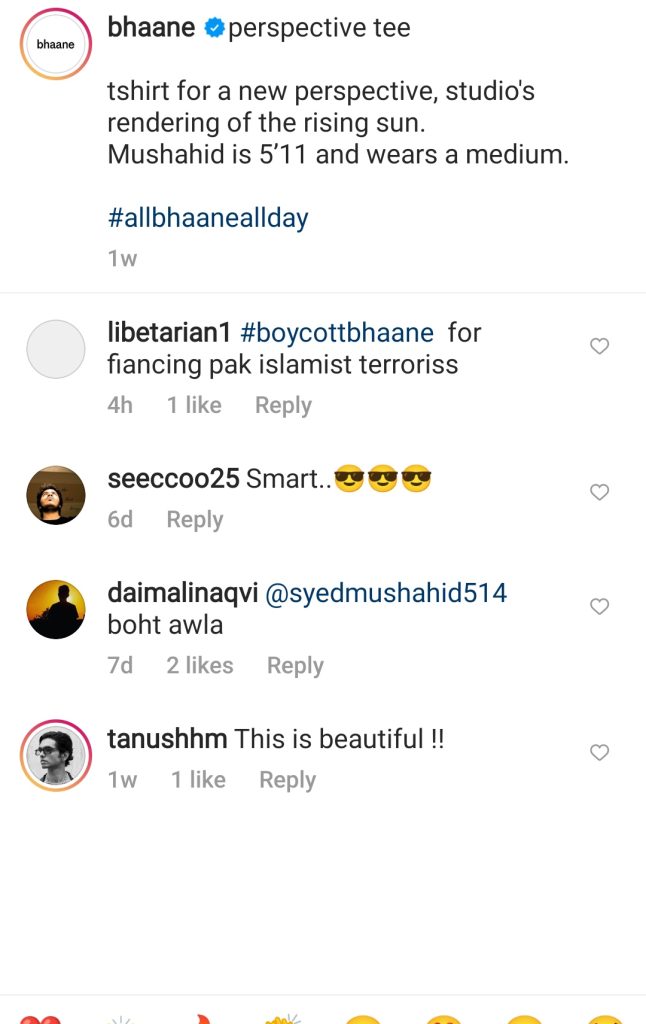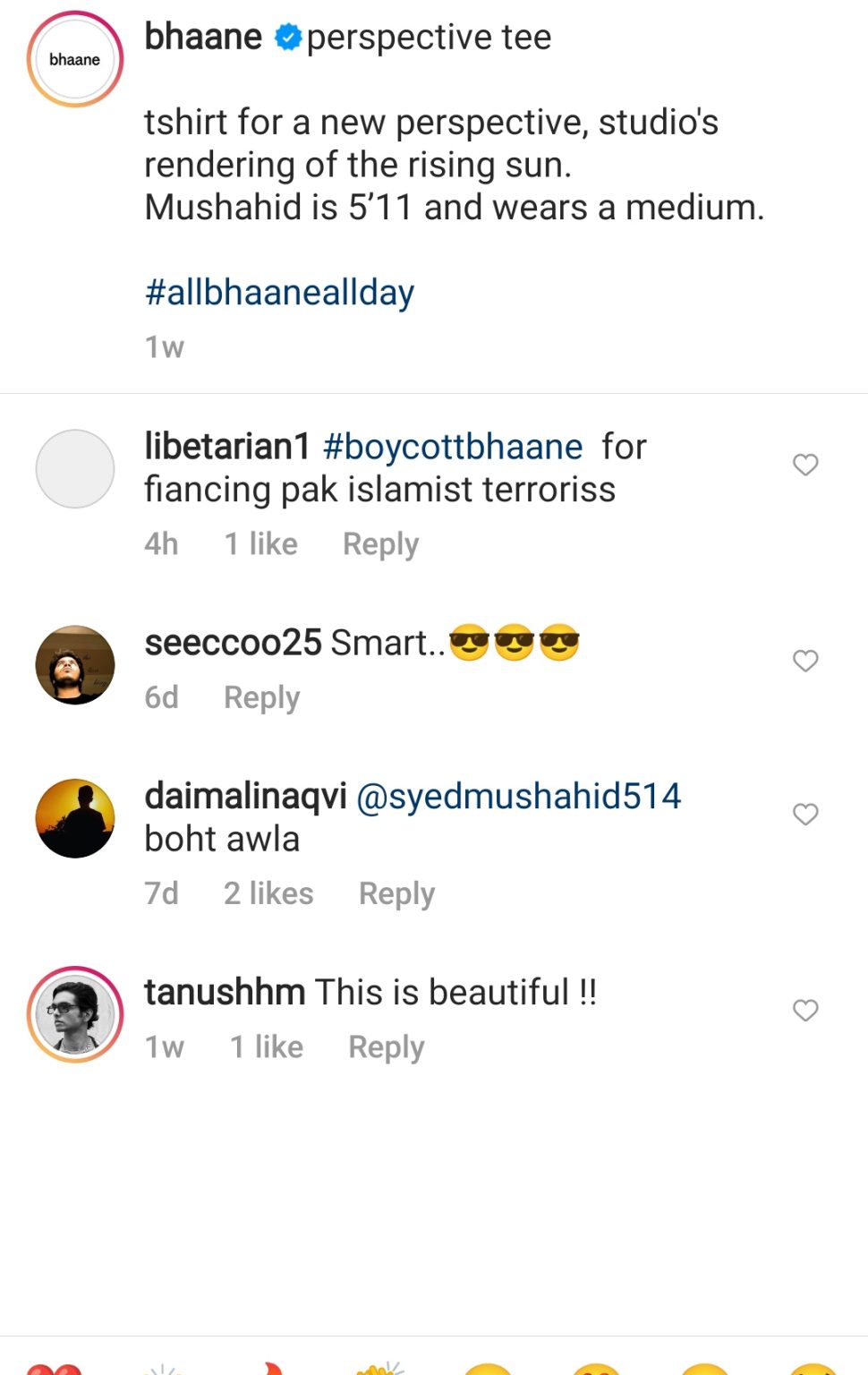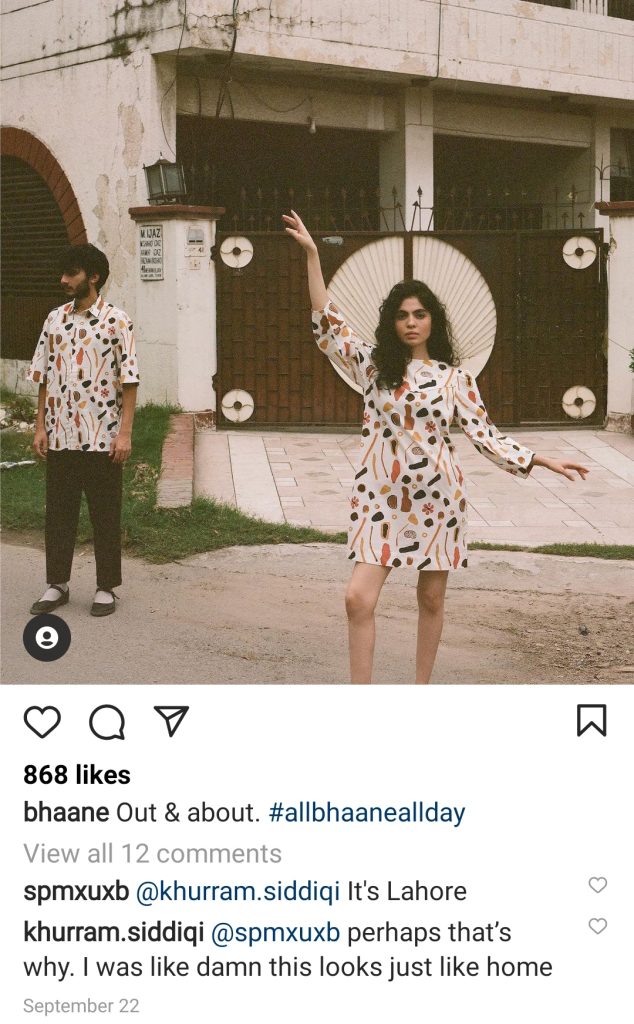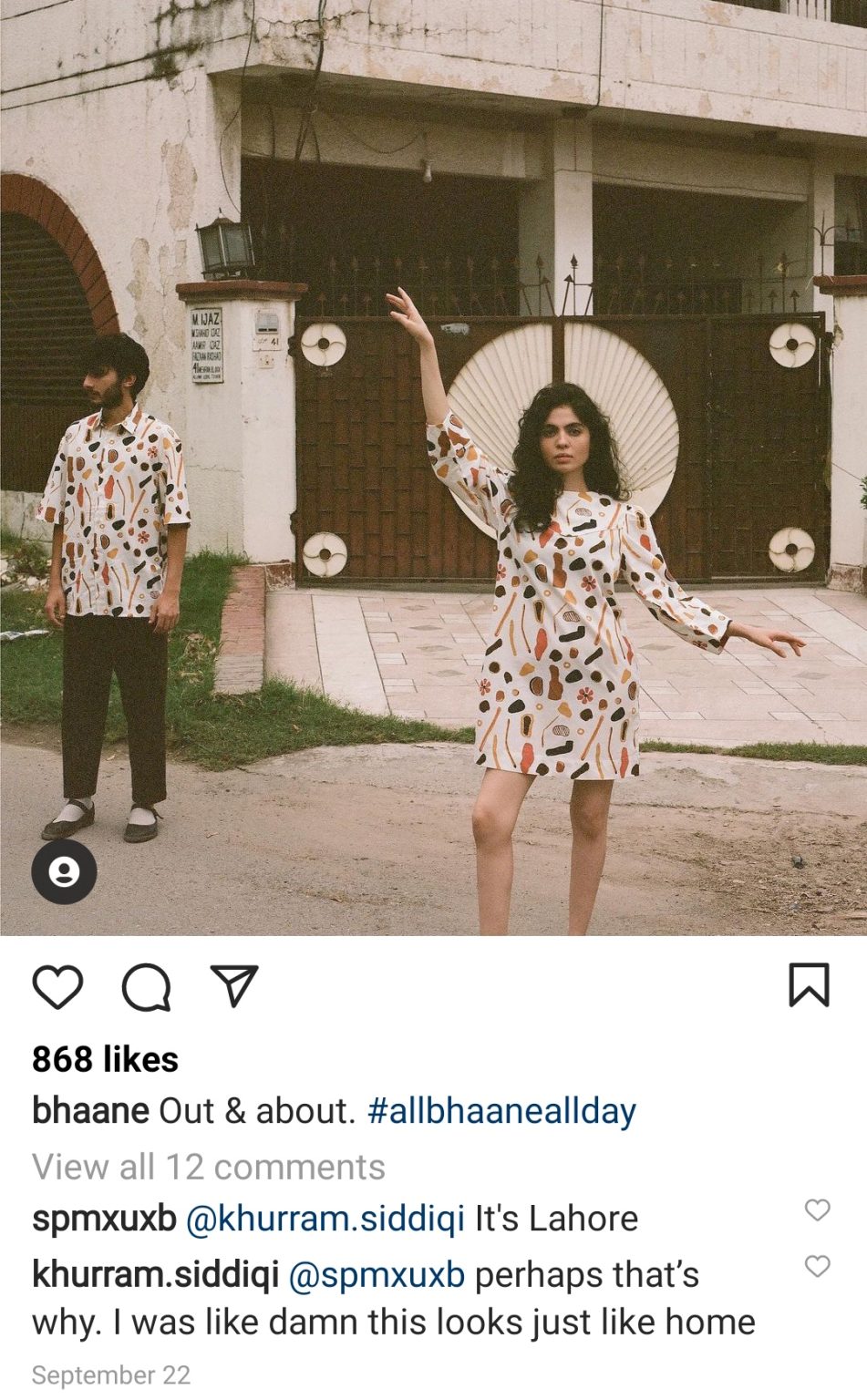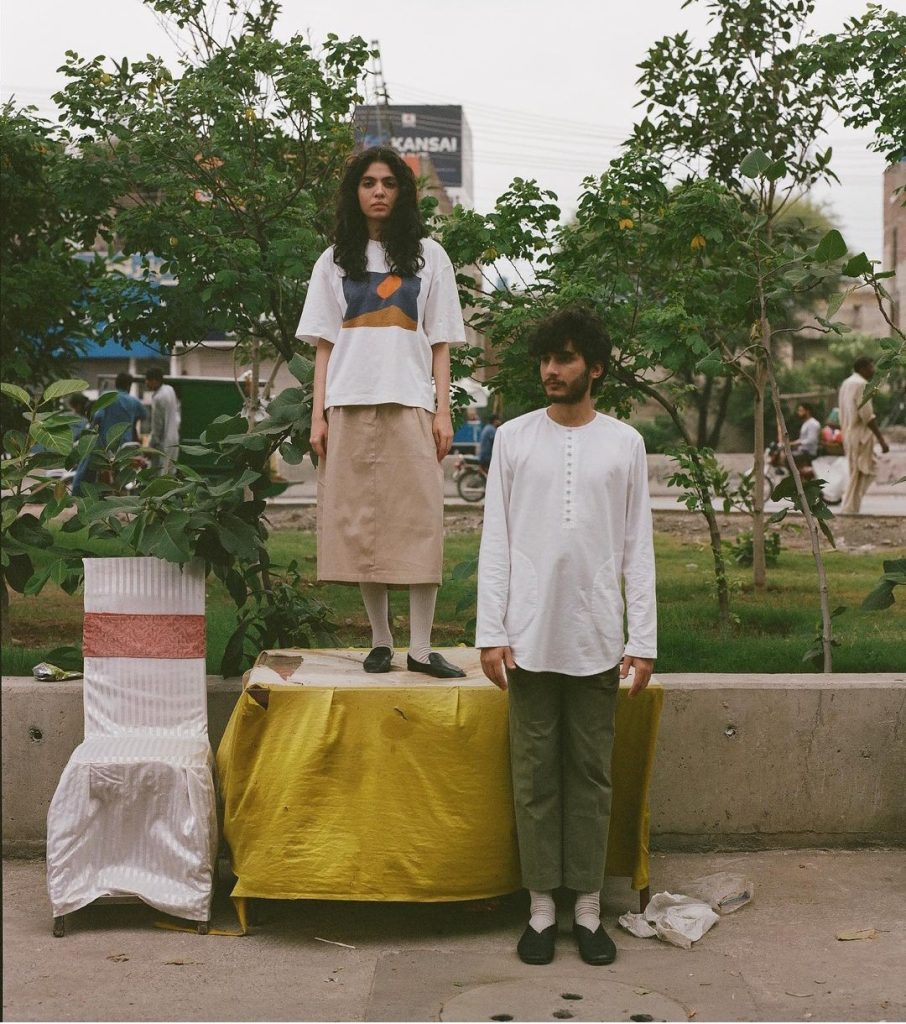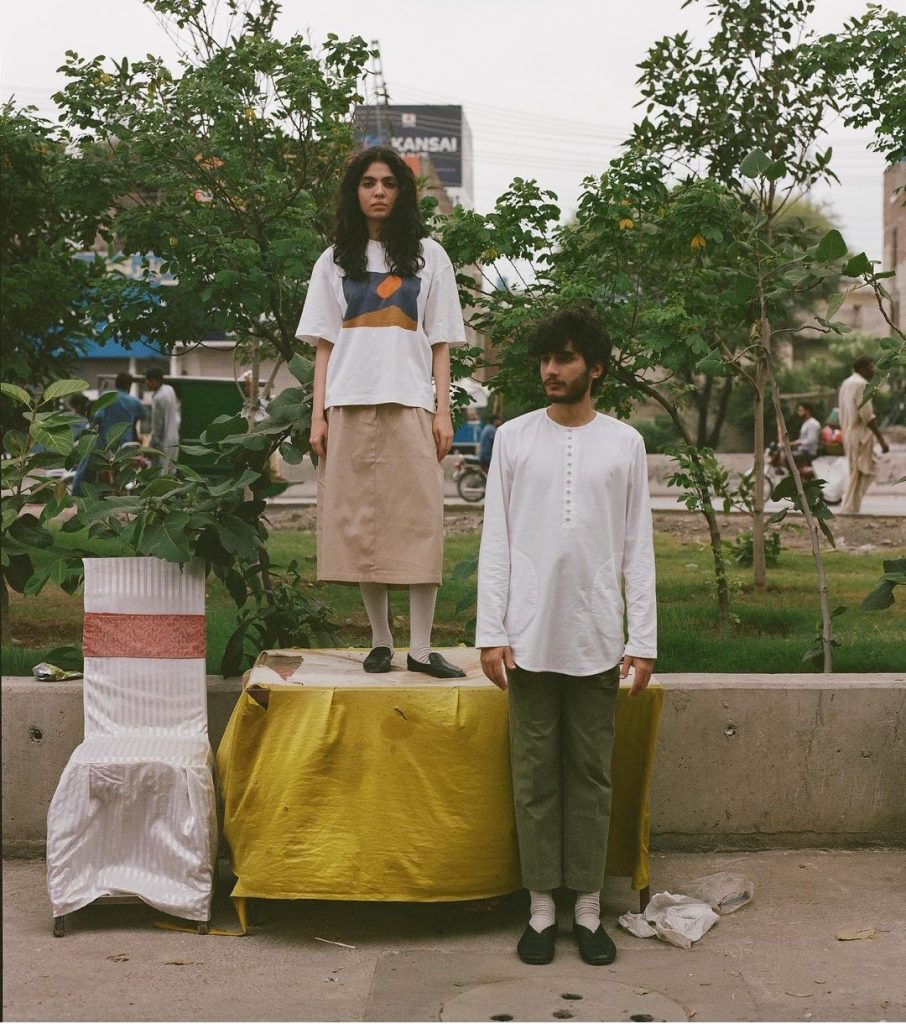 The latest collection of bhaane can be seen on their official Instagram page in which fans can glimpse the pictures captured in Lahore.