Javeria Saud is a famous Pakistani actress, singer, host, producer, YouTuber, and also entrepreneur. Javeria has left no field untouched. Javeria Saud is a very active YouTuber and she keeps on uploading different videos on her channel. Javeria Saud uploads videos on the youtube channel in accordance with every occasion, she gave her house tour too.
Javeria Saud recently uploaded a Vlog on her Youtube channel in which she was seen celebrating her son Ibrahim's birthday. It was an intimate event, only close family members were invited to Javeria's house and they had a BBQ party. Later on, Javeria amused the guests with her singing skills. Javeria and Saud sang together as well. At the end of the vlog, Javeria attached a few images from the event. Let's have a look at the stills from Vlog: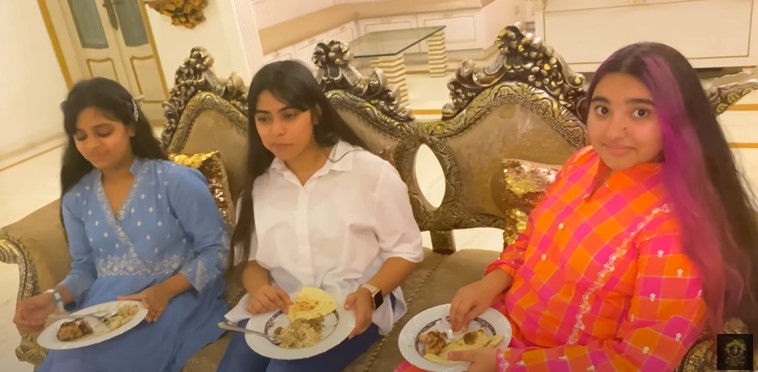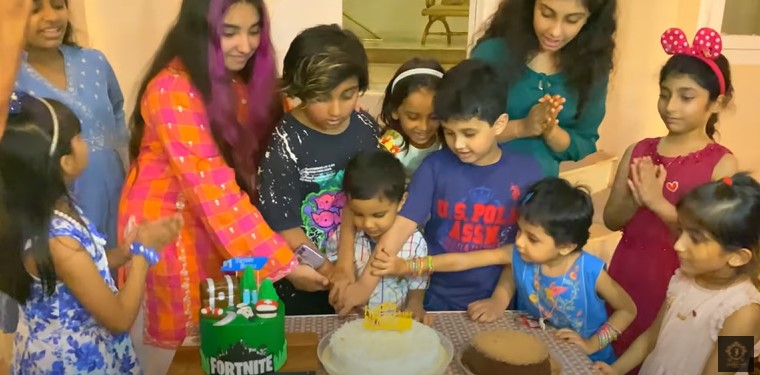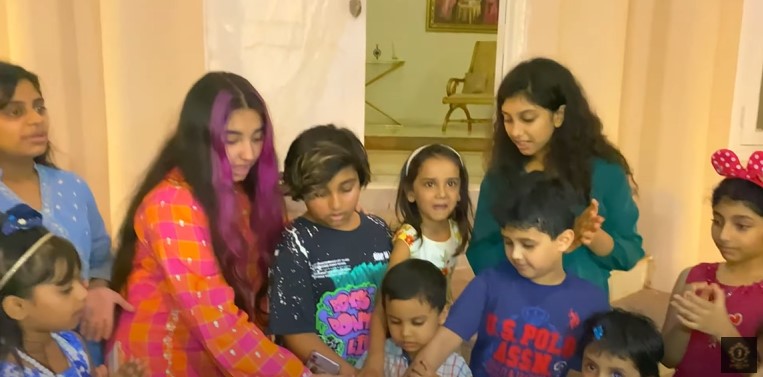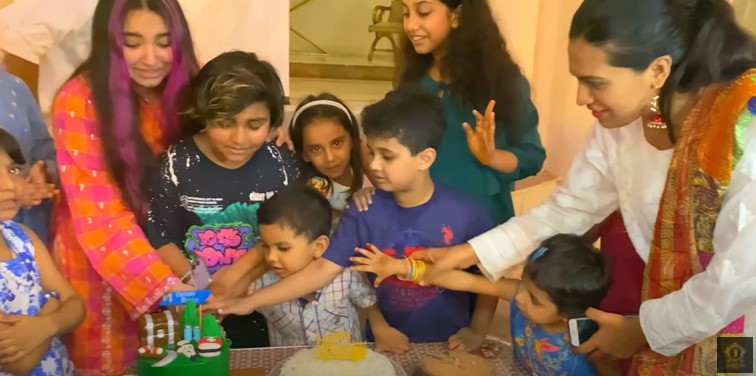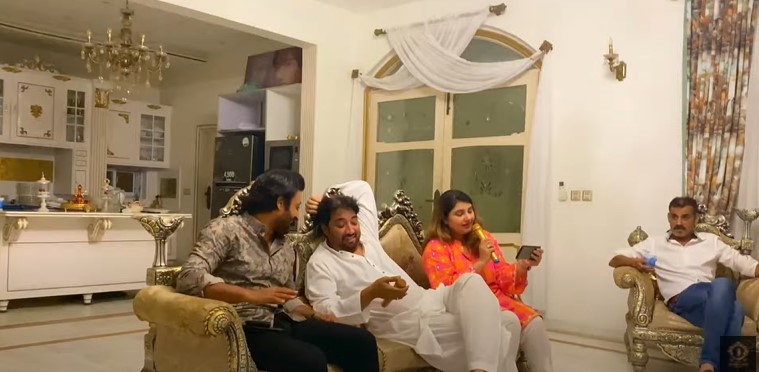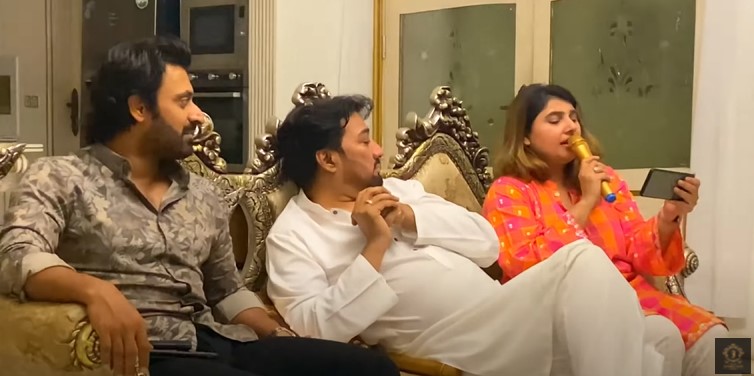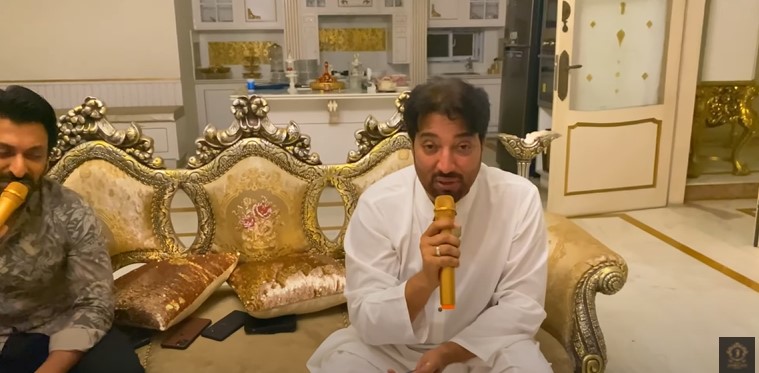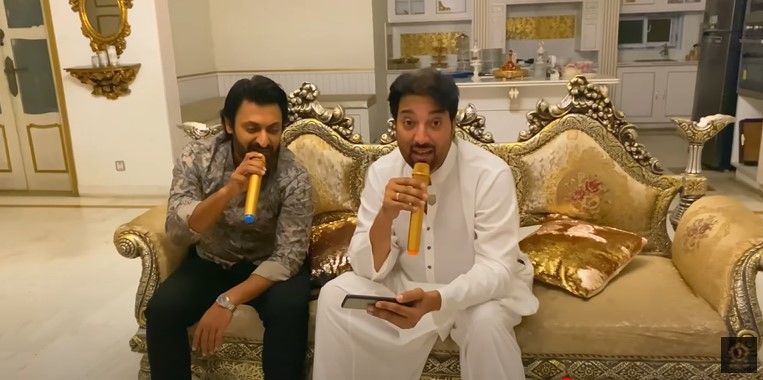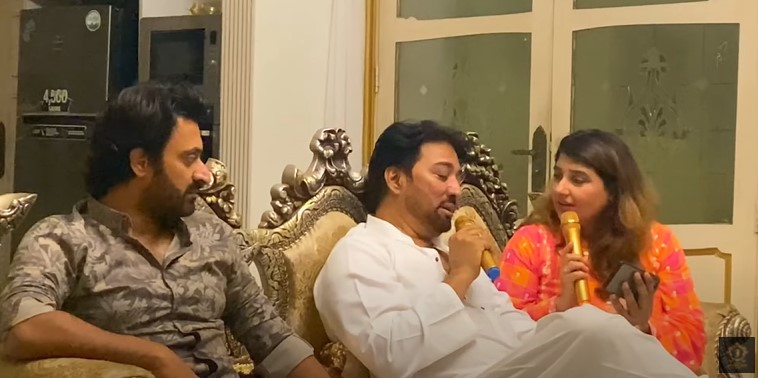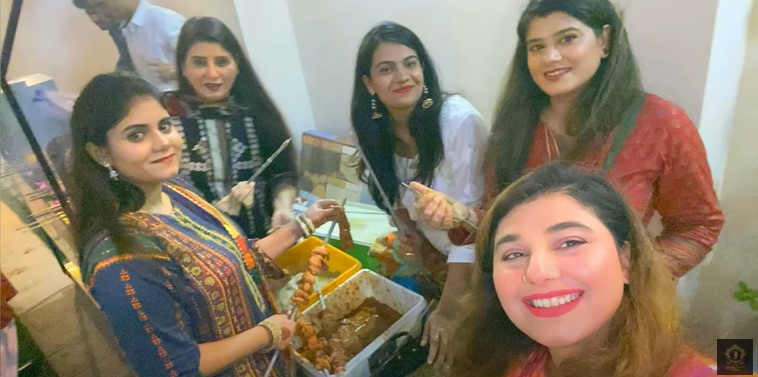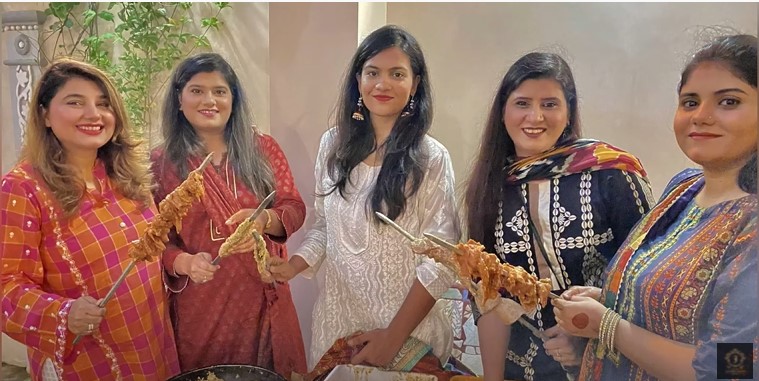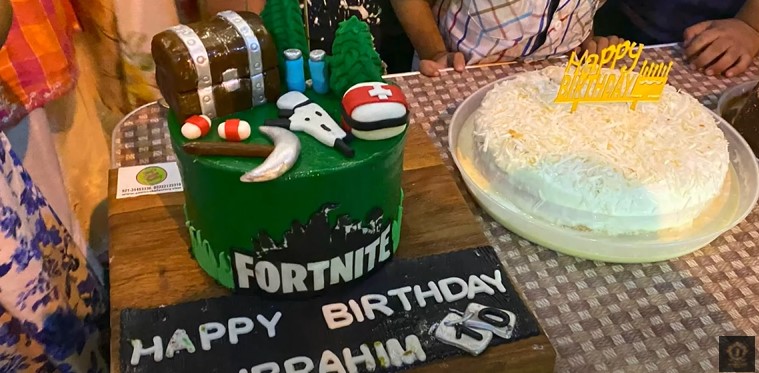 Here is the Youtube link of the complete Vlog:
Have you guys seen the vlog? Want to add something to the story? Feel free to share your views with us!