Indian television and film industry is known for blatantly copying other regions' famous work, they copy dramas, films, songs and videos. There has been a lot of failed attempts by India on Pakistani television plays and songs. Their recent attempt is on the most popular and block buster serial Meray Paas Tum Ho.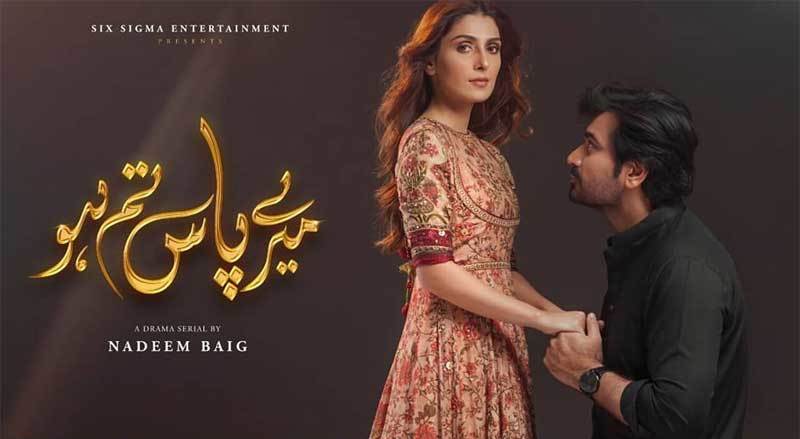 Previously, they copied Dhoop Kinaray, Nadaaniyan, Humsafar and now they have copied Mere Paas Tum Ho.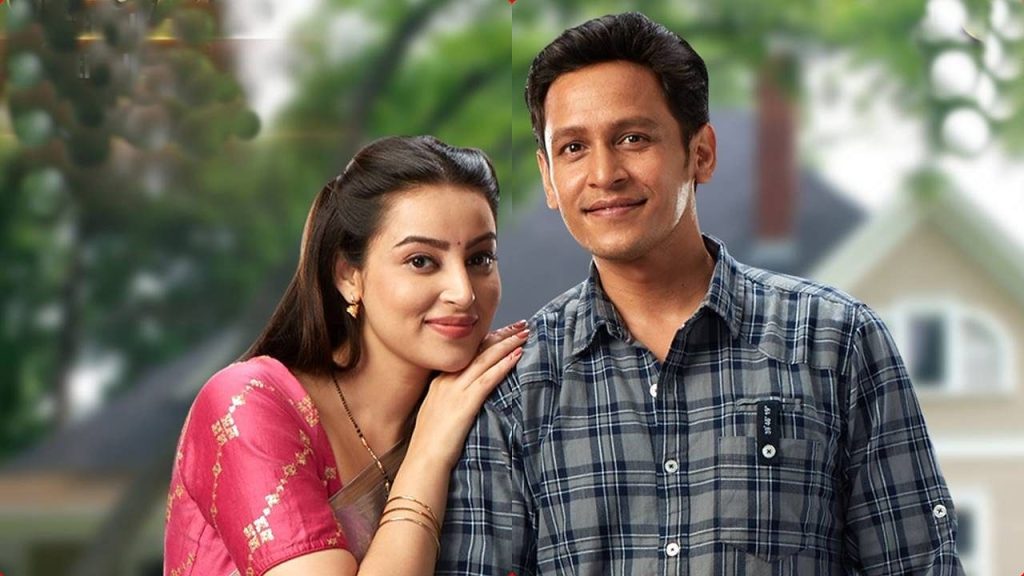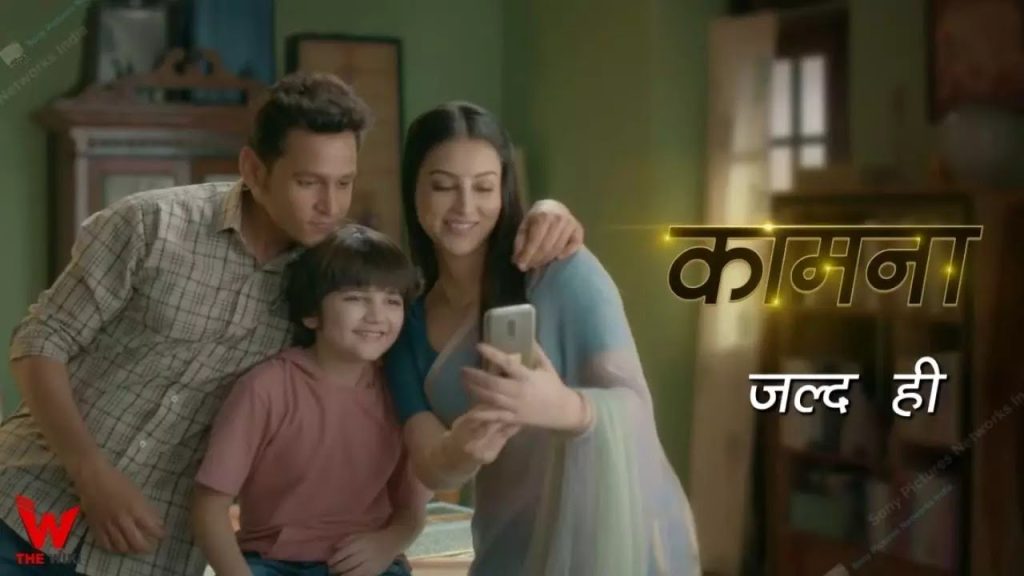 The teasers of new Sony Tv's drama Kaamna is giving complete vibes of Mere Paas Tum Ho. In teasers, a young and demanding wife of a devoted husband is found compiling her long wish lists while husband is keep on reiterating that money is not important for good life but peace is more important. They both are giving us Danish and Mehwish vibes. Even, Indians have started saying that the show is copy of Mere Paas Tum Ho which they have already watched on YouTube.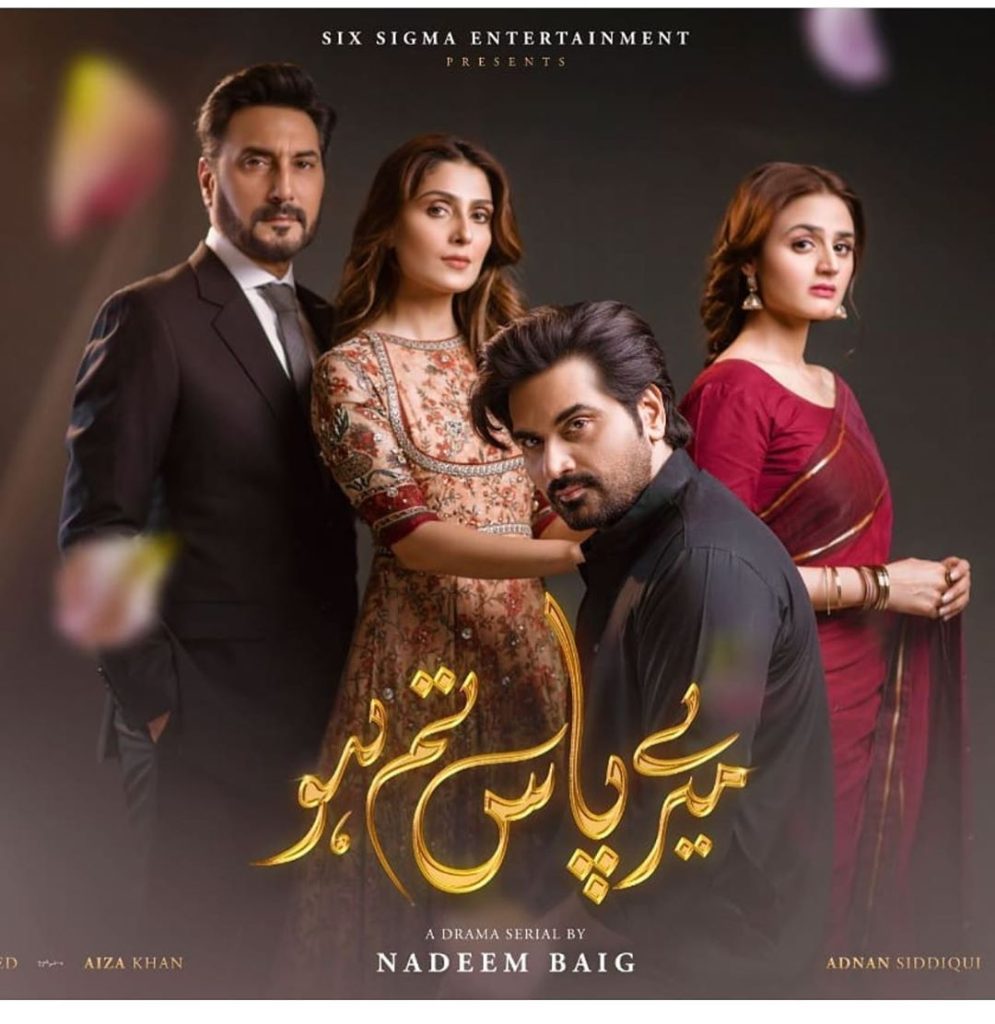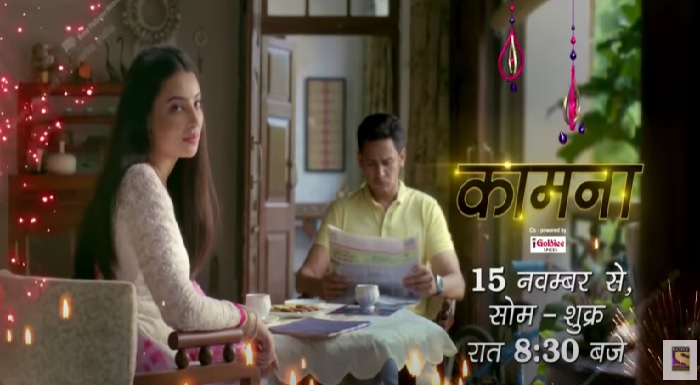 It is to be remembered that Kuch To Log Kahen gay, which was also televised on Sony Tv, was a blatant copy of Dhoop kinaray.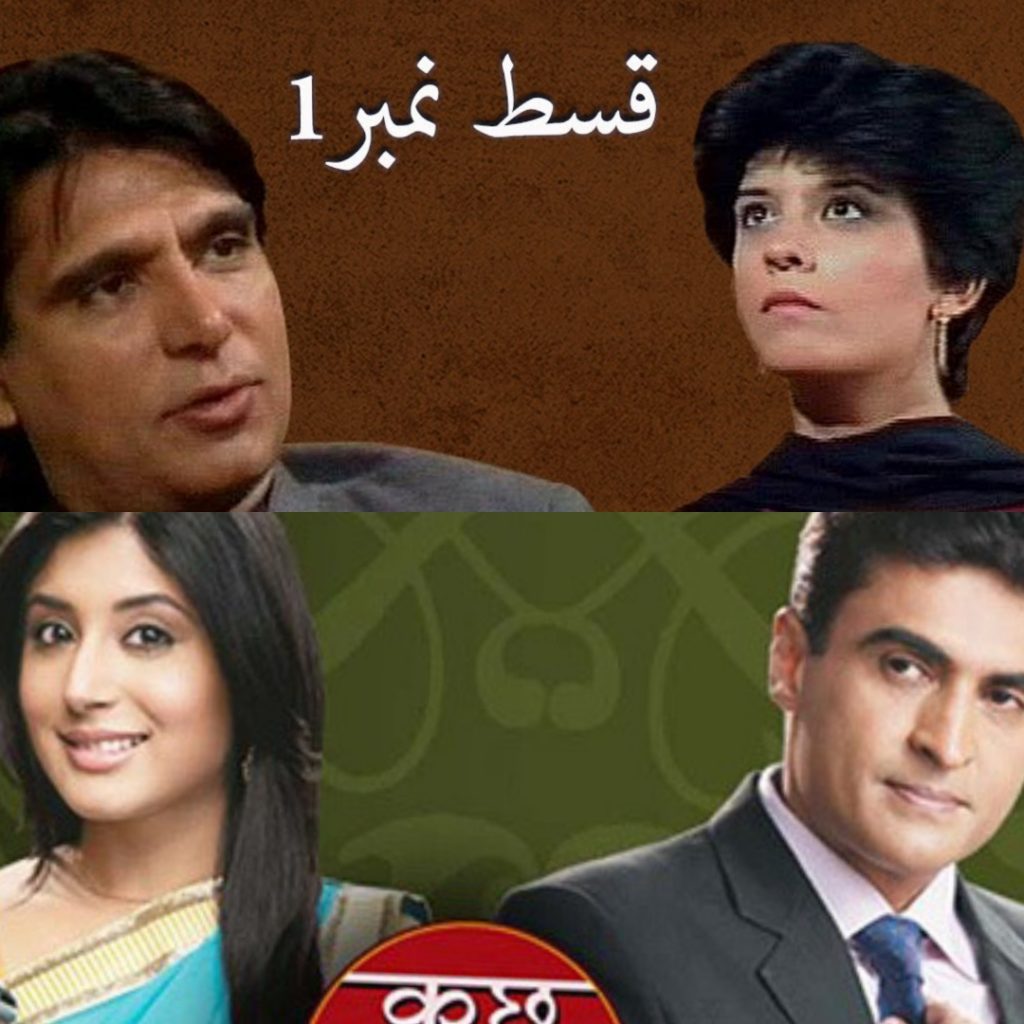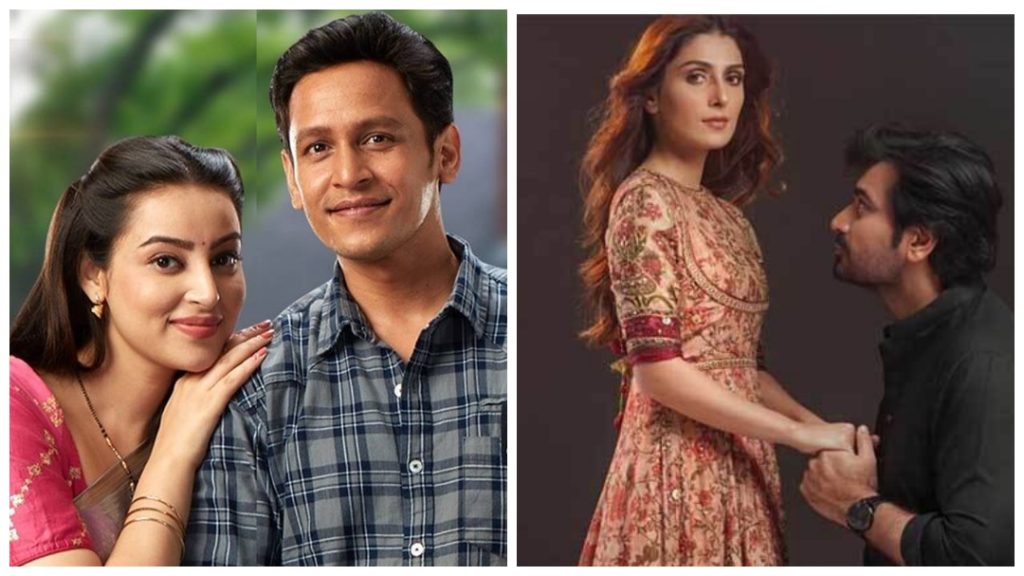 Here are the teasers of both the dramas.
Almost each and every viewer of Sony Television wrote that the drama is obvious copy of Mere Paas Tum Ho, Indian viewers actually told the names of characters as the replacement of Danish, Mehwish & Shehwar. Have a look at comments.