Sonya Hussyn is an extremely gorgeous and brilliant Pakistani actress . She has done a lot of hit Dramas including "Aesi hay Tanhai", "Ishq Zahe Naseeb", " Mohabbat Tujhe alvida" and Sarab. Sonya's acting always gets critical praise and becomes talk of the town. Fans love to see Sonya Hussyn on television.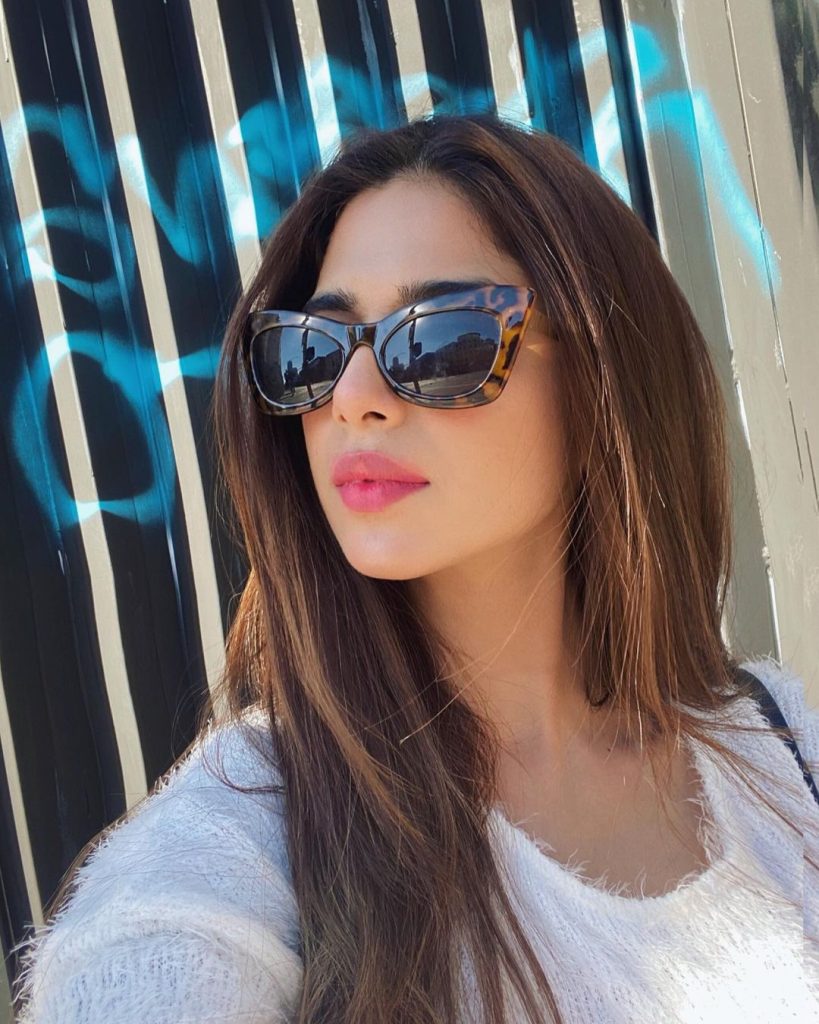 Recently, the Ishq Zahe Naseeb actress came into Tv One's show "The Big Pick" with Hassan Choudhry where she cleared the air about her fight with actress Faryal Mehmood. Not only this, she also revealed that both of them are on normal terms now.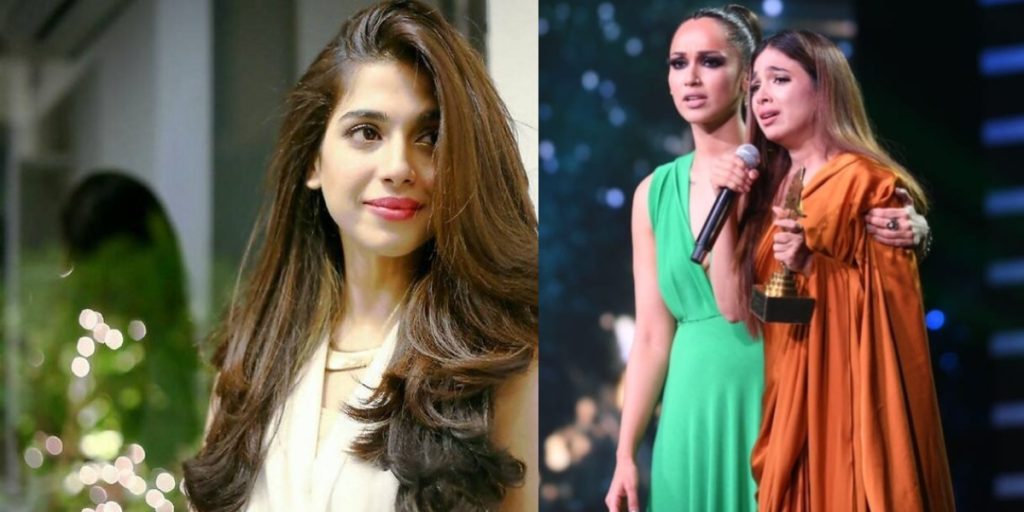 Talking about the long hug that Faryal gave to Sonya on awards' night, Sonya said, "Yes, she hugged me, basically Faryal and I never knew each other personally, we just had two scenes in Farwa Ki ABC"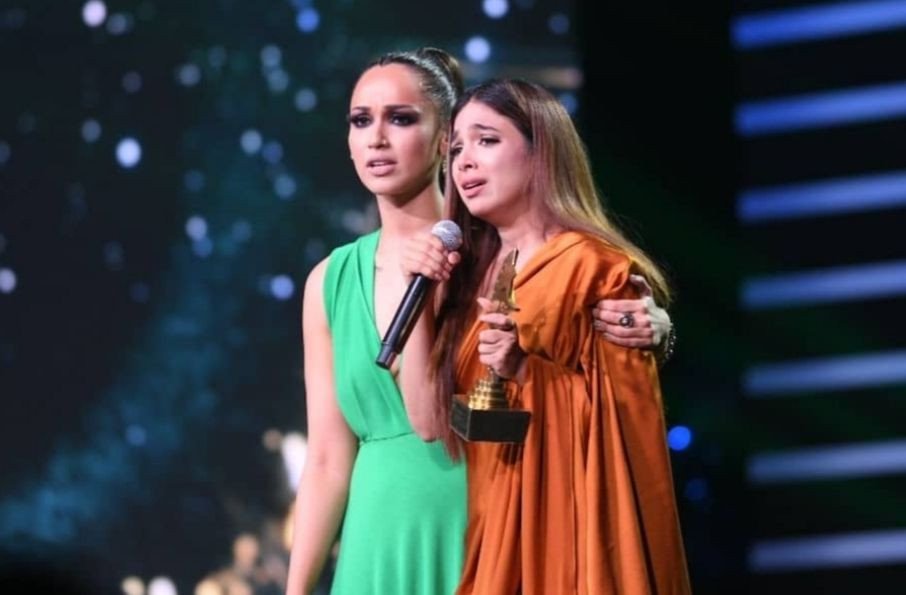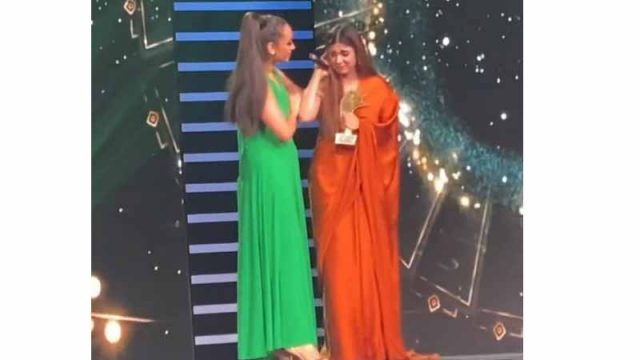 Talking about her feud with Faryal she said, "I always promoted strong headed and women-centric characters, I also do such characters, once I was going for shooting, I just saw a billboard of a drama "Bechari Aurat", which pinched me and I posted the status on Facebook that what kind of dramas are being made now a days, at that time I didn't know Faryal is in the drama".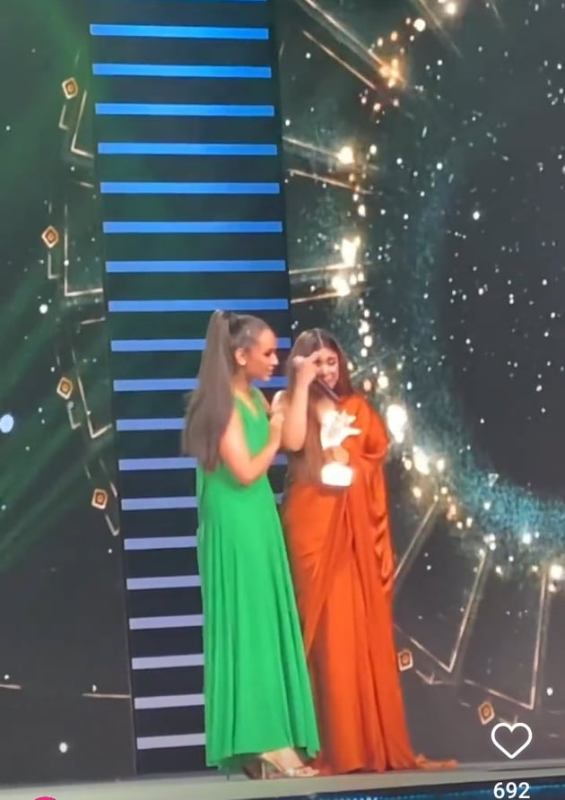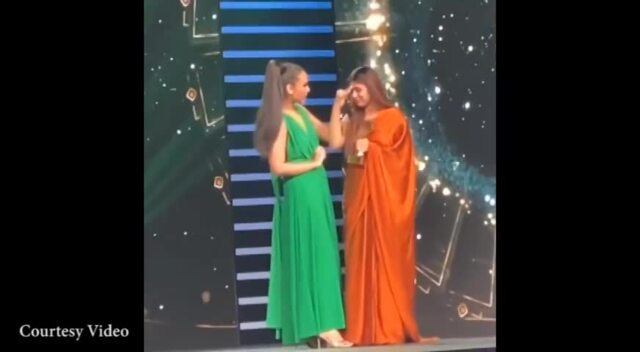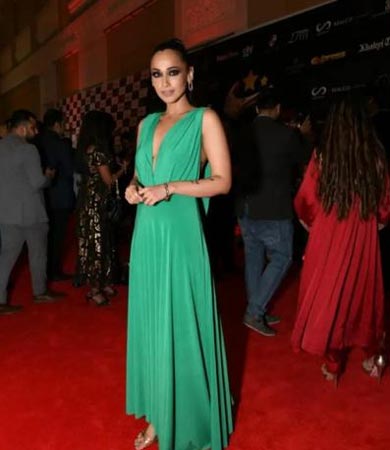 "yes, I was sarcastic on the name and type of dramas that were being made, but unknowingly, I wrote about it that too in general, then Sohail Javed also commented and wrote about it, later, the matter was only discussed on platforms, I didn't meet with Faryal after that but on awards' night she was being so nice, if she would have not given me the confidence that night, I could have not spoken anything there. We really had a great interaction that evening", added Sonya.
She also talked about winning PISA, Sonya said, "It was an emotional moment, it came to me unexpectedly, so it was big. I don't know why award came late to me. I think jury just watch prominent plays and announce awards"