Sonya Hussayn is a versatile and promising actress in the Pakistan entertainment industry. she has been a part of various popular dramas and acted brilliantly in all of her projects. Her famous dramas include "Kisey Chahun"," Hasil", "Aisi hai Tanhai"," Ishq Zahe Naseeb" and "Mohabbat Tujhe Alvida".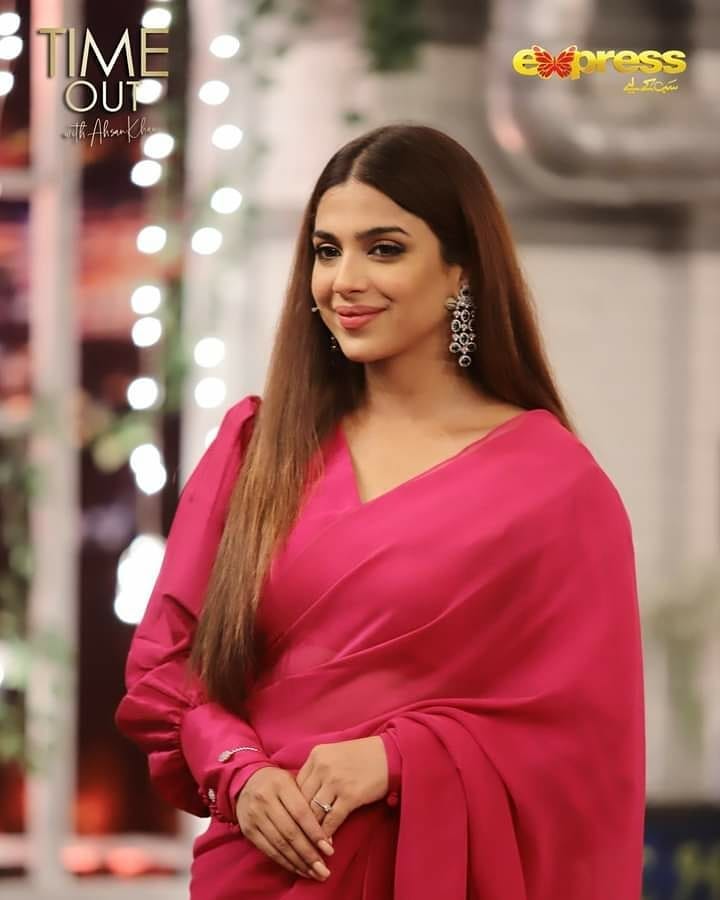 Sonya Hussain has recently appeared in an Eid special episode of "Time out with Ahsan Khan" which was aired on Express Entertainment TV.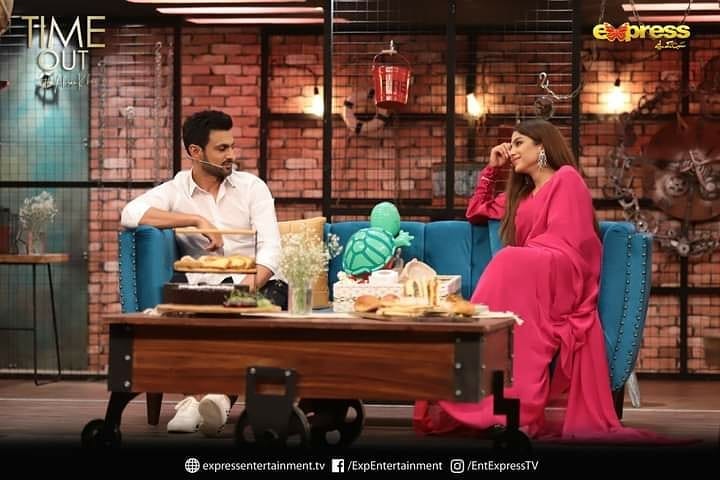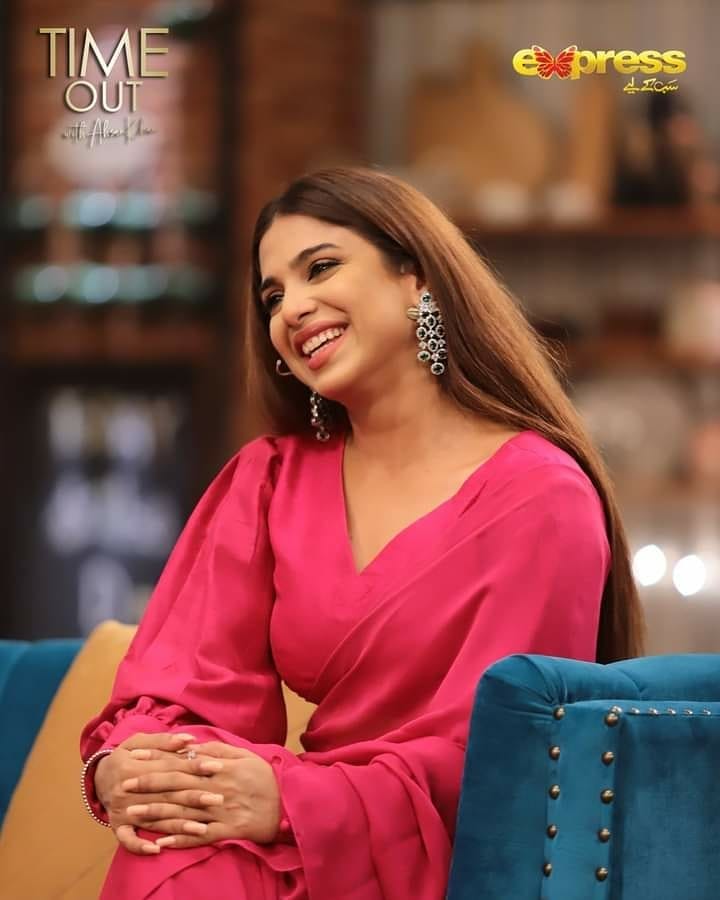 While playing a game Sonya revealed a secret of not getting the payment cheque of one of the most hyped movies "Tich Button" which is Directed by Qasim Ali Mureed and produced by Urwa Hocane. Bartering for an ingredient Sonya exchanged the information saying, "It has been two years, I have done all the work for the movie but still haven't received my payment cheque for Tich Button".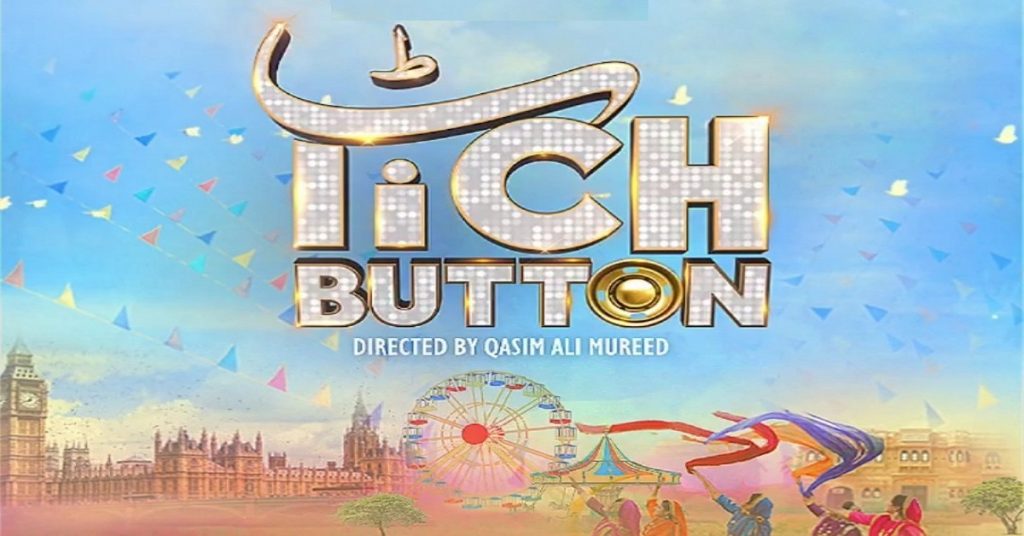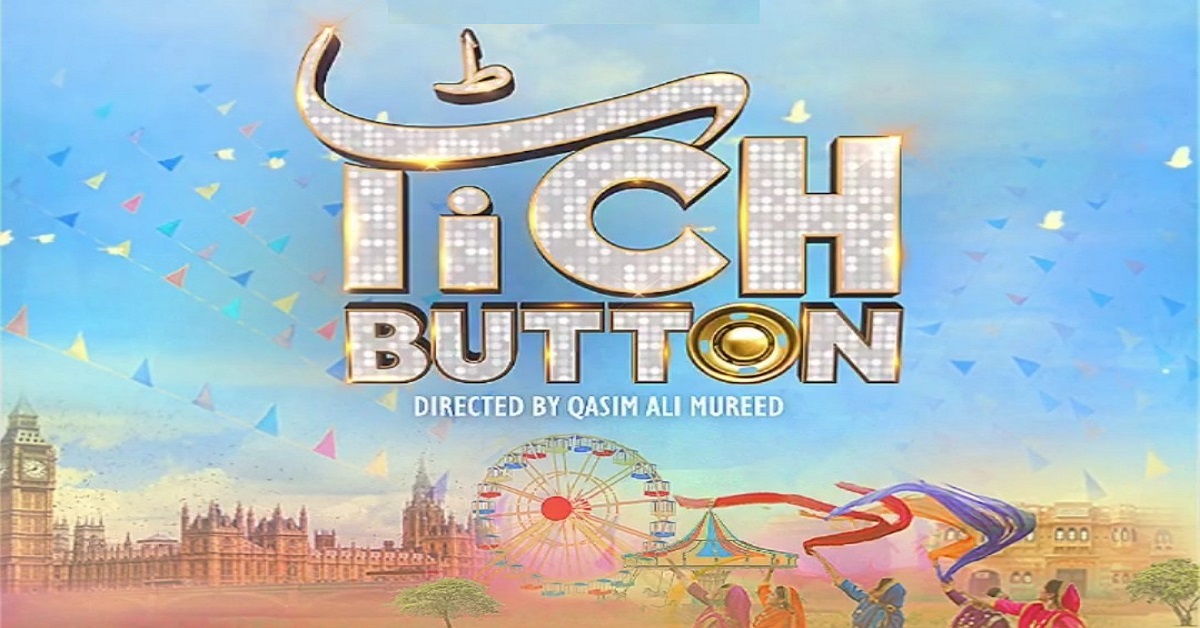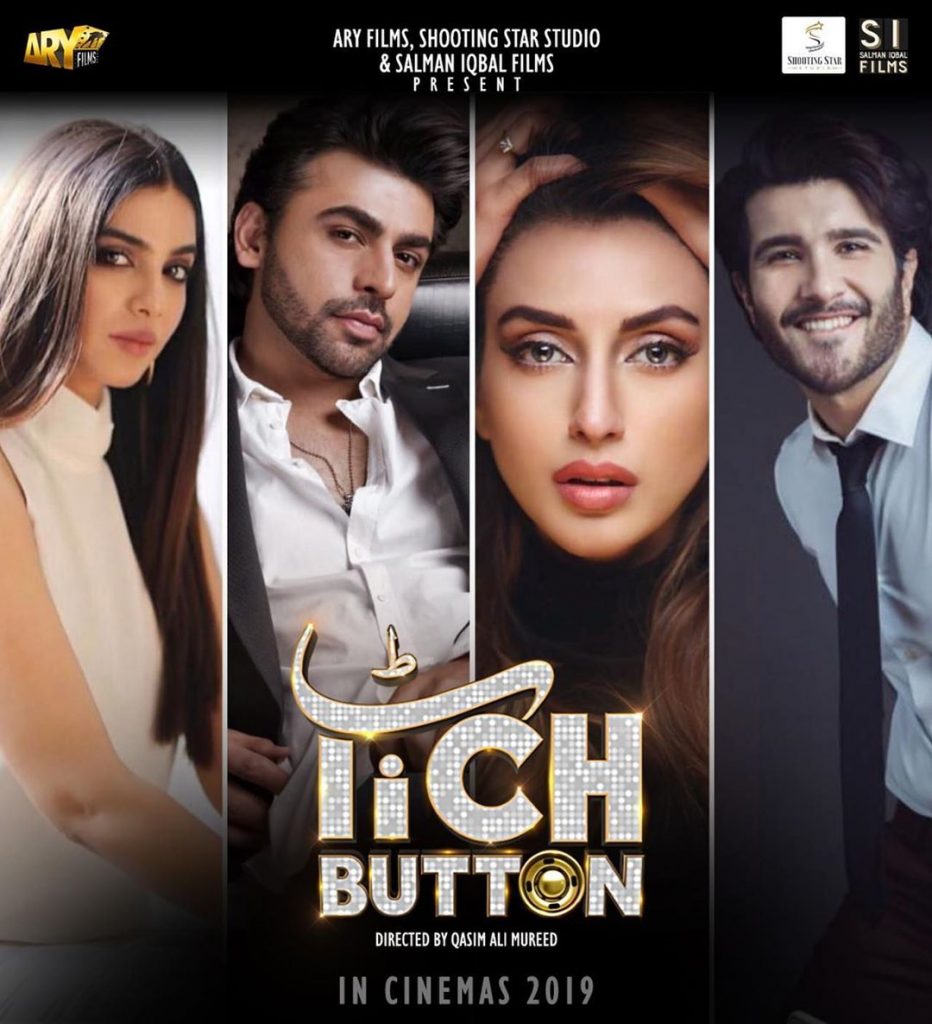 Tich Button is Urwa Hocane's debut project as a producer starring Sonya Hussyn, Feroze Khan, Iman Ali, and Farhan Saeed. The movie has not yet been released due to Corona's restrictions on opening cinemas. After Sonya Hussyn's recent statement, it seems like Urwa Hocane has not cleared the stars' payments for her debut movie.
Check out the video in the link given below.