The gorgeous Sonya Hussyn has recently appeared in Express Tv's show The Talk Talk Show where she addressed her payment disputes with Urwa Hocane & Tich Button team. Talking about it Sonya said, "I think, everyone knows now why I'm missing from promotions of Tich Button, the thing is out already, public knows why I'm not seen, payment dispute was the main issue, also, sometimes, your chemistry and vibe don't match with some people and that's why I'm distant"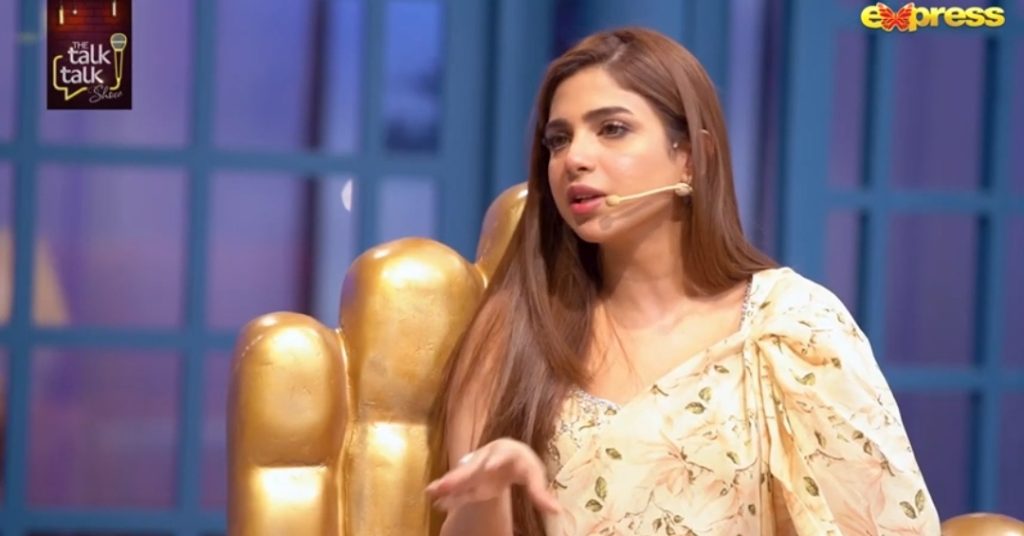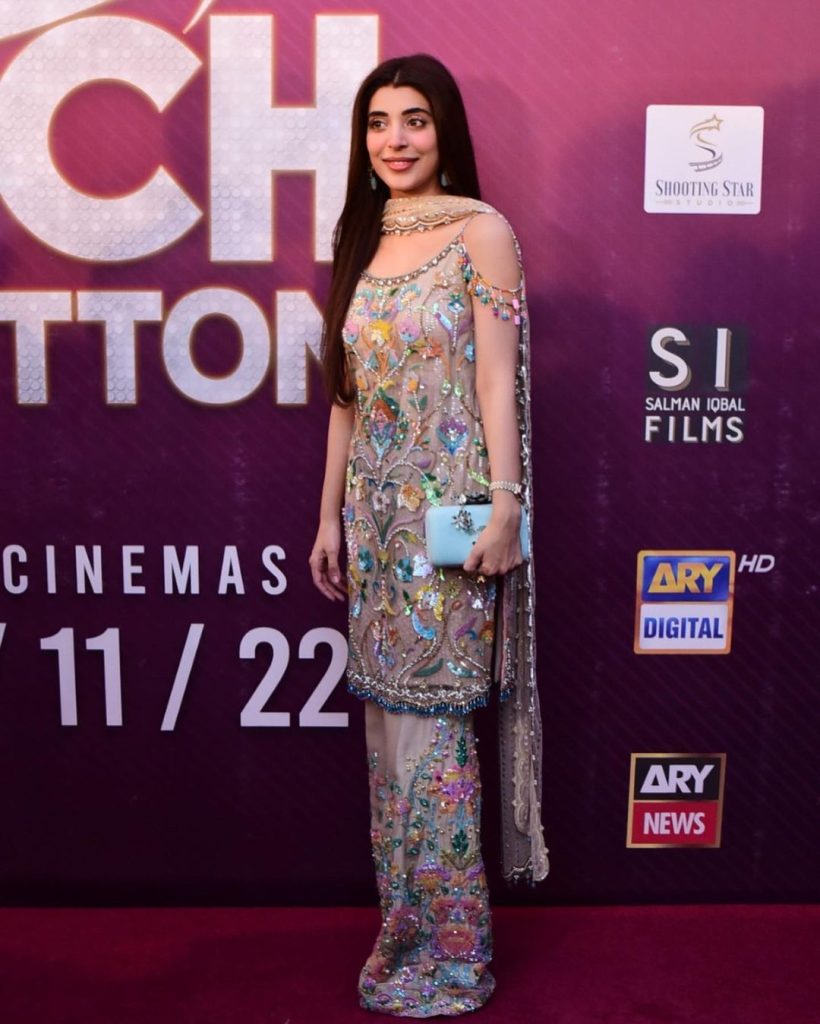 She further added, "I took Urwa's name because Urwa was the only producer who approached me, she was main face behind it, she was the one who signed contract with me, that's why I sent her a notice, I addressed Urwa specifically because I had a contract with her. I talked to all producers before sending notice, it was last option to approach legally. However, on Ahsan's show I mistakenly said something but he created it a big thing after asking and asking". Here is link!
In another segment of the show, Sonya talked about her friends from industry. Talking about Yasir she said that he's a great friend but after marriage, he became less social. About Iqra, she said that her attitude as a young mother is commendable, she praised Urwa being a young producer. She praised Faryal Mahmood, she said that when she got award Faryal supported her wholeheartedly, Sonya had to say all good things about her fellow colleagues. Here is the link of the segment from The Talk Talk Show in which Sonya talked about her fellows!
How did you find the opinions of Sonya Hussyn about all the colleagues? Do let us know!