Srha Asgar is beautiful and talented but what she is also known for is her great fitness and her dance. Srha is not only an actress but also a dancer and a choreographer. She has already achieved a great physical transformation and people admire the change she has been through.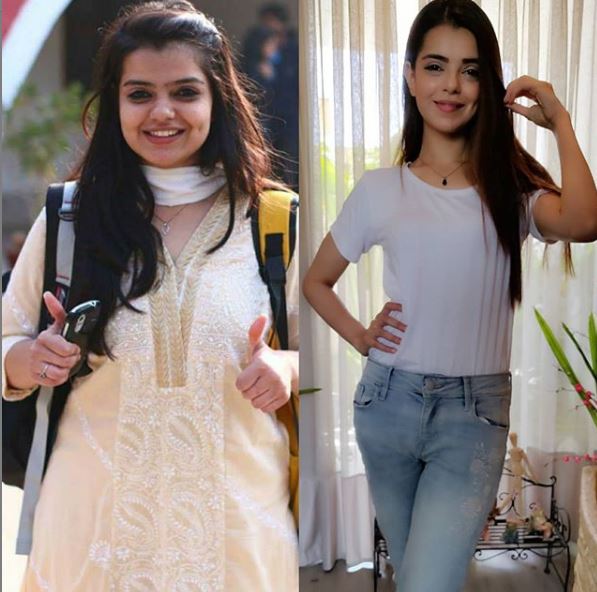 Srha Asgar is ready to enter a new phase in her life as she and husband Umer just announced they are expecting their first child. Srha is glowing and looking even more beautiful that she did before.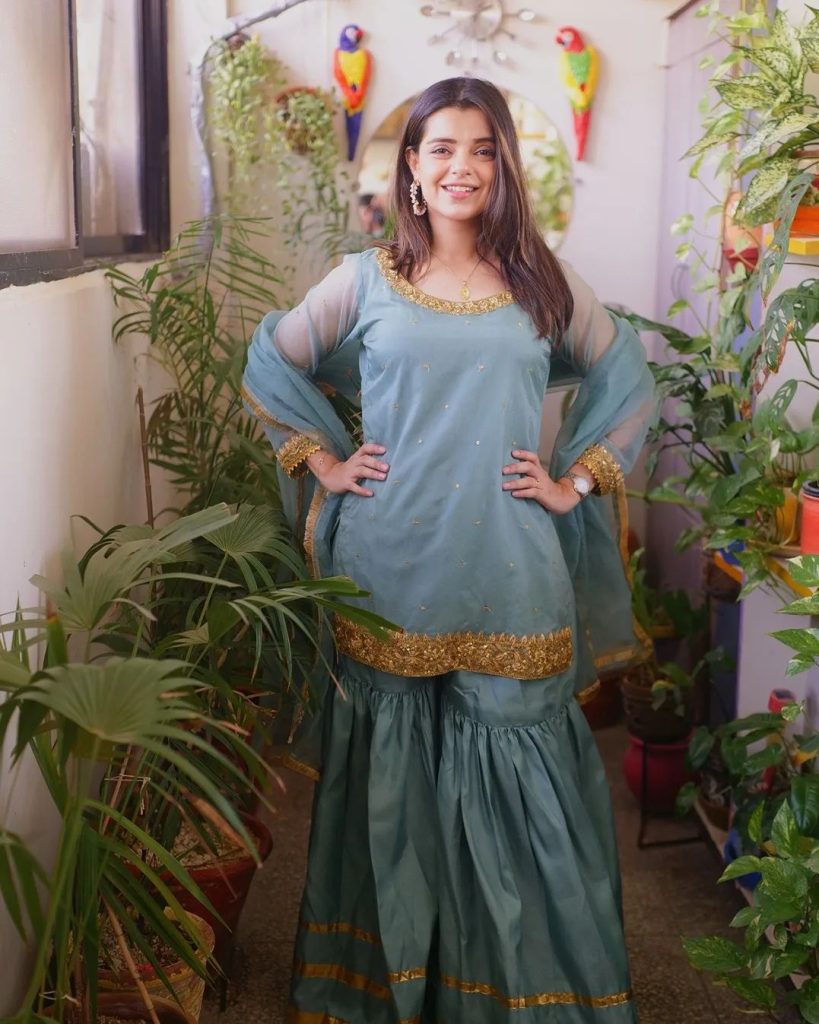 Here is how Srha and Umer announced the new addition in their family:
But despite her pregnancy, Srha Asgar is not coming slow and working out like a beast. She is maintaining her fitness levels with exercise and her workout routine will surely inspire all of you out there.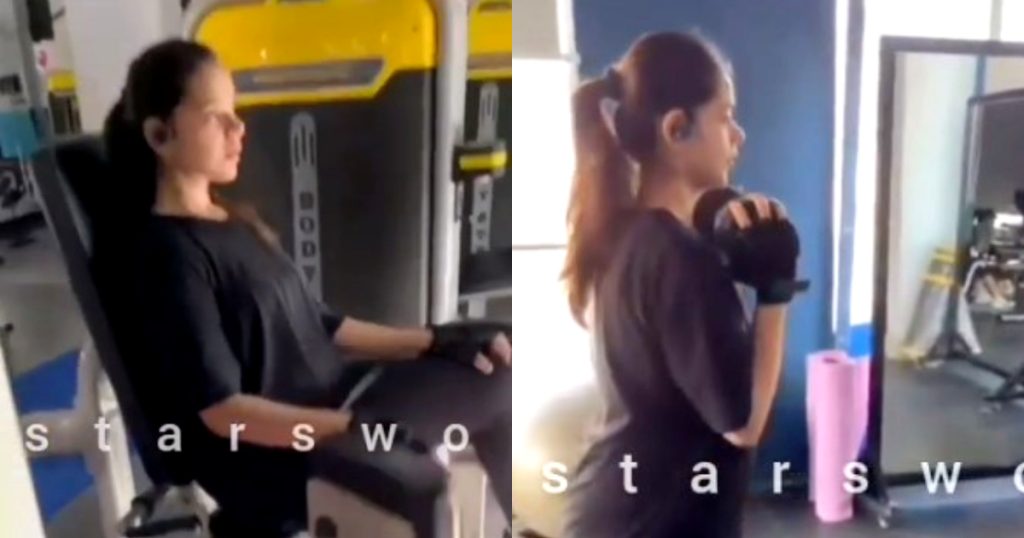 Here is Srha Asgar maintaining her fitness during oregnancy:
Srha surely knows how to be her best self and she is not taking it lightly even when expecting. Internet had a debate after watching the video. Check out: