Young actress Srha Asghar has shared her amazing weight loss journey with her fans and followers.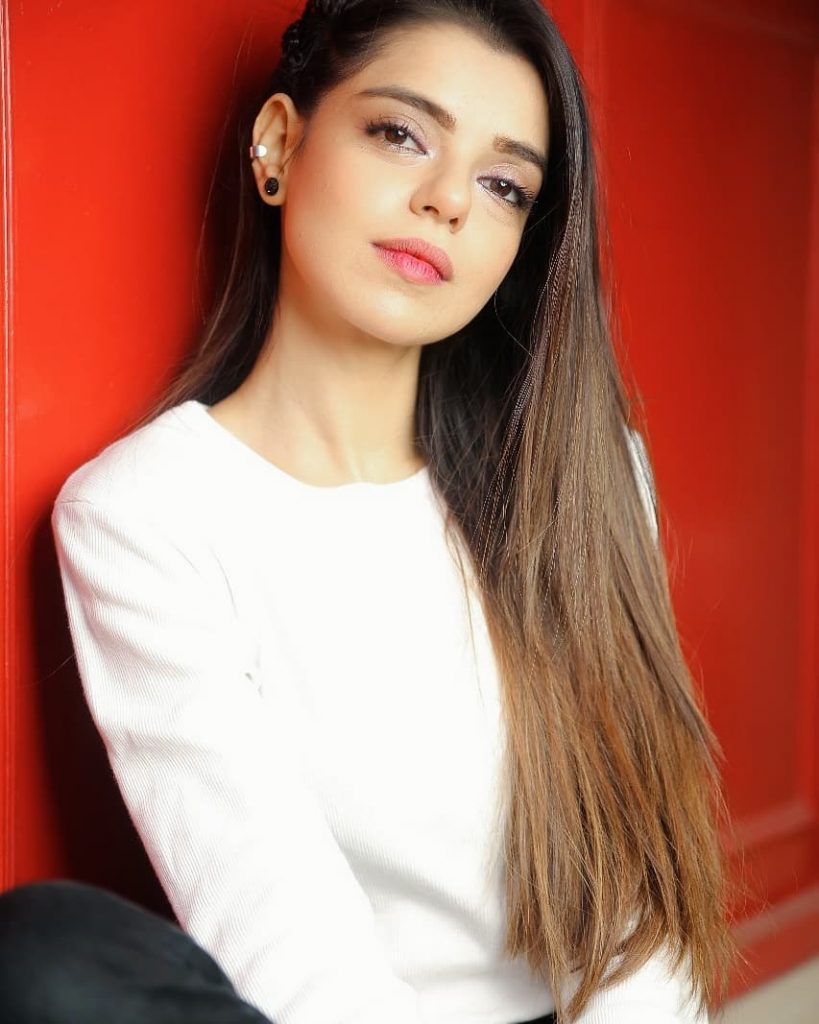 Srha Asghar keeps her fans updated about how she achieved her goals and even motivates her fans to do the same.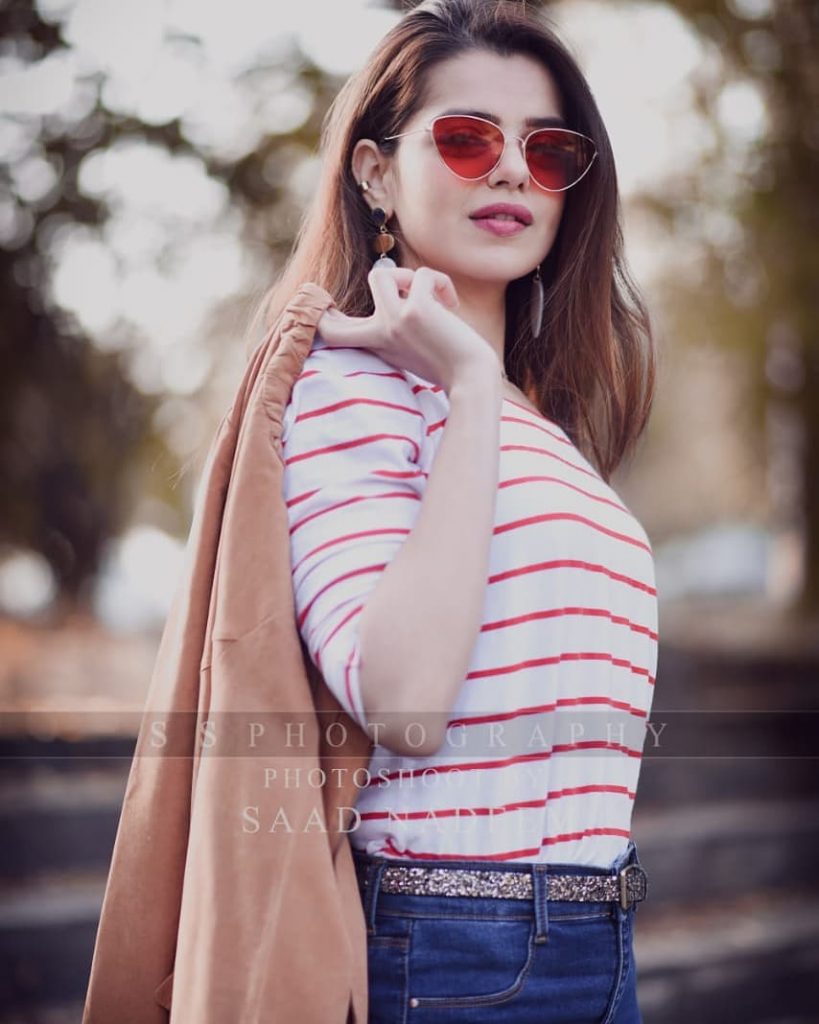 In a recent fitness talk, she shared information regarding workout while losing weight.
Taking to her Instagram, she wrote, "(FITNESS TALK) ( If I stop doing workout or diet will I gain weight?) Someone recently asked me this question. I would like to answer that as I also used to Google the same question at the start of my diet."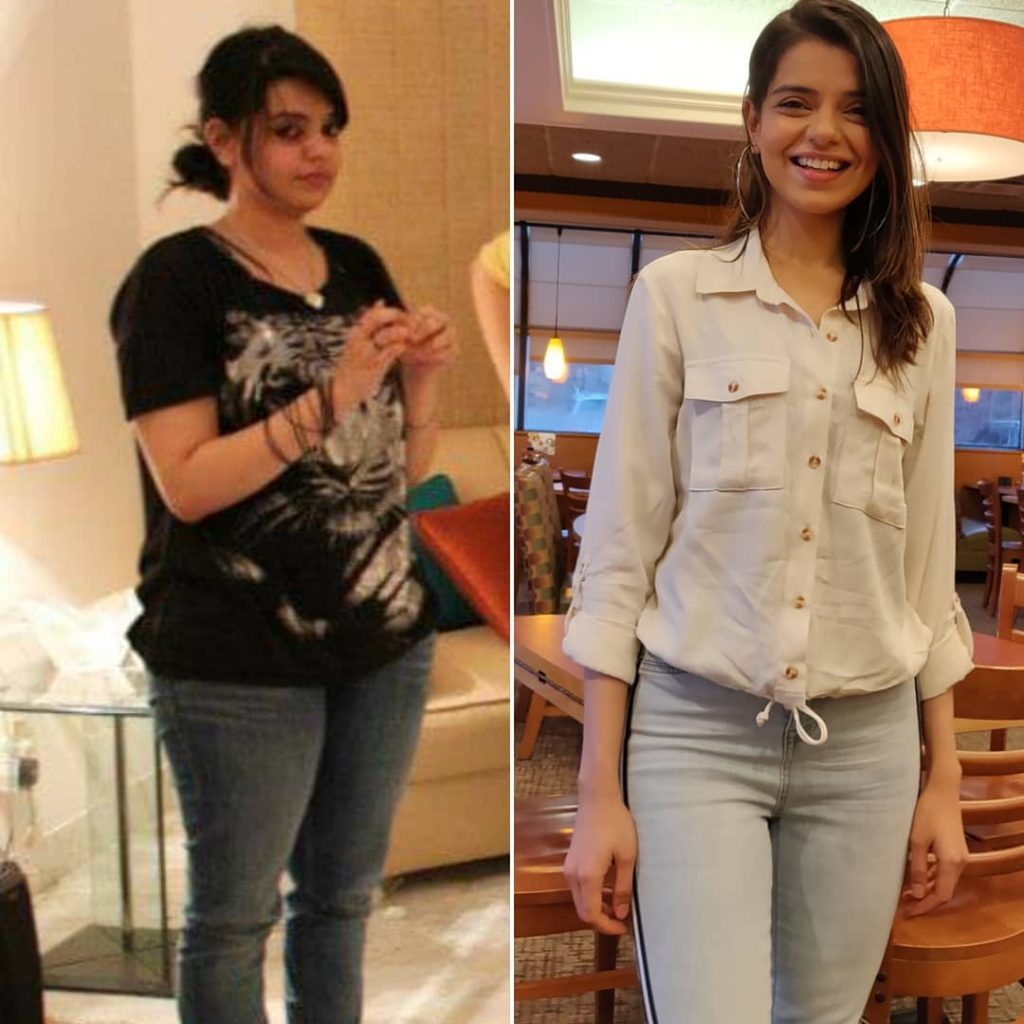 "Answer is yes! Anything that you do and leave it…it will have impact on you. If you are working out and you completely leave it there are chances you will gain weight quicker..BUT… If you maintain your diet there are chances you will gain less weight."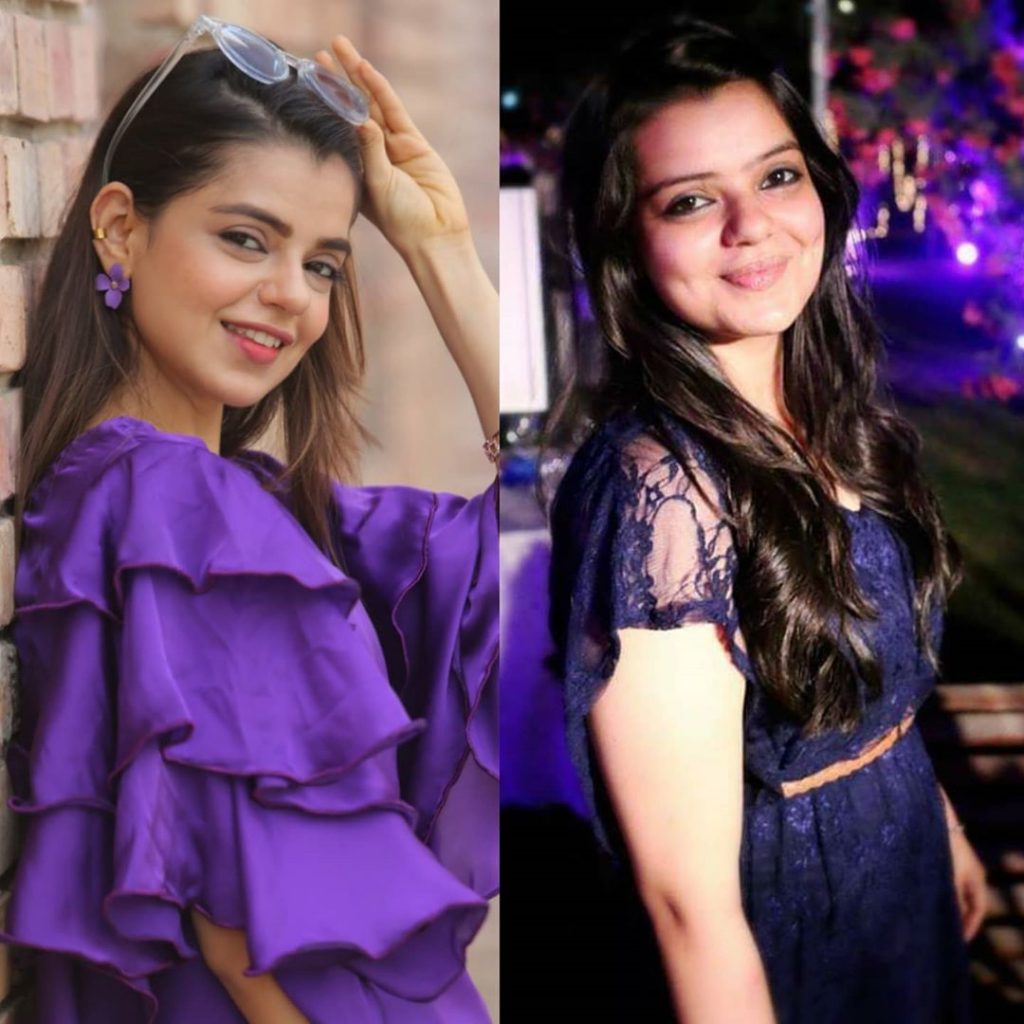 She further added, "To balance fitness; Diet and Workout both have to be maintained."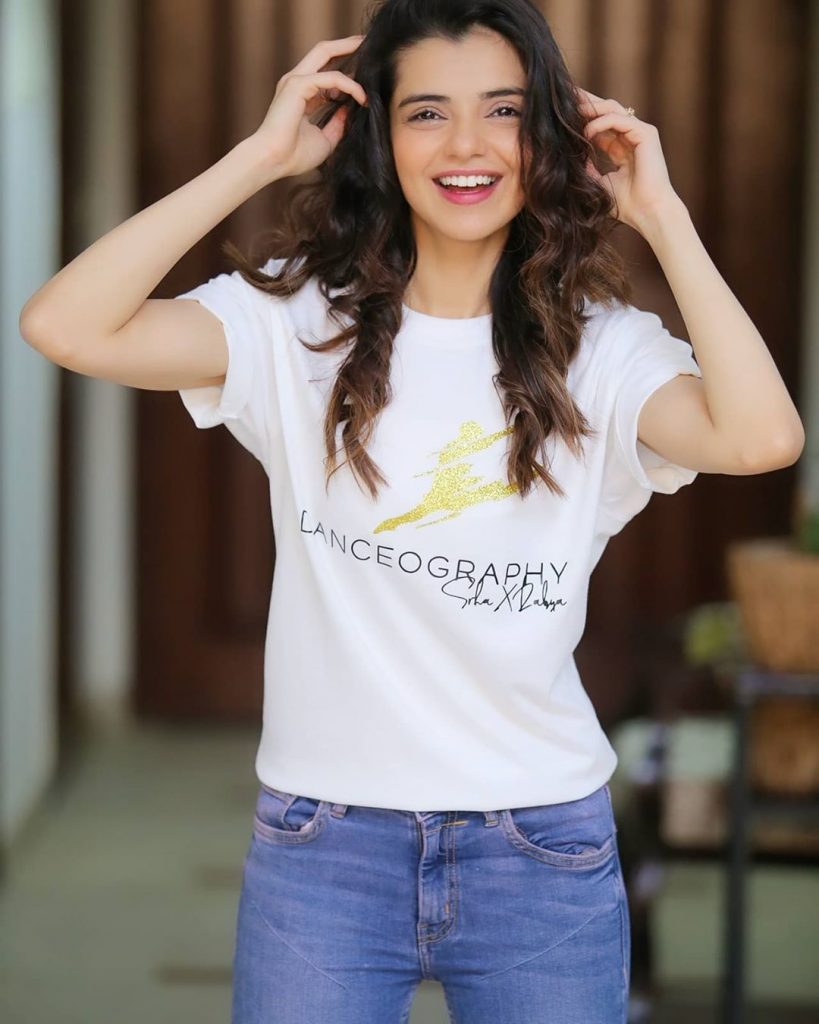 "DIET AND WORKOUT IS A LIFESTYLE NOT A TREND..IF YOU START DOING IT THEN DO IT WITH FULL COMMITMENT."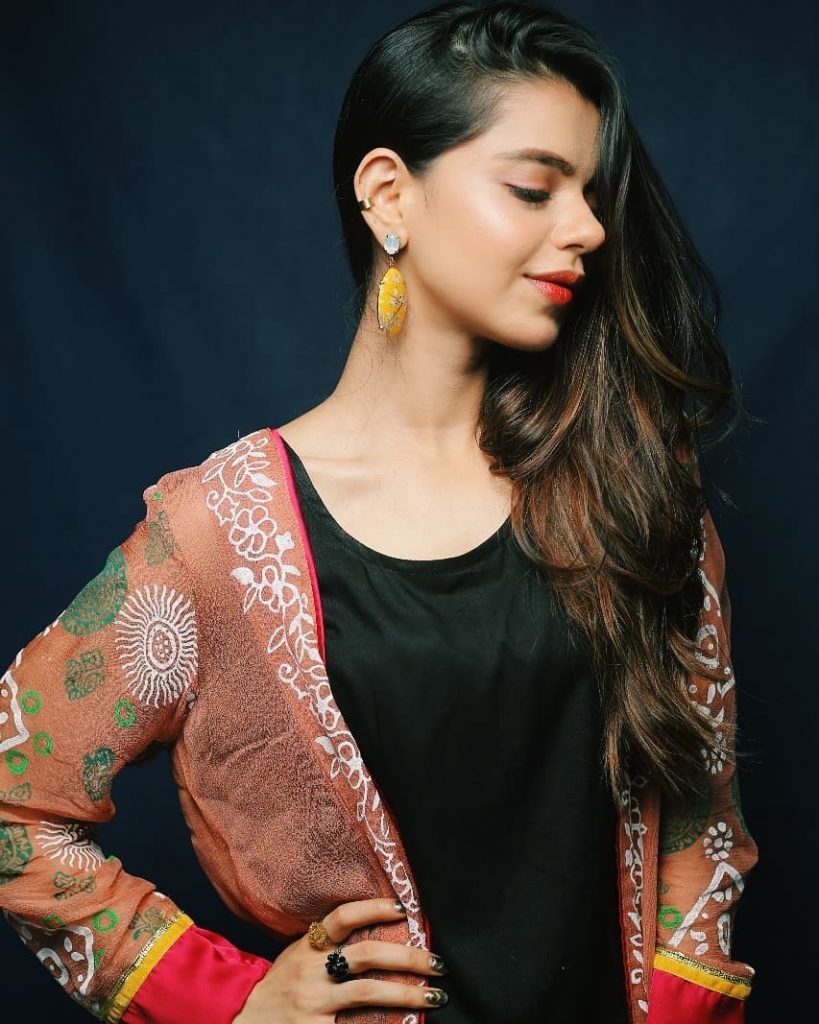 Srha Asghar has frequently googled many questions when she was going through her transformation phase. She said, "Tell me 5 questions you Google about fitness.. I'll tell my five questions that I Googled years ago.
1) Quicker ways to lose weight
2) Exercise to lose thigh fat
3) Diet plan to lose weight faster
4) I tried every diet but I'm not losing weight
5) How to boost metabolism"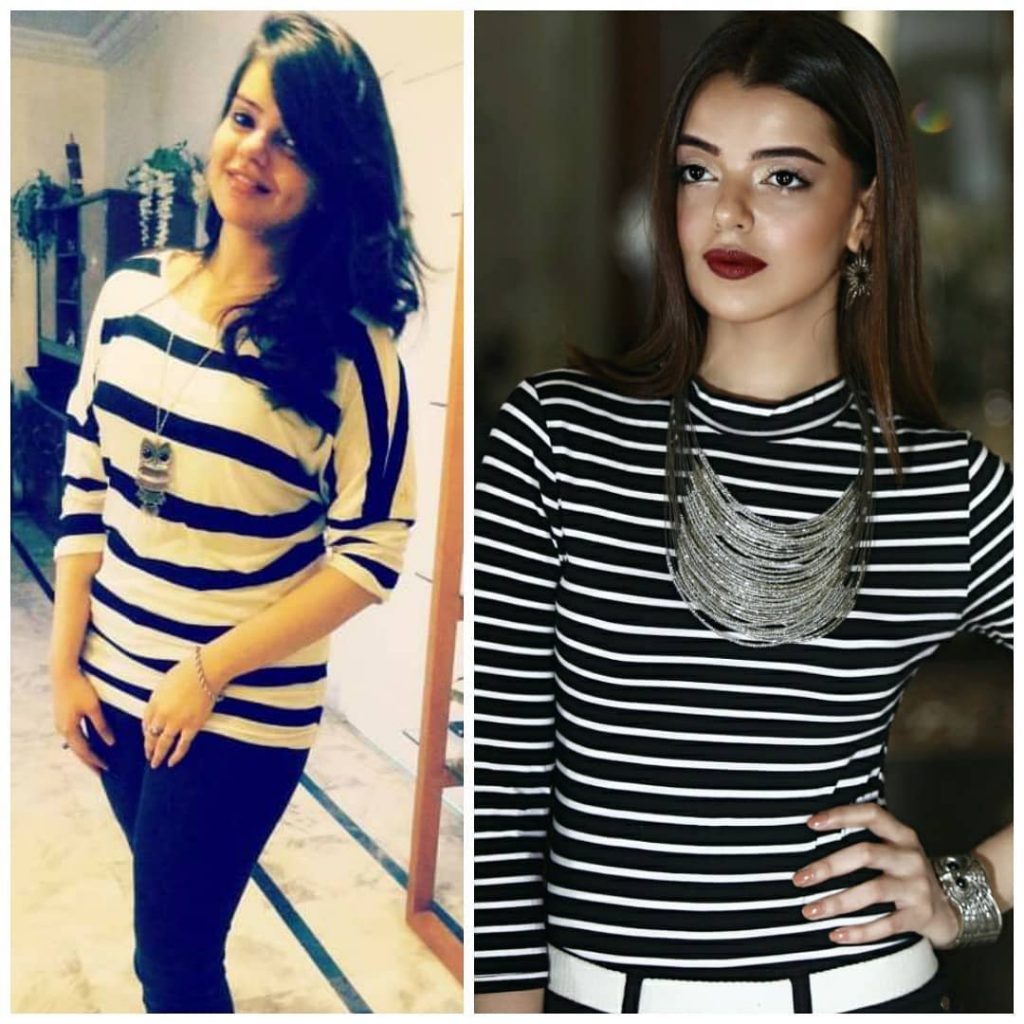 She ended her note with a positive message. "Have a good day.. Keep Trying, Be Positive and Consistent."