Srha Asghar is comparatively a new face in the entertainment industry. She has worked in dramas as well as in adversitments. Her popular dramas include Baban Khala ki betiyan, Pyaar ke Sadkay and Ek Jhooti Love Story.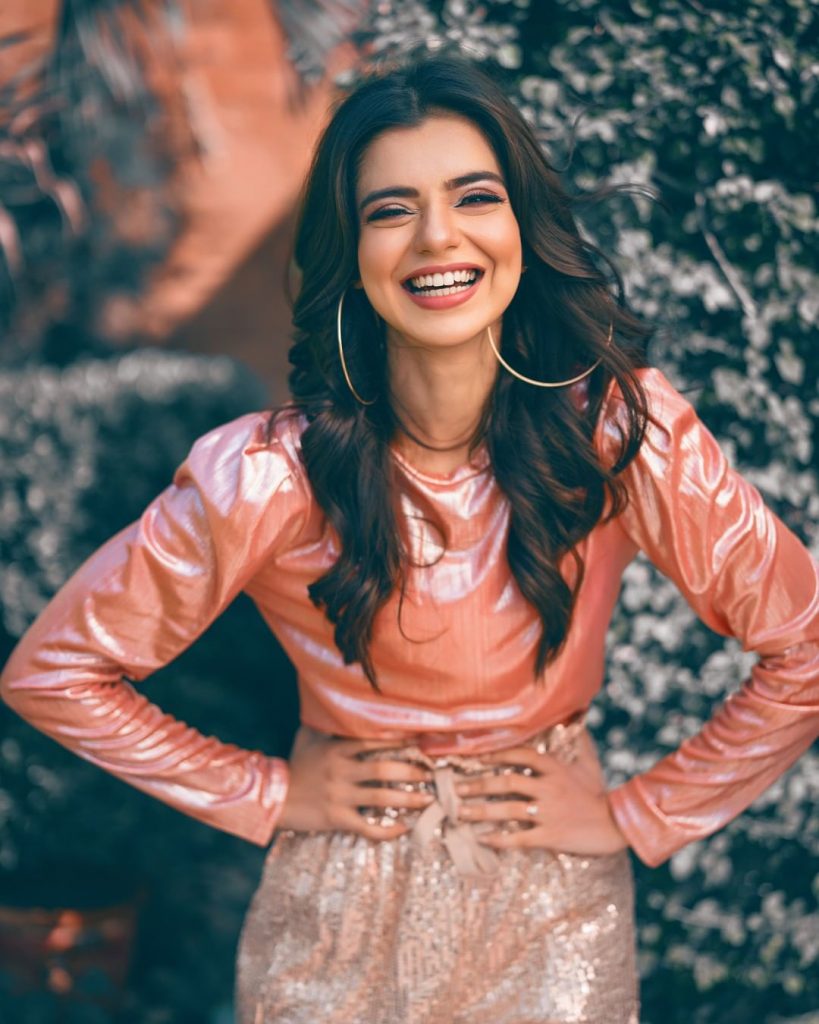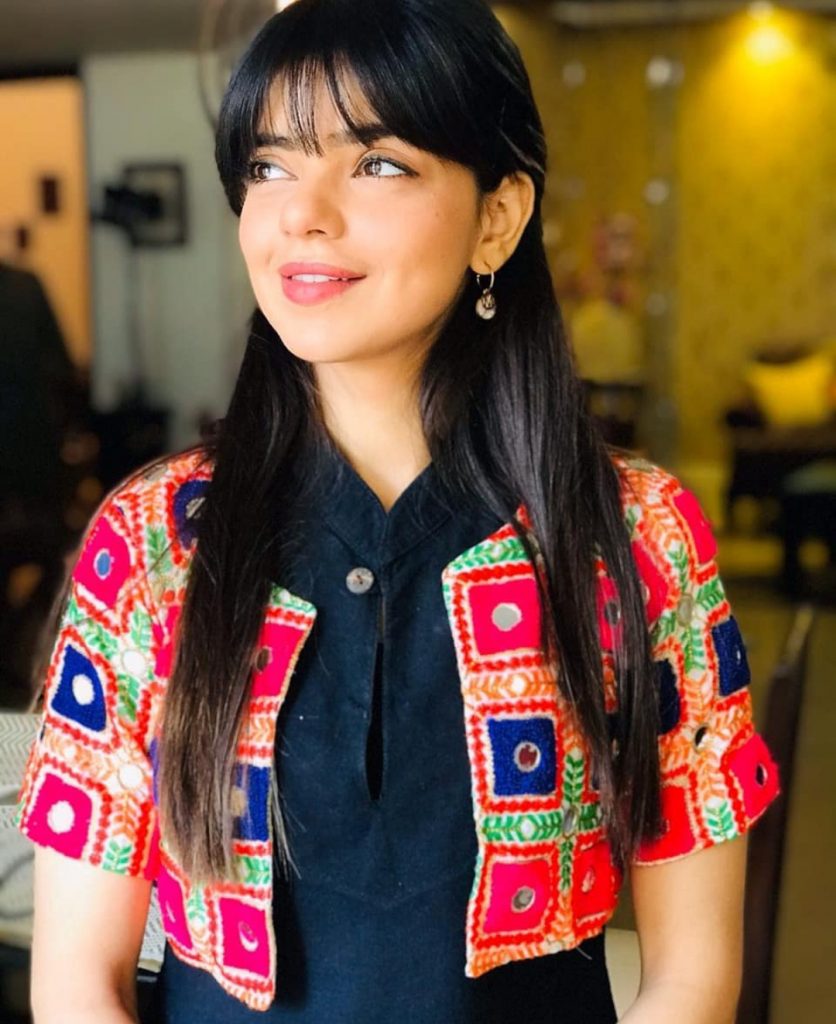 Srha Asghar has recently got married in an intimate  nikkah ceremony and right after that she has flown away to Maldives along with her Husband on her dream honeymoon. The actress is having the best time on İslands in maldives.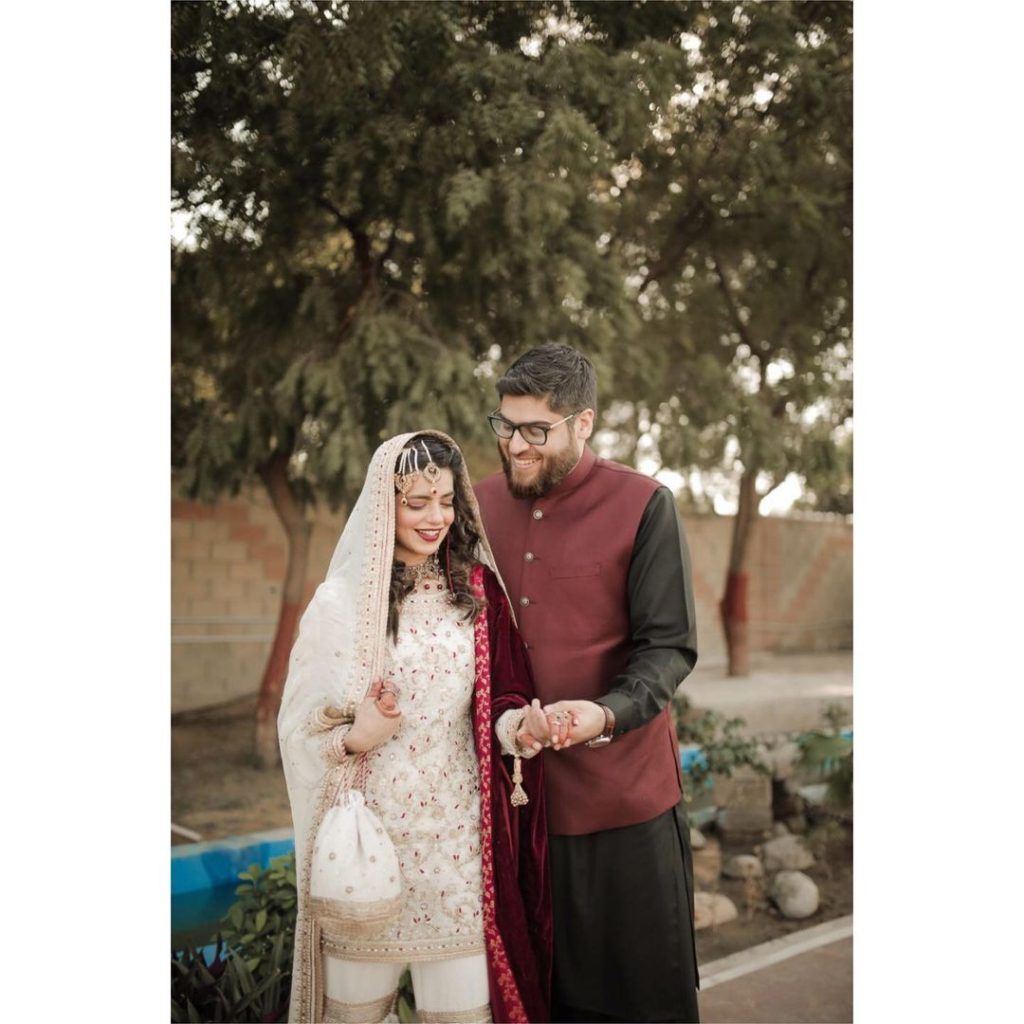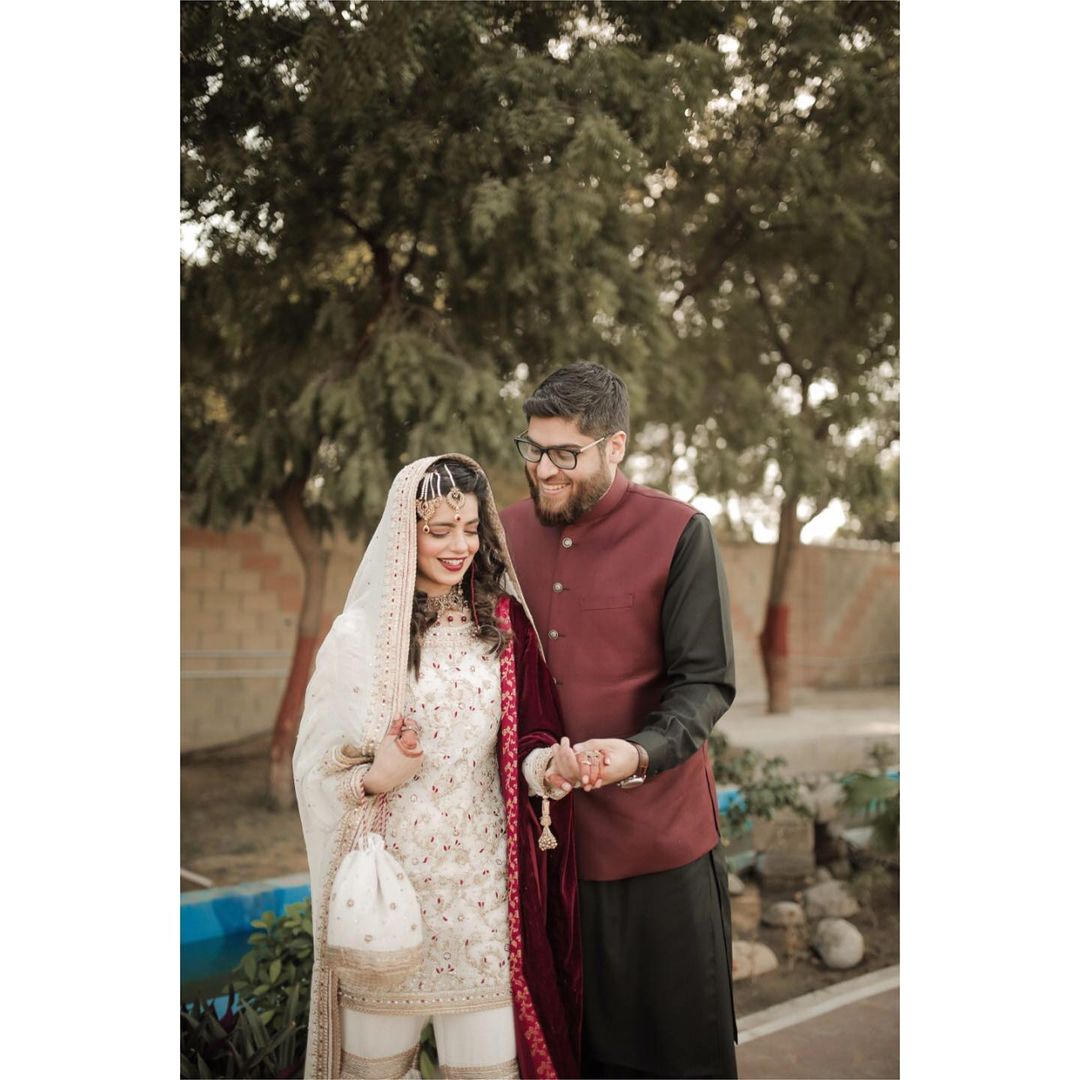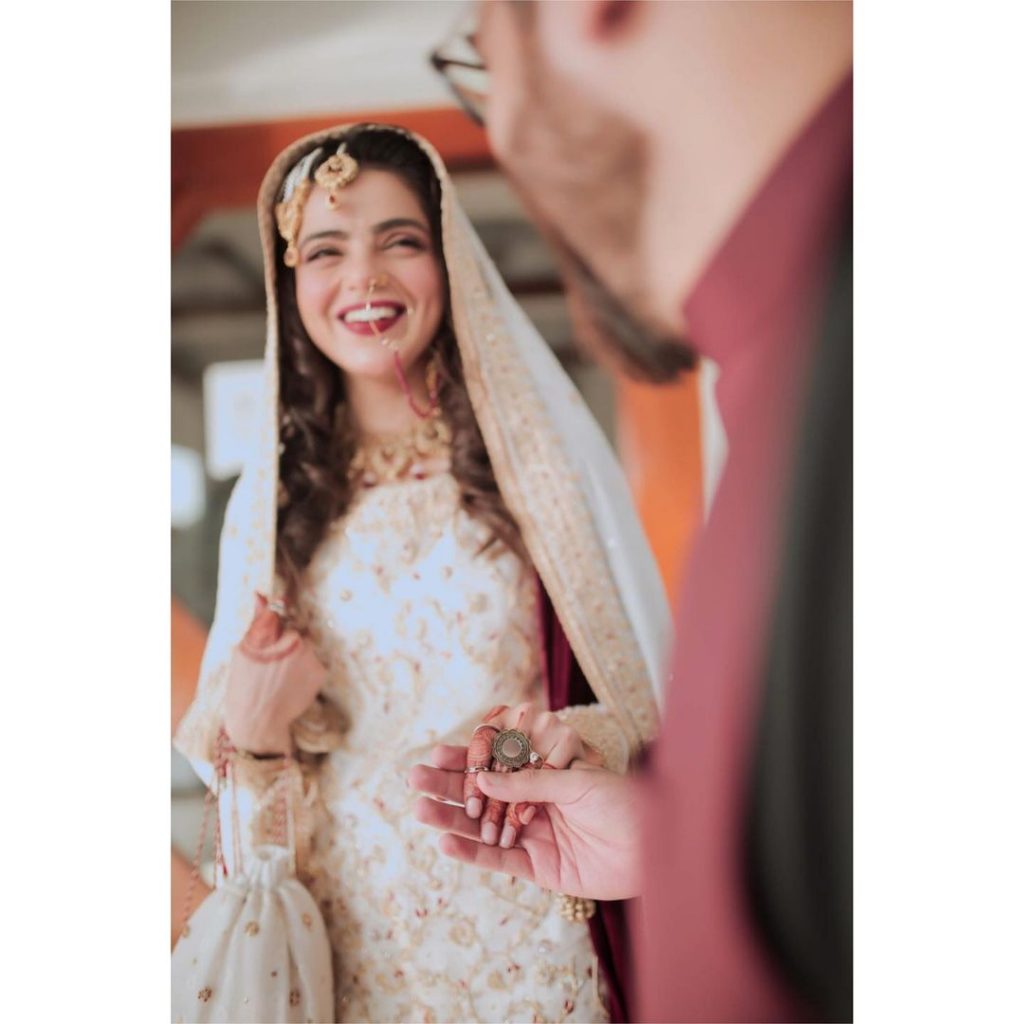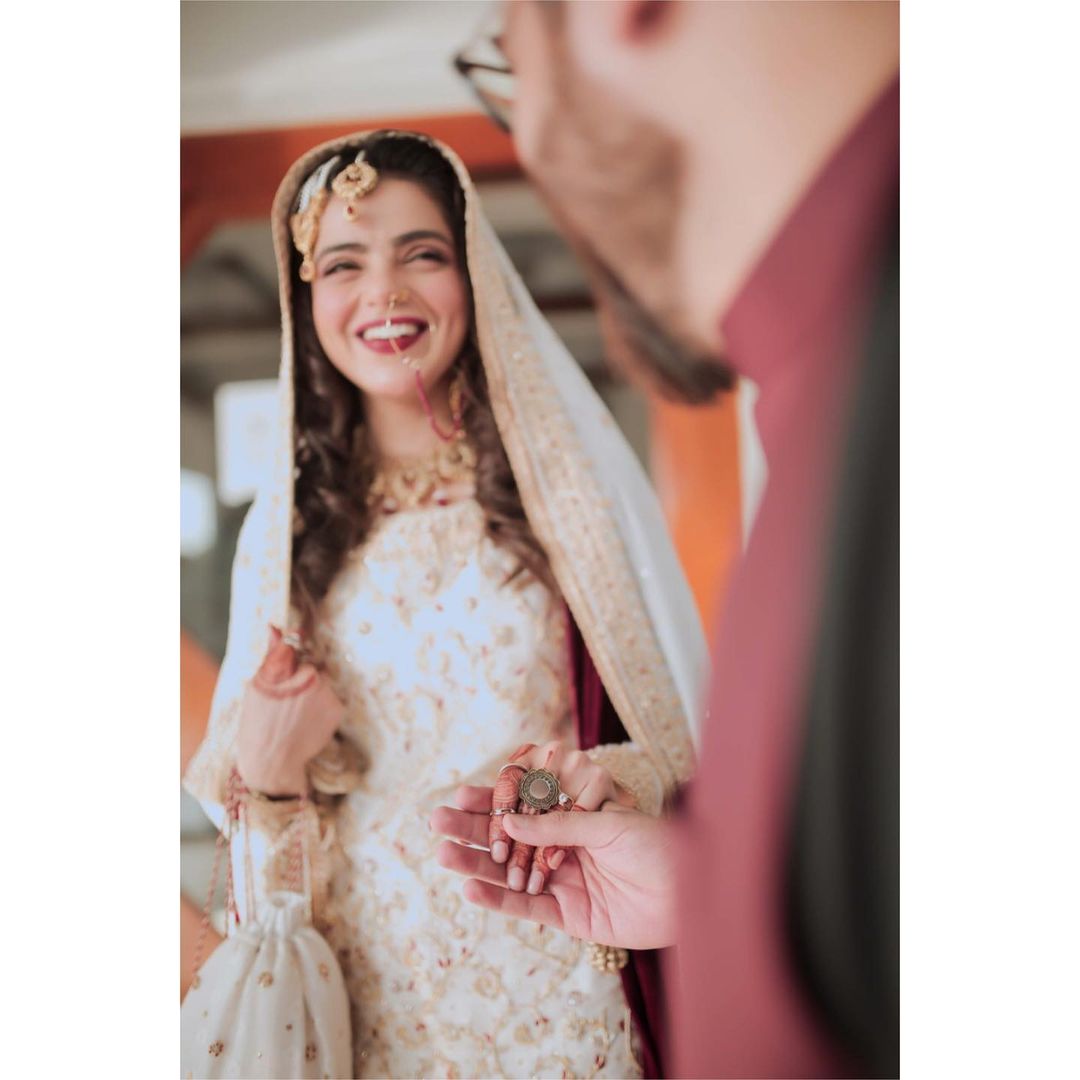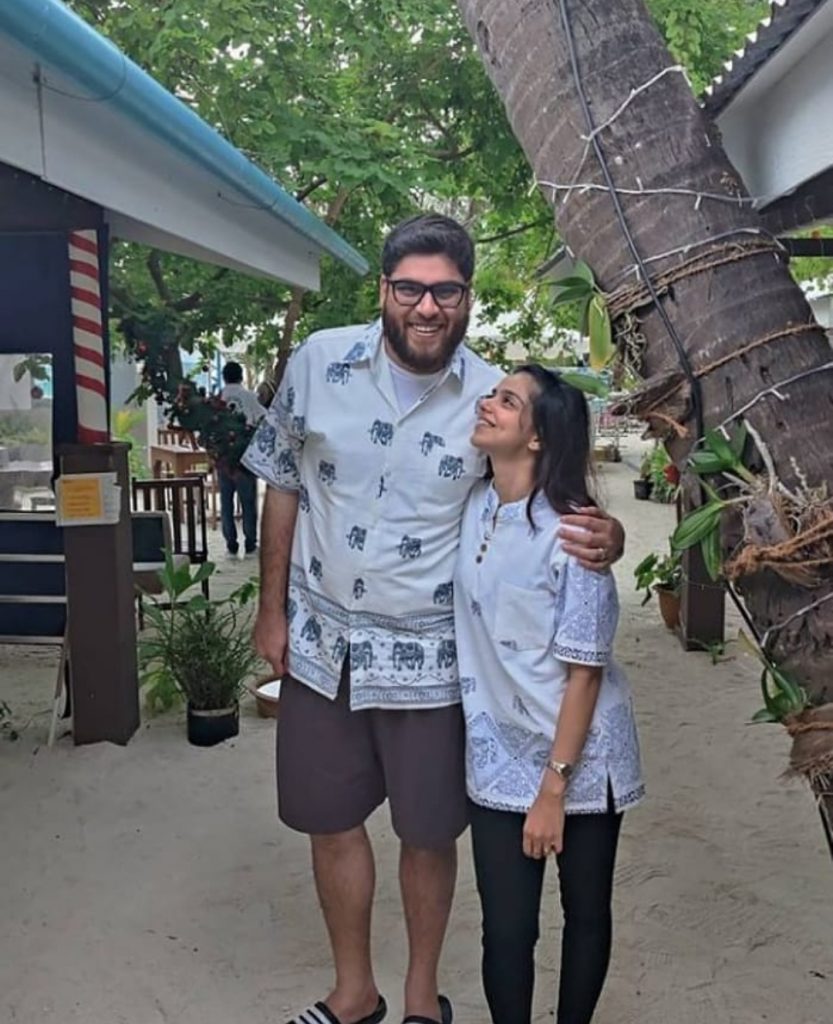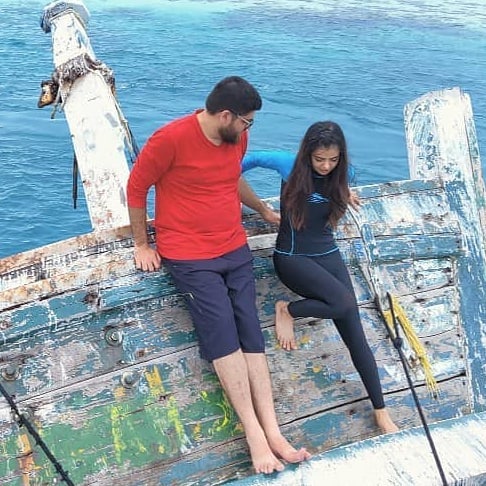 Srha Asghar hasn't worn revealing clothes at all in her entire honeymoon trip like other actresses do. She has been wearing beautiful covered clothes which made her look cute yet so graceful. Fans have been admiring Srha's dressing and praising her in comments for not being like other actresses.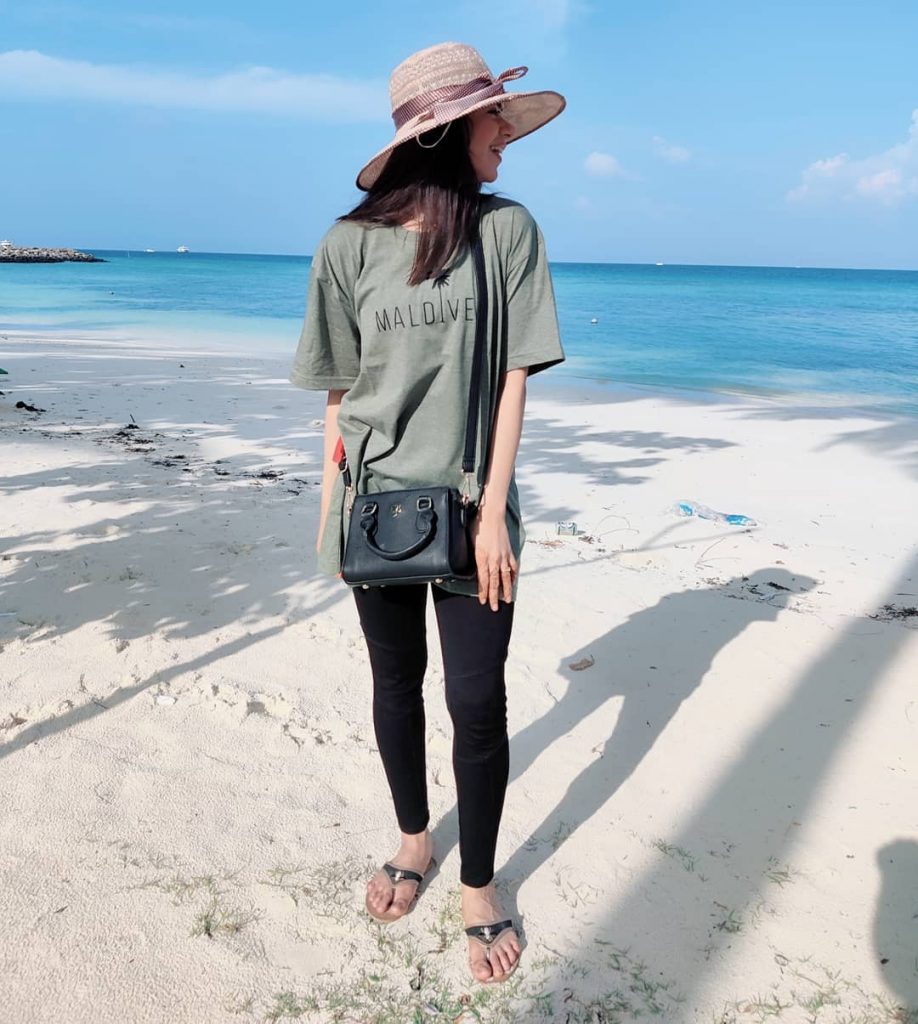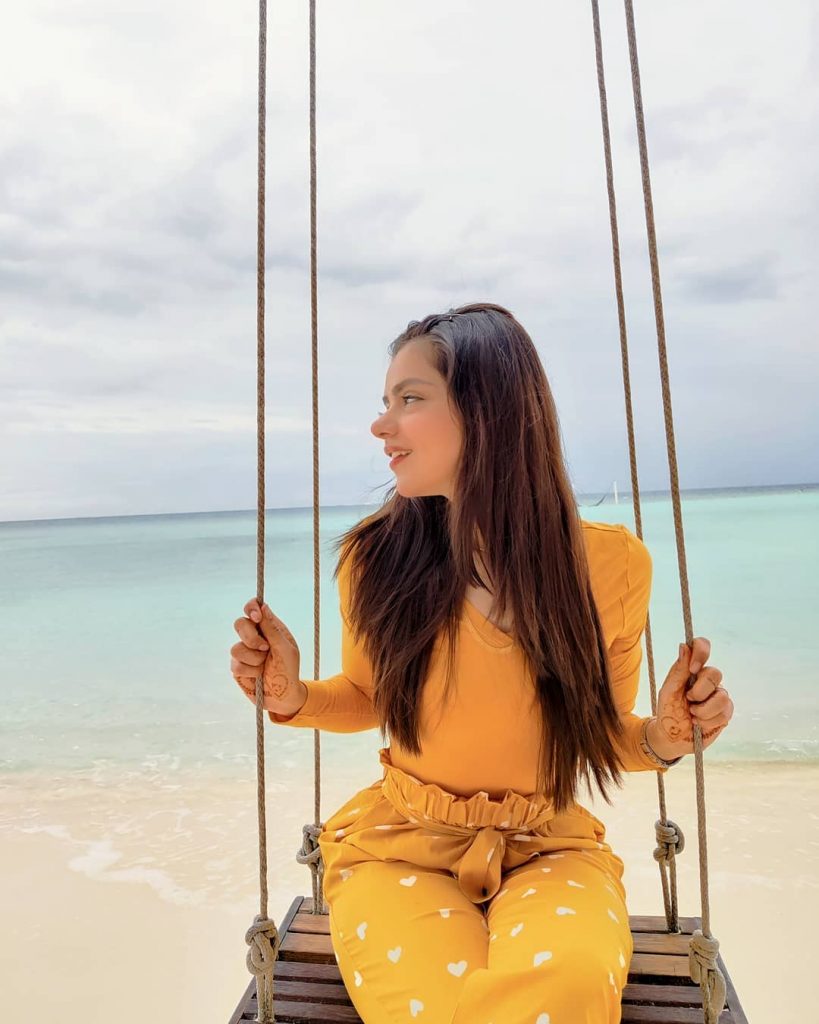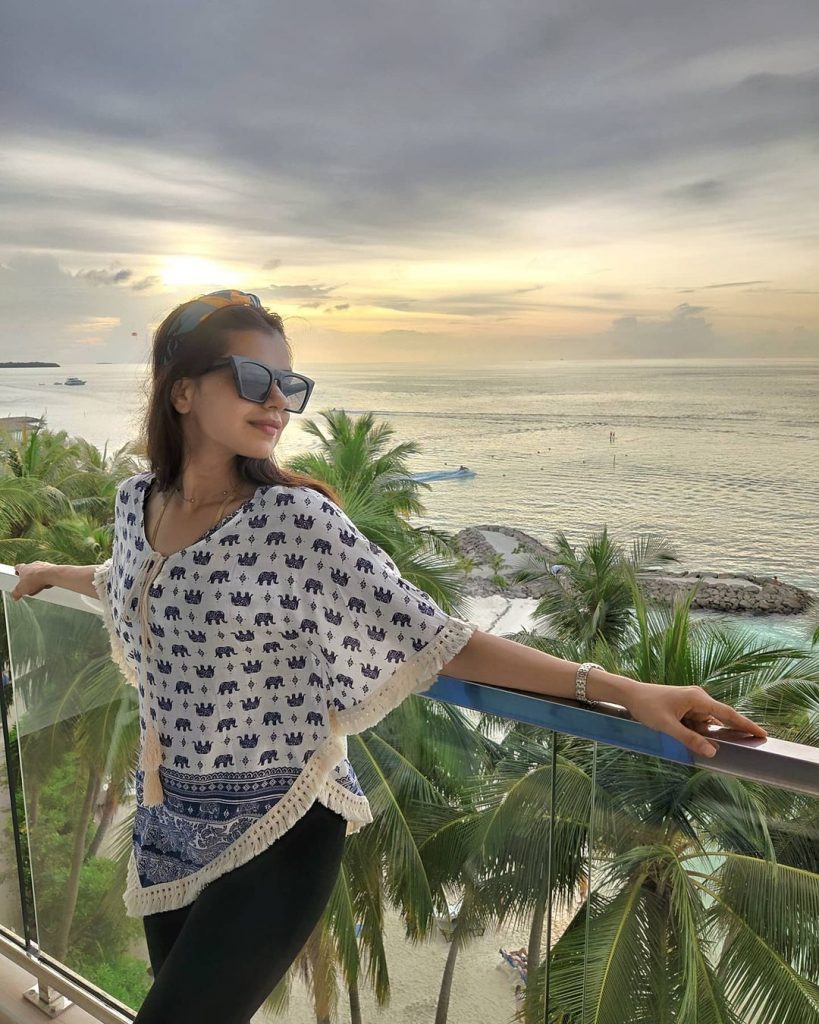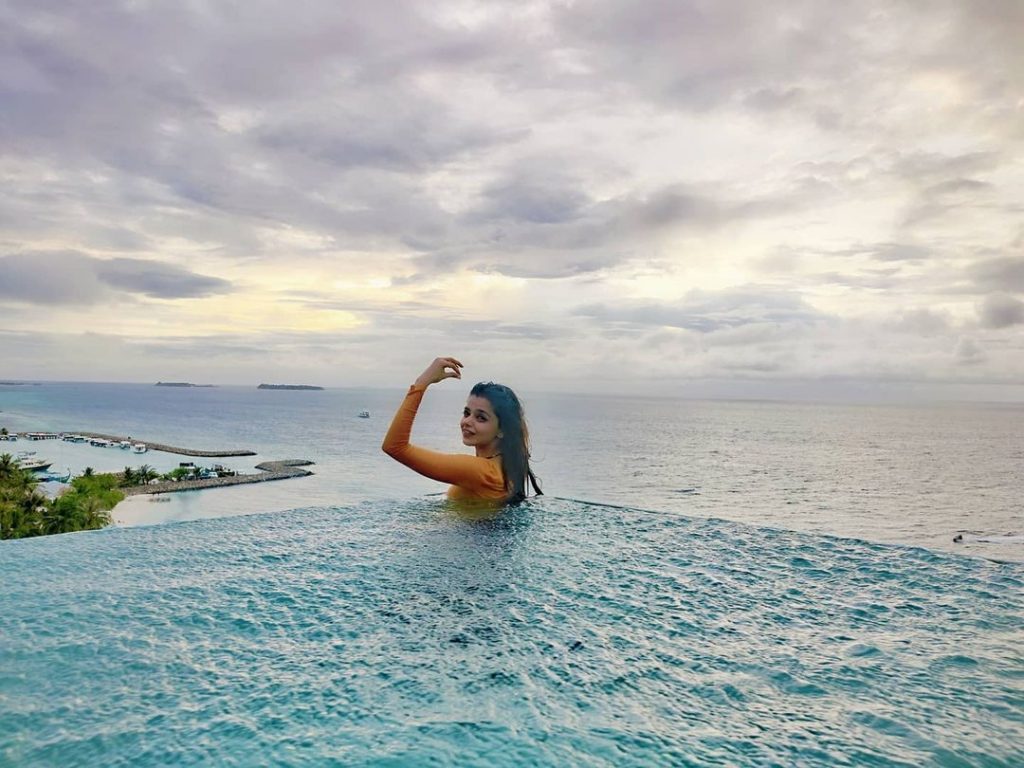 Let's check out how fans have praised and appreciated her.