Celal Al a Turkish actor famous from his role in superhit drama Diliris Ertugrul and Kurlus Osman. He has appeared as Abdul Rehman Alp in both the dramas and has showed his essense of talent. He has been actively practicing learning urdu language after the huge success of Ertugrul in Pakistan and has also posted a message for Pakistani fans in urdu.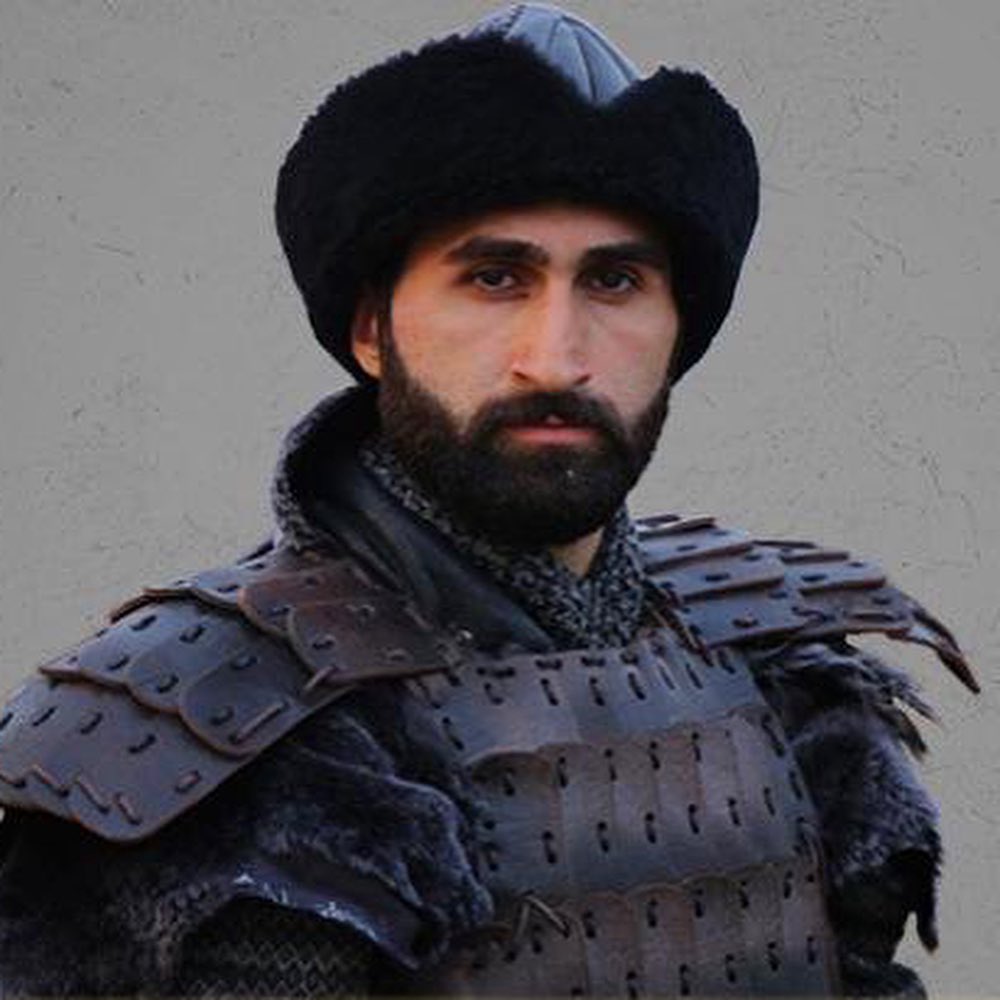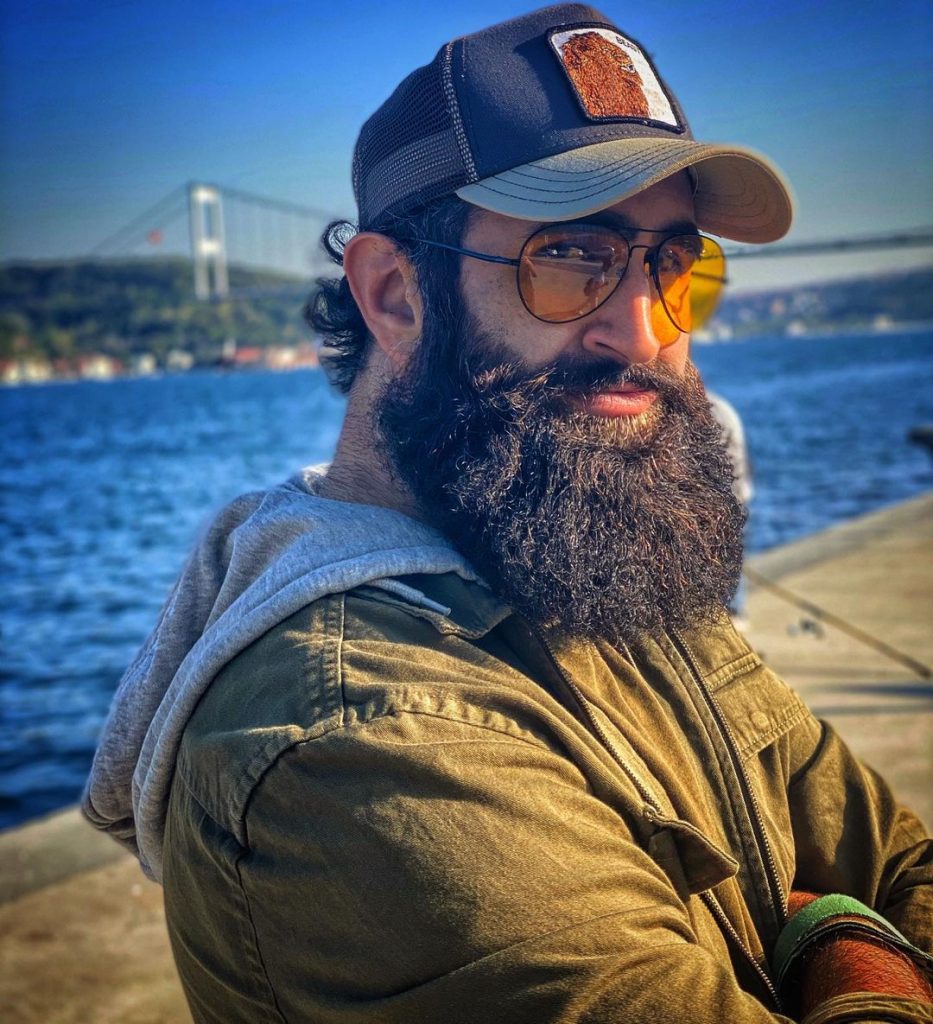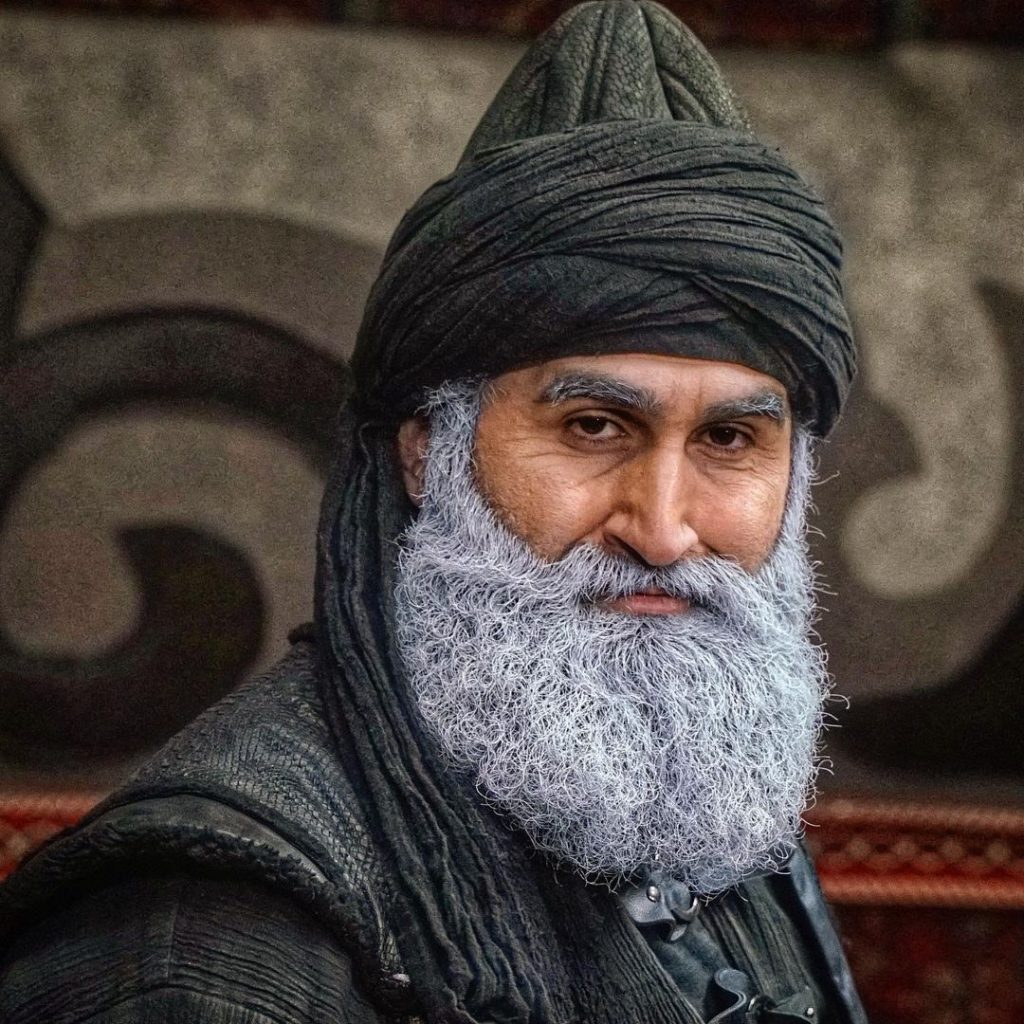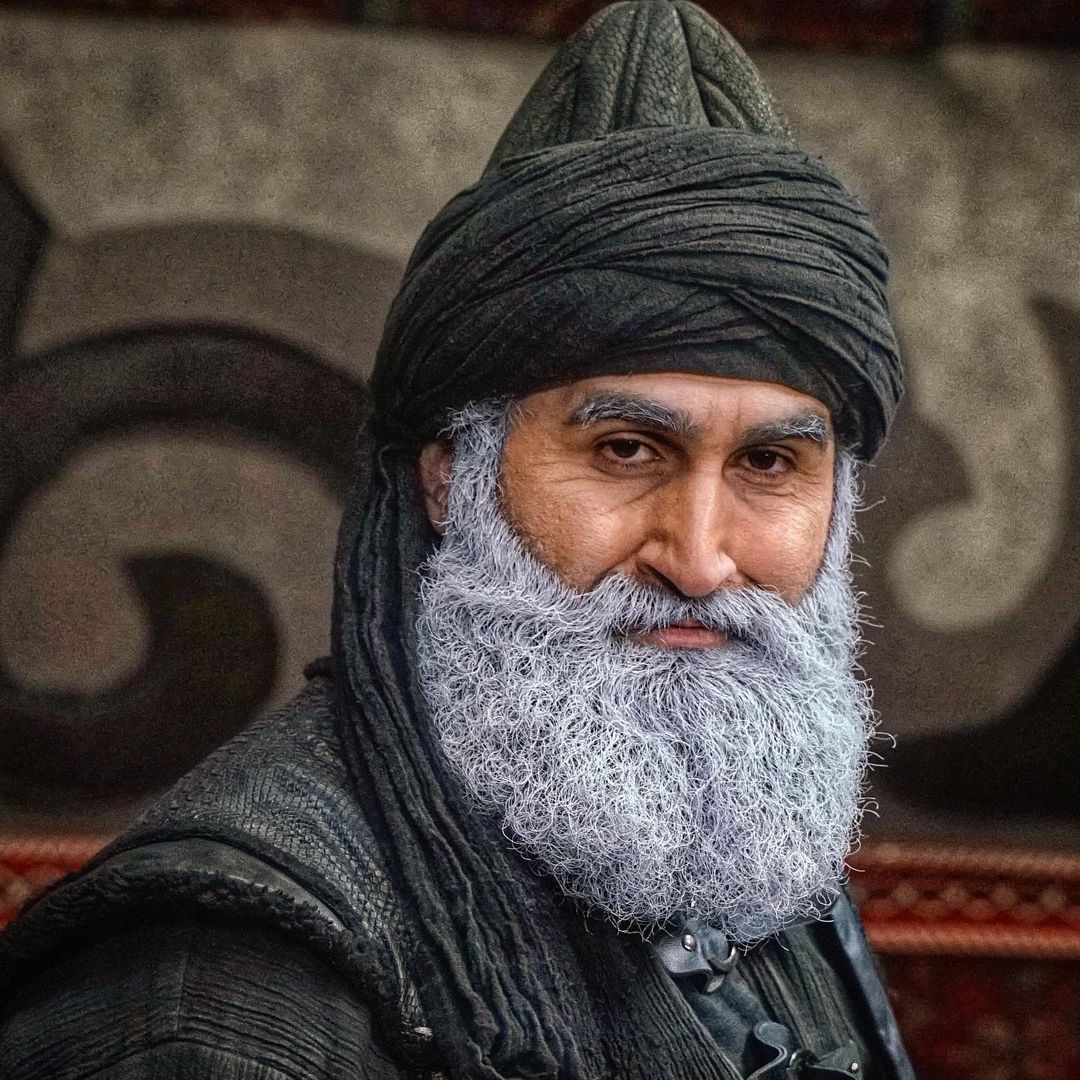 Recently Celal Al was seen praising  actor Feroze Khan when trailer of his upcoming drama Khuda or Mohabbat 3 released on the internet. The Turkish actor shared the trailor on his story, calling Feroze brother and expressed his love with emojis along with Pak- Turk Brotherhood and flags.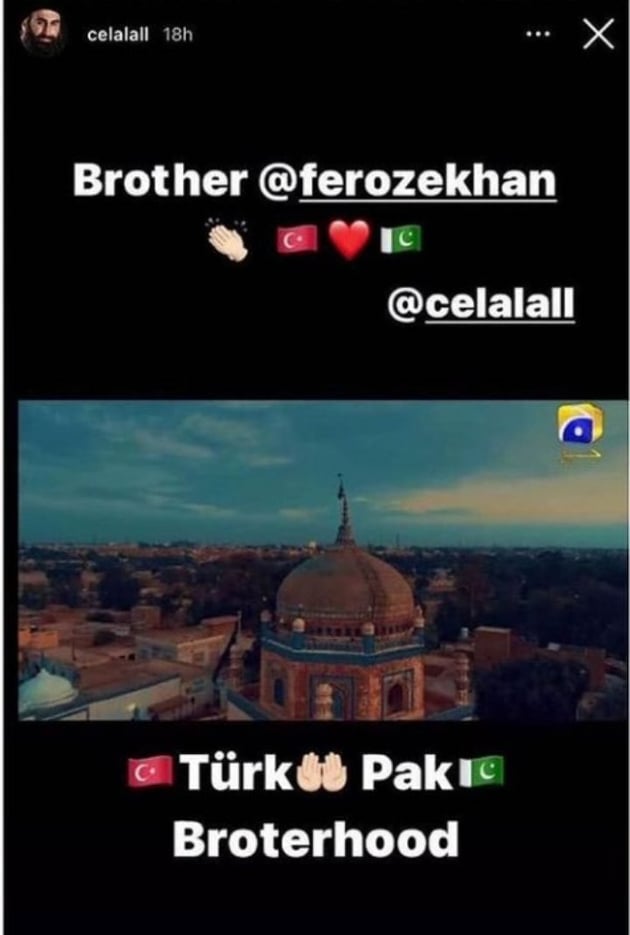 He was also seen praising Feroze in comments under the trailer post of Khuda or Mohabbat 3 which is the cutest thing you will see. Turkish actor wrote the comment in urdu, praising Feroze Khan's work and asked him about his arrival to İstanbul and told that he has been waiting. Feroze also responded to Celal Al's comment and appreciated him on his command on Urdu language, after which Celal Al also advised Feroze to learn turkish.
Let's check out beautiful conversation between the two stars.