Pakistani cinema is rising again, and this year there are more films to be released. There is a new horror film titled as "Record". This film will be one of its kind and it will be based on recording paranormal activity.
 The film's cast features the fresh talent of the industry which includes; Srha Asghar as Shifa Khan, Inayat Khan as Jawad Aleem, Maharukh Rizvi as Sara Ahmed and Faisal Akhtar as Sahil Latif. The film has been written by Kashif Khan and Asad Siddiki.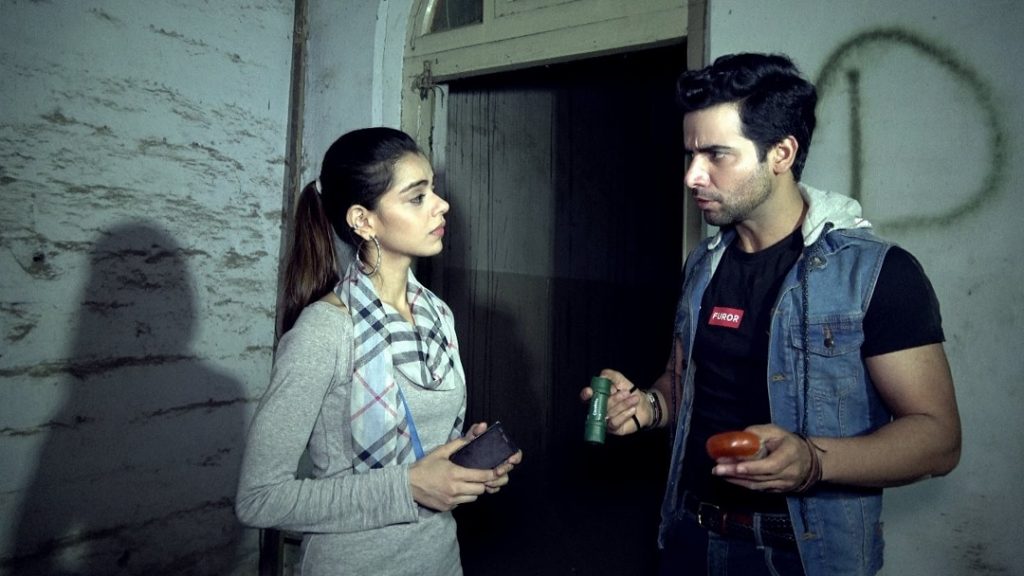 The lead actress of Record Srha Asghar took to Instagram to share about her upcoming film. She gave details about the releasing date and talked about her role. 
Srha shared, "Hello everyone I have a news. My first feature film @recthefilm is about to release this month of February in cinemas National wide. If you have been to cinemas recently you must have seen the trailer. This is directed and produced by @kashif_khanofficial."
She added, "I am playing a role as a host who wants to Record a paranormal activity for her show so she approaches a well established team, the head of the team member is played by @inayatkhanofficial.This is something different in terms of content. I hope you all enjoy your watch."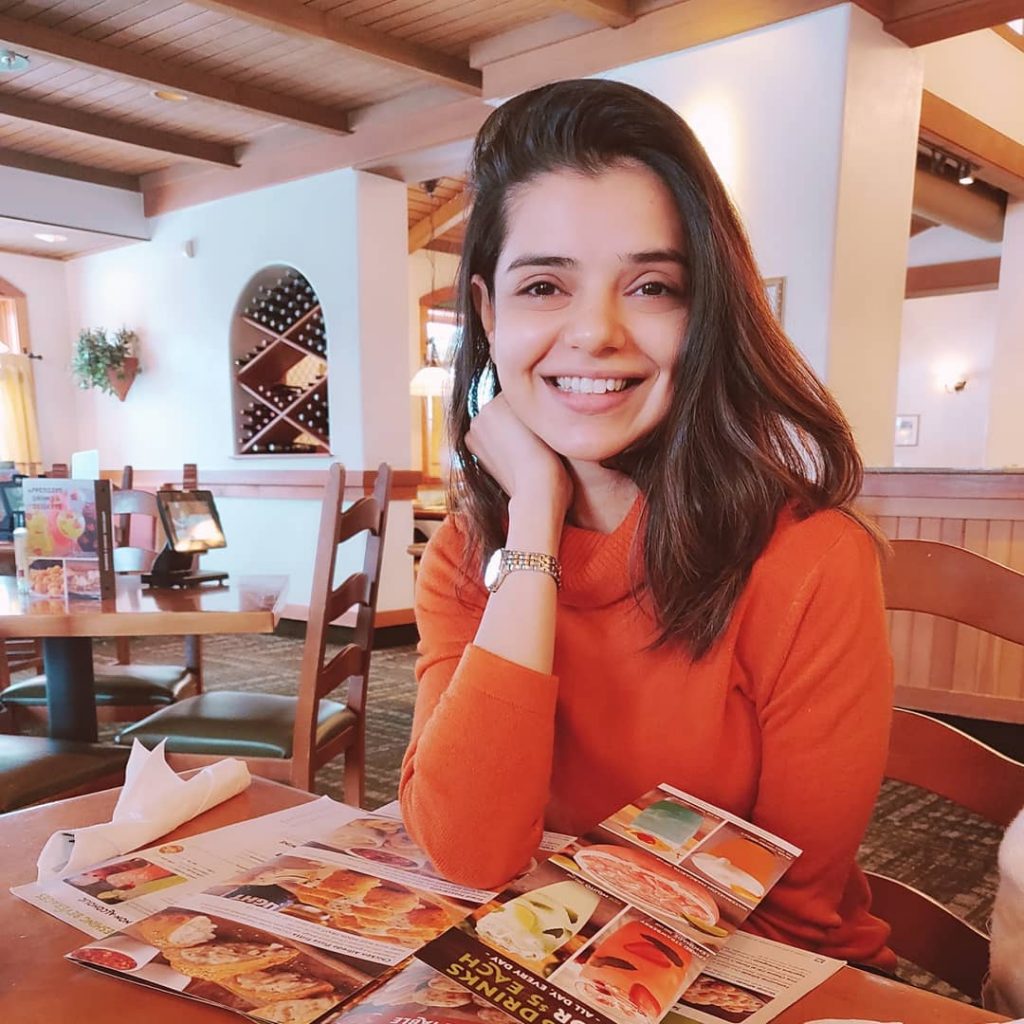 Are you looking forward to watch this upcoming horror film? Let us know in the comments section.