Srha Asghar is a beautiful face of our showbiz industry. She has worked a lot on her appearance as she lost a lot of weight and quite successfully. She is gorgeous either way but working in the industry requires working on your appearance as much as you work on your acting.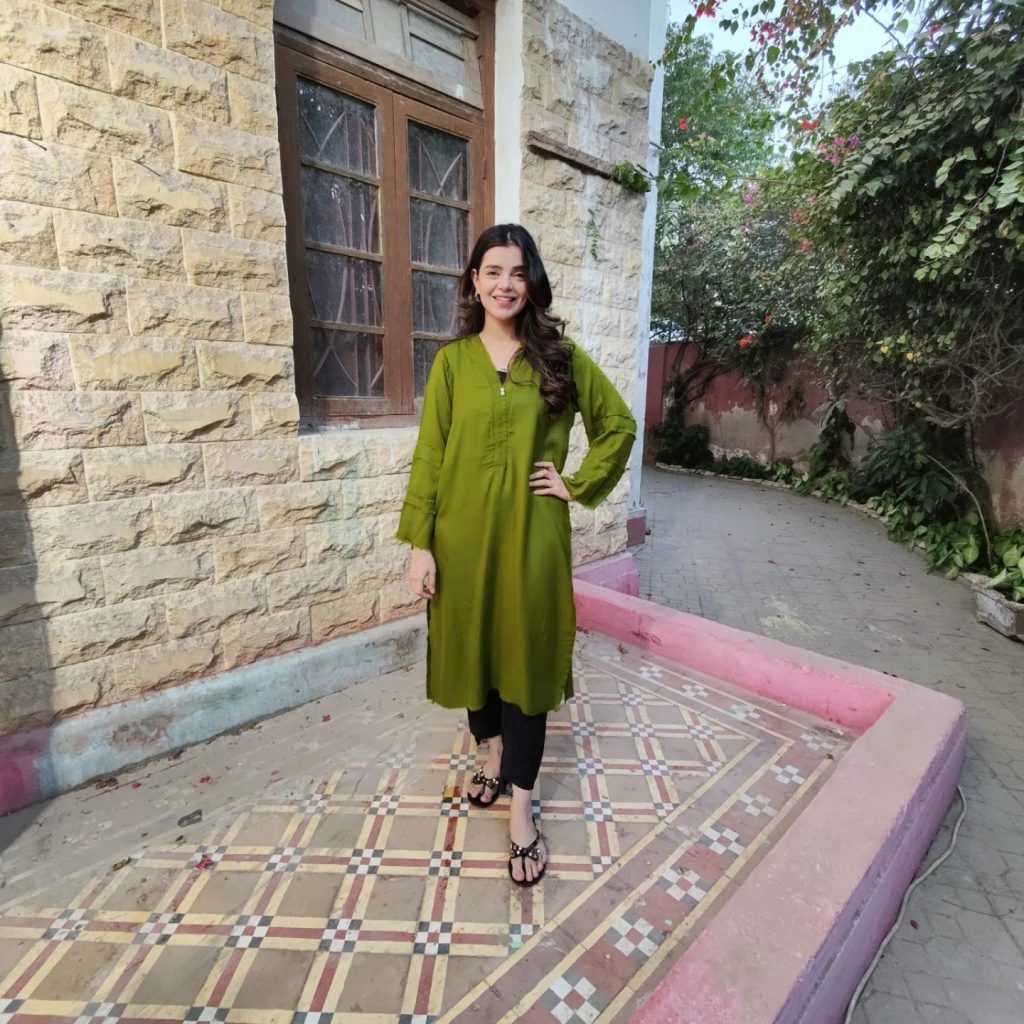 Srha shares her hair care secret on how she manages her hair and they look this gorgeous. She said that she uses an onion oil which has strengthened her hair. She also added that she uses a dove shampoo and conditioner as they suit her.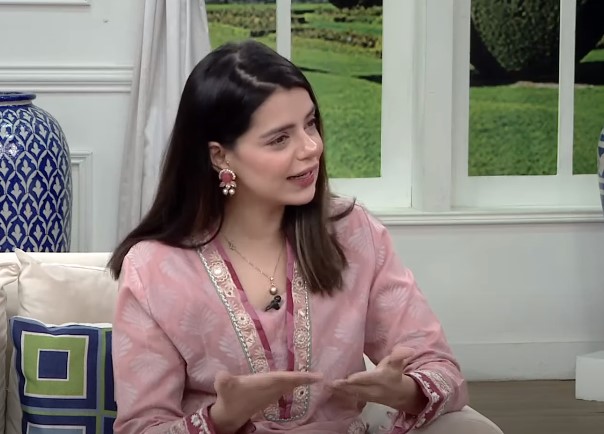 Srha also shared her economical makeup products that help her maintain her looks. She has a set of products that she uses to look her best everywhere and we can see she always maintains her best.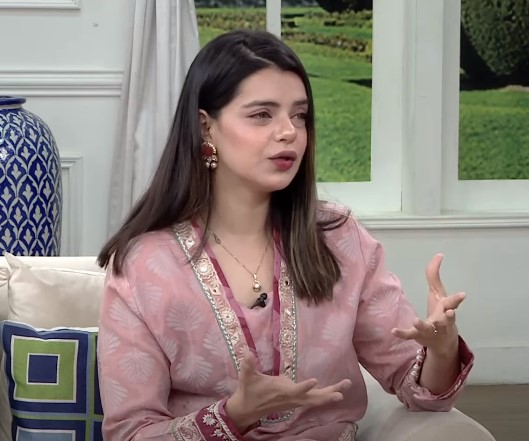 Here is her hair care routine:
Here is a list of products she uses:
1. Face Essentials:
She uses a trio of blush, contour and highlighter by Makeup Revolution.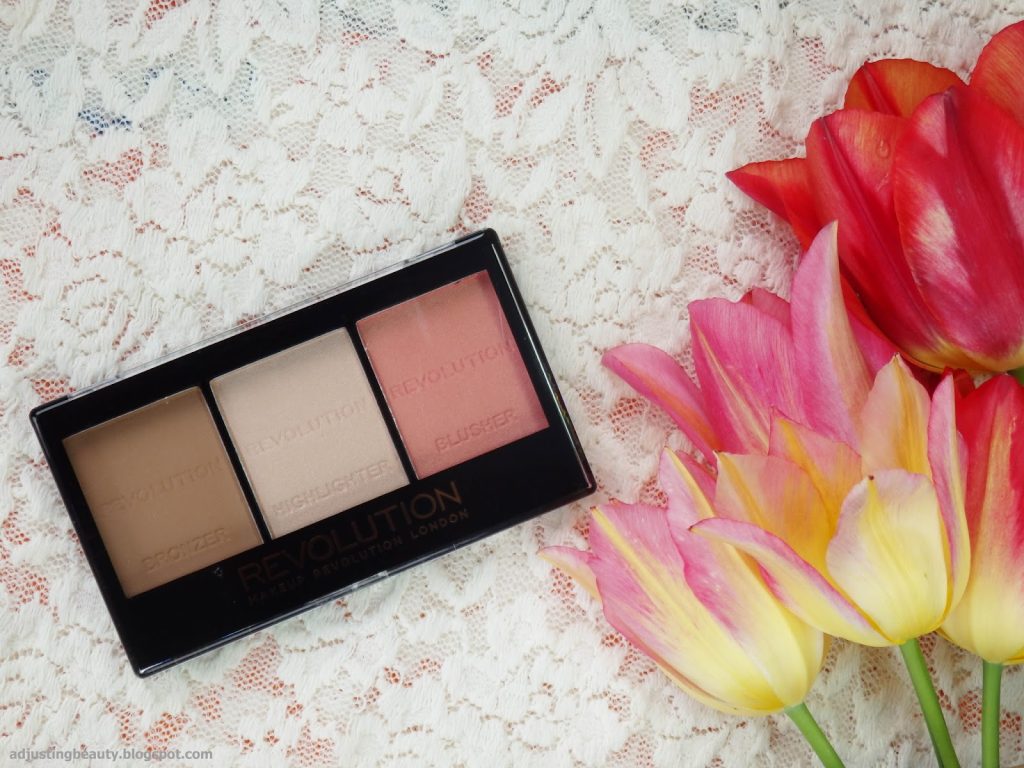 2. Eyes:
She uses Elf basic eyeshadow palette and a simple gel eyeliner. She also uses a Bob Mascara which is super economical.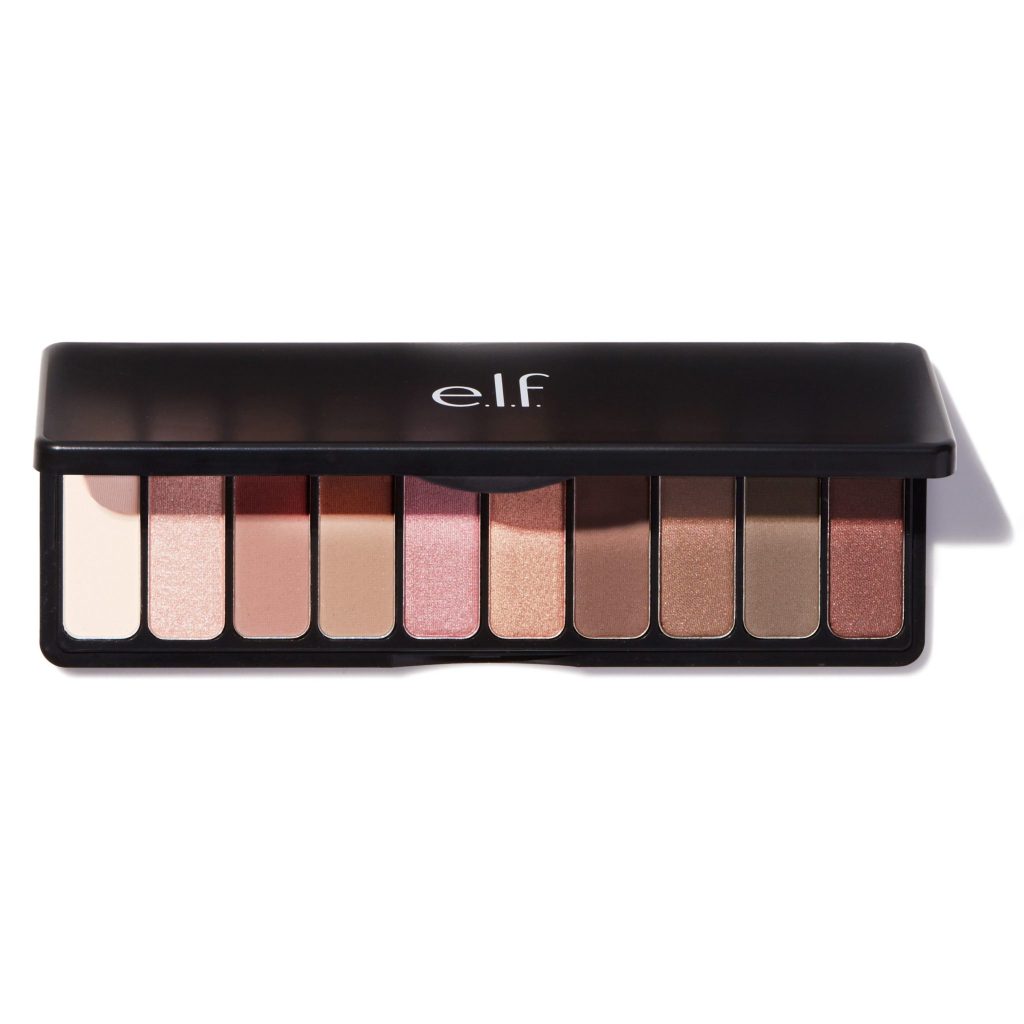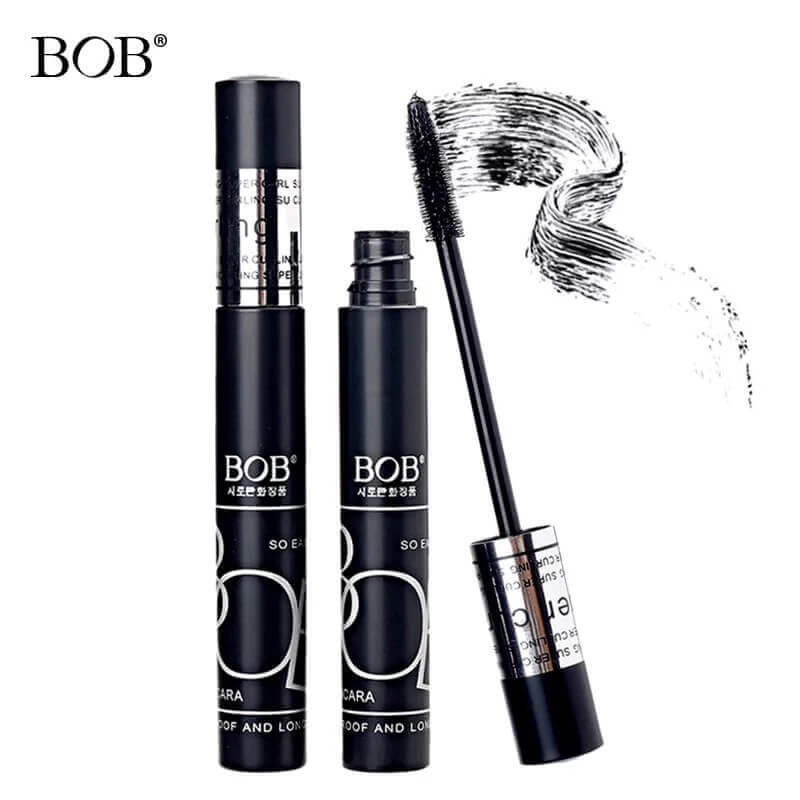 3. Lips:
She also uses a double sided Elf lipstick.

Here is what products she uses:
Srha Asghar believes in using economical products which anyone can get in Pakistan.