If there is one drama that is making waves in Pakistan and India, it is definitely Tere Bin. Wahaj Ali and Yumna Zaidi starrer Tere Bin became an instant hit and the chemistry between the leads makes it trend in Pakistan and India. The drama's OST has played a big part in its success and it was at 25 million views when it got a copyright strike by Zee Music Company.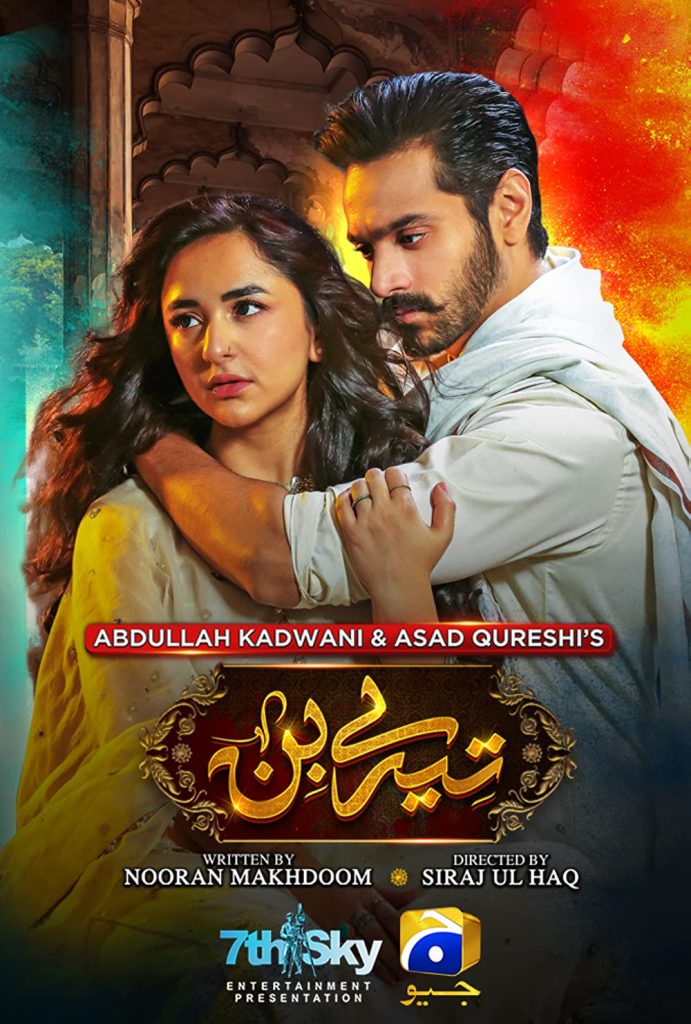 Zee Music Company claimed that the OST of Tere Bin composed by Shani Arshad is a copy of their song Thukra Ke Mera Pyar. This lead to Geo's YouTube channel removing the OST and later on some of the episodes that were trending as they contained the same song. Tere Bin also came with a different OST for one episode but things were resolved later and the OST as well as all the episodes were uploaded back. It seemed like the strike was wrong and nothing was copied.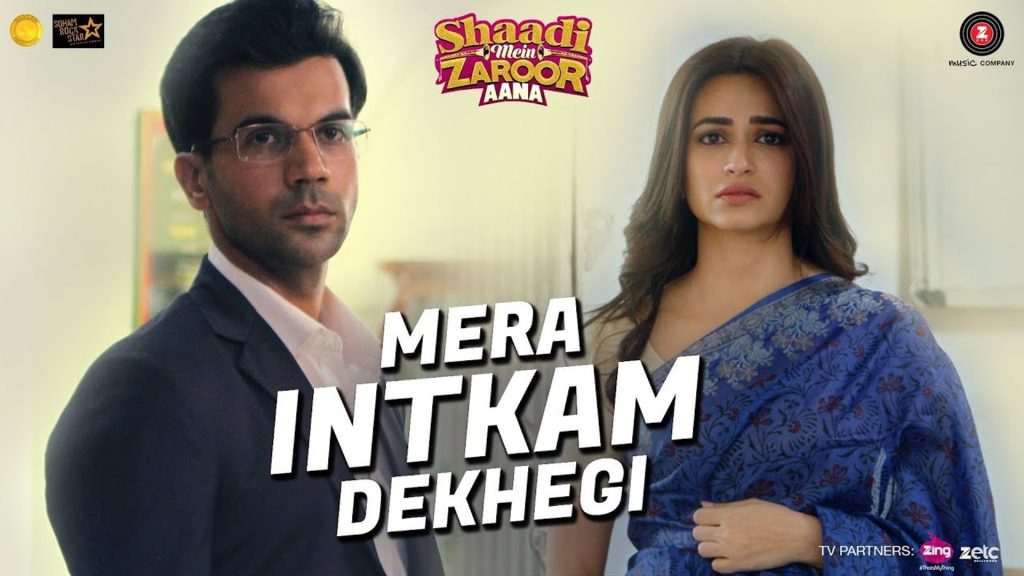 But Zee Music Company has definitely obtained the audio credits for the song as they have uploaded Tere Bin's OST on their YouTube channel. It is an audio song and they have given credits to singer, composer and lyricist.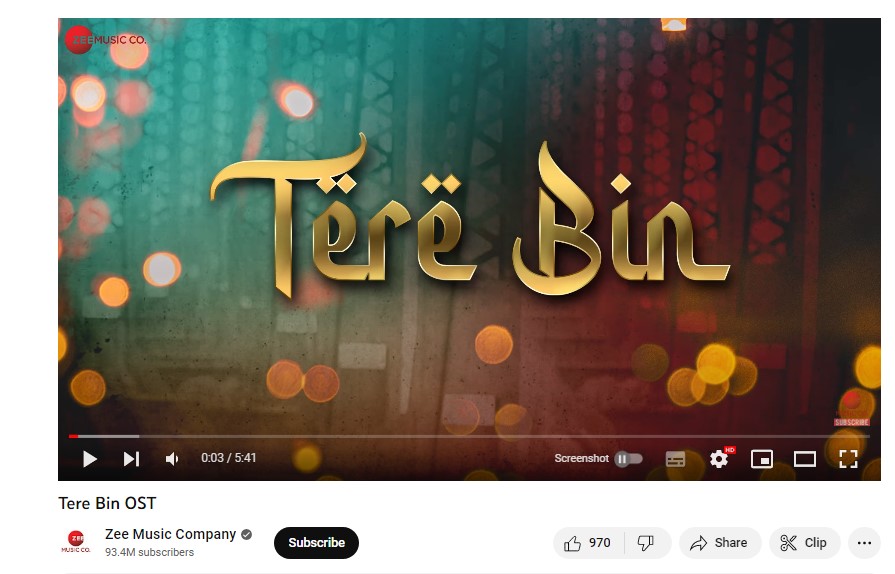 Here is the song:
This is how public is reacting to this development: