Authorities in the UAE confirmed today that Bollywood actress Sridevi died after accidentally drowning in the bathtub after passing out, earlier Indian media reports had claimed her death was caused by a cardiac arrest.
The Dubai police tweeted, citing a post-mortem
"The death of Indian actress Sridevi occurred due to drowning in her hotel apartment's bathtub following loss of consciousness," .
The body of the late actor was not released by Dubai authorities to the family on today, and it is expected that the body will now be released on tomorrow i.e 27th February 2018.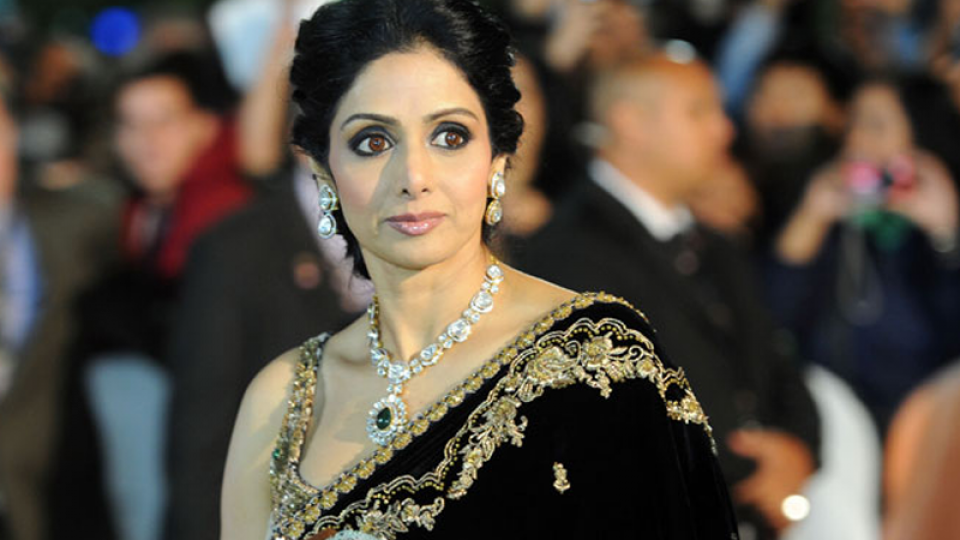 Executive Editor of UAE's Khaleej Times, Vicky Kapur, told India's ABP News that Dubai Police will record the statement of husband Boney Kapoor after her sudden demise.
The forensic report was sent to the public prosecutor's office, which will decide the merit of the case and then take further action if required.
Dubai Police has transferred the case to Dubai Public Prosecution, which will carry out regular legal procedures followed in such cases.

— Dubai Media Office (@DXBMediaOffice) February 26, 2018
If doubt is present, the Dubai authorities will not let any individual, deemed a person of interest, to leave the country. The release of the body also has no bearing on the police taking further action. The body of Sridevi, one of the biggest names in Hindi cinema, had been due to be brought back to Mumbai today by charter flight.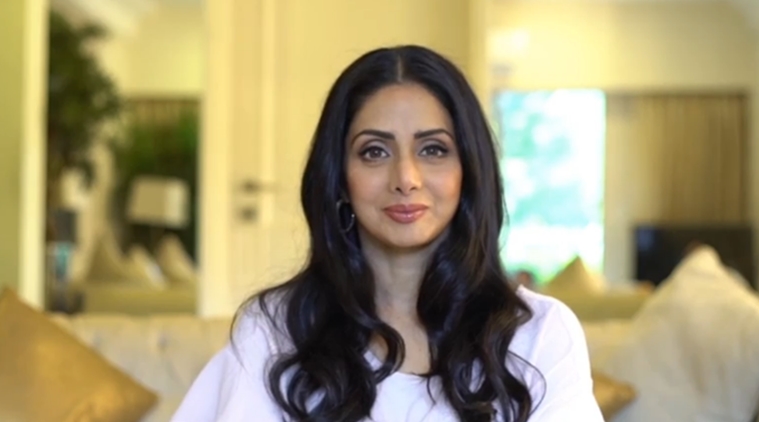 Hundreds of heartbroken fans gathered outside her Mumbai home hoping to catch a final glimpse of the star before her cremation, now likely to take place on Tuesday at the earliest.