The very talented and famous Pakistani host and anchor Waseem Badami recently appeared in a show "Good Morning Pakistan".
Waseem Badami while sharing his struggles and inspirational story mentioned that "I went to Dubai when I started working in ARY. Whatever amount of money I used to get at that time, I always tried my level best to save some money so that I can travel to Karachi to meet my family. I used to call travel agent every week that if there is any cheap ticket available so that I can go and meet my family".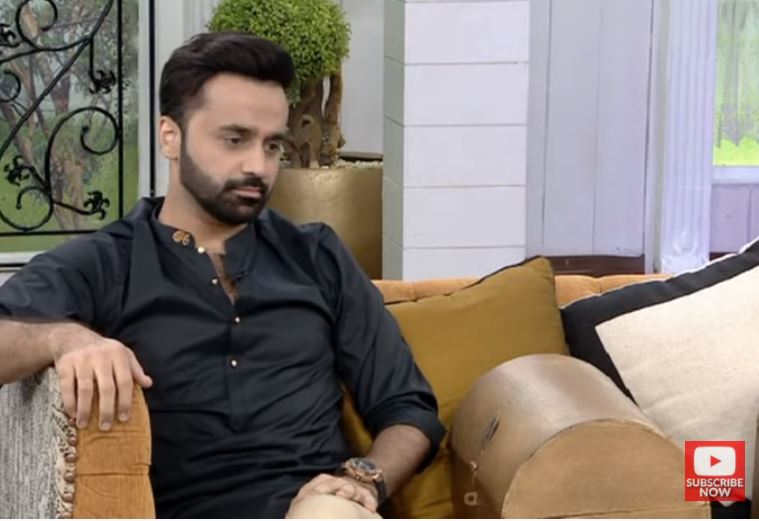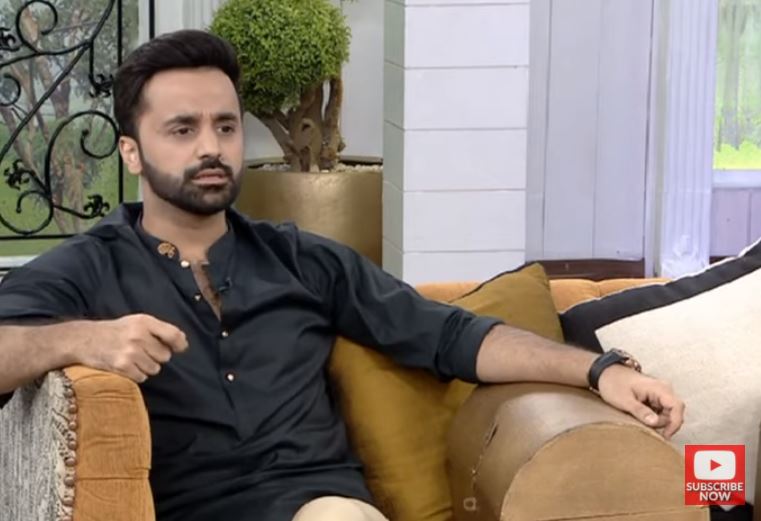 "The second most important thing for me at that time was to buy a laptop. I used to save a little amount of money every month from my salary so I could buy a laptop for myself" added Waseem Badami.