There are some celebrities who become style icons for their fans and audiences with their ability to try different looks and styles and carry them with ease. It is one thing to look good in a drama and totally another to look beautiful in every avatar on and off the screen. Some actors and actresses have the knack of making every attire look as if it is custom made for them. 2017 has seen quite a lot of them and here are some of the most prominent stylish celebrities of the year.
Mawra Hocane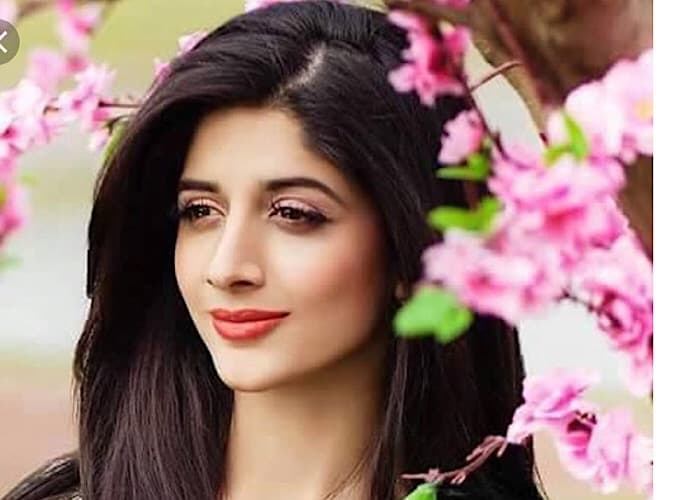 Mawra has earned quite a name for herself this year not only for acting well but also for appearing stylish on her social media accounts in both Eastern and Western wear. From wearing on trend shalwar kameez to sporting skinny jeans and dresses, Mawra always has the perfect accessories and attitude for every look.
Ayesha Omar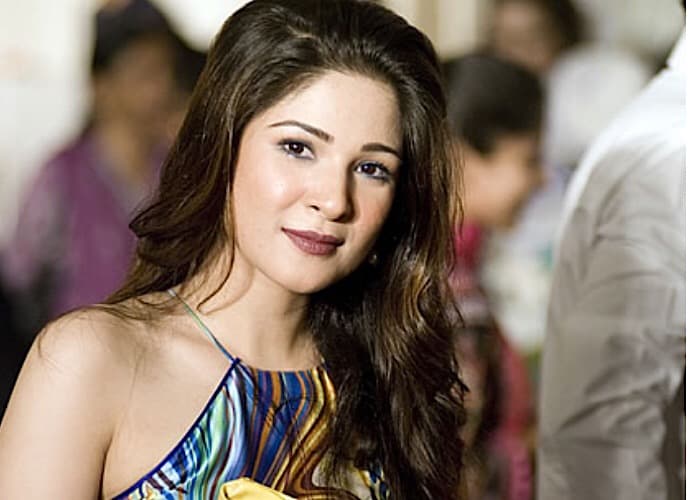 Ayesha Omar is famous for looking far younger than her thirty five years. Her skin care and style tips are some of the most sought after in Pakistan. The most amazing thing about her is that she manages to glow like this without any surgeries or over the top makeup. Part of the popularity that her drama serial "Bulbulay" received was because of Khoobsurat's clothes and hairstyles that made her look true to the name which made her famous.
Imran Abbas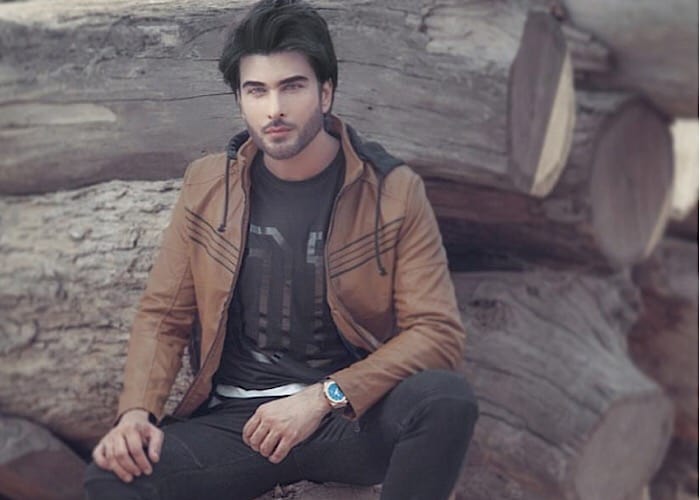 This handsome hero has made many fans and followers crazy with his dapper looks and romantic acting. He is always styled to perfection and looks great when he appears rugged. This year he has been looking especially good in his dramas as well as on all the tours and trips he made. He is essentially a combination of very good looks groomed to perfection with an impeccable sense of style.
Mehwish Hayat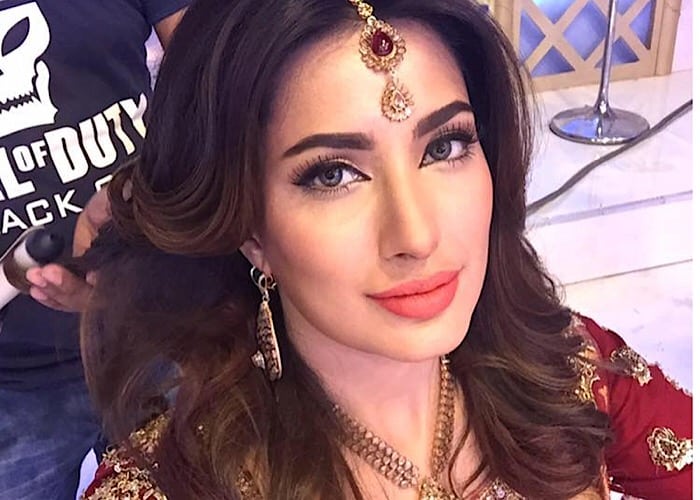 It is not easy to beat Mehwish Hayat when it comes to beauty and style. She is extremely sharp, confident and carries herself with ease. She is probably the best example of a perfectly flawless facial modification by plastic surgery and her personality never fails to match it. While having a very western outlook in general, Mehwish is also able to carry simple eastern wear of a small town girl with absolute ease. She was the show stopper this year in all her public appearances especially those before the release of mega block buster "Punjab Nahi Jaungi".
Mira Sethi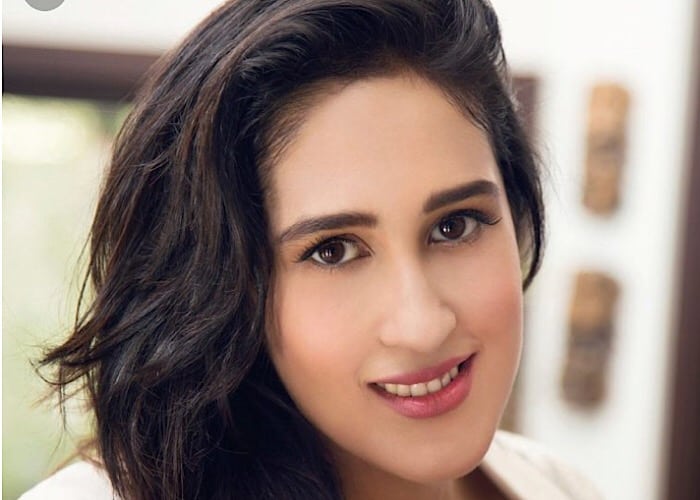 Mira Sethi is probably one the most intelligent celebrities we have around. Her looks and style also depict her personality well and you will never see her falling for trends mindlessly. Rather she is very selective in her personal style and carries designer bags and shoes in a very classy manner. Her looks are modern, minimalistic and very original. From pastel blouses and muted makeup to full glamour mode, Mira Sethi looks her fabulous self in each one of them.
Ali Zafar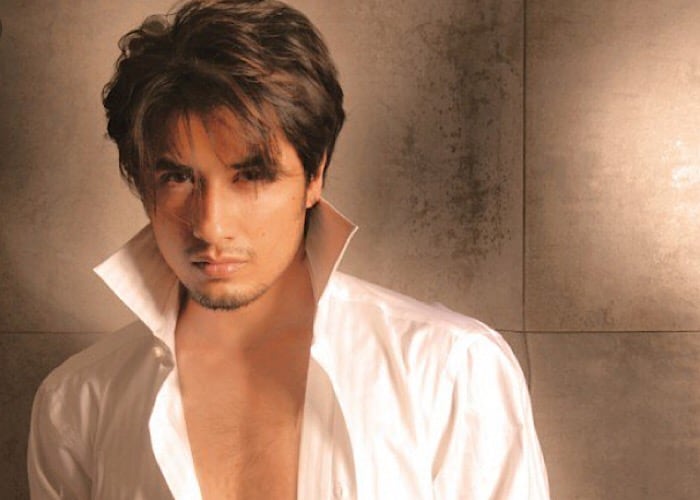 Ali Zafar looks far younger than his thirty eight year and looks stylish in everything from tuxedos to jeans to open shirts to traditional kurta shalwar. Everything he wears seem custom made for him. His gentle mannerisms, deep voice and handsome looks never fail to mesmerize. From the glamorous attires of Coke Studio to a plain shalwar kameez while spending a weekend in orphanage, Ali Zafar always impresses with his personal style.
Syra Shehroz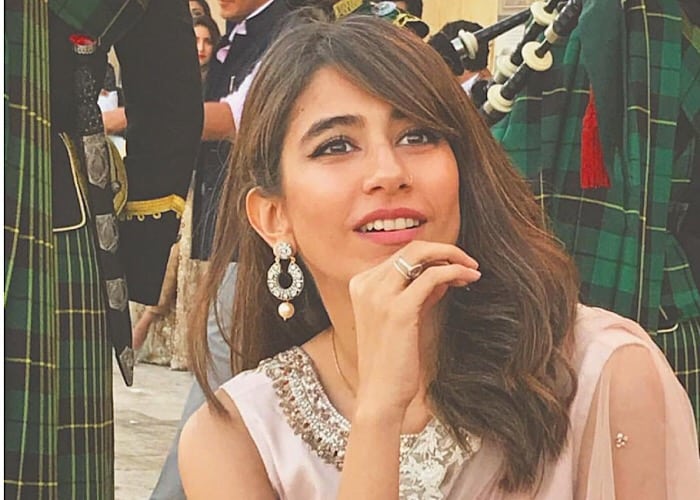 This young mom is a style icon for many young women around here who look up to her and admire the ease and confidence with which Syra carries her bubbly personality and easy going demeanor in everything she wears. Nominated as the most stylish actress in award shows this year, she is the most experimental of this list. She has sported hair of every length and modern and contemporary trends of all types. Her hair colour also keeps on changing, so do her highlights and low-lights.
Armeena Rana Khan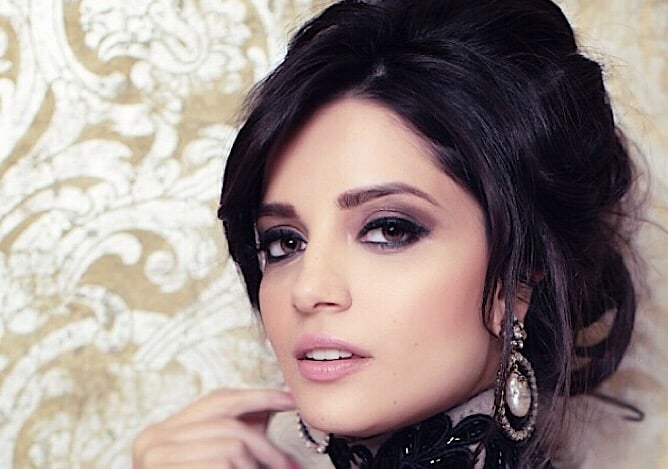 Armeena has impressed locals and foreigners alike with her pearly smile and an inborn sense of style. From playing young helpless girls in dramas to getting engaged in real life  with a lot of fanfare, Armeena carries every occasion in her life with style. Her red carpet looks are particularly beautiful where she is mostly seen donning long embellished costumes and fancy hairdos.
Let us know if you can think of any other star or diva who impressed you with their style and grace this year.