Dar Si Jaati Hai Sila is a Pakistani drama featuring Noman Aijaz, Aamna Malick, Saman Ansari, Osama Tahir, and many more actors. The drama is based on real-life situations that how the girls like Sila are victimized by the people like Joyee and are kept quiet.
The drama won many awards at Hum Awards Kashmir. The director-Kashif Nasir, main character-Noman Aijaz, best writer-Bee Gul, best female actress-Yumna Zaidi all won awards for their work in Dar Si Jaati Hai Sila.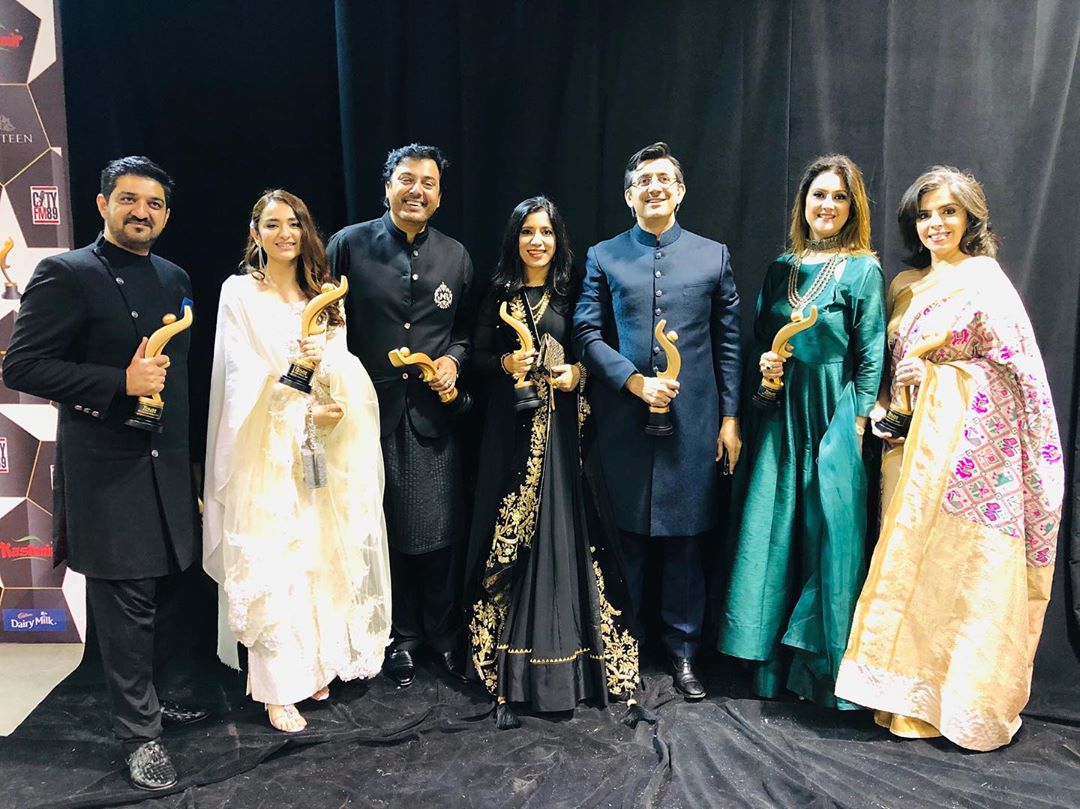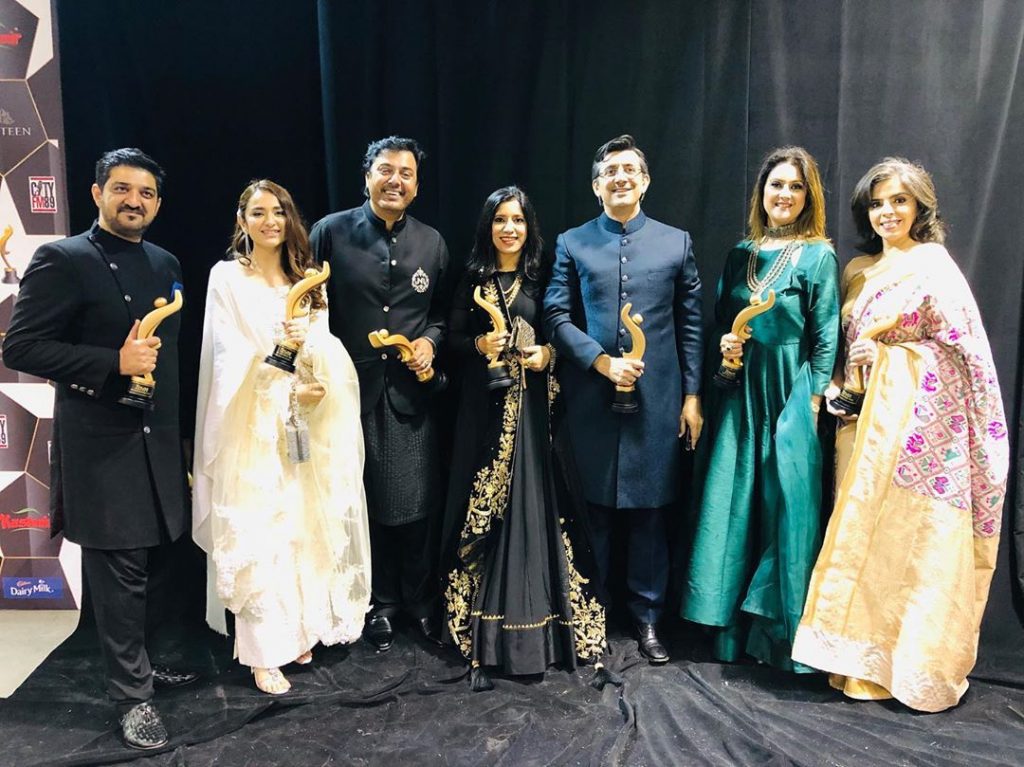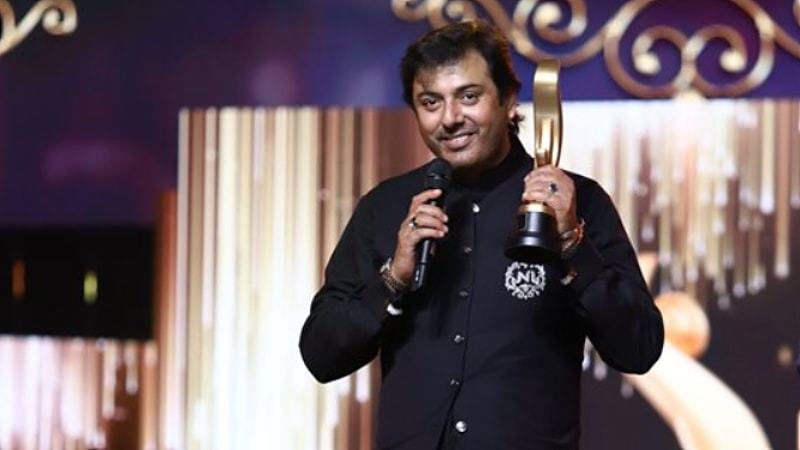 The cast of drama had a small success party. The stars were seen celebrating together. Legendary actress Gul-e-Rana was singing songs along with Nomaz Aijaz. Actress Aamna Malick was also spotted at the party.