Meray Pass Tum Ho has been garnering all sorts of appreciation and positive reviews since the last week's episode aired. The episode, which turned out to be truly heart wrenching and unpredictable, became a trend on Twitter and has had about 4.3 million views in just three days.
Apart from phenomenal expressions and performances by Ayeza Khan and Adnan Siddiqui, Humayun Saeed's character Danish has been standing out for his performance in the 11th episode. Humayun delivered spot on, whatever was required from Danish after he discovered that his wife had cheated on him and now had decided to leave him for good.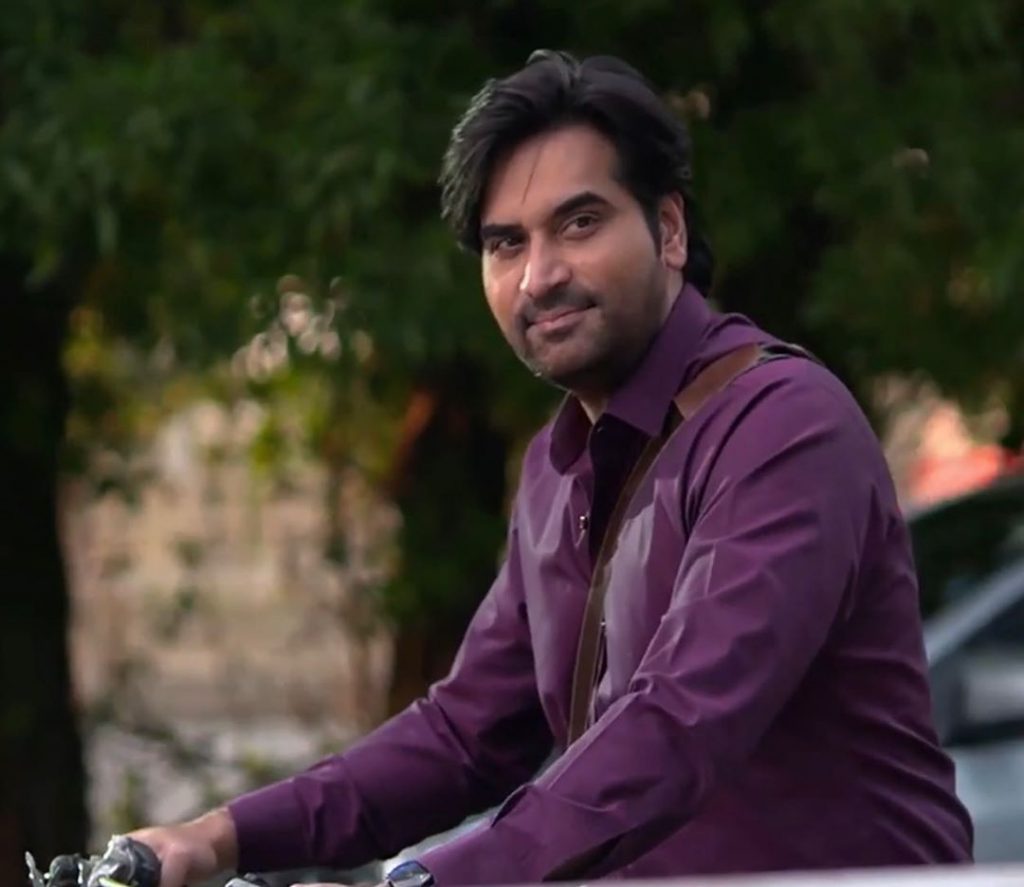 Taking to his social media, Humayun Saeed penned down a heartfelt thank you note for all his viewers.
"Humbled, greatly, greatly humbled by the outpour of love and appreciation following last night's episode of Mera Pass Tum Ho. Can't thank Allah enough for the overwhelming feedback and all the praise. Thank you Khalil Sahab for writing such beautiful lines. Thank you Nadeem Baig for the impeccable direction and thank you my co-stars, Ayeza, Adnan and little Shees (who is playing Rumi) for allowing me to react as I have to your remarkable acting," wrote Humayun Saeed on his Instagram.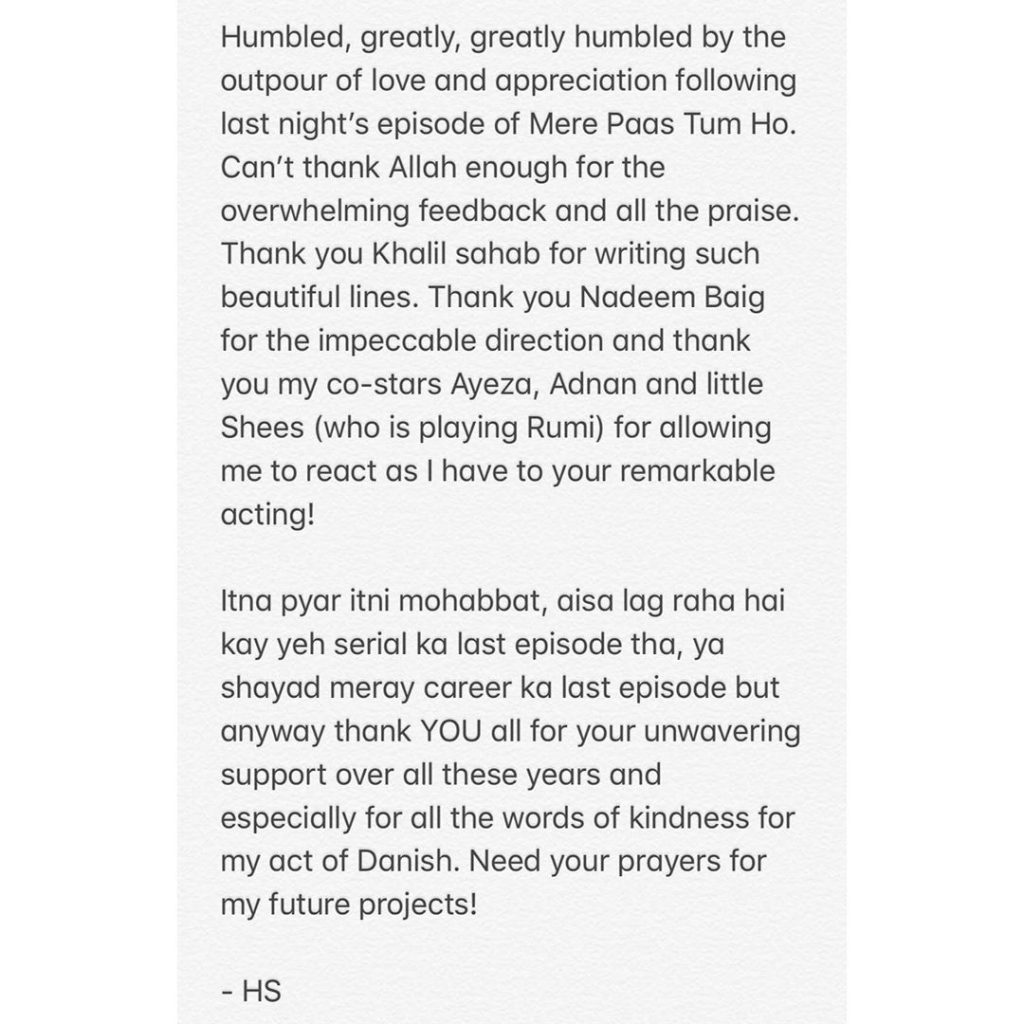 Adding further that the overwhelming response had made him feel as if he had given the last episode of his career, Humayun Saeed stated, "Thank you all for your unwavering support over all these years and especially for all the words of kindness for my act of Danish. Need your prayers for my future projects."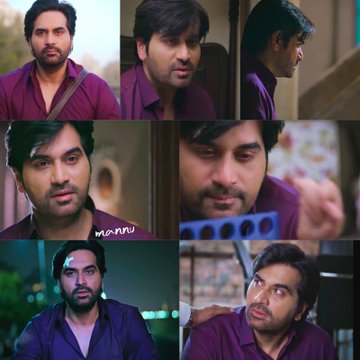 Humayun Saeed was especially praised for his expressions and his acting following the scenes where Shahwar showed Danish pictures of his wife in a pink night dress. Humayun's expressions as Danish were enough to convey Danish's pain and the dialogues the scene had were simply beautiful, heartbreaking to say the least. Viewers have been pouring praise and adoration for the actor and the entire team of Meray Pass Tum Ho, more so after last week's episode.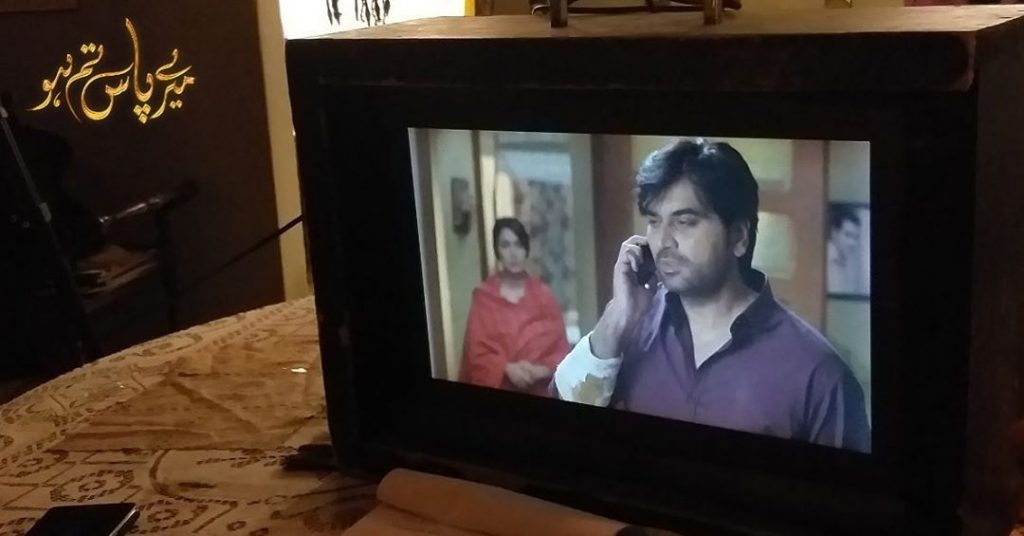 Since we see Mehwish has already planned on leaving Danish and she shows no remorse on doing so, we're waiting to find out what will the coming episodes bring for the characters in the drama. Meray Pass Tum Ho has a beautiful story, something that is different and unpredictable for the audience. Here's wishing the team of Meray Pass Tum Ho all the very best for the future and all coming episodes.