Item numbers are a controversial subject. The revival of Pakistani cinema is in the initial stages and that is why filmmakers keep on exploring and experimenting with different tactics and strategies to attract the audience to the cinema halls. One such tact is item numbers and it is something that always brings negative attention to the movies and the actresses doing them. Pakistani audience has rejected the item numbers time and again but the filmmakers continue to add them in the movies. The reason why Pakistani filmmakers add item numbers in their heavily commercial movies is that they want to give their audience the same content that they are used to seeing in Bollywood films. However, the audience feels that if they are going to see the copied version of Bollywood films and item numbers, then it is better to watch the original content.
Item numbers, till date have not been well received by the Pakistani audience and they get heavily criticized all the time. Pakistani celebrities are divided when it comes to this subject. Some celebrities speak in favor of item numbers and do not mind endorsing them whereas there are such celebrities as well who strongly believe that item numbers should not be included in the movies because they objectify women and are not in accordance to the cultural values of Pakistan. In different interviews, most of the Pakistani celebrities have not shied away from sharing their perspectives about item numbers. The filmmakers and celebrities who endorse item numbers have tried really hard to bring acceptance of these kind of songs in the movies but they have not been successful till date. Item numbers always create an uproar on social media and the actresses doing them are always criticized.
Let's take a look at the views of Pakistani Celebrities on the Item Numbers:
Hamza Ali Abbasi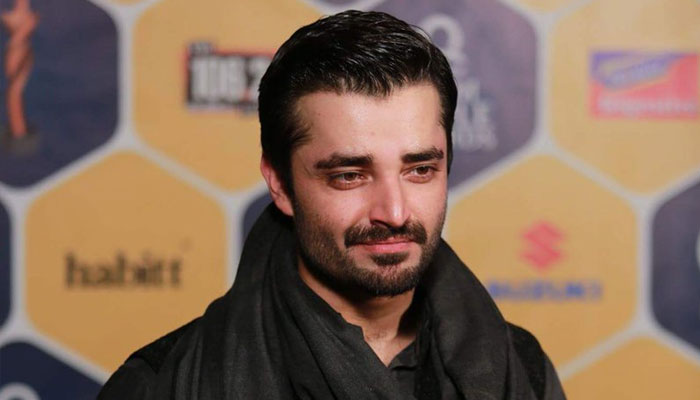 Hamza Ali Abbasi is one such Pakistani celebrity who has been very vocal about his stance against item numbers. He has never shied away from calling item numbers as provocative content where women are objectified. Hamza Ali Abbasi has always received a lot of backlash from both, the fans of those actresses who have done it as well as his fellow celebrities but he has always stated that he does not see the need of such songs in the movies. Hamza has stated that Pakistani movies can work just fine without these item numbers and they do not serve any moral, ethical or entertainment purpose. Hamza Ali Abbasi also appreciated Zhalay Sarhadi for doing a dance number without wearing revealing clothes and this caused another scandal where even the actress on the appreciative end was not too happy with his stance and him taking her name to put his point across.
Kubra Khan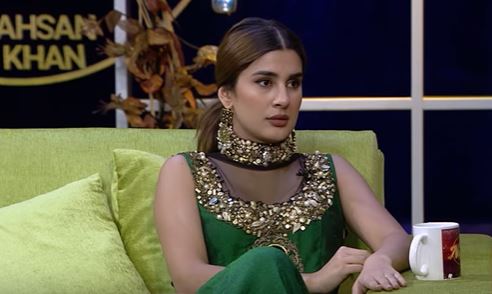 Kubra Khan appeared in the song 'Dharak Bharak' opposite Bilal Ashraf in the recently released film Superstar. For Kubra Khan, it was not an item number because she feels it is the lyrics that define what an item number actually is. Kubra Khan says she does not believe in item numbers but because she was explained about it a certain way, she committed to do one. Later, when she went to the shoot, she realized that the audience will perceive it as such a content, but because she could not back out from her commitment, she went ahead and did it. Kubra Khan continued to explain that she has had a spiritual awakening, due to which she will never appear in such songs ever. Kubra also mentioned that even before doing 'Dharak Bharak' she did not believe in item numbers, but now that she has had an experience of what it is all about, she will not do it again.
In the same interview, Kubra also spoke about the comment she got about observing 'aitkaf' in the Holy month of Ramzan. She responded to the tweet on Twitter but she decided to talk about it again on the show. Kubra Khan was unhappy about the way her 'aitkaf' was dragged and linked to her line of work and she seemed hurt.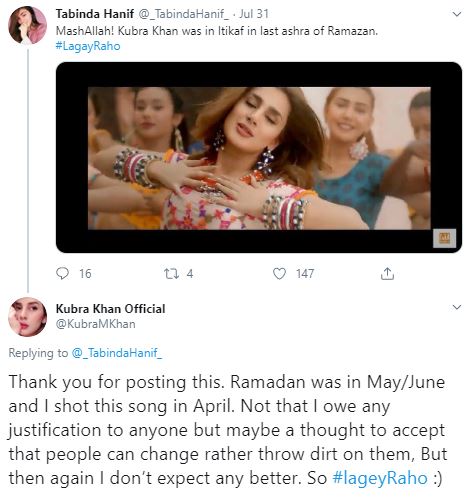 Ushna Shah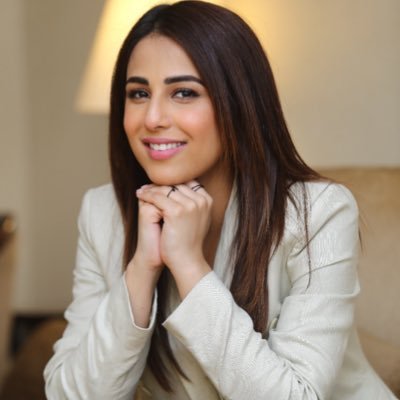 Ushna Shah is known for voicing her opinions loud and clear. Ushna appeared in a rapid fire interview with Faiza Saleem and when asked about item numbers, she clearly stated 'item numbers nahi karoongi, jo karna hai karwa le'. Ushna Shah however has done a dance number titled 'Raat Ka Nasha' in Punjab Nahi Jaoongi, but the setting of the song was nothing like an item number nor it was provocative. It was more like a song picturized on a get together where friends are dancing their hearts out. Ushna danced really well in that song and made it look cute and bubbly.
Hira Mani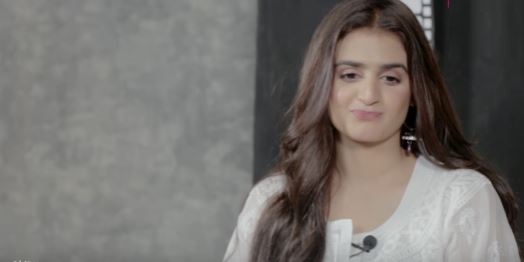 In a recent interview, Hira Mani was asked about her stance on item numbers and her answer was politically correct. Hira said she is not against item numbers but she also won't say they should not be included in the films. Hira continued to say that item numbers are entertaining and because they are related to the work the actresses have to do, such songs should be accepted by the audience. Hira also stayed very neutral and stated that she feels those movies which have a margin for item numbers should include one and such films that can do without one should not. However, Hira kind of dodged the question and did not answer clearly whether she herself will do one or not.
Fahad Mustafa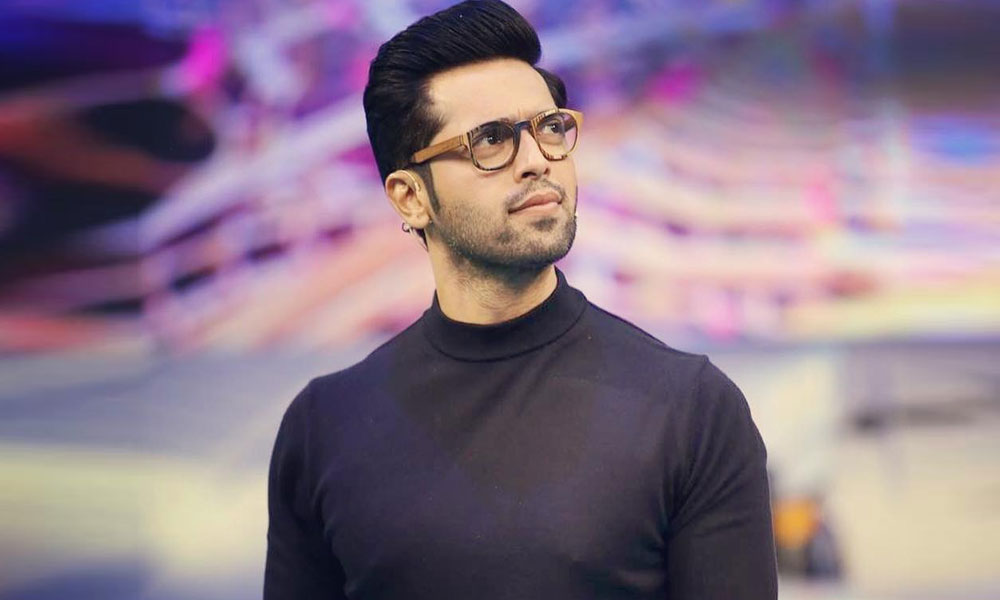 Fahad Mustafa is among those few celebrities who have openly endorsed item numbers citing them as demand of the movies and the current body of work that is being produced by the Pakitani filmmakers. Fahad Mustafa openly claimed that those who do not like item numbers should not watch or do them, but they also are not in the position to stop others from endorsing them. Fahad Mustafa seemed very sorted and clear with his stance on item numbers where he does not mind the idea of them being a part of the movie for entertainment purpose.
Neelam Munir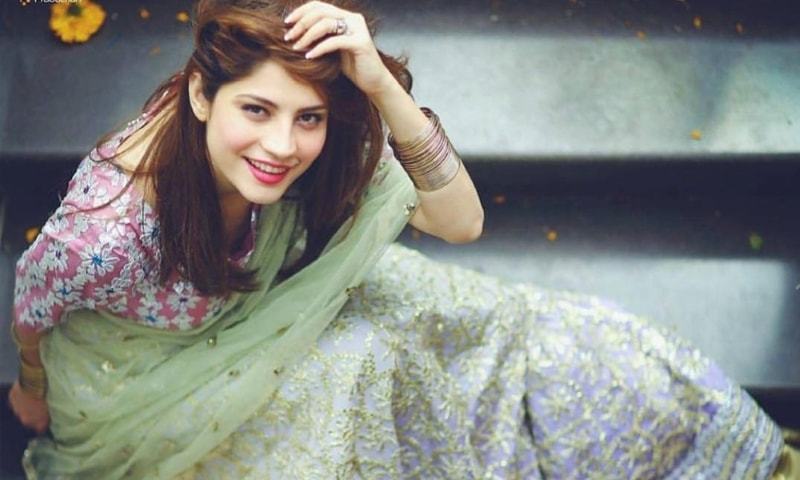 Neelam Munir's stance is something that no one has heard before. Neelam has done an item number 'Khabon Main' for Khalil ur Rehman Qamar's directorial debut 'Kaaf Kangana'. Neelam Munir received a lot of backlash for appearing in an item number but her response was what no one could've ever imagined. In her defense, Neelam stated that she only did this song because 'Kaaf Kangana' was a project of ISPR. She used her patriotism as a cover for this venture of hers. Neelam also clarified that this might be her first and last item number and she has done it for the sake of Pakistan. This one is definitely new and no one is convinced with Neelam's explanation.

Mahira Khan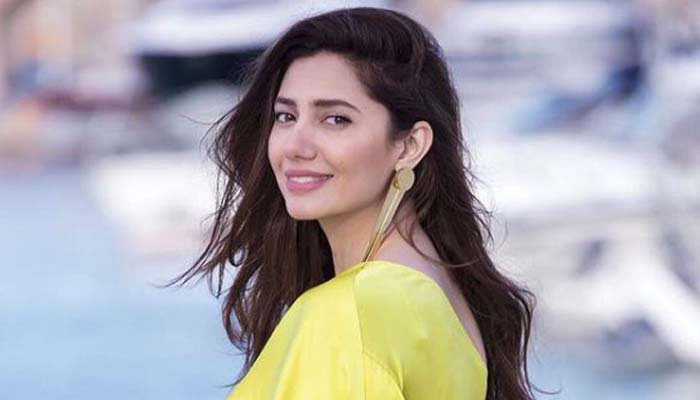 Mahira Khan feels that the term item number itself is wrong. Before stating her opinion, she emphasized on the fact that the audience in general is very judgmental. Mahira Khan feels that item number could be someone's vision and their portrayal of art, therefore it is perfectly fine if anyone wants to add such a song in their movie.
Mansha Pasha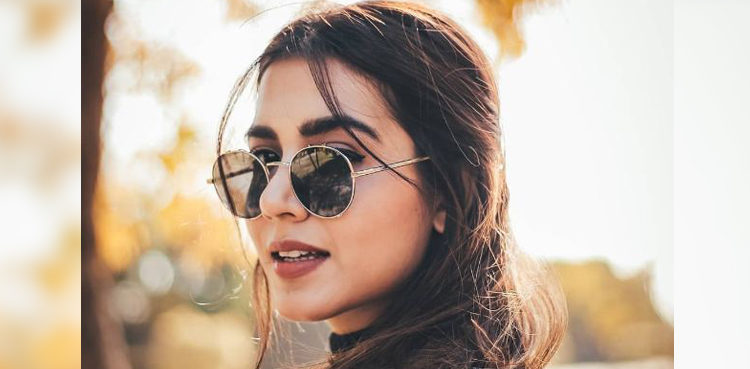 Mansha Pasha is also one of those celebrities who say what they feel needs to be said. Mansha Pasha has been scrutinized for her statements that did not sit well with some of the actors as well. In a rapid fire round with Faiza Saleem, when asked, Mansha Pasha simply stated that item numbers were 'just fine'. It being the rapid fire round obviously did not give  her a chance to explain what she agrees or disagrees with. However, in another interview, Mansha Pasha did speak about item numbers in detail and stated that they promote a certain body-type and make women feel they need to look a certain way in order to be desirable and this is something that she does not agree with.

Sarah Khan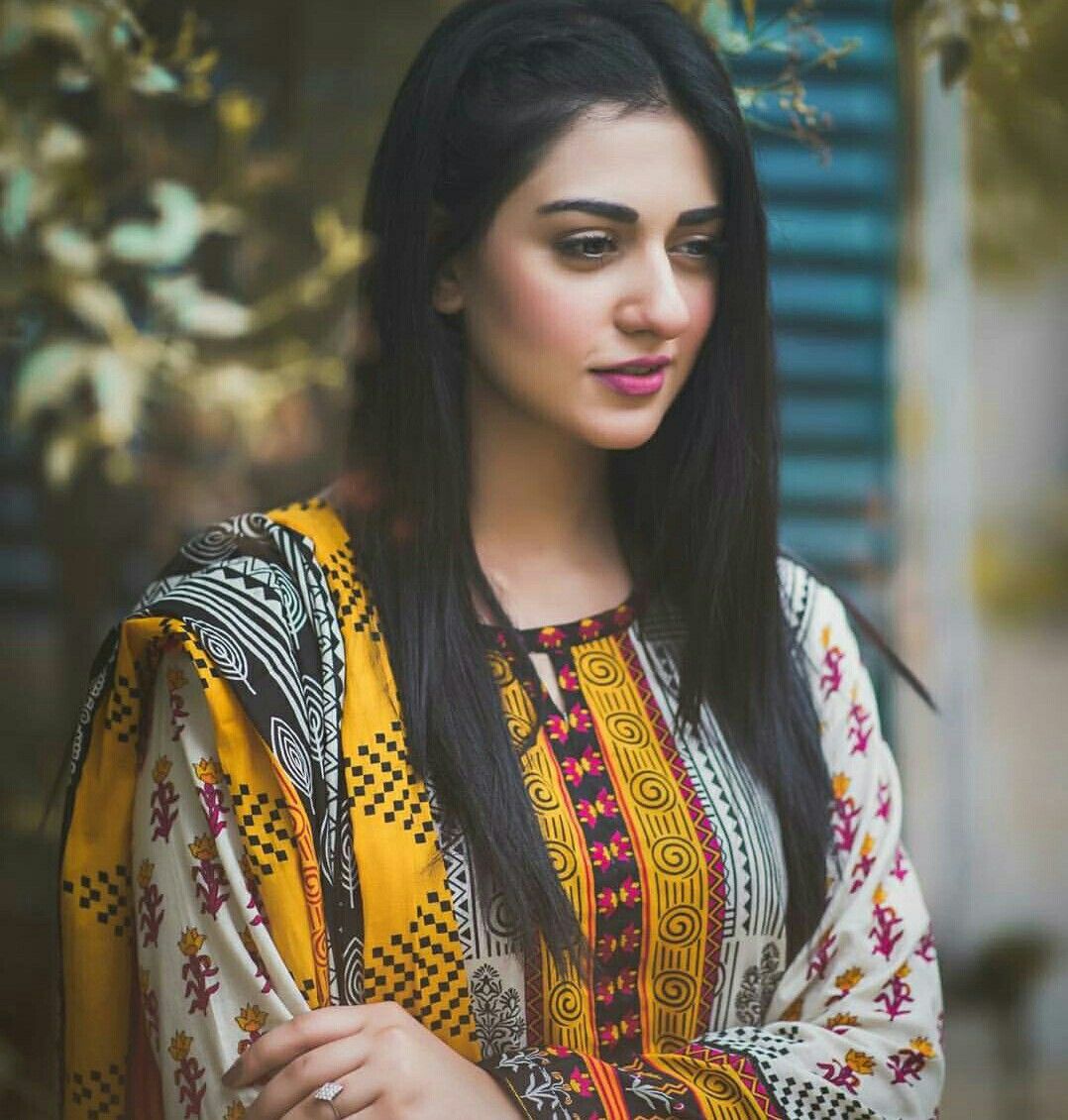 In an interview with a TV Channel, Sarah Khan came forward and spoke openly against the idea of item numbers. Sarah Khan stated that she does not agree with the fact that a woman has to wear certain type of clothes, give certain expressions and dance a certain way to prove that she has some worth. Sarah shared the same stance as Hamza Ali Abbasi that for a movie to work and do good business, item number is not a necessity. She further stated that script, direction and acting is what makes or breaks a film. Sarah Khan raised a point that women are above and beyond the kind of image item numbers tend to portray and this is something that she does not agree with.
Mehwish Hayat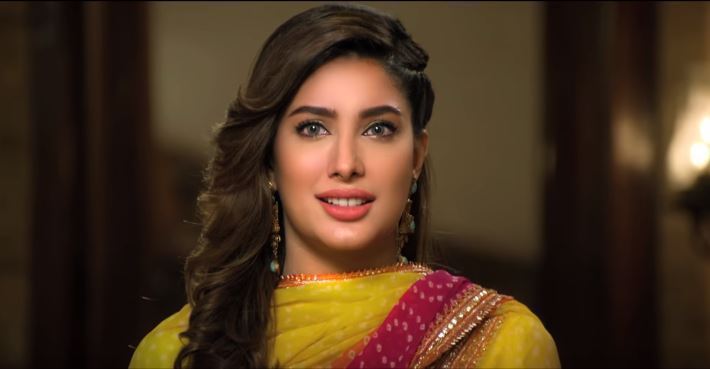 Mehwish Hayat is one such Pakistani actress who has quite a few item numbers to her credit. Mehwish Hayat has always been heavily criticised for doing them but she has always defended her songs strongly. For Mehwish, item numbers are her personal choice, a part of her job and something that empowers her. Mehwish Hayat has taken a different take on item numbers where she feels by playing roles such as 'Gangster Guriya', she is promoting an image of a girl who is confident, controlling and is sorted enough to know what she wants. For Mehwish Hayat, dancing in an item number is a form of art.
Saba Qamar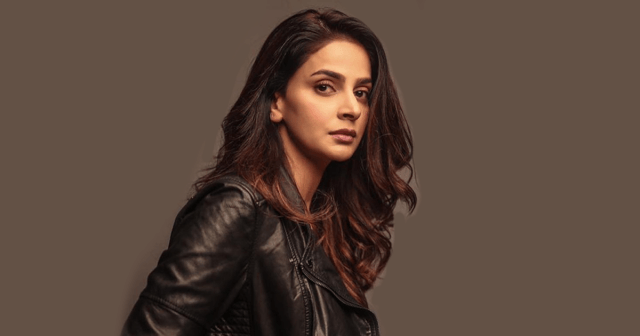 Saba Qamar's stance on item numbers changed with the passage of time. Saba Qamar did an item number in the movie 'Mastani 8969' but before the movie was released, the news was leaked and circulated on the social media which brought criticism along her way. Saba Qamar stated that she has not done any item number and it was just a publicity stunt by the producers of the movie. Saba Qamar continued to say that housewives and regular women relate with her based on the kind of characters she plays, therefore she will not do such work which will create a barrier between her and those fans who love her. Saba also went ahead and took names of her contemporaries like Mehwish Hayat and Humaima Malik, stating that people were criticising them for doing item numbers, therefore she will not do one herself. Later when 'Mastani 8969' was released with Saba Qamar's item number very much being a part of the movie, it was clear that Saba Qamar was trying to hide it and did not want any attention on her before people saw her work. This definitely left people confused about the kind of defense Saba Qamar chose for herself where she took Mehwish and Humaima's name while still doing something similar.
Mehreen Jabbar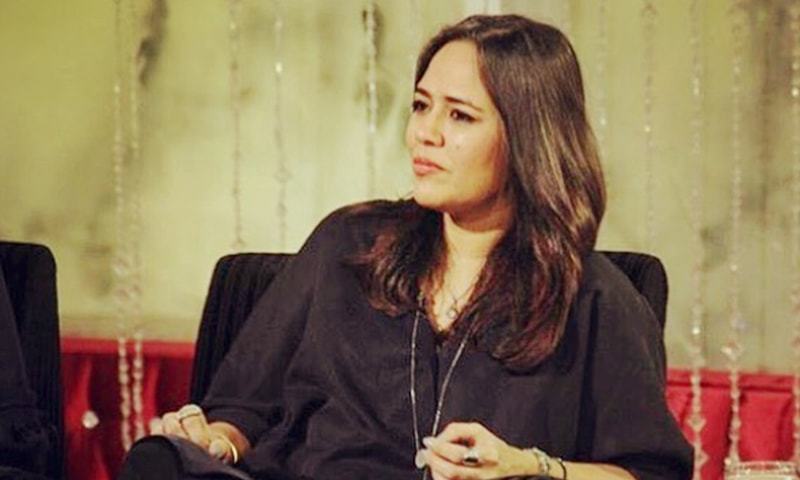 The ace director Mehreen Jabbar also gave a statement to an online publication about item numbers. Mehreen Jabbar's stance is clear where she says she is not against dance and fun songs but anything that is derogatory and objectifies women, is something that she disapproves.

What are your thoughts on item numbers? Do you feel they should be included in Pakistani films? Share your thoughts in the comments below.