Truly life is so unpredictable and death is the biggest truth that there is. It is an even bigger truth than life itself.. "Surely we belong to Allah and to Him shall we return". No one knows when they will be taking their last breath and when they will be living their last moments.
We are saddened and in utter grief on Chef Tahir Chaudhary's sudden demise from this world. He was well known for his cooking show "Cooking On a budget" on masala TV. He was one of the most renowned chef and he was internationally certified in food and hygiene.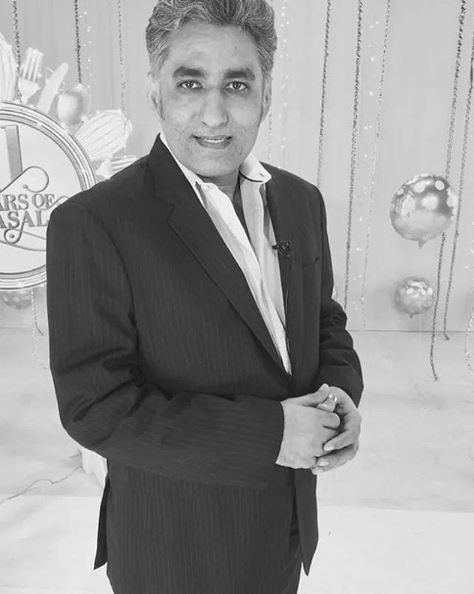 Chef Tahir Chaudhary was present in the celebrations of 12th anniversary of Masala TV in the morning and he passed away in the afternoon due to cardiac arrest. Who knew that, that will be his last appearance on TV. Here are some of his last moments on TV.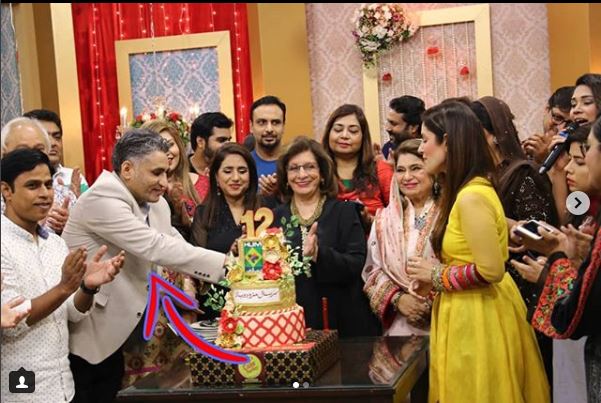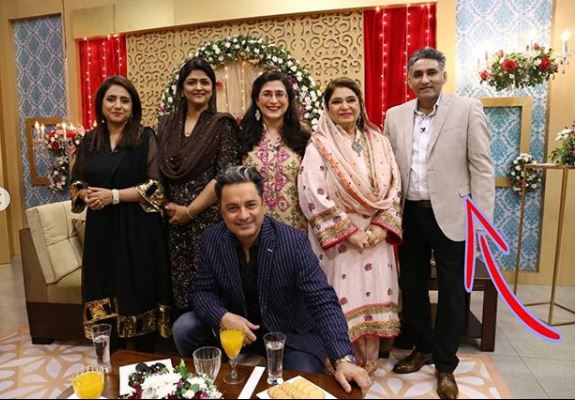 He was a valued member of HUM TV network and his presence will always be missed. As it is said that the hole created by the absence of someone can never be filled. May the soul of the departed rest in peace. Ameen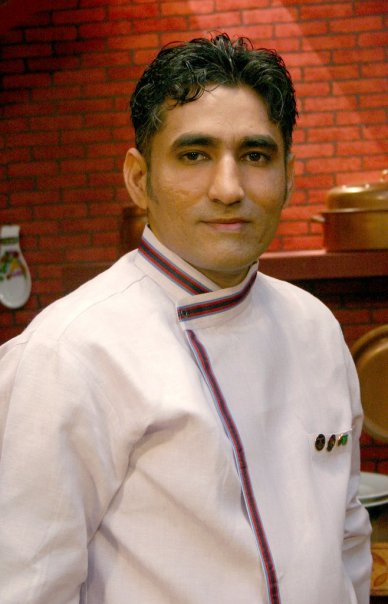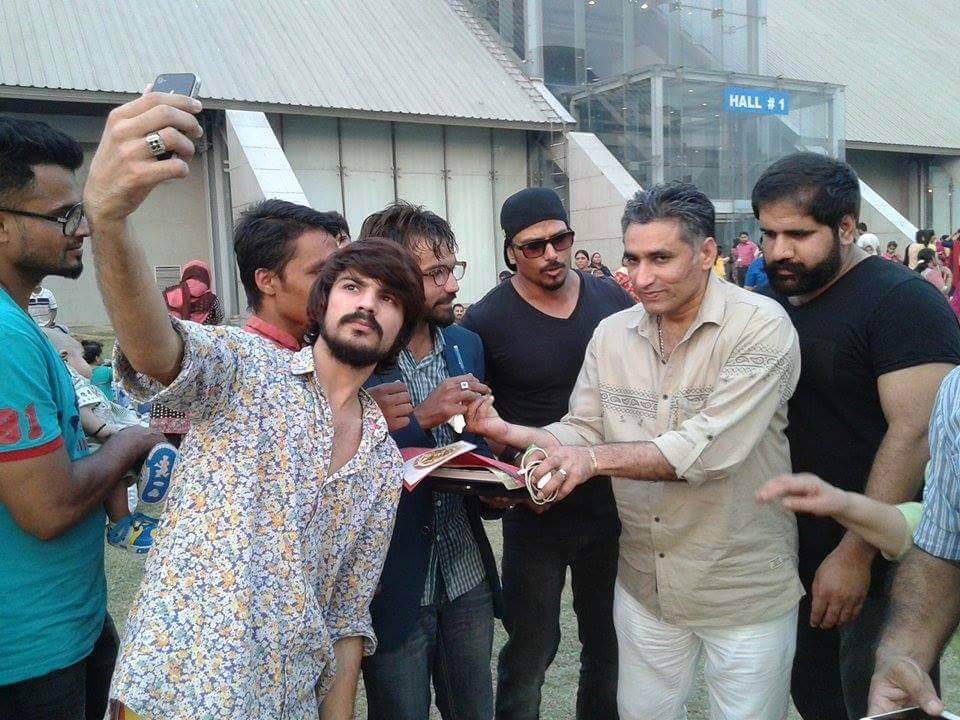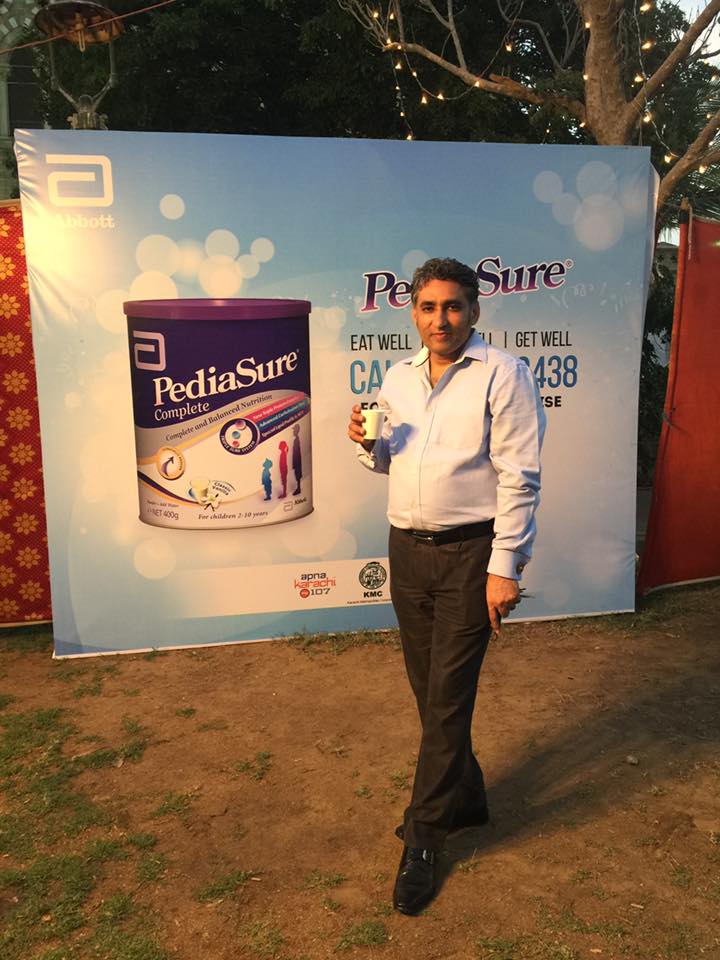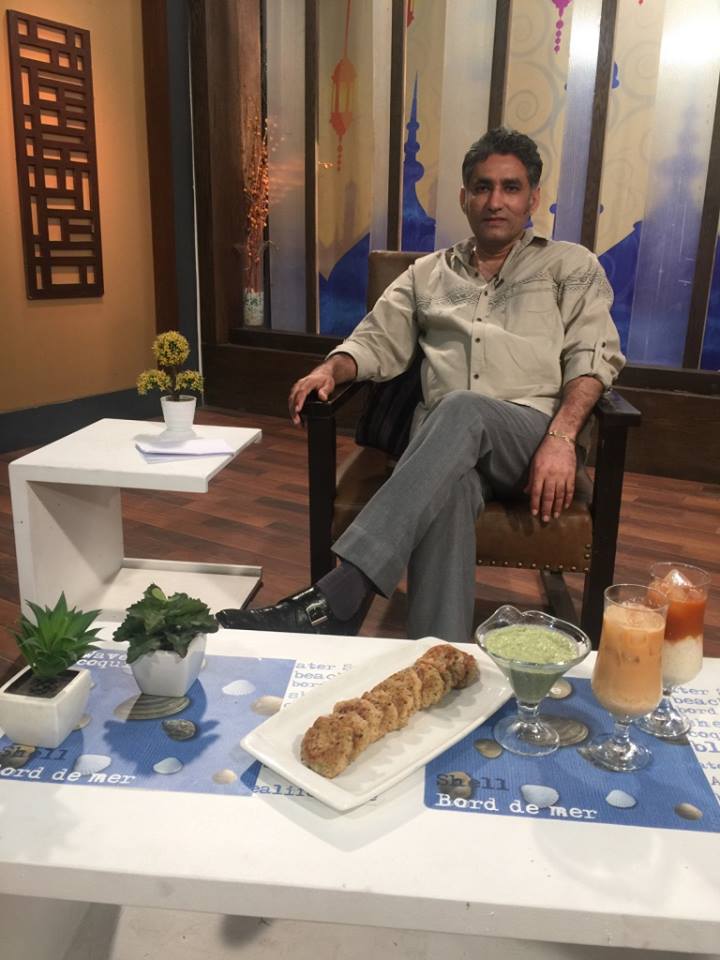 Search Terms:
tahir chaudhry chef death
tahir chaudhry death news
tahir chaudhry died
tahir chaudhry chef died