Sultana Siddiqui, the President of HUM Network Limited, which is one of Asia's largest and most successful TV networks, also known as Sultana Apa out of respect in the industry. The media mogul initially made her mark as a producer in the state-owned channel, PTV. With hard work, she set up her channel several years later.  She is currently the only Pakistani woman to head and own a global entertainment and news network.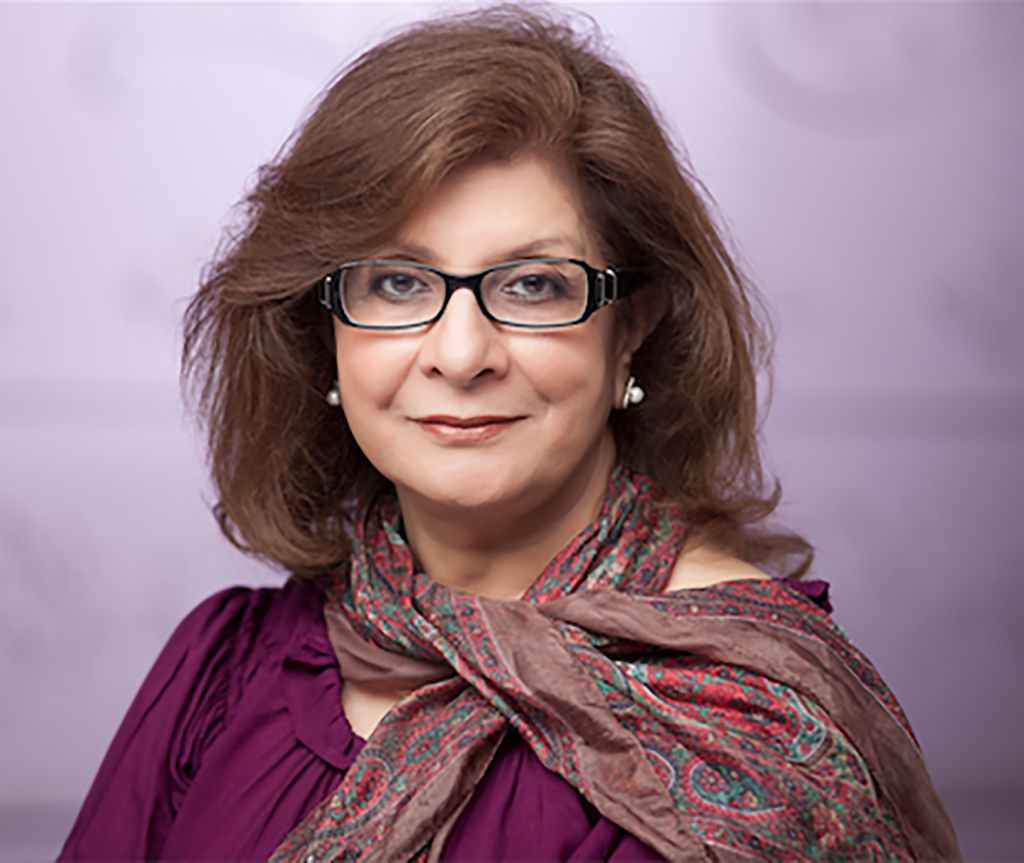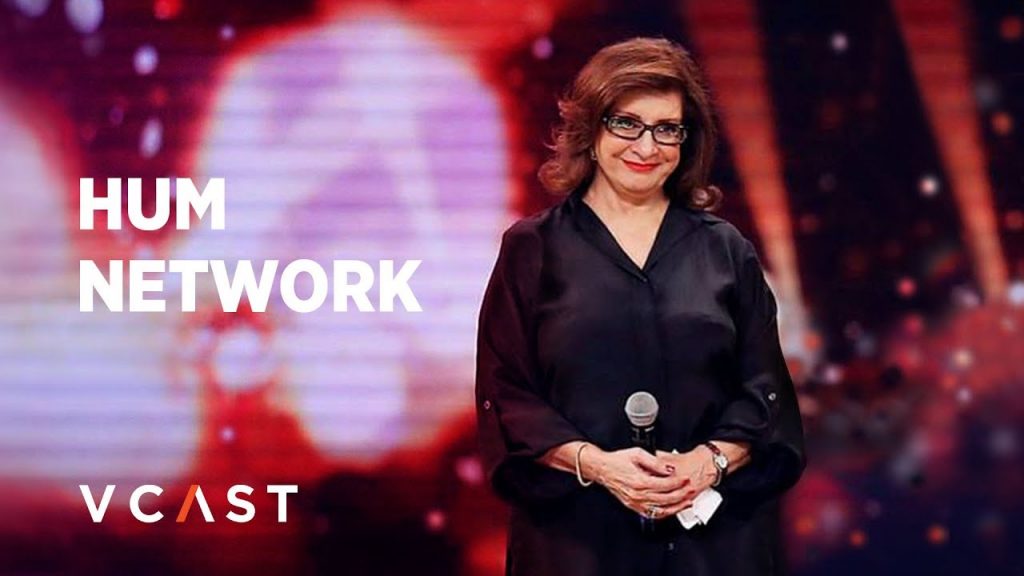 Recently Sultana Siddiqui was spotted in an interview with "Something Haute".
Sultana Siddiqui firstly talked about the loss which industry faced due to the pandemic situation all around the world.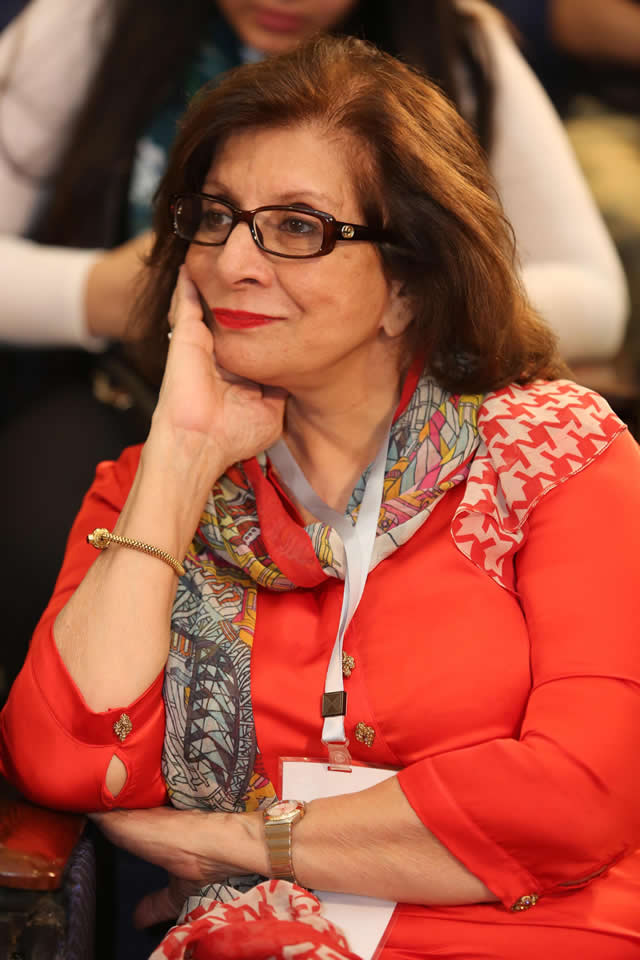 Sultana Apa further said that cinemas should re-open and we should encourage our film industry, the heavy tickets should give some relief to the audience, not everyone can afford expensive tickets.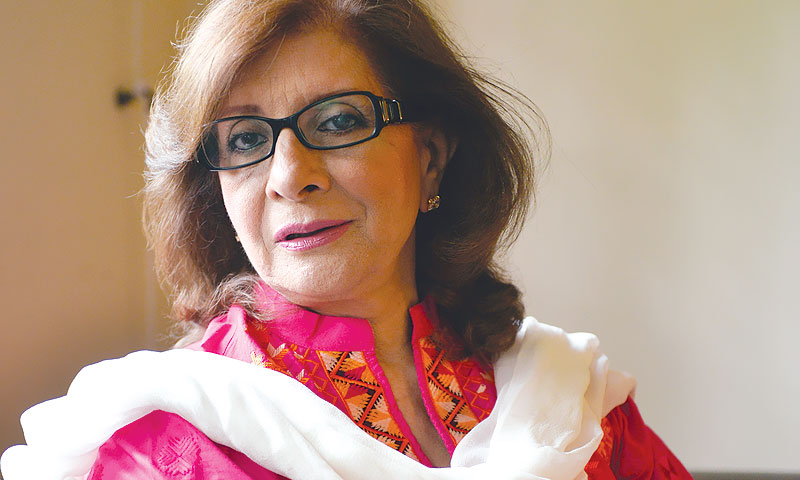 Sultana Apa says that we as a nation have to stand together to support each other. She said that she mostly prefer to shoot her dramas and films in Pakistan to encourage people to see the beauty of their own country.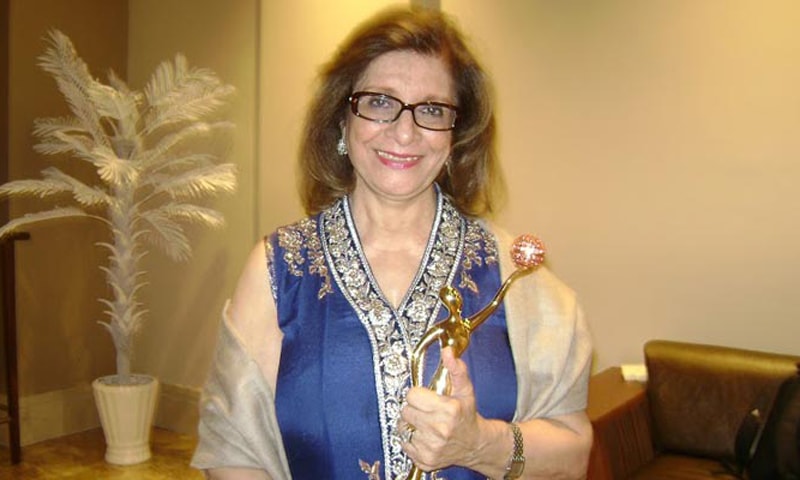 Sultana Siddiqui mentioned that we should make dramas and films based on harassment, bullying and child abuse to give people knowledge about it as drama serial "Udaari" by Hum Tv.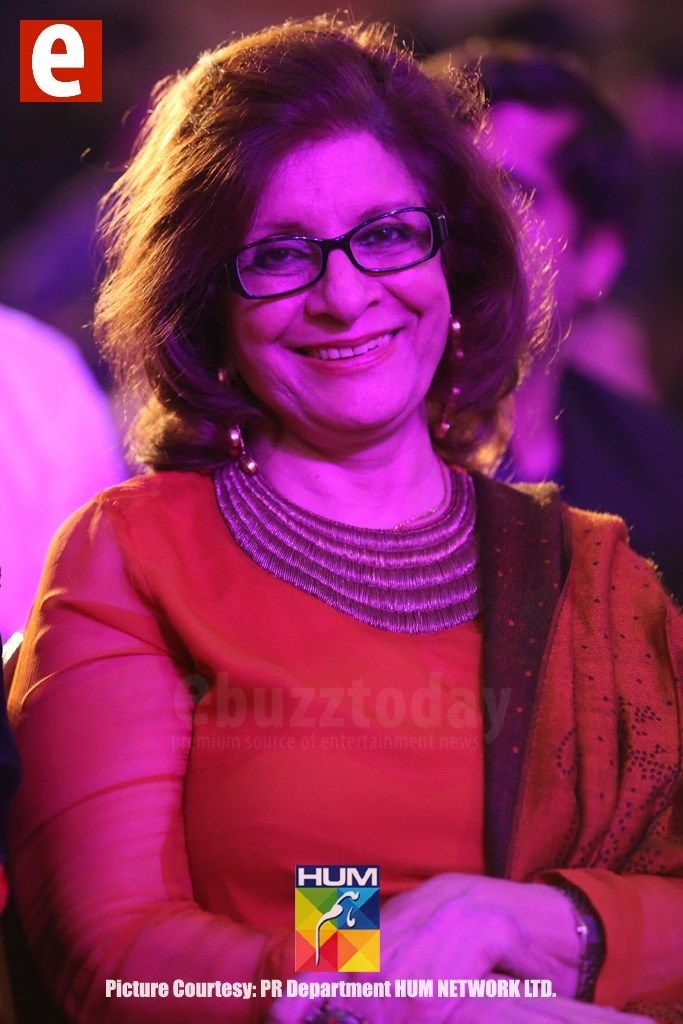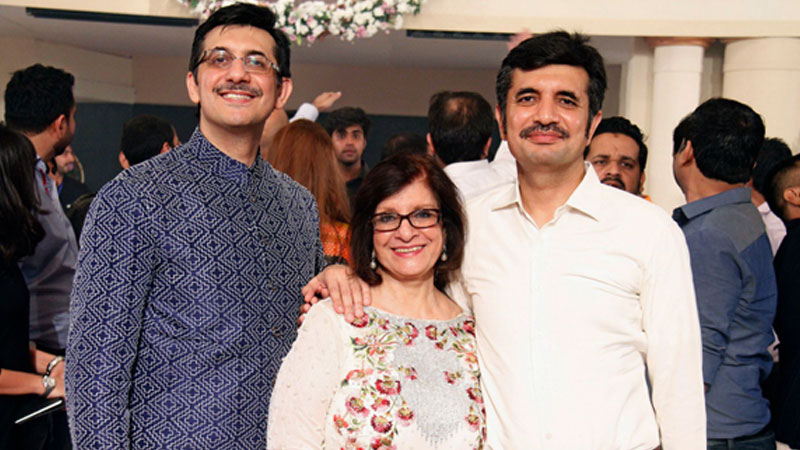 At the end Sultana Apa said that we should learn to appreciate each other, this will help us to achieve the goals of our life.