Sultana Siddiqui, also known as Sultana Apa, is a Pakistani media mogul, television director, and producer who is the founder of Hum Network Limited. Sultana Siddiqui is an active director of Hum Network Limited and the president of Hum Network Limited. By virtue of that she became the first woman in Pakistan to establish a TV station.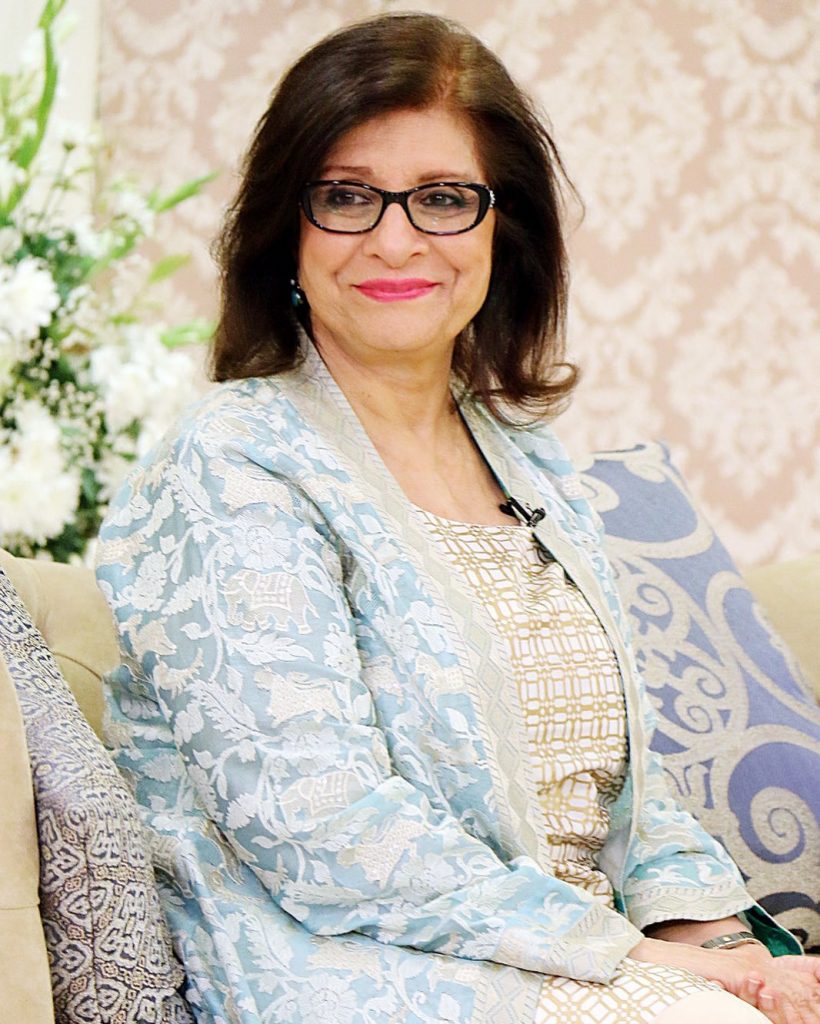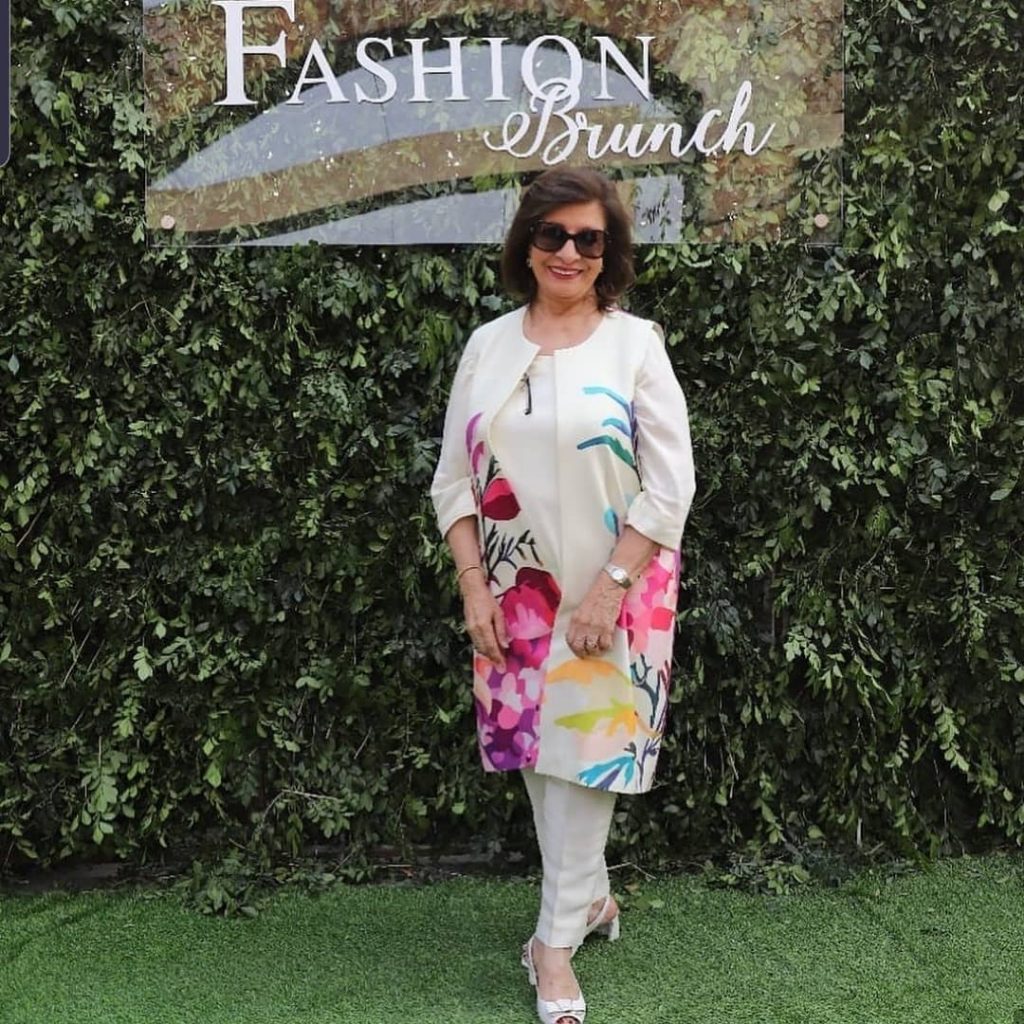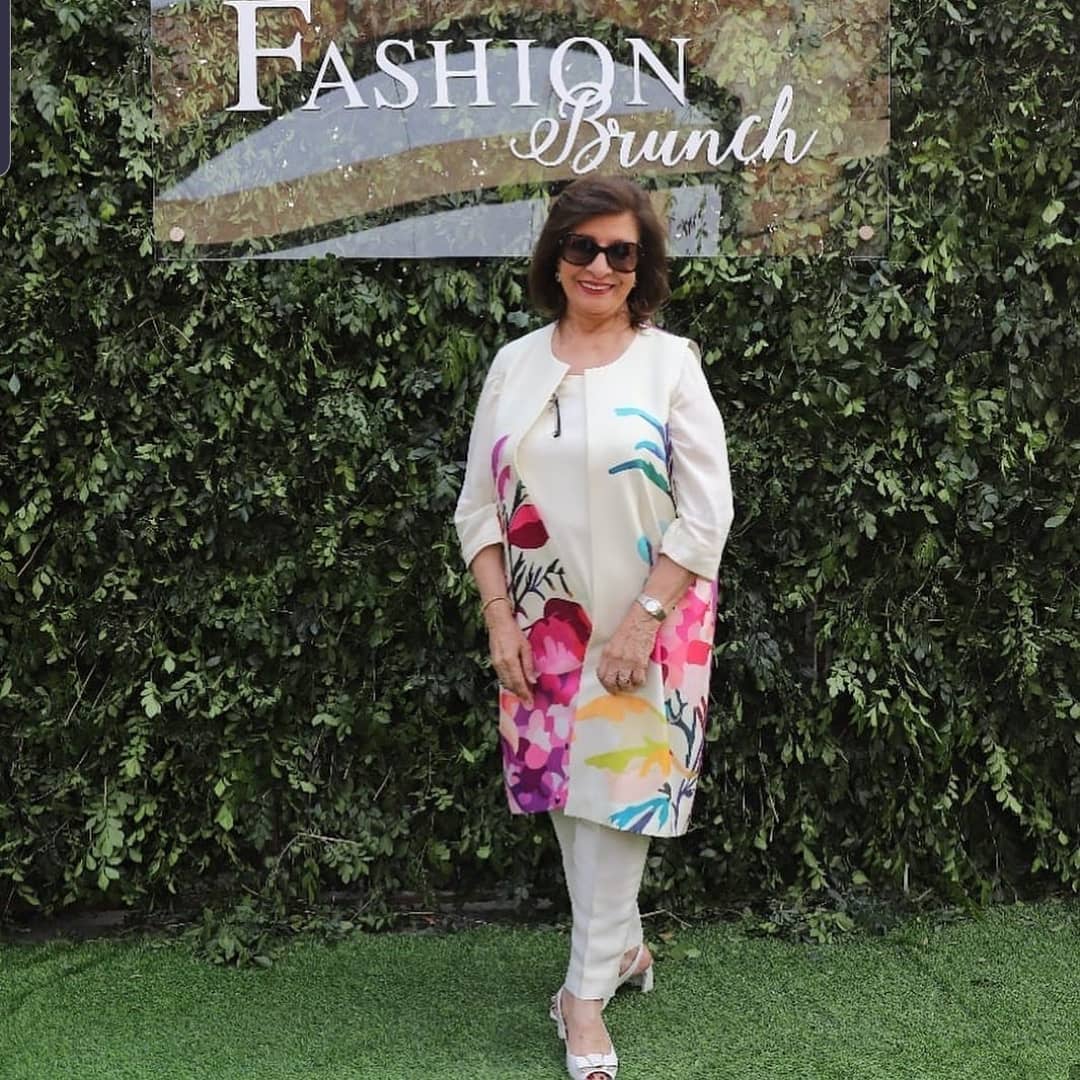 Sultana Siddiqui was recently spotted in an interview with "Voice Of America".
Sultana Siddiqui while talking about the comments being added on drinking and smoking scenes in drams mentioned that "I was always against of showing such clips of drinking and smoking in dramas. The dramas which were produced under my production house never showed such kind of clips, but then the producers and directors started to insist me that they need to show these clips of smoking and drinking, so I allowed them".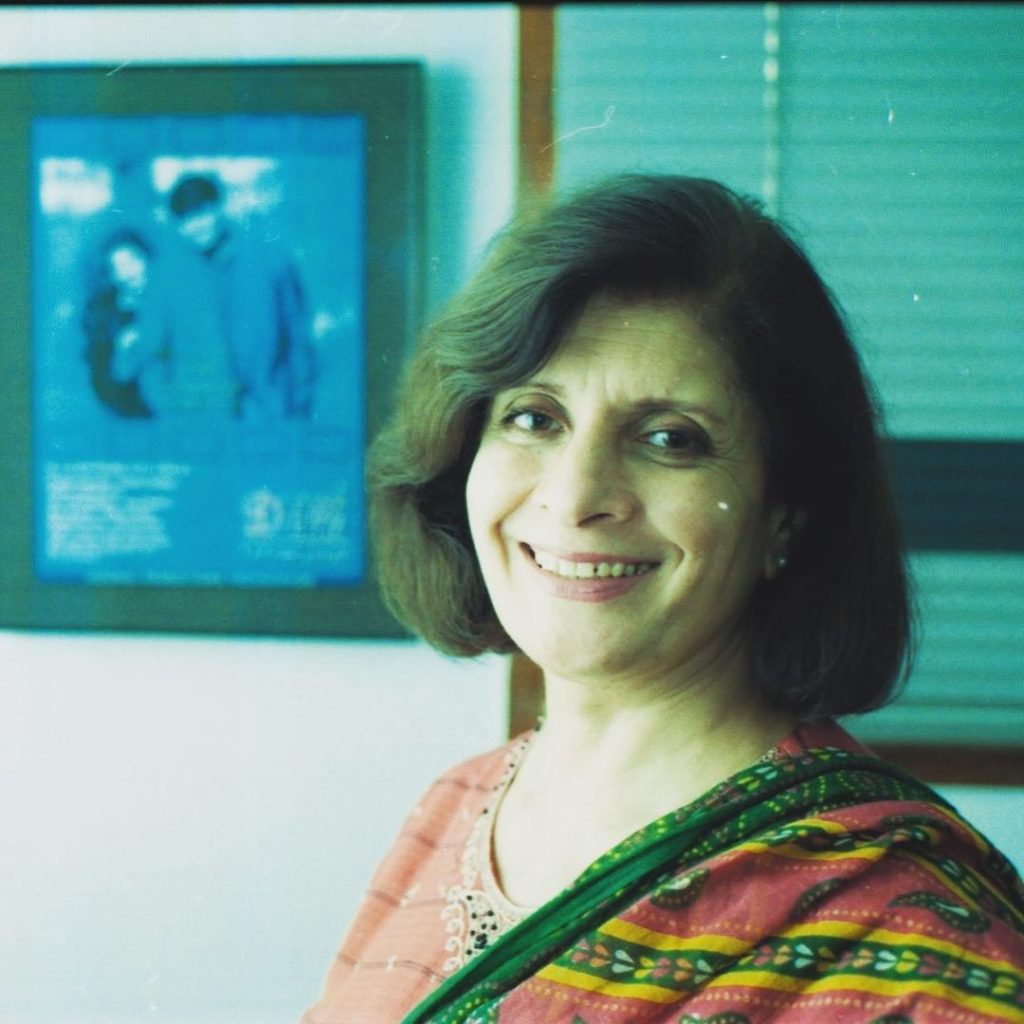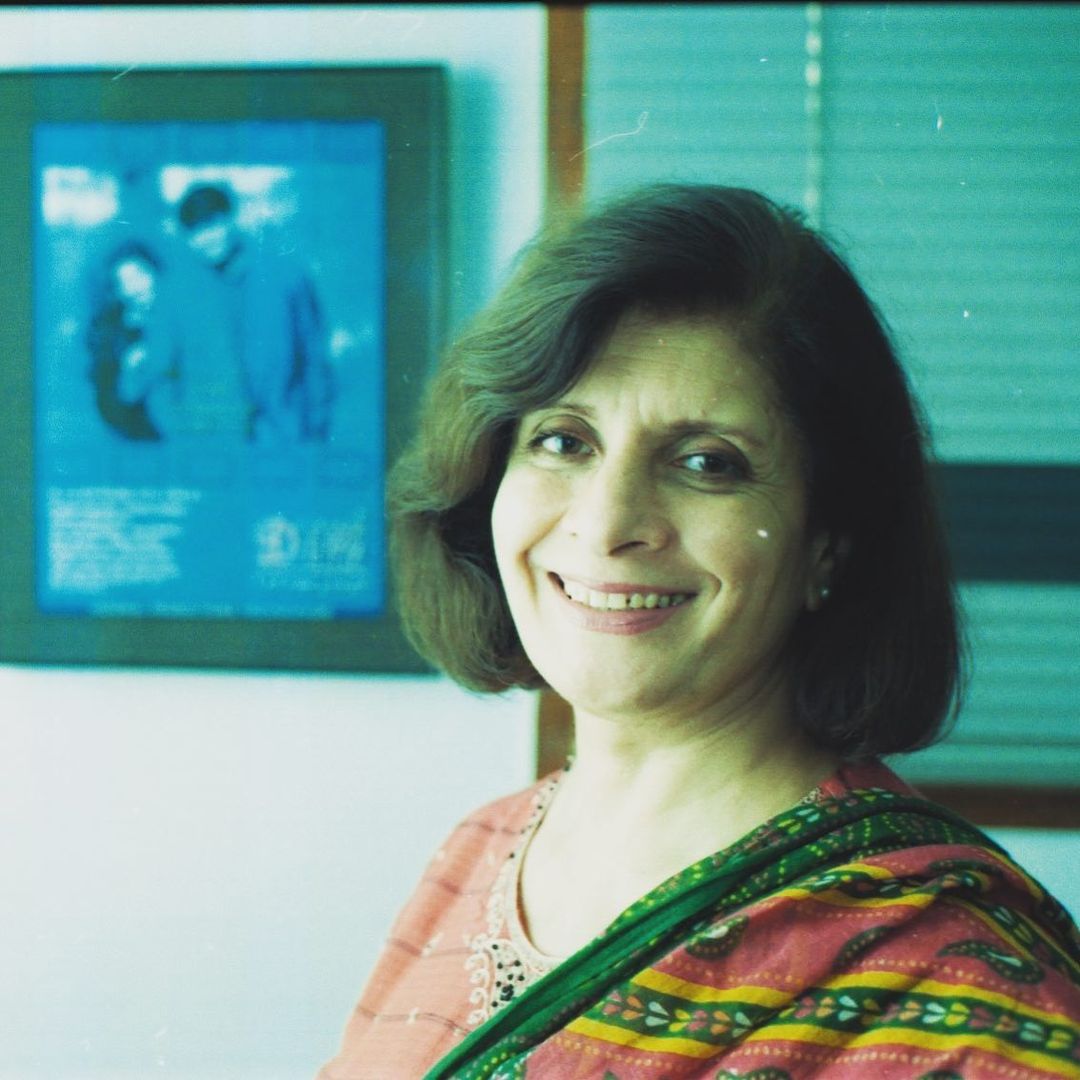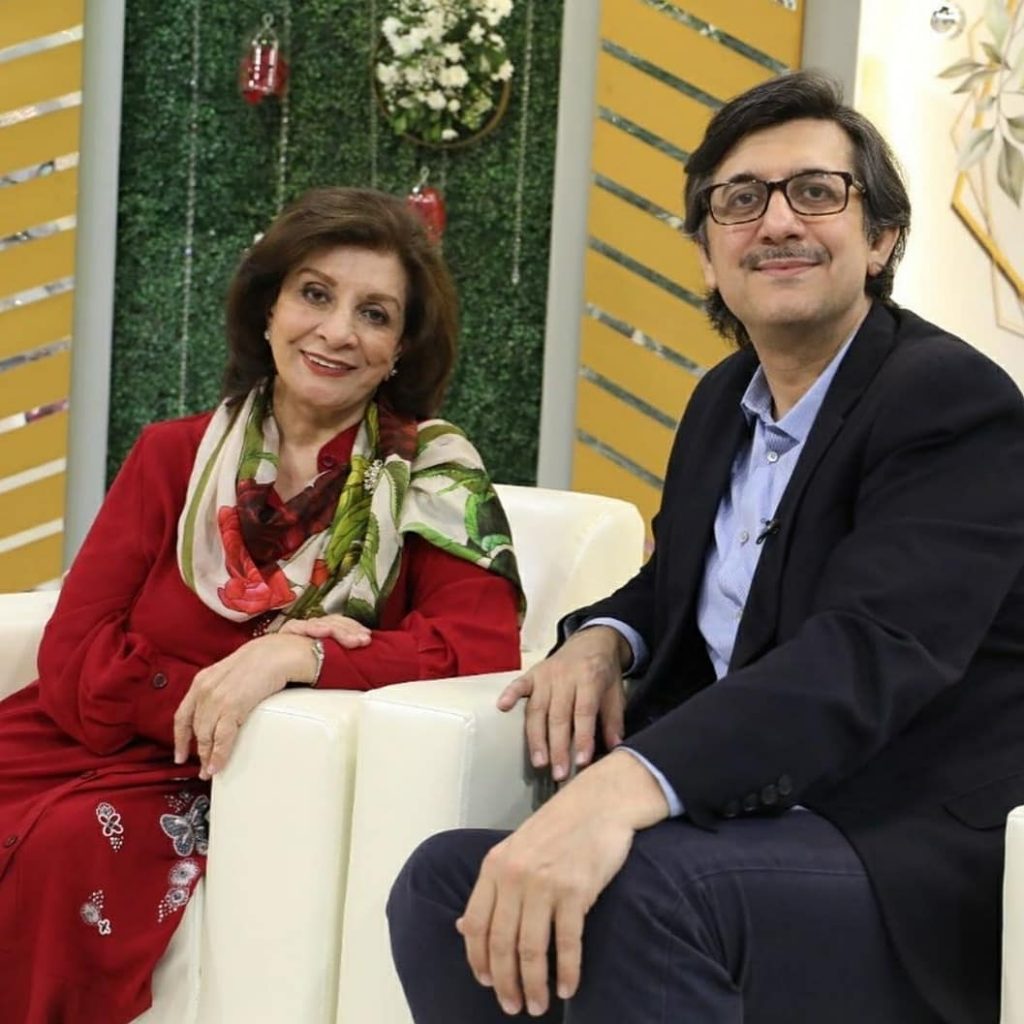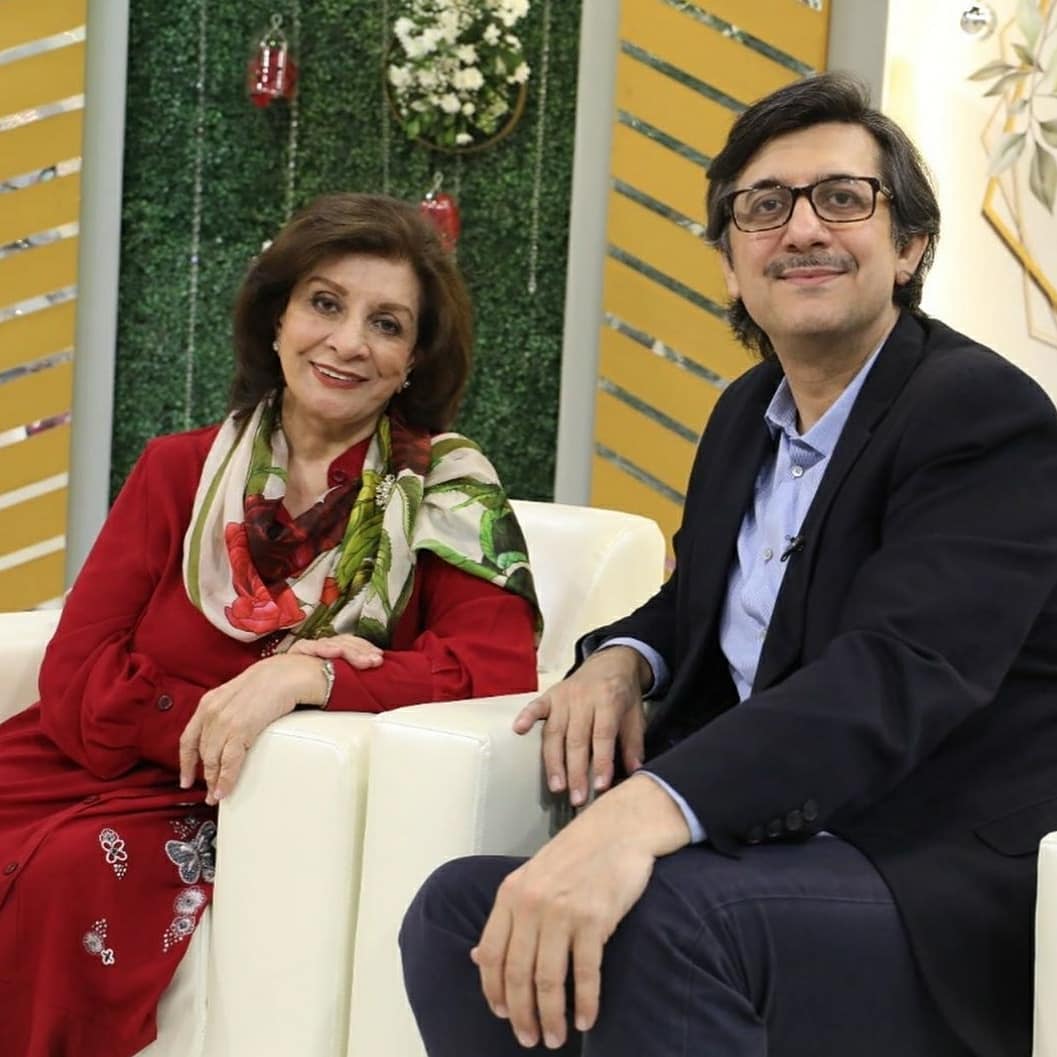 "I allowed them to show such clips but I used a tag line "Smoking And Drinking Is Prohibited". I was the first person who did this. PEMRA sent me a notice praising me for this act, added Sultana Siddiqui.