Sumbal Iqbal Celebrates Birthday In Style!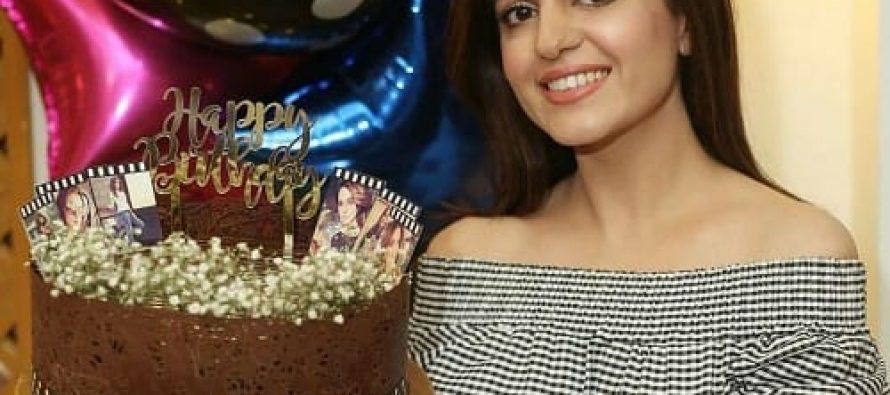 Aik Thi Rania star Sumbal Iqbal celebrated her birthday alongside her sister. She looked cute in western attire as she cut the cake with full-blown birthday decorations and a beautiful chocolate cake. Here are the pictures from her birthday: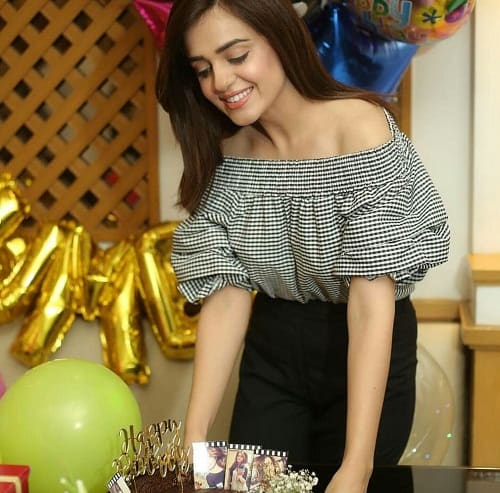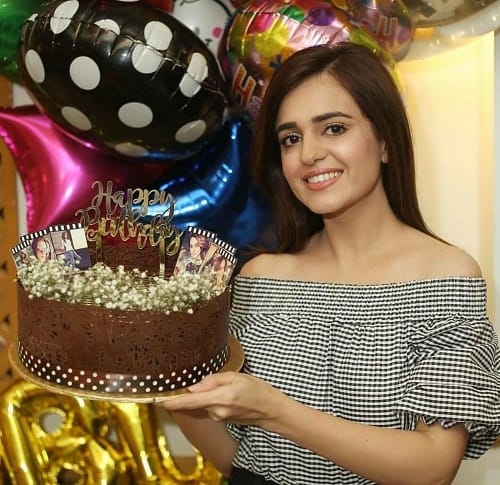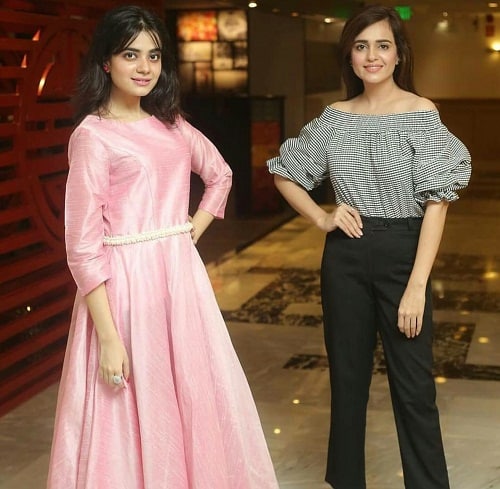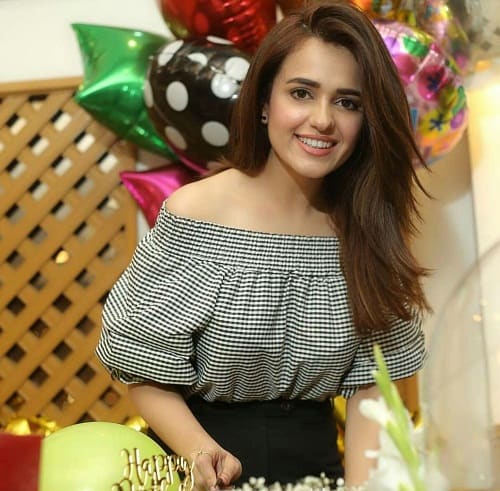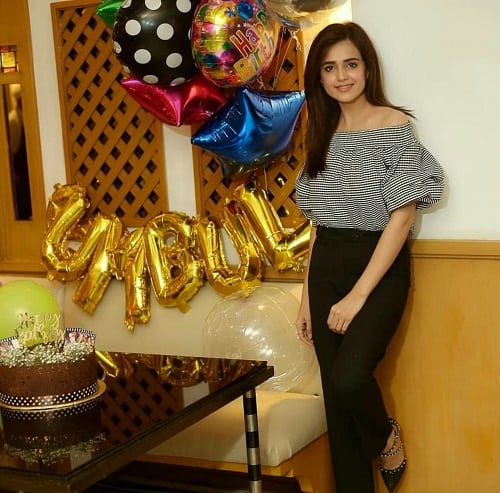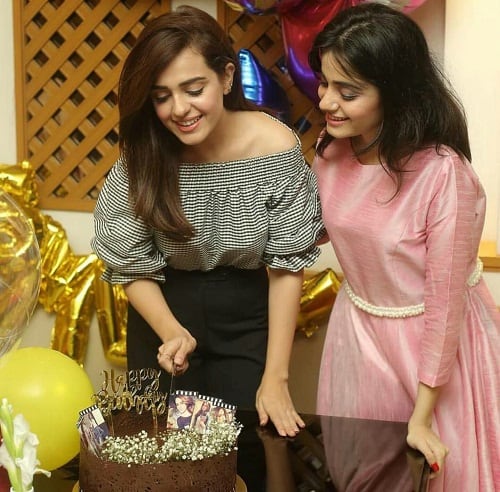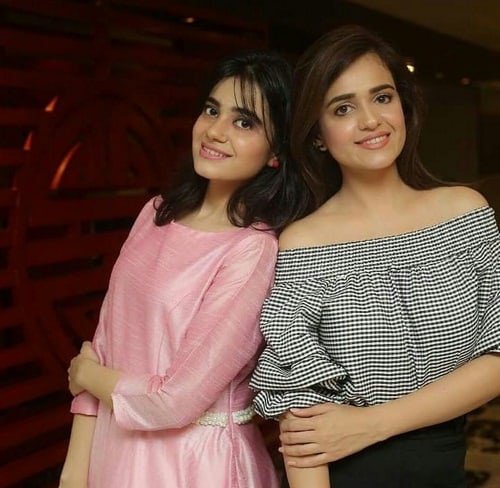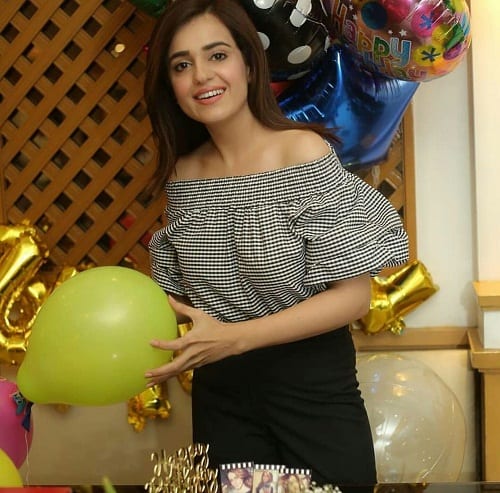 A very happy birthday to Sumbal!
---