Sumbul Talat Iqbal, a television/film artist of past has passed away in Carrollton, Texas due to cancer.
Sumbul was born in Karachi in a christian family and later worked on television in 1970's and 80's in lead and supporting roles like Shehzori, Aakhri Chattan and others. Sumbul also worked in two films produced in Karachi.
Sumbul had worked many times with artist Talat Iqbal like in drama Laila Majjnu of Karachi center. Later Sumbul embraced Islam and married Talat Iqbal. Talat Iqbal has also been a famous artist who worked in television and films.Sumbul and Talat have three children two daughters and one son. Their daughter Somi Talat has also worked in television dramas in late 1990's. In late 1990's the family migrated to United States.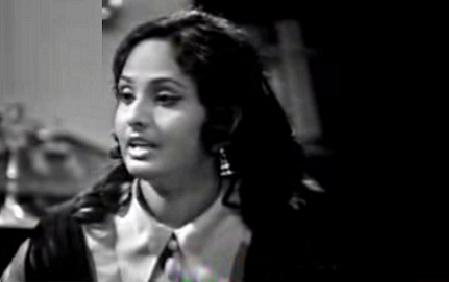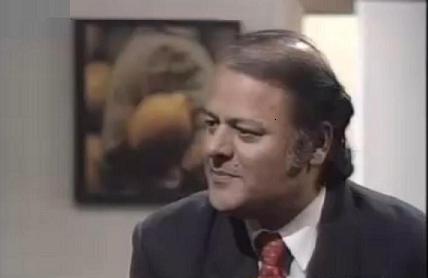 Rashid Nazir Ali