Sunita Marshall and Hassan Ahmed have been married for 10 years now and going very strong as a couple. In a recent interview with Samina Peerzada, Sunita Marshall opened up about the ups and downs of marital life and how she and Hassan stayed put and together over the years.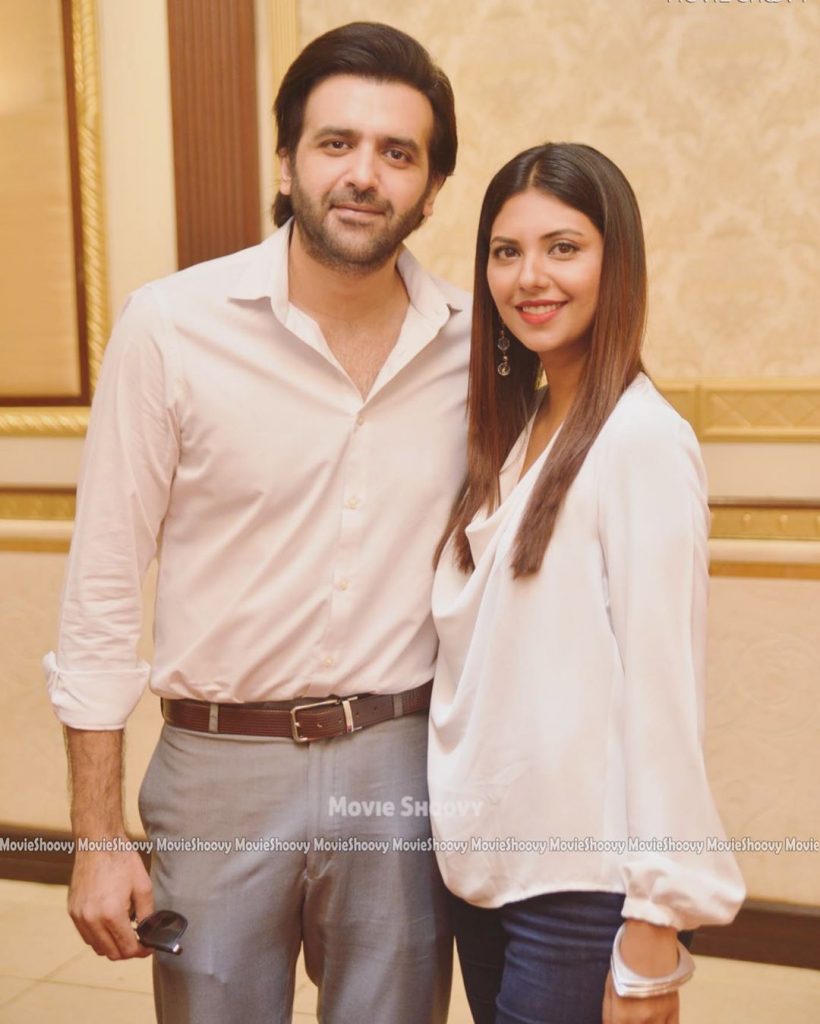 Talking about her marital life, Sunita came to a point where she talked about Hassan Ahmed's kidnapping.
"We celebrated our son's first birthday on 19th of march and Hassan was kidnapped on the 21st of march, two days after," shared Sunita talking about her ordeal.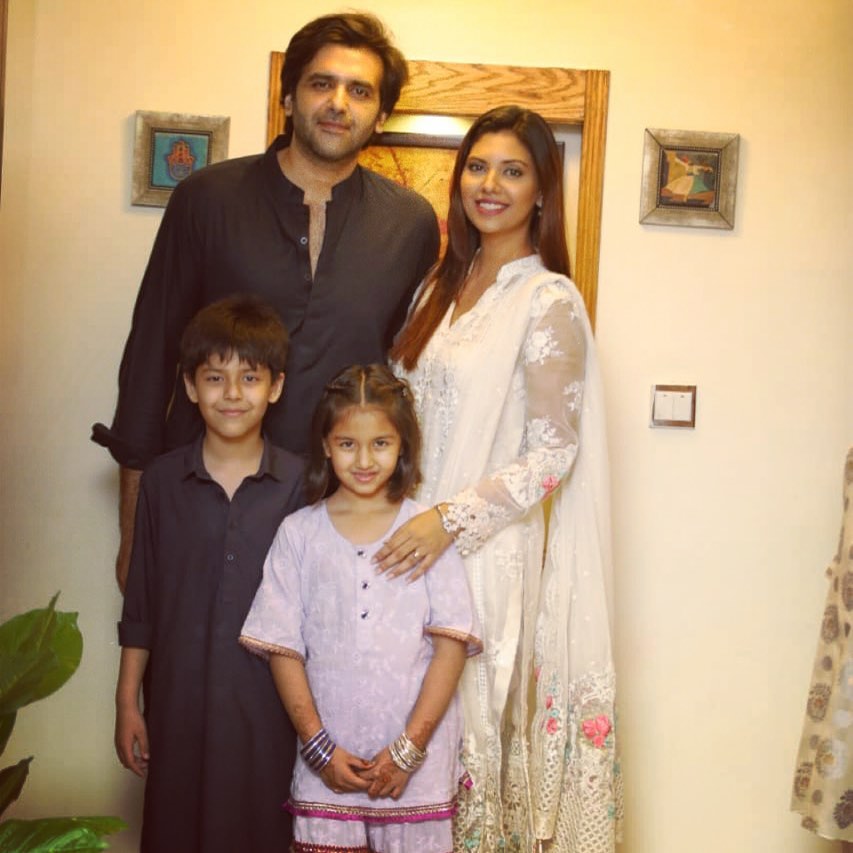 Although Sunita felt reluctant to share, when Samina Peerzada insisted on knowing Sunita's side of the story as a wife, of how she struggled 35 days while Hassan was missing, Sunita went ahead and shared the gory details.
"It was a very tough time for me but it was tougher for Hassan. The day it happened, I called up all of Hassan's friends and everyone came rushing to me within 5 minutes.His friends supported me throughout, a few of them didn't even go to their offices for a week," shared Sunita.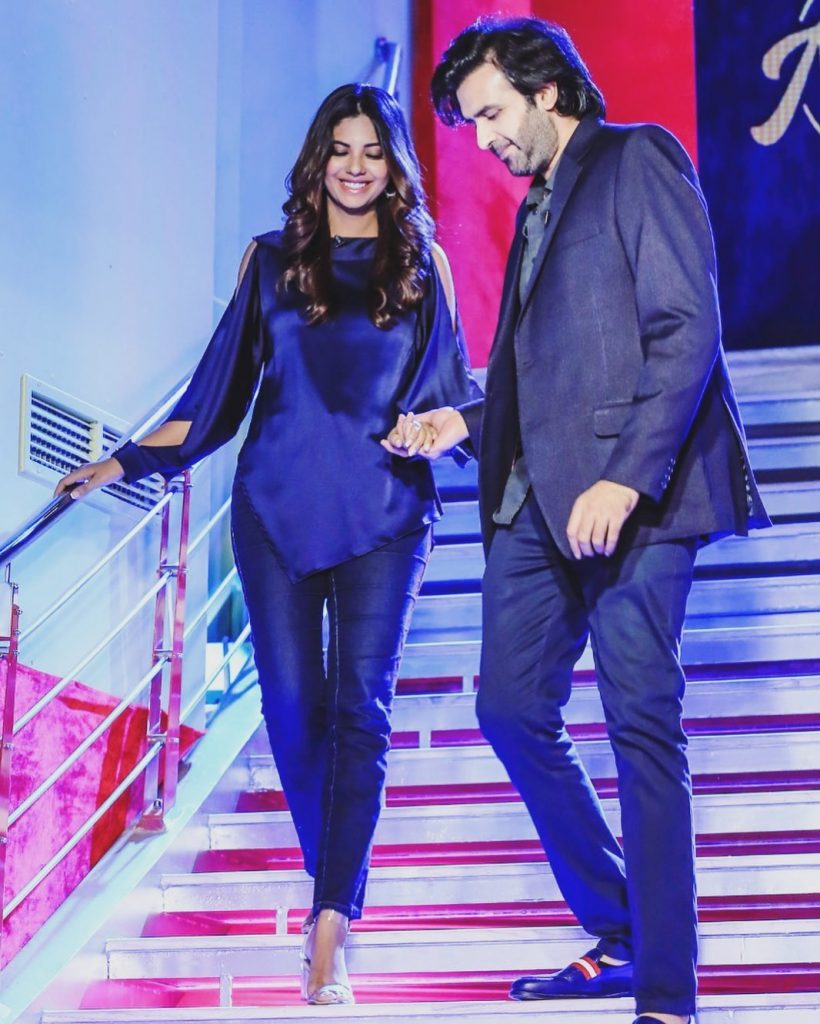 Narrating the story further, Sunita said, "The kidnappers would call and our days went through going to CPLC and waiting. I used to receive calls for the kidnapping dealing. It was a tough time but then it flew by. We had negotiations and I was asked to bring in the money."
"Our mutual friend Danish Khawaja took the ransom amount, CPLC supported us throughout. There were two kidnappers and when they realized we had the CPLC along, there was an exchange of fire. We got the bag back with the ransom amount back, captured the man and found out he was ex ASI. There was an investigation and 9 people from his family were rounded up, including his wife. The family was then threatened to bring Hassan back but we were very much afraid because nobody was even answering our call," added Sunita talking about the night when the family had taken the ransom amount to the kidnappers.
"The night was very tough for me as the time wouldn't pass but Hassan came home at 8am finally after 35 days," added Sunita about the unbelievable tale.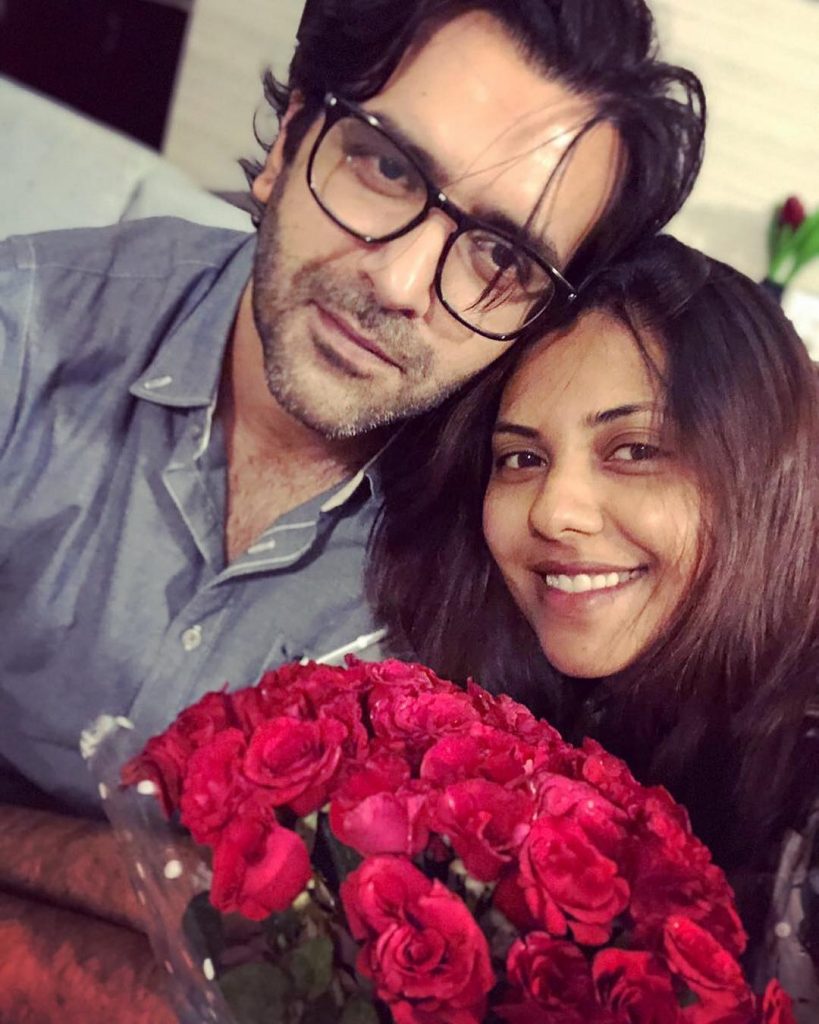 "Hassan was mentally disturbed having being kept in captivity in 35 days. He had been traumatized because he had been threatened. It took a month for Hassan to stabilize. He stopped going out. but his friends were very supportive throughout," added Sunita, with tears in her eyes, recalling the ordeal the family had had to go through.
Watch Sunita's full interview here to know more.