In a rather sad turn of events, a former Pakistani Miss World, Zainab Naveed, was killed in a car crash in the United States.
Zainab Naveed was 32 years old.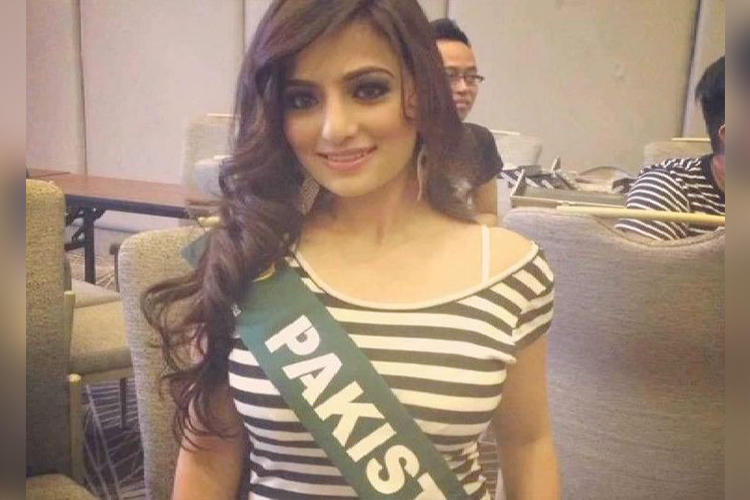 According to the police in the Rockland County village of Pomona, New York, Zainab died on the spot when her vehicle crashed as she took a wrong turn.
Lahore born, Zainab Naveed, was a resident of Pomona and went on to represent the city of Lahore during the 2012 Miss Pakistan World Championships in Toronto, Canada. Zainab went to win the title.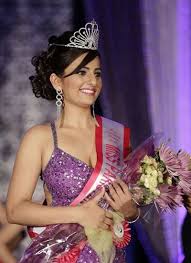 Zainab had also participated in the Miss Earth 2012 competition in the Philippines.
Zainab is survived by  her husband Ali-Haider Shah, her parents Tabinda Naveed and Chaudry Qudrat, brothers Ali and Umer Naveed. According to a gofundme page set up for Zainab, people are being invited to support her family by contributing to ease the financial burden the loss has put over the family.