It is well-known that Indians love to watch Pakistani dramas and it was primarily how Fawad Khan and Mahira Khan became overnight stars in Bollywood before all the bans and the tension. The political situation between the two neighbours has still not settled down since the Indian elections are in process but conditions are not sooo bad artistically.
We all know how Suno Chanda became a phenomenon last season and is on its second season right now. Well, Suno Chanda has found a new fan and it is Indian television actor Karan Wahi.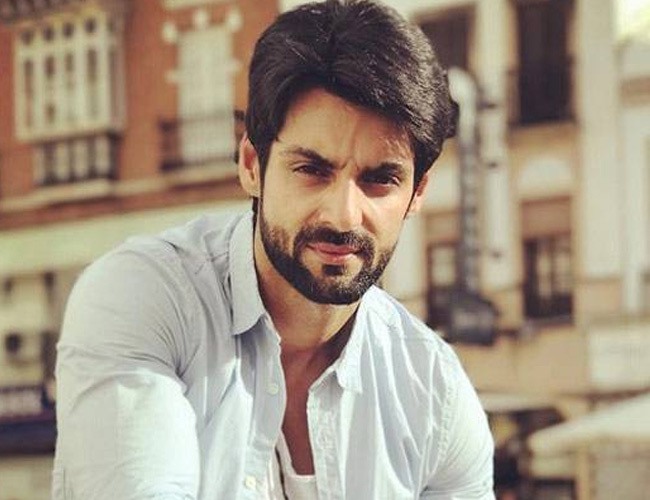 Karan has been watching and to put in his words he found Suno Chanda "Kamal". He took to his Instagram stories to share about the show. This is what he has to say: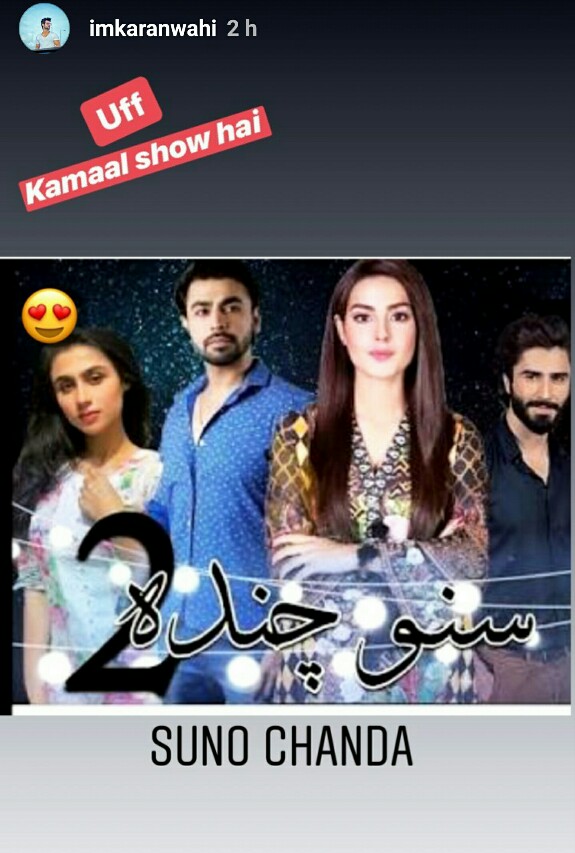 Well, Suno Chanda is definitely a topic we all can agree on!