Harassment is a dilemma in our society. No matters where you stand, where you work and what kind of a person you are. It has reached to a point that you can get harassed only on breathing. Supermodel Amna Babar also faced this situation and she shared her feelings on Instagram: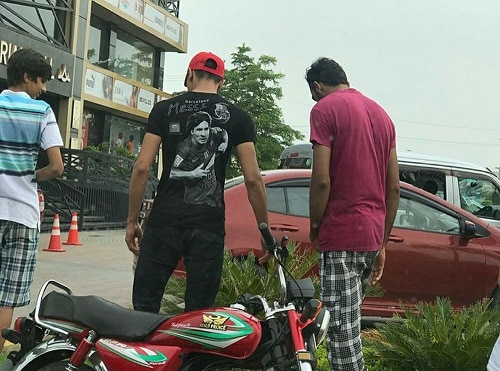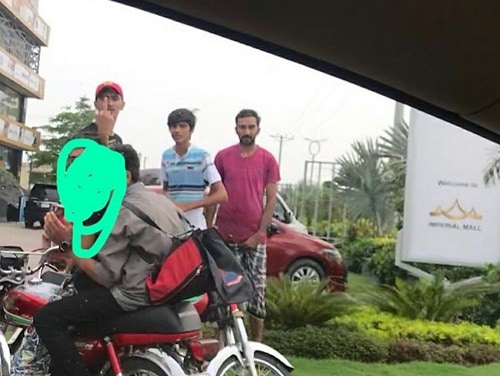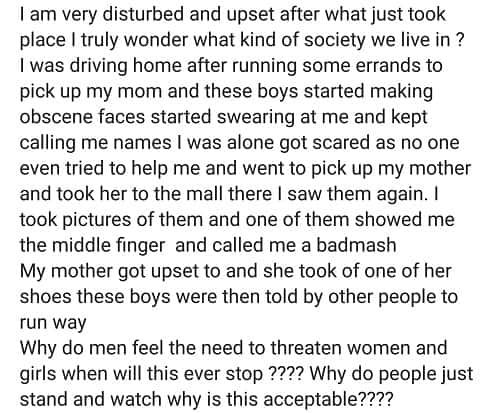 Amna's question is every woman's question who feels scared to go out. Who faces harassment while shopping or working. Strong legislation is needed to stop these incidents.
We hope things get better in our country and it becomes a safe place for our women!