Supreme Court on Saturday revoked a ban on the airing of Indian content on local television channels, setting aside an earlier ruling by the Lahore High Court. Chief Justice Saqib Nisar announced the ruling in a case filed by the United Producers Association pertaining to the broadcast of foreign content on local television channels in the Supreme Court Karachi registry.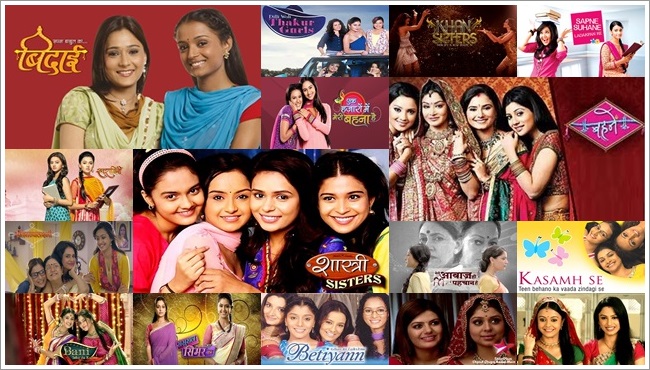 Chief Justice said that India is trying to obstruct Pakistan's dam construction. Therefore, we are banning their content. Previously, PEMRA banned it in 2016 but the ban was removed by LHC. India, on the other hand, has banned Pakistani content & artists completely as a reaction to Uri Attacks.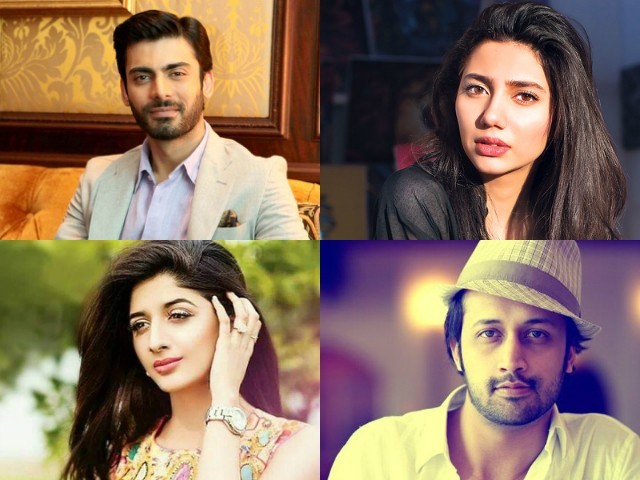 We may agree that ban on airing Indian serials is justified as we see no gain of it whatsoever. There already is enough of Pakistani content on television which is appreciated by the local audience. It is a fact that our cinema can depend on their films as they have a huge following and can benefit our distributors & cinema owners.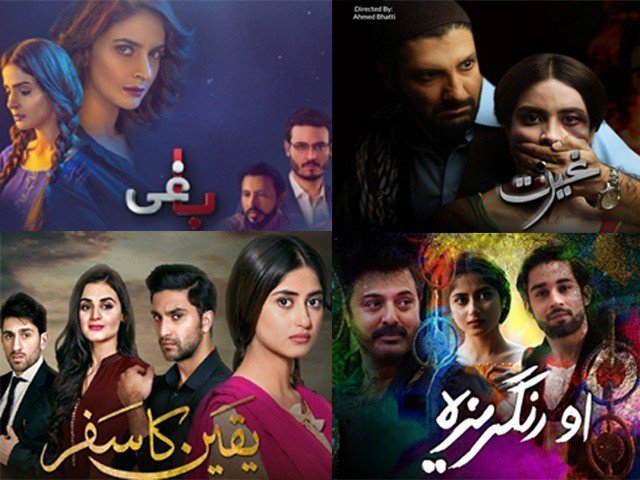 This moved was made after United Producers' Association filed a petition. Ban on Indian movies was also said to be proposed but no new updates have come in regards to that.