Syed Jibran is a good looking and well established Pakistani actor and model who is among the most cherished Pakistani celebrities of the Showbiz Industry. Syed Jibran was recently spotted in "Morning At Home With Shaista Lodhi".
Syed Jibran while revealing his love story, mentioned that "I was going to London for a shoot when I saw my wife Afifa for the first time at the airport. We were travelling to London on the same flight but Afifa didn't recognize me because she was brought up in London and she was unaware of Pakistani actors and stuff. Before leaving the airport I saw Afifa again standing with her mother. Thinking that it might be the last time I'm watching her I went forward and stood with her. Fortunately, my mother-in-law who was standing with Afifa recognized me that I'm an actor."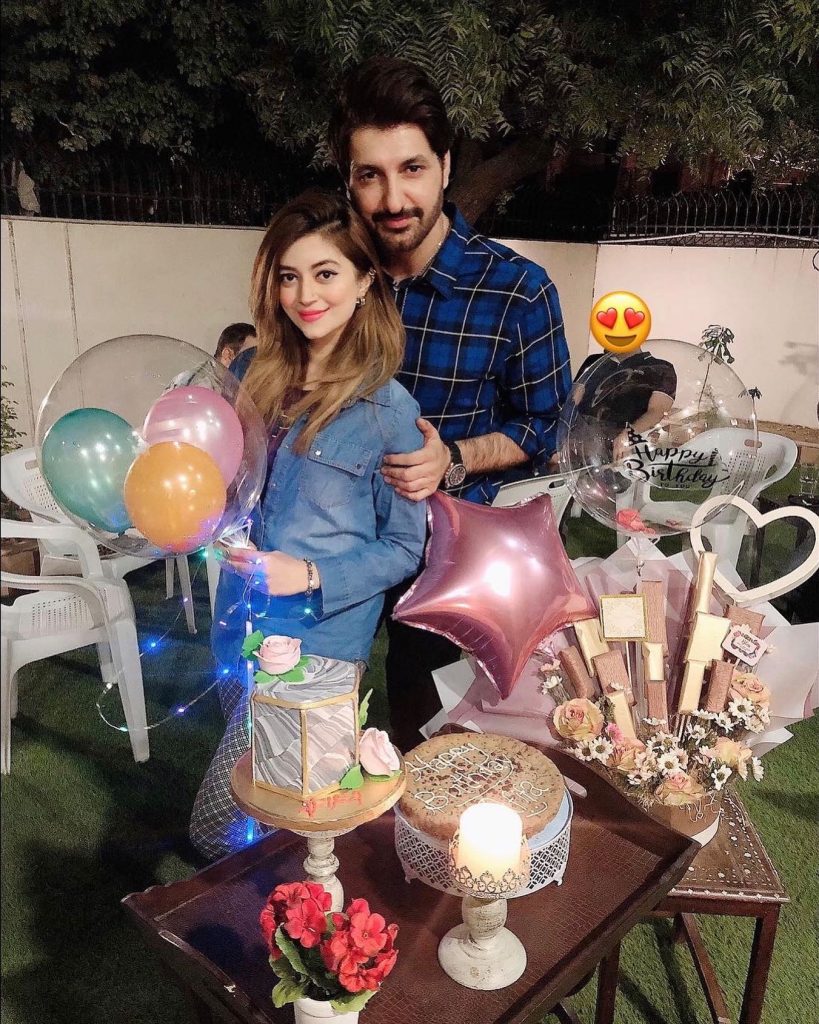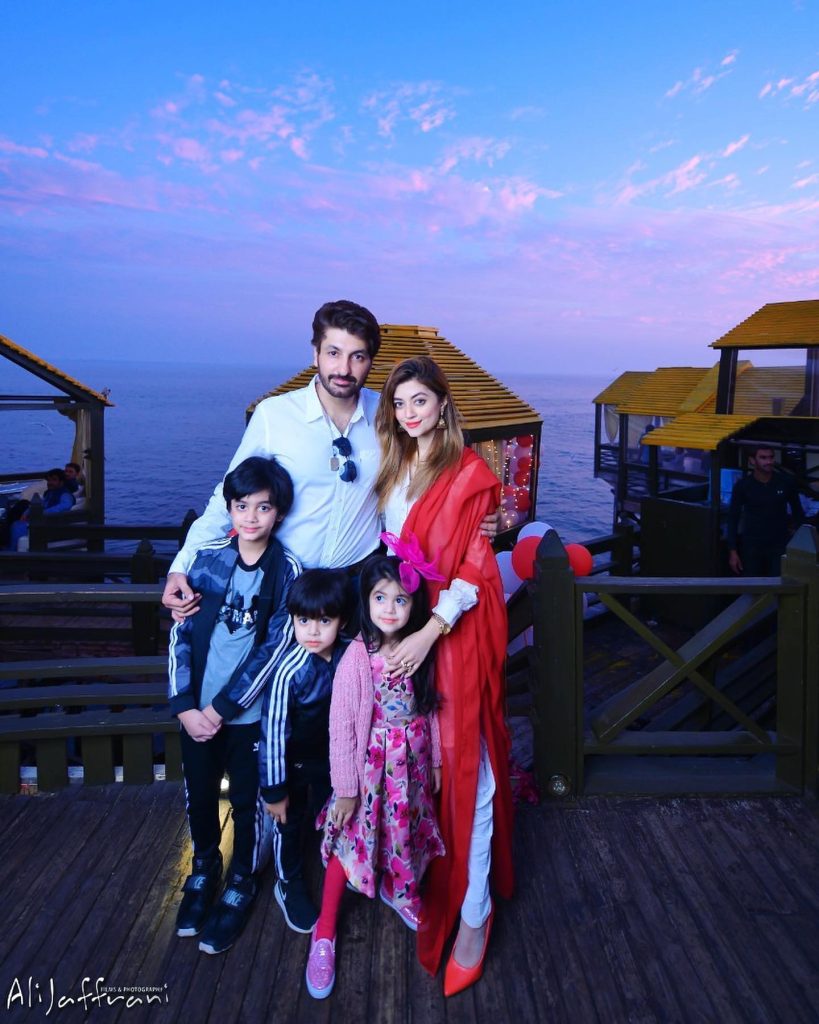 "I talked to her mother for a while and in between the conversation somehow I got to know Afifa's name. I came back home and searched her on Facebook. Then after some time I met her at a party hosted by my cousins. She was actually from the same college and university my cousins used to go in UK. This is how we both met", added Jibran.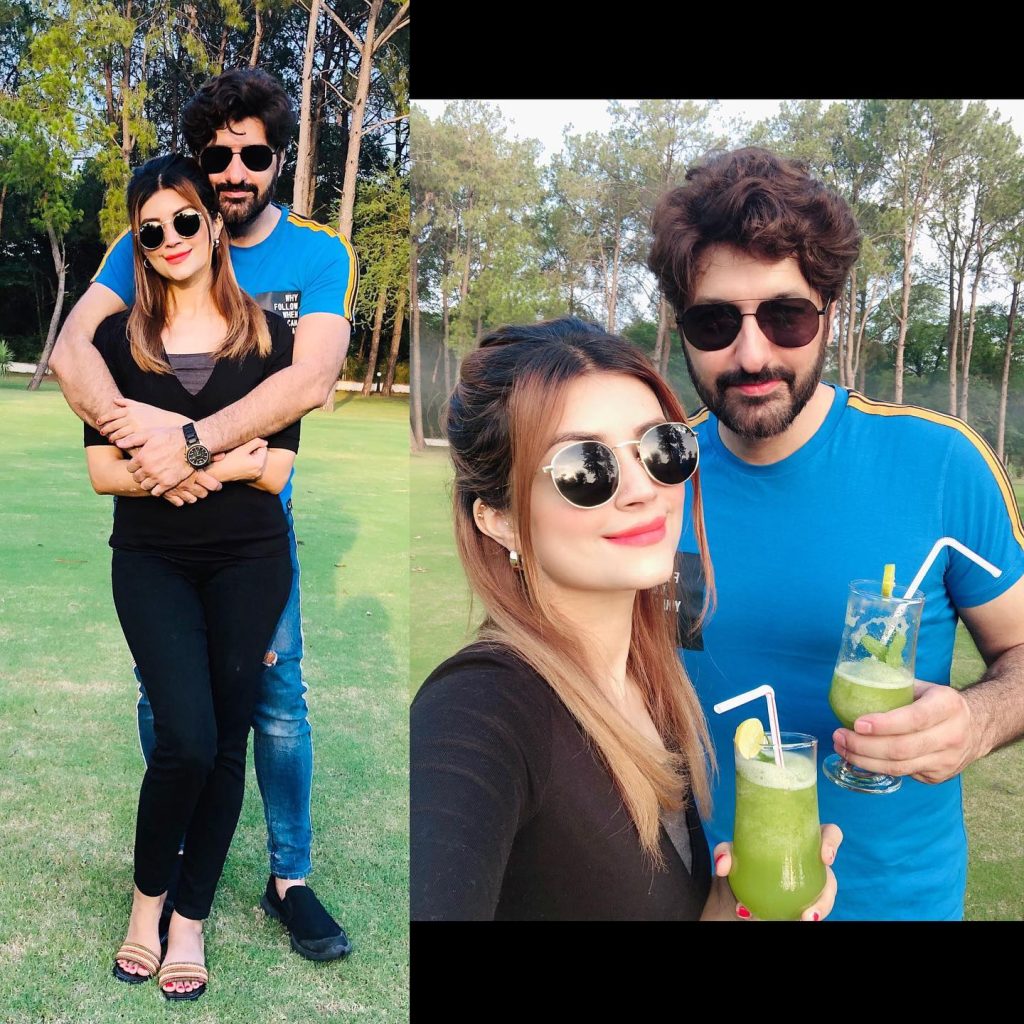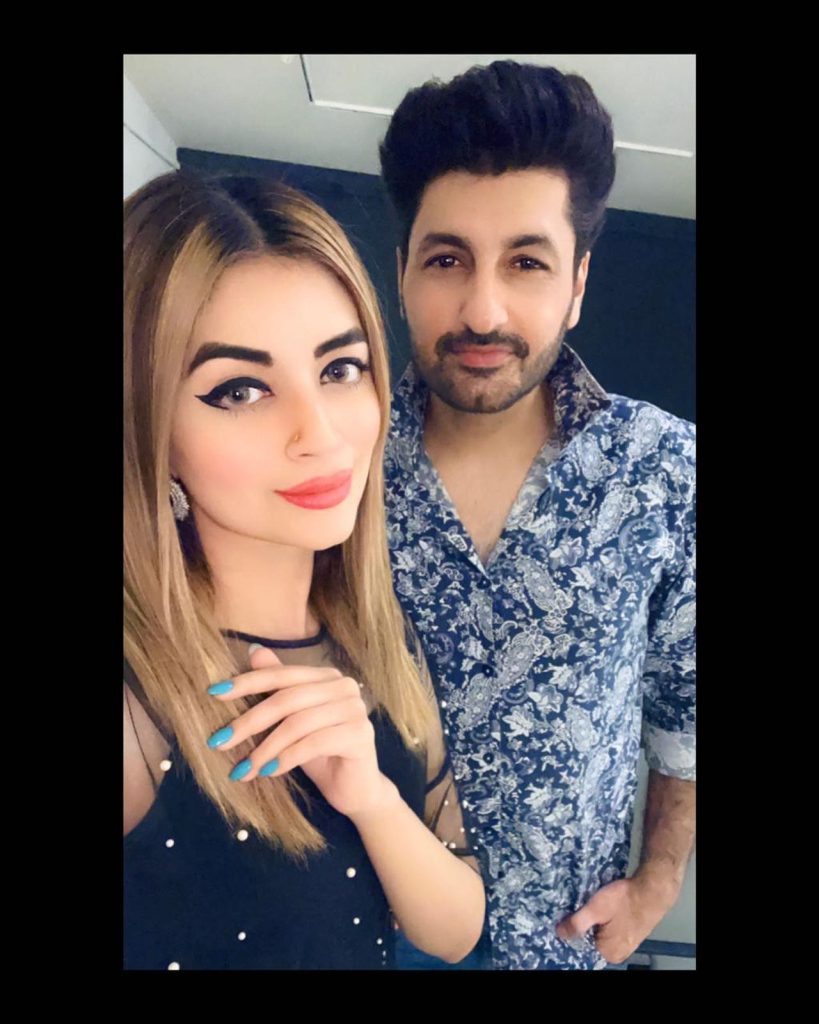 Jibran further said that "It was quite difficult for me to convince her family as I was from Pakistan and she used to live in London. After four five months Afifa came to Pakistan and I straight away took Afifa to my home so she can meet my family. Things were quite difficult but everything takes time to settle down."
Jibran while talking about his family background, said that "The family I belong to is not as liberal as Afifa's family was. I give leverage to my wife while going against my family because I understand that she has a different background, she can never live a life my mother used to live.