Syed Jibran is a very talented and phenomenal Pakistani actor. The Ranjha Ranjha Kerdi actor belongs to a Pakhtoon family and is graduated in Medicine. Jibran pursued his career in acting and business. Syed Jibran is an entrepreneur and runs different food restaurants. His popular dramas are Cousins, Ranjha Ranjha Kardi, Tarap, Main Aesi Kyun Hun, Mohabbat Daagh Ki Soorat and many more.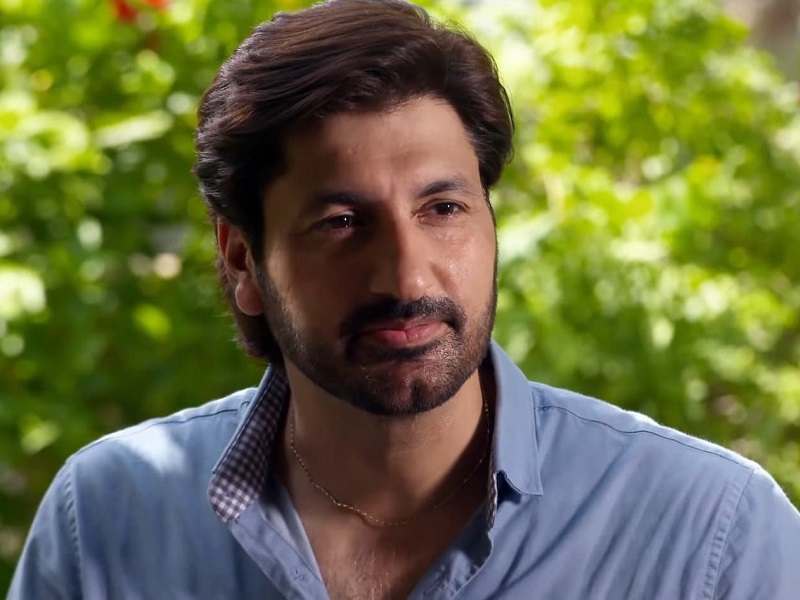 Lately, the actor appeared in the show G Sarkar with Nauman Ijaz. In the interview, he answered a question about doing prank calls, on the question, "if he ever did a prank call to anyone in girl's voice", Syed Jibran replied, "Yes I used to do prank calls when I was young"
Revealing about the person he used to call, Syed Jibran said, "I used to call Nadia Khan back in my school days. Nadia and we used to live in Rawalpindi, I used to become producer or another anonymous person and used to annoy her, now she knows about it and we laugh on it".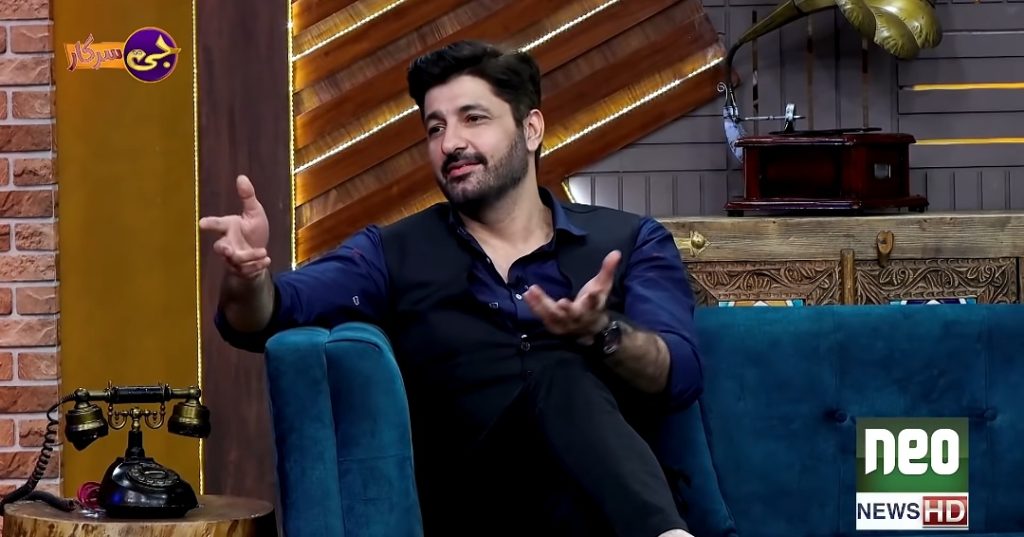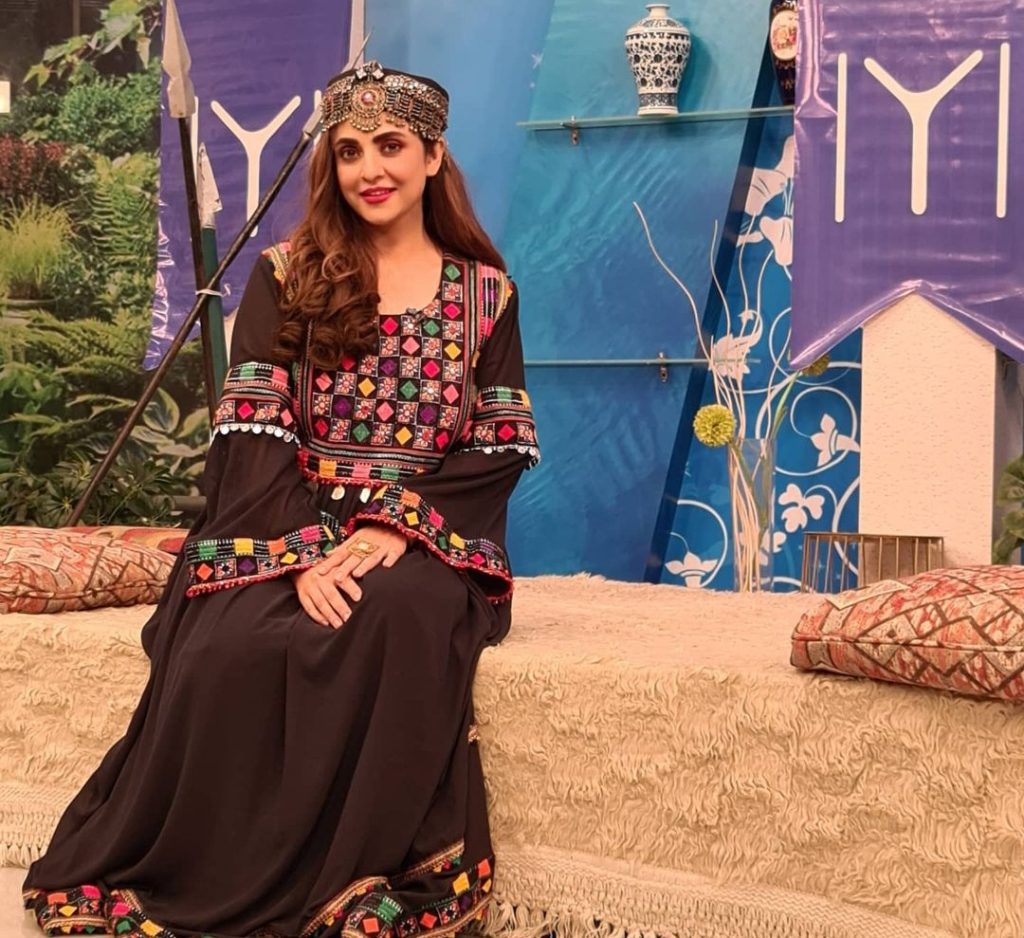 He said that he used to do it in past when he was young and anymore. His hilarious revelation made everyone laugh. Here is the link where Syed Jibran revealed about his interaction with Nadia Khan.