Syed Jibran and Saba Qamar shared the screen in Ghabrana Nahi Hai. The film was released this Eid ul Fitr and id good business and impressed the cine-goers. Jibran is an actor who has always given impressive performances and done diverse roles. We are currently seeing him in two very different characters in Pehchan and Mere Humnasheen.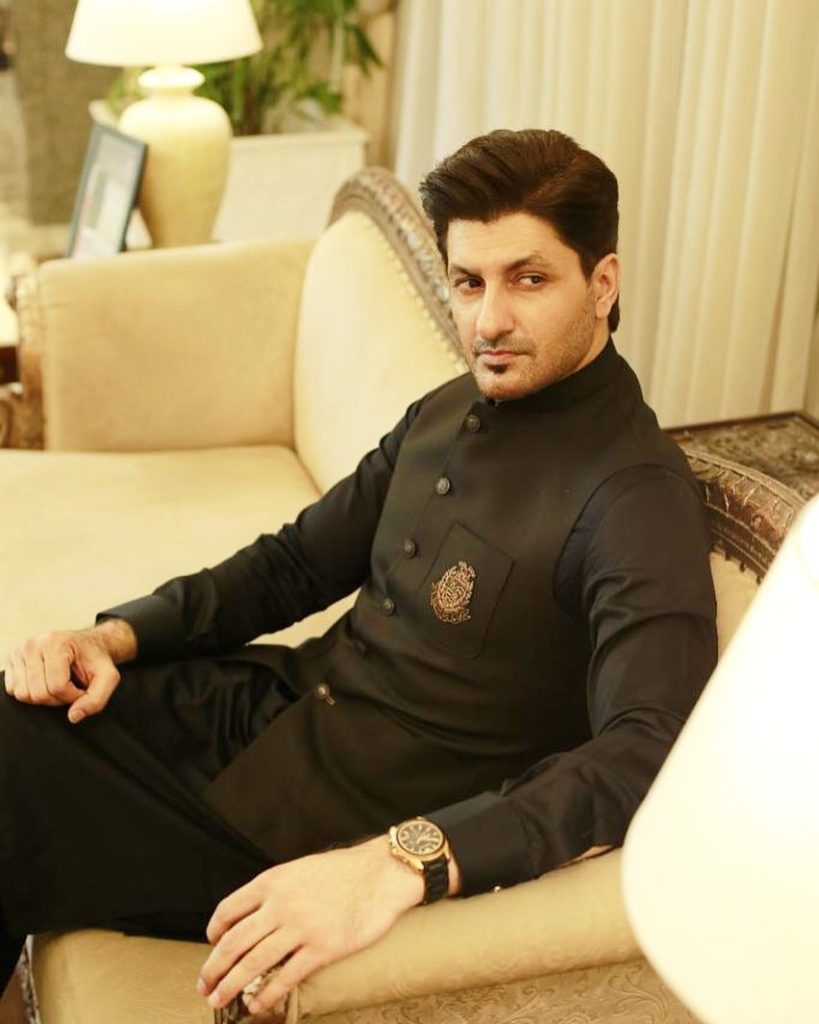 Syed Jibran sat for an interview with Fuchsia and shared some unknown stories with his co-stars. He said that the first ever time he met Saba Qamar, they both did not talk much. They know each other for a long time. Jibran shared an interesting story of how he tried to date Saba once. They were both shooting for a drama in Islamabad at that time when he convinced Saba to go to dinner with him.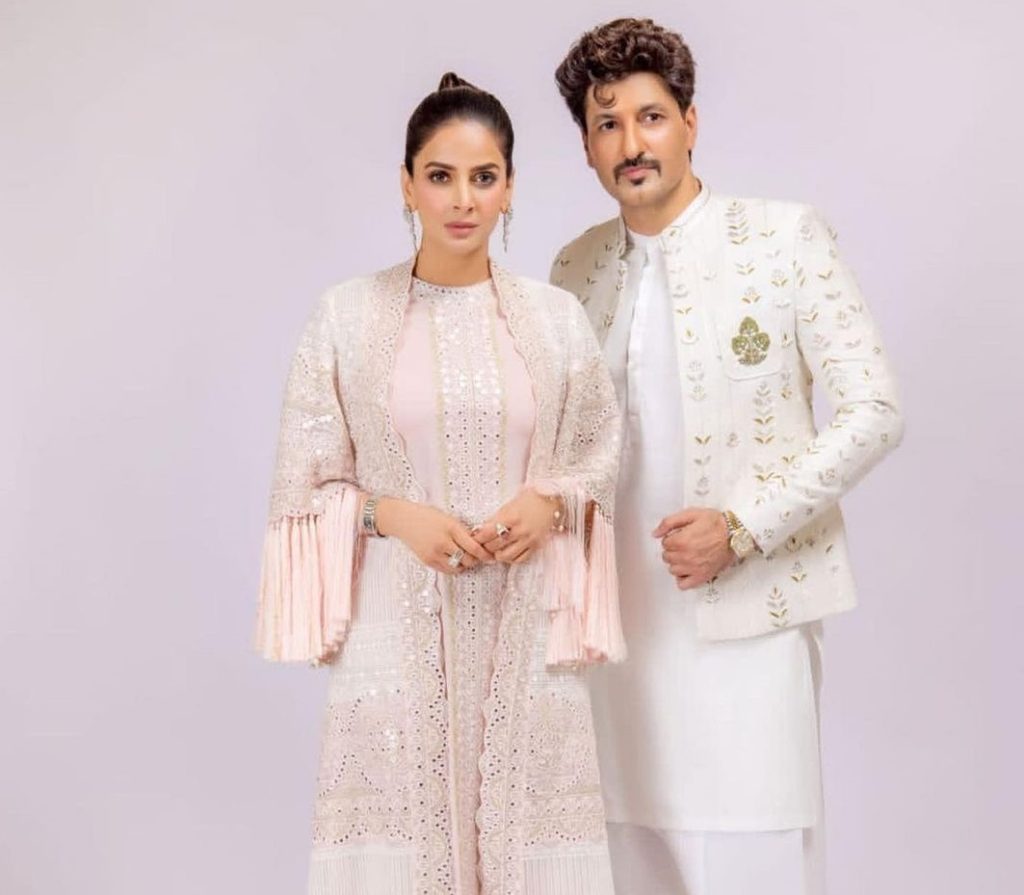 Things turned the other way when Jibran went to take Saba with him, she had invited he whole crew to dinner. Consequently, his plans remained unsuccessful and they became friends. Jibran said that it was all for good as if that had happened, they would not be this comfortable with each other like they were in Ghabrana Nahi Hai.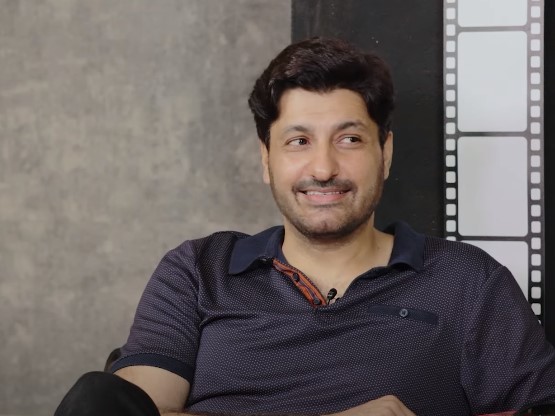 Listen to Syed Jibran's story about his dating effort with Saba Qamar: