Sharmeen Obaid Chinoy recently won an Oscar for her documentary "A Girl in the River: The Price of Forgiveness" which brought to light the custom of honour killings in Pakistan. The story focused on one particular girl who escaped an attempt of honour killing after her family threw her in the river thinking they had killed her but she survived. The documentary was also shown in the Prime Minister house and just few days ago two people who were convicted of honour killing were given the punishment prescribed by the law.
This documentary has won an Oscar but in Pakistan it is getting different reactions by different people. Some people think that the West is honouring Sharmeen Obaid Chinoy for showing and promoting a bad image of Pakistan, an accusation which Sharmeen answered herself saying that she had no such intention but she wanted to highlight these issues so that there will be laws against them and also to cause awareness among people.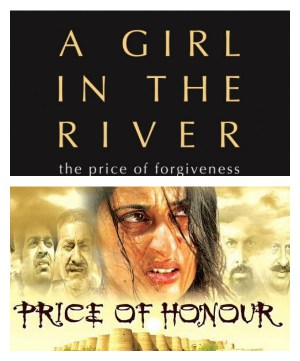 The new twist in this story is that Syed Noor who is a very well known director and producer has said that Sharmeen Obaid Chinoy's documentary was inspired from a film he made a some 3 years back. Not only this he said that she even stole the name of his film which was "Price Of Honour" by changing honour to forgiveness. Syed Noor said that his film also told the story of a weak woman who came from a poor background who raised her voice against the rich and powerful who wanted to exploit her and other women like her. Syed Noor said that he had no problem that Sharmeen was inspired by the film but he was upset that he did not get any credit for it.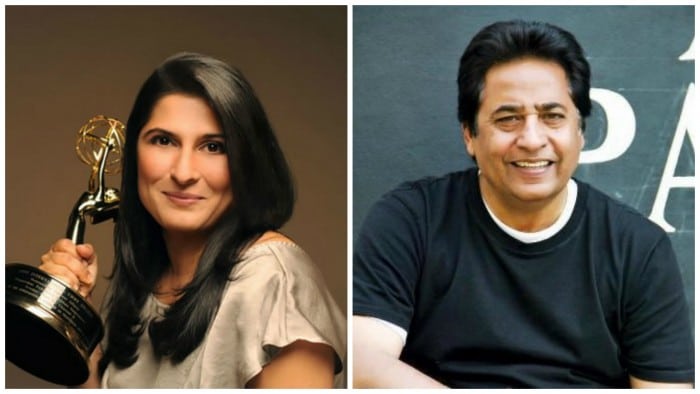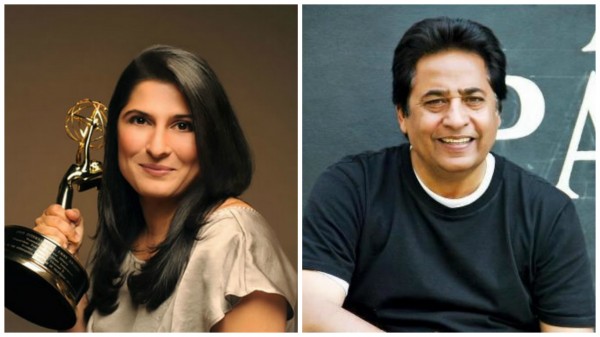 Moammar Rana also said that Sharmeen Obaid was highlighting Pakistan's bad image. He also challenged her to make a documentary about the effects and victims of drone attacks.
Sharmeen on the other hand in an interview few days ago said that she started making this documentary after she read the story about the survivor in the newspaper and decided to track her down.Syed Noor said that he was not going to take any legal action against the film maker but he was very unhappy with the situation.