Syed Noor has burned all the boats when it comes to making successful films for Pakistani cinema. His recent attempt with Chain Aye Na has failed miserably. But, it seems that Noor isn't ready to just take the failure of his film yet.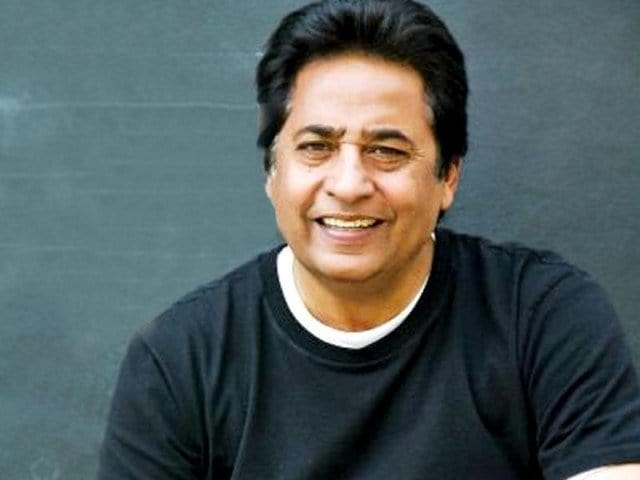 While talking to media in a press conference, he said:
"You journalists are seniors and have been here for a longer time. Bloggers are a recent creation. Educate them. They are hurting the industry. Don't provide platform to such people. It's only here that my film has suffered, otherwise, Chain Aye Na was a box office success in the US and Canada. I have collected all the stones that hit me and my film. And as they say, the foundation laid with stones is much stronger."
As though blaming Pakistani media, cinemas, journalists and filmmakers wasn't enough, he went on to blame that bloggers were Indian propaganda:
 "I don't know why they do this. I think it's an Indian agenda to hurt the Pakistani film industry. Our cinema is just once again growing and they don't want to see this happen."
We are baffled than ever as to why would Syed Noor call his own nation debating for a better cinema, an Indian conspiracy. We are sorry but it is just plain ethic less.