Syed Noor Held India Responsible For Chain Aye Na's Failure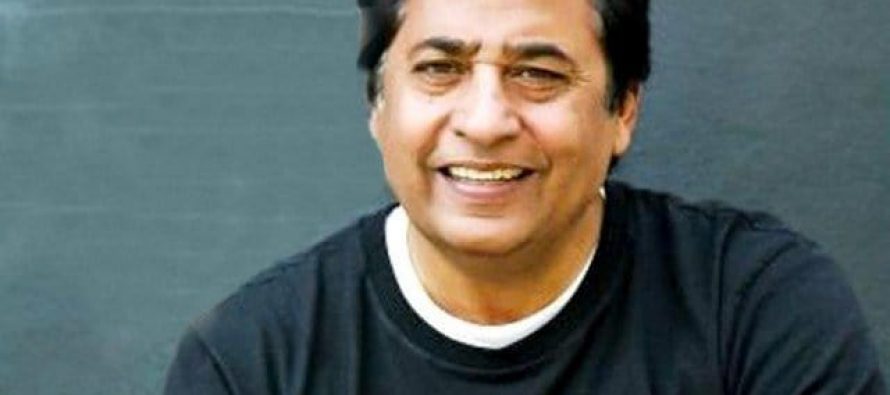 Syed Noor has burned all the boats when it comes to making successful films for Pakistani cinema. His recent attempt with Chain Aye Na has failed miserably. But, it seems that Noor isn't ready to just take the failure of his film yet.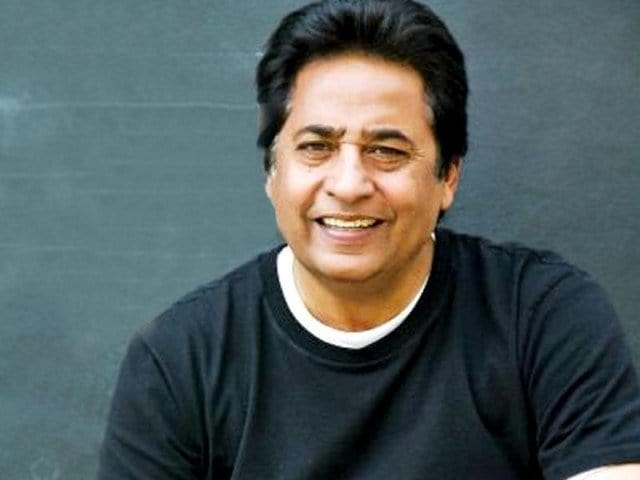 While talking to media in a press conference, he said:
 "I spent seven months making a film in Karachi and have resolved to make all my upcoming films in Karachi. For Chain Aye Na, I was warned about the bloggers, who I was told don't write positive reviews unless they are paid. I ignored them but I didn't know the power of bloggers. My film is a simple love story. And they turned it into a film against women, all because of a slap. I must tell you that it was a slap of love, as all lovers do fight."

"They must understand that we bring a huge investment into this industry and these negative reviews affect their output, which will discourage investors from returning again. I am not against bloggers. I am just strongly urging that they hold off reviews for at least a week and let the public decide," he said.
Though he should be apparent of the fact that his film failed to even collect a single person in the cinema on days.
"You journalists are seniors and have been here for a longer time. Bloggers are a recent creation. Educate them. They are hurting the industry. Don't provide platform to such people. It's only here that my film has suffered, otherwise, Chain Aye Na was a box office success in the US and Canada. I have collected all the stones that hit me and my film. And as they say, the foundation laid with stones is much stronger."
As though blaming Pakistani media, cinemas, journalists and filmmakers wasn't enough, he went on to blame that bloggers were Indian propaganda:
 "I don't know why they do this. I think it's an Indian agenda to hurt the Pakistani film industry. Our cinema is just once again growing and they don't want to see this happen."
We are baffled than ever as to why would Syed Noor call his own nation debating for a better cinema, an Indian conspiracy. We are sorry but it is just plain ethic less.
---
---